O Google Maps vai disponibilizar uma nova funcionalidade que permitirá ao usuário compartilhar a localização em tempo real.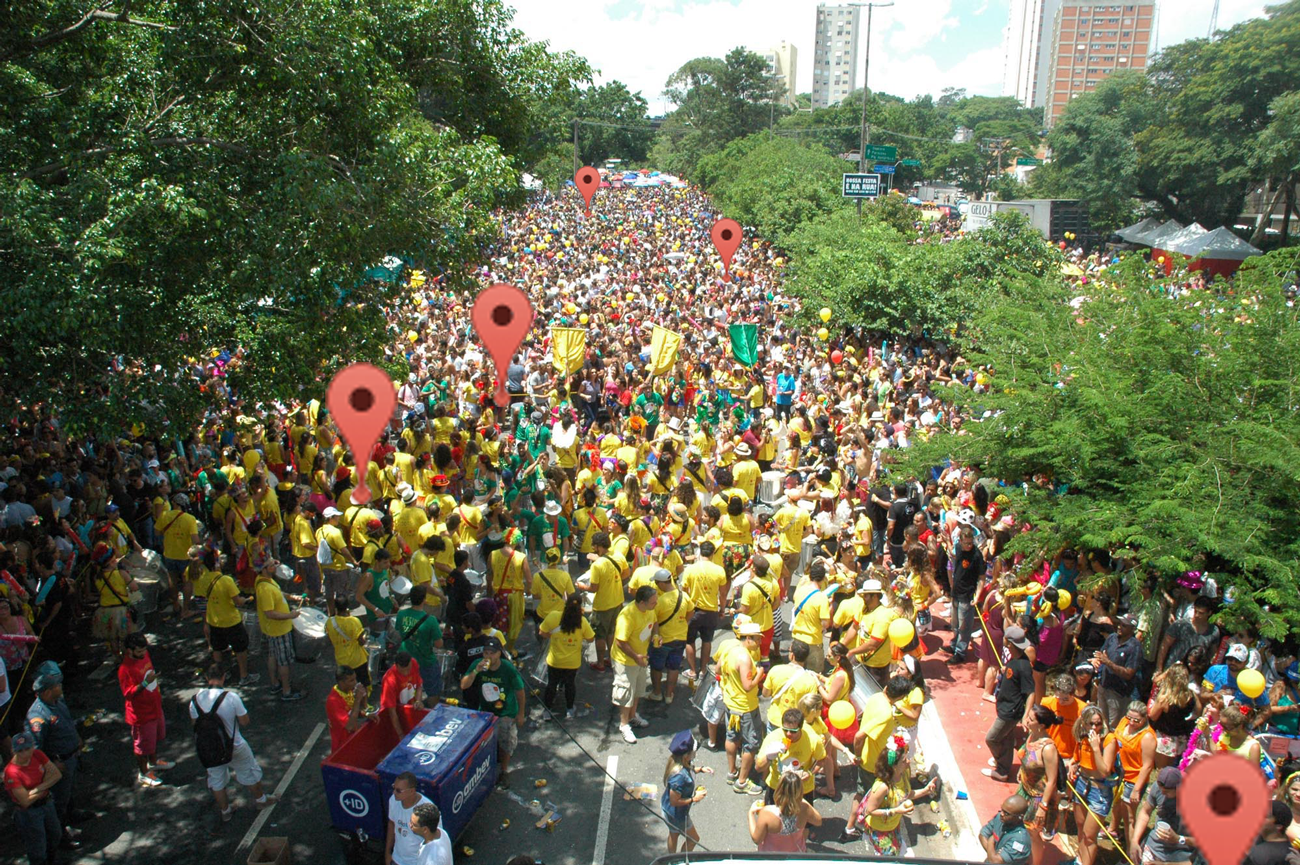 O anúncio global foi feito pelo vice-presidente de engenharia para o Google Maps, o brasileiro Luiz André Barroso, durante um evento da empresa em São Paulo. Ele disse que a novidade começará a aparecer para os usuários nos próximos dias.
Basicamente, funcionará assim: ao clicar em um botão na aba do Google Maps, o usuário poderá escolher um contato para compartilhar a localização. À medida em que a pessoa se desloca, a atualização é feita automaticamente no mapa do aplicativo do destinatário.
Isso evita, por exemplo, que durante o deslocamento a pessoa tenha que enviar seguidas mensagens informando onde está.
O destinatário também poderá enviar a sua localização e assim será gerado um mapa onde os deslocamentos dos dois usuários serão atualizados em tempo real.

Segundo Barroso, a ferramenta será útil também para que duas pessoas se encontrem no meio de uma multidão.
"Vai ser bastante útil para encontrar os amigos no Carnaval."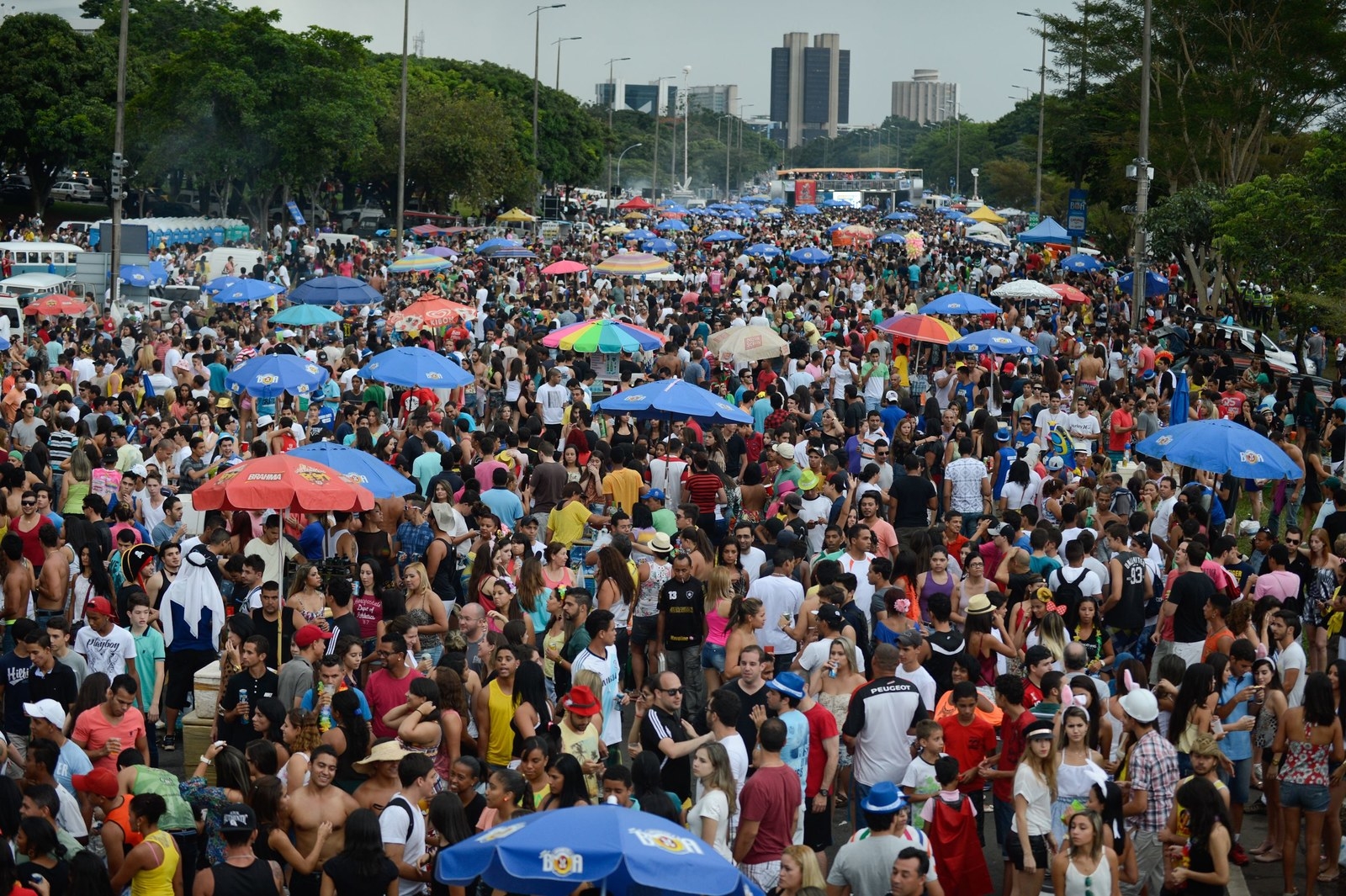 Barroso disse que o Brasil é o laboratório de um outro experimento do Maps, antes do lançamento em escala global.

Trata-se de uma ferramenta chamada Meu Negócio, que permitirá a pequenas empresas sem páginas na internet serem listadas nos mapas e nas buscas da companhia.
O Google criou uma ferramenta para criação de página de internet otimizada para celular, voltada especialmente para pequenos negócios sem presença online.
Depois do cadastro e da criação da página — que leva 10 minutos, segundo Barroso — o novo negócio passa a aparecer em buscas e no Maps.
A fase de testes envolve 50 mil pequenos negócios no Brasil, segundo o Google.
Graciliano Rocha é Editor de Notícias do BuzzFeed e trabalha em São Paulo. Entre em contato com ele pelo email graciliano.rocha@buzzfeed.com.
Contact Graciliano Rocha at graciliano.rocha@buzzfeed.com.
Got a confidential tip? Submit it here.
Looks like there are no comments yet.
Be the first to comment!