O jornalista Willian Novaes, autor de um livro recém-lançado sobre black blocs, afirmou nesta segunda (18) que a Fnac cancelou um debate sobre o tema porque a empresa foi hackeada por grupos europeus ligados à tática, em 2014.
Em seu Facebook, o autor escreveu que "a matriz da Fnac, na França, mandou cancelar o evento, que seria realizado, nessa quarta-feira (19/10), na loja da Paulista, o motivo seria um ataque que os Blacks Blocs fizeram ao site da companhia em 2014".
De acordo com o jornalista, a empresa não confirmou o motivo do cancelamento, mas uma funcionária contou extraoficialmente a ele.
"Foram eles que propuseram o lançamento, na semana passada", diz o jornalista em entrevista ao BuzzFeed Brasil. "[A Fnac] vai censurar o livro pela capa", ele afirma.
Ele é autor, ao lado da socióloga Esther Solano e do jornalista Bruno Paes Manso, do livro "Mascarados — A Verdadeira História dos Adeptos da Tática Black Bloc".
Já é a segunda polêmica envolvendo a obra: o apresentador Jô Soares se desentendeu com os autores durante uma entrevista que foi ao ar há uma semana. Dias depois, Jô pediu desculpas.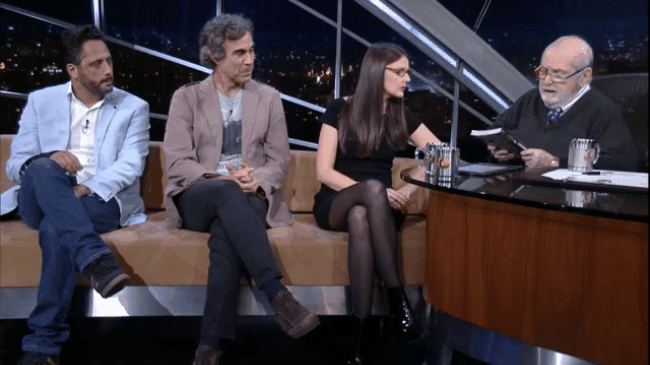 Procurada pela reportagem, a Fnac não quis se manifestar.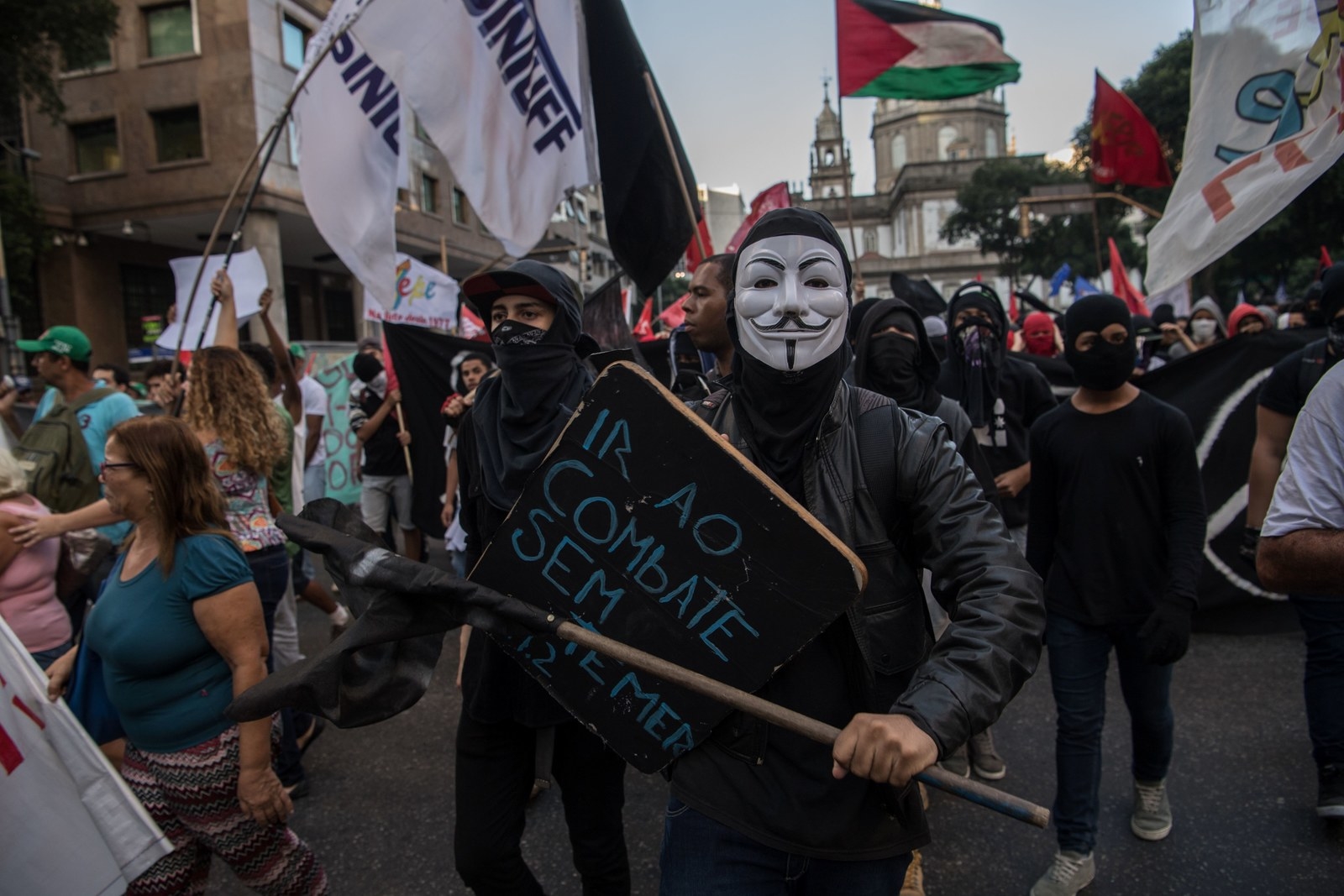 Alexandre Aragão é Repórter do BuzzFeed e trabalha em São Paulo. Entre em contato com ele pelo email alexandre.aragao@buzzfeed.com
Contact Alexandre Aragão at alexandre.aragao@buzzfeed.com.
Got a confidential tip? Submit it here.
Looks like there are no comments yet.
Be the first to comment!