1.
Cindy Crawford era todo un espectáculo como anfitriona del House of Style de estos VMA's.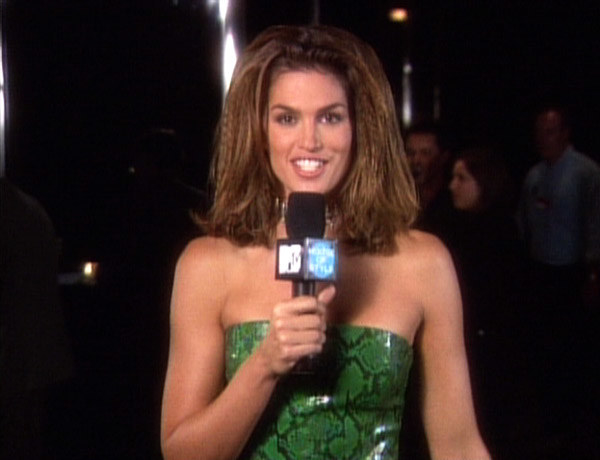 2.
Will Smith estaba en el esplendor de su carrera como músico y actor en los Video Music Awards del 4 de septiembre del '97.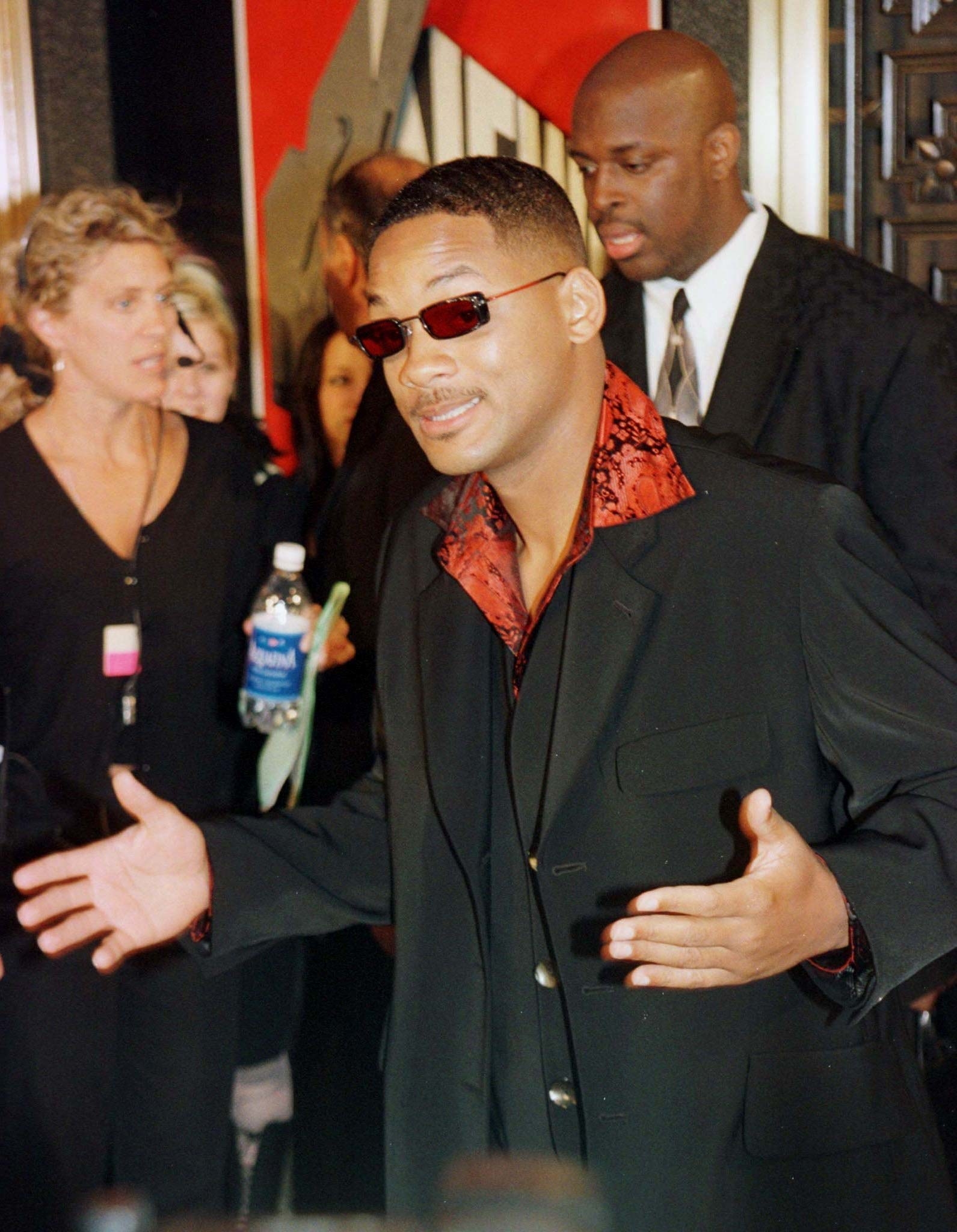 3.
Y gracias a su participación en el soundtrack de Men in Black, ganó un Moonman.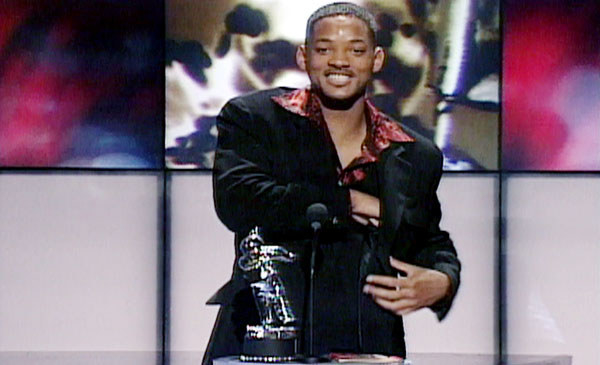 4.
Chris Rock fue el comediante detrás de todos los chistes políticamente incorrectos del evento.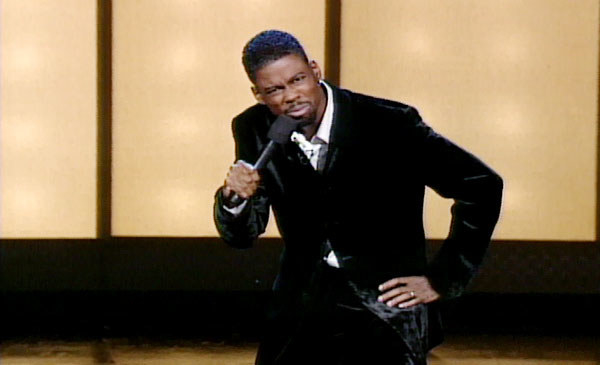 5.
Elton John presentó el premio a "Mejor Artista Nuevo" y se lo dio a Fiona Apple.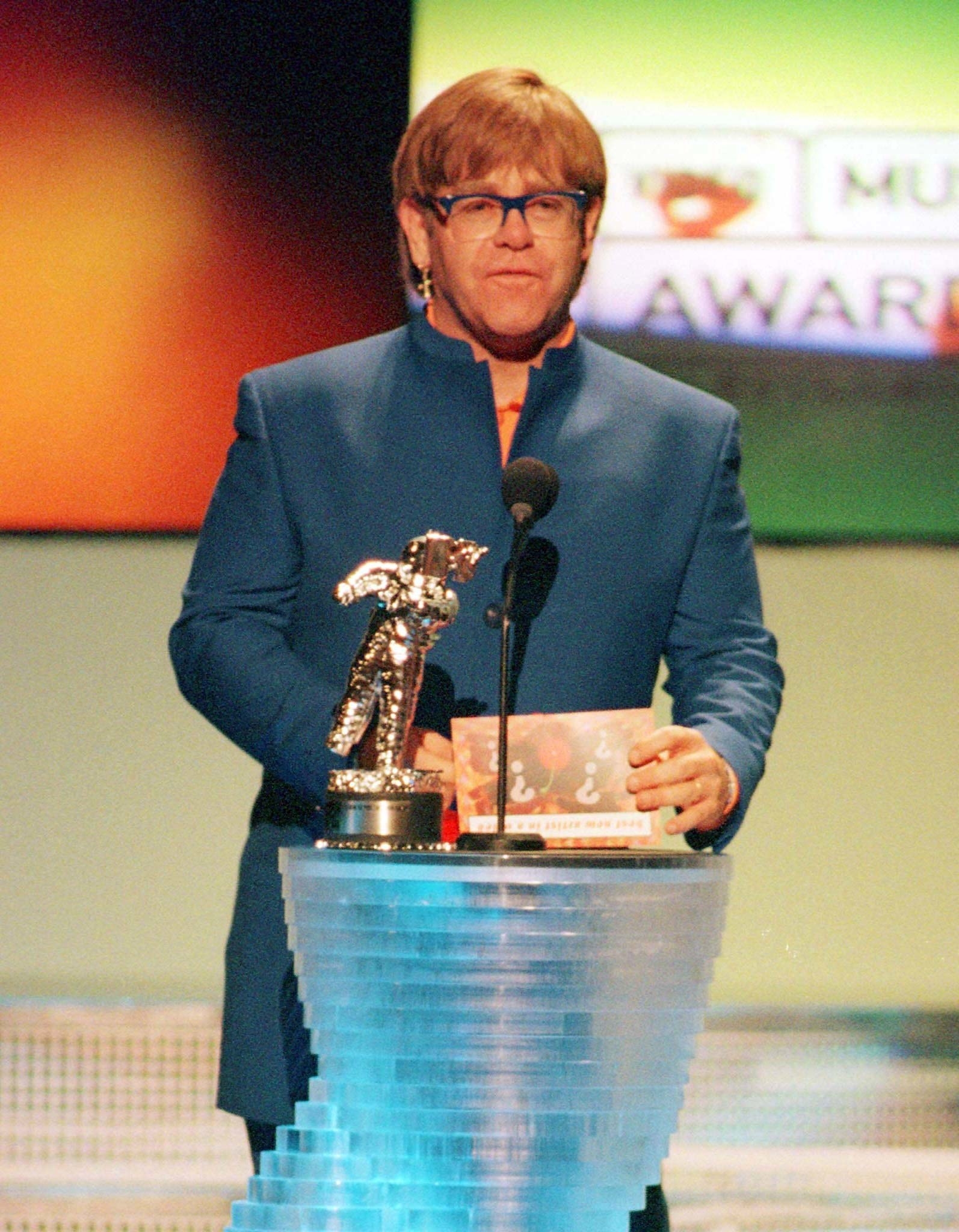 6.
Fiona, a su vez, aprovechó para dar un importante discurso sobre como el "mundo es una mierda" y debes "ser tú mismo" y no intentar parecerte a la gente "cool".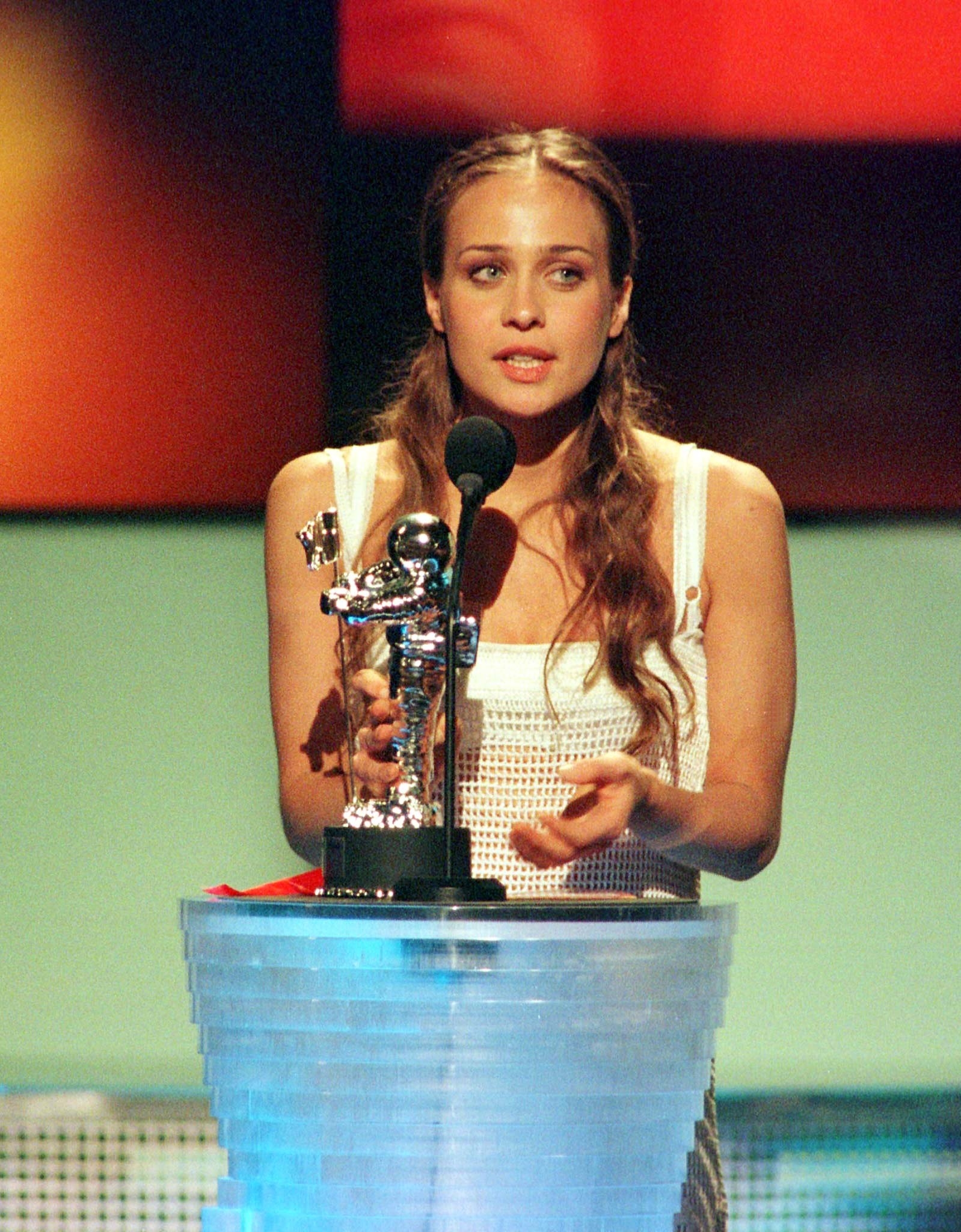 7.
Bruce Springsteen y Jacob Dylan tocaron juntos "One Headlight", de The Wallflowers.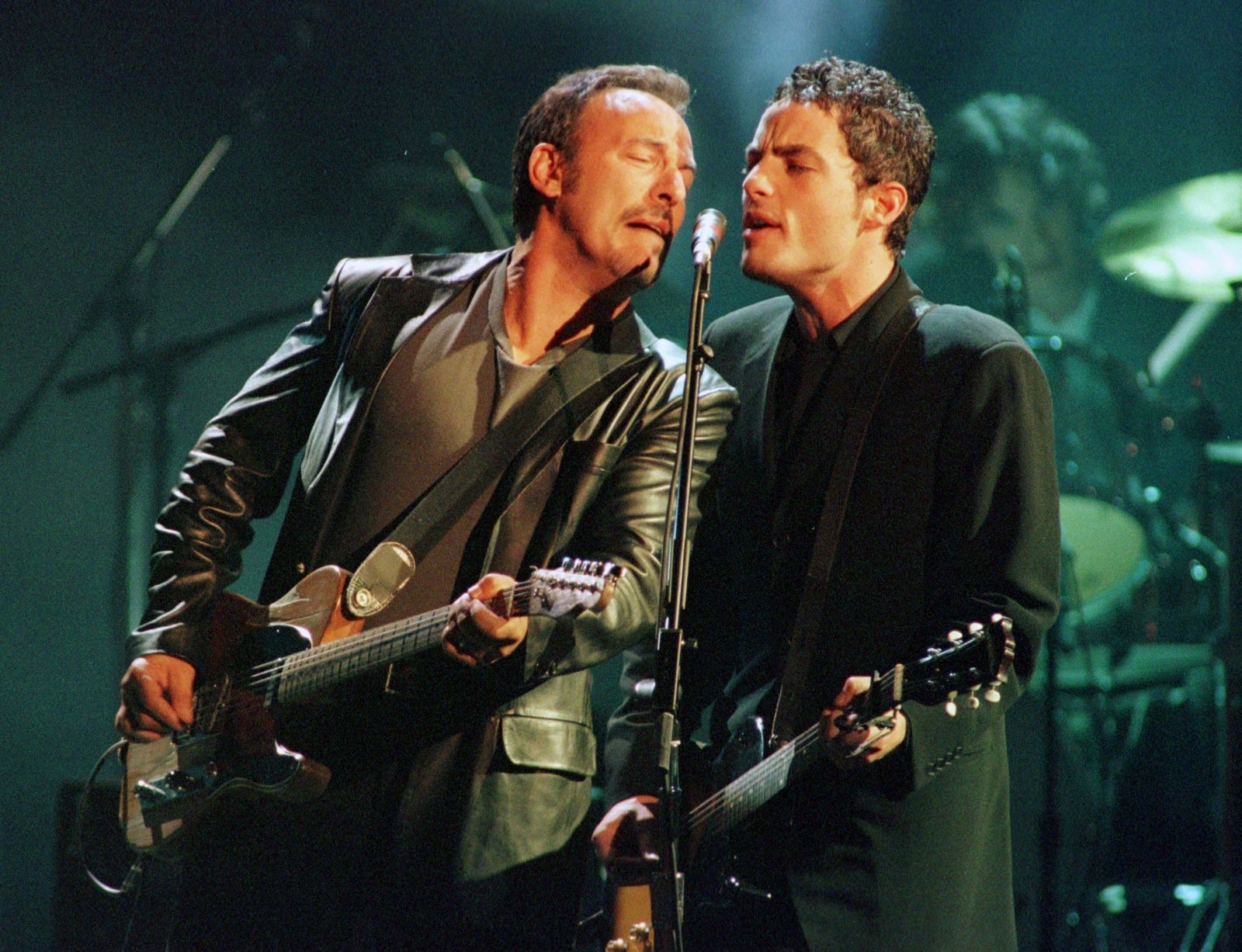 8.
Las Spice Girls ganaron el Moonman en la categoría "Mejor Video Dance".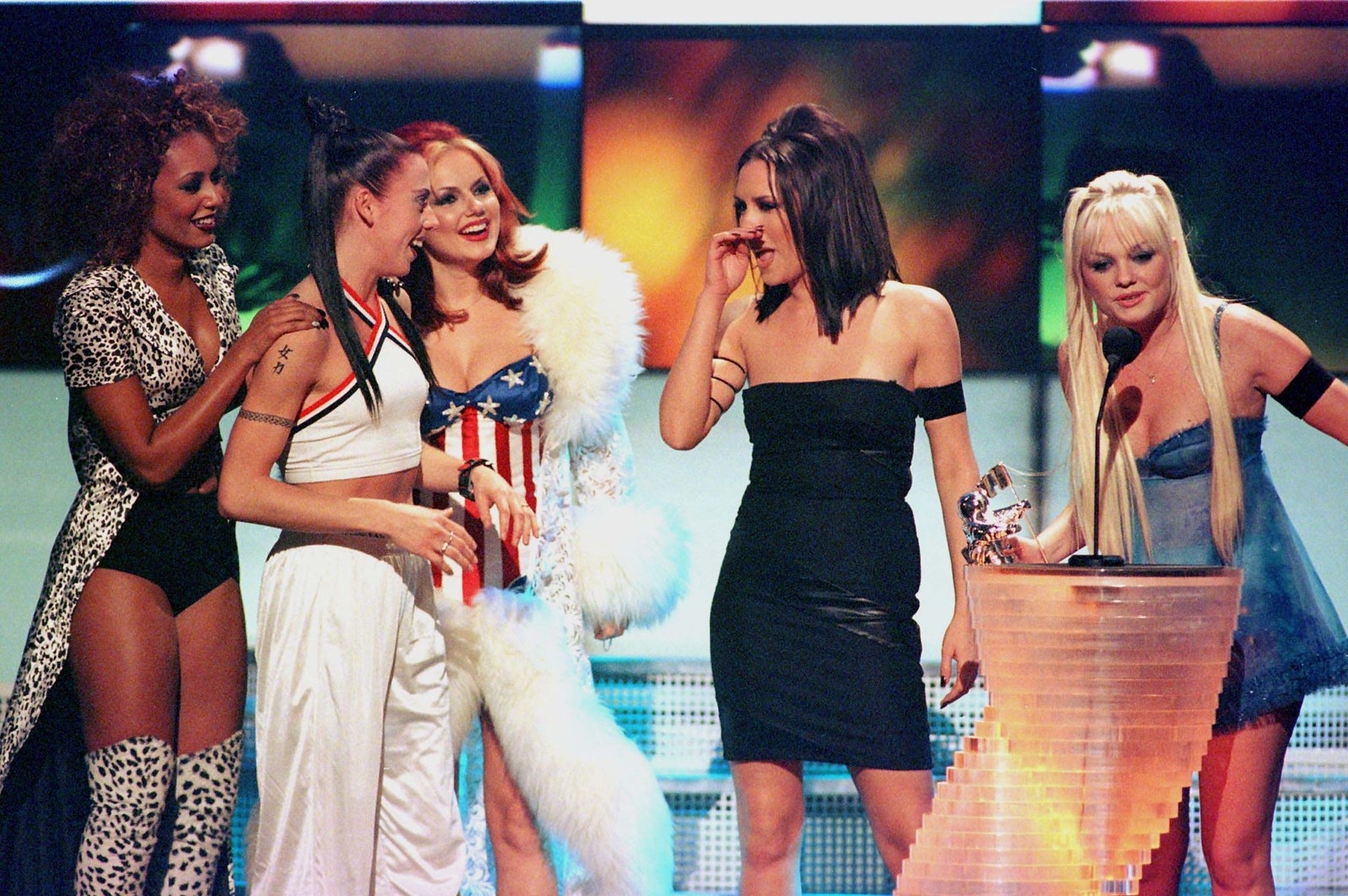 9.
Y Posh Spice, también conocida como Victoria Beckham, cantaba al son de "Say You'll Be There".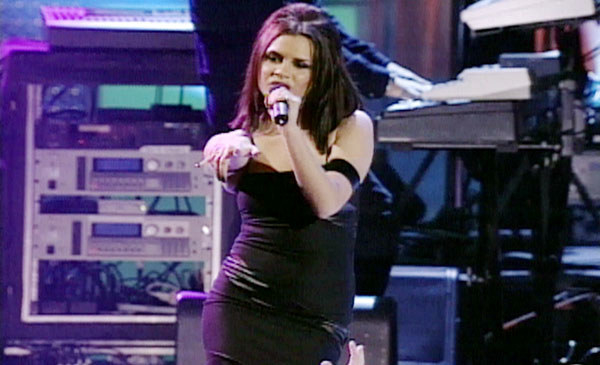 10.
LL Cool J era tan cool, que ganó el premio "Vanguard" al más vanguardista.
11.
Y fue Mariah Carey quien se lo presentó.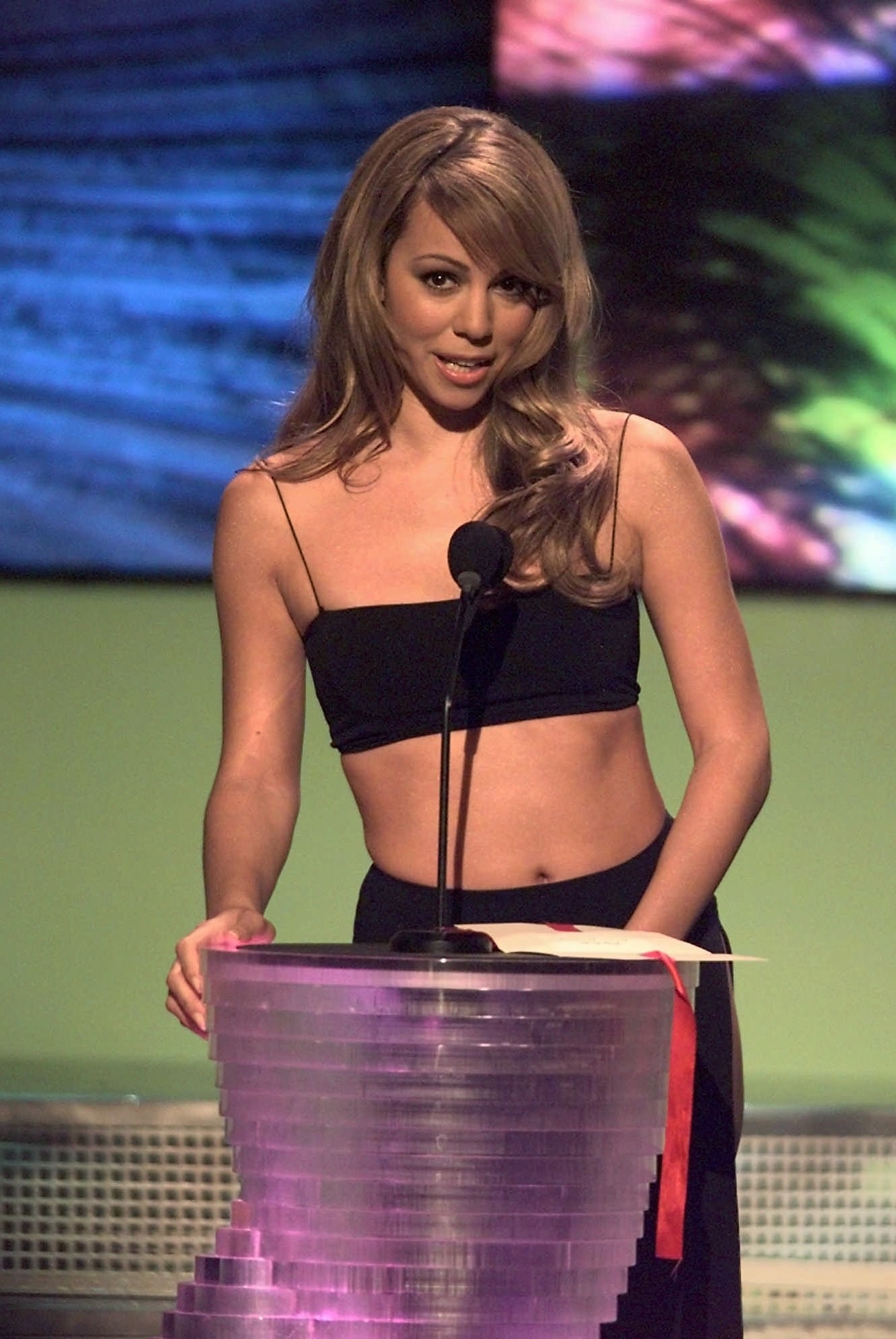 12.
Beck ganó el premio a "Mejor Video Masculino" por "Devils Haircut".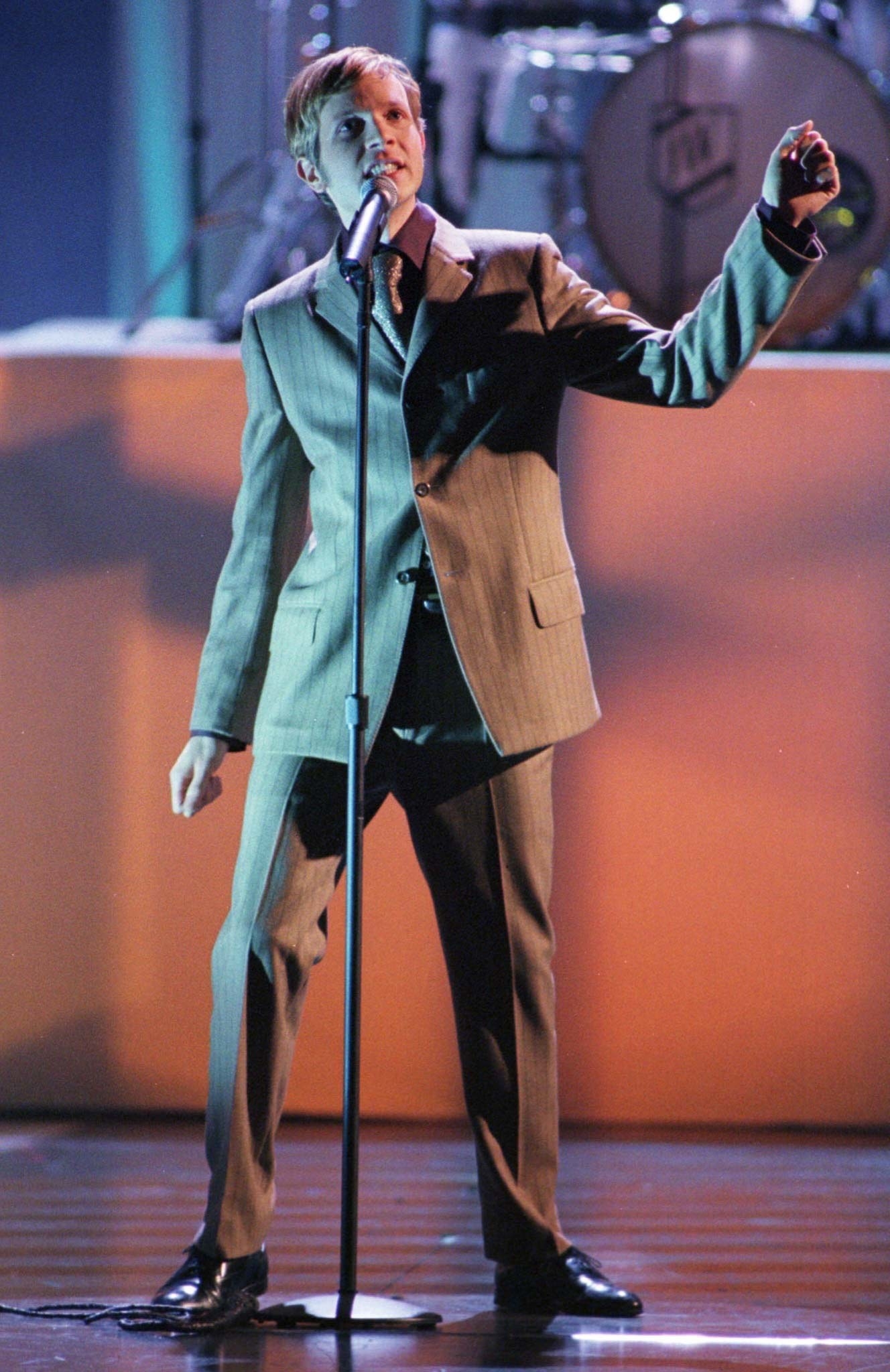 13.
En un homenaje a The Notorious B.I.G., la gente del público prendió luces en su honor.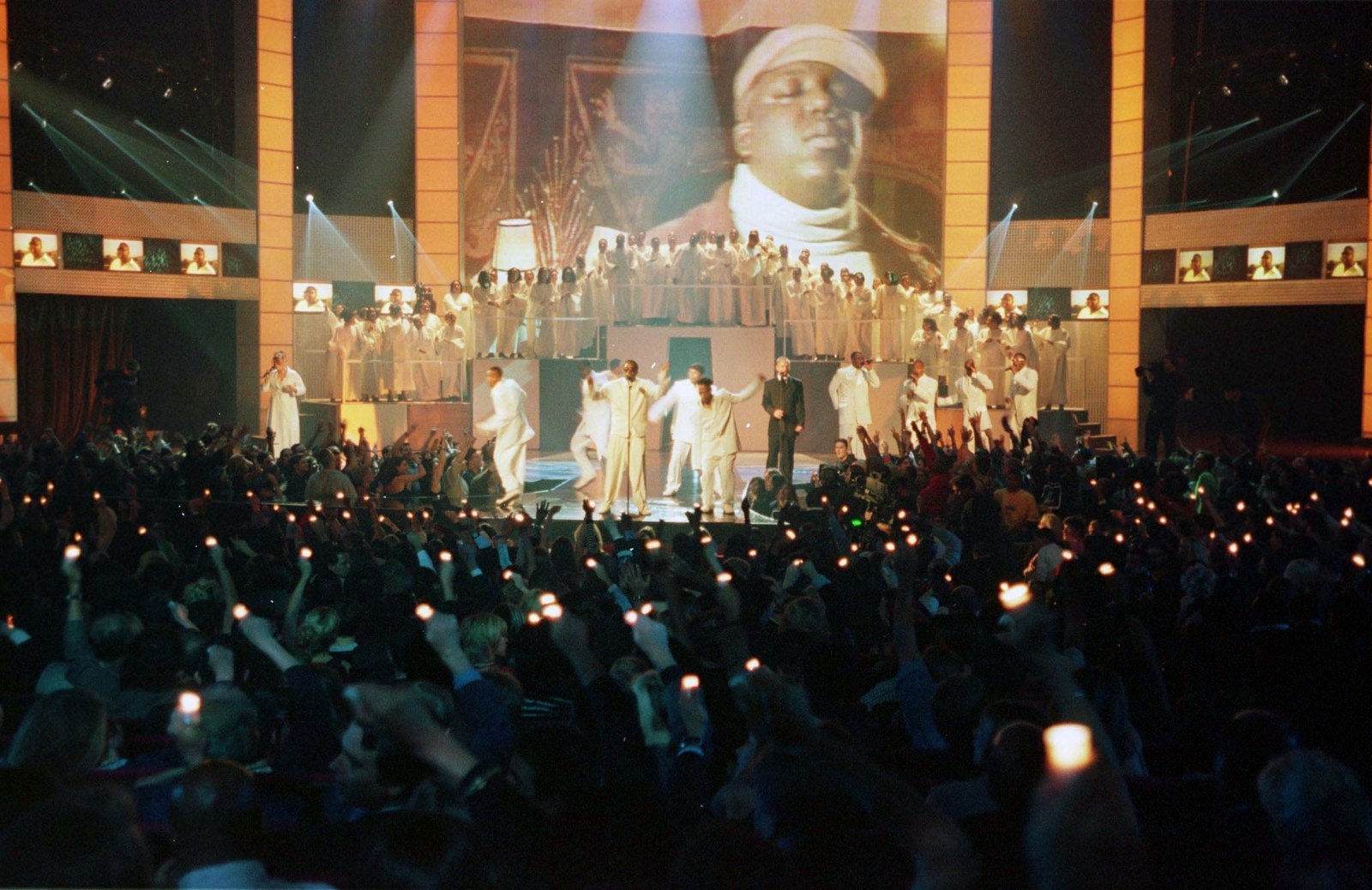 14.
Para hacer la noche aún más emotiva, Voletta Wallace, la mamá de Biggie Smalls, aceptó el premio para mejor video de rap por "Hypnotize".
15.
Jason Kay, vocalista de Jamiroquai, acepta el premio a "Mejor Video del Año" por "Virtual Insanity".
16.
Jewel ganó "Best Female Video" por ""You Were Meant For Me" y, además, se presentó en vivo con su guitarra acústica.
17.
No Doubt ganó la categoría de "Best Group Video" por "Don't Speak" y Gwen Stefani fue más adorable que nunca.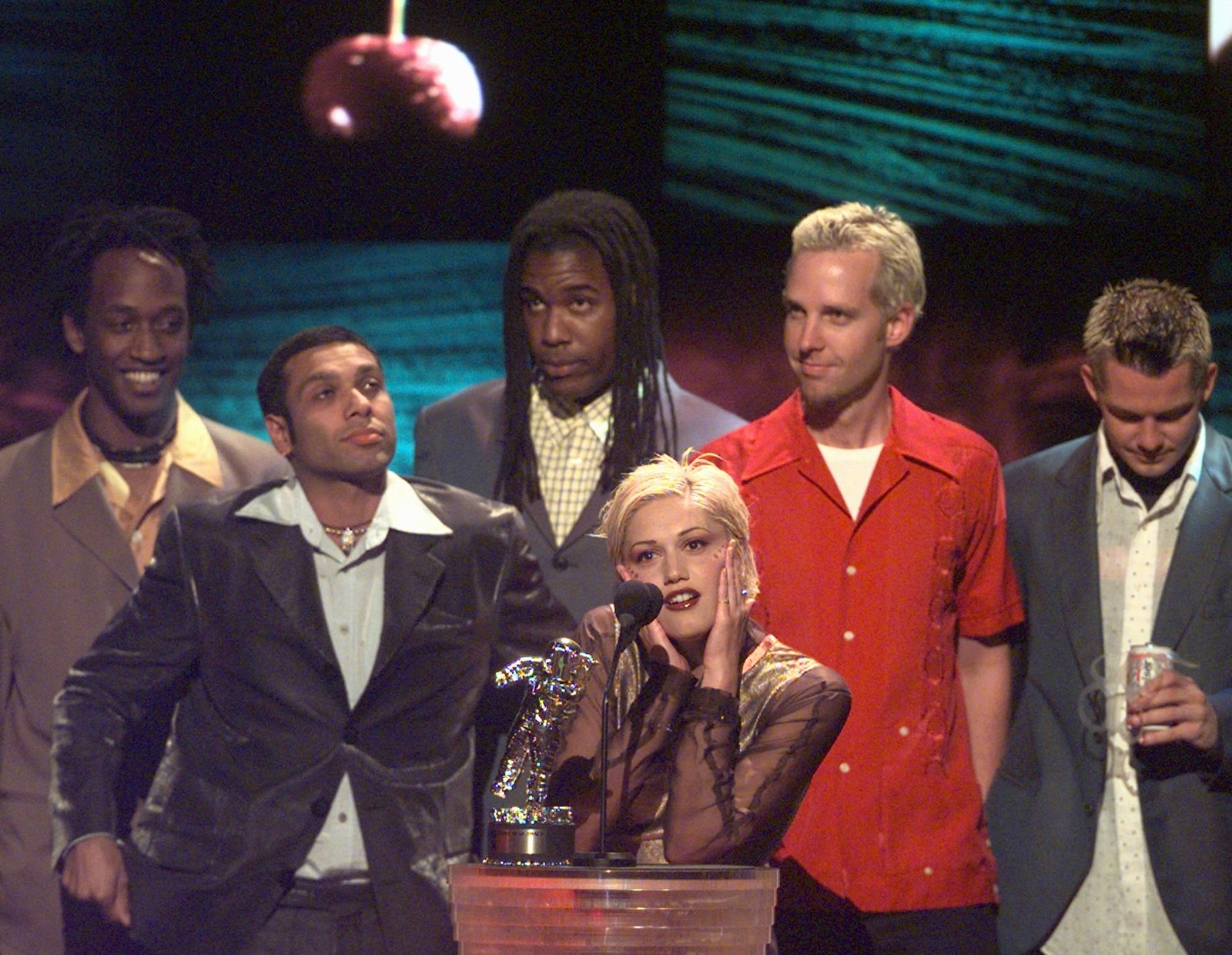 18.
Y aquí están celebrando con su premio.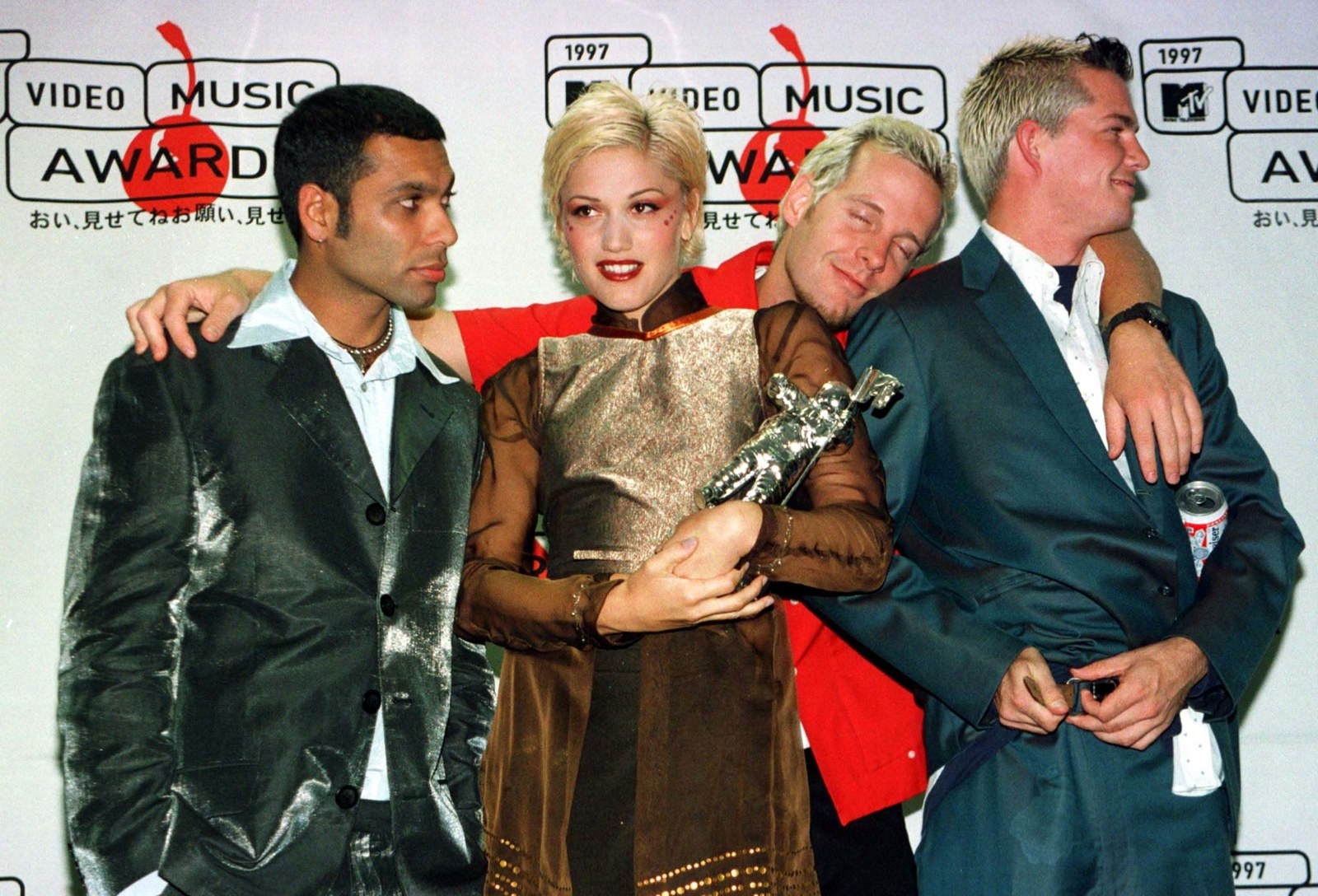 19.
Como parte del tributo a Biggie Smalls, Sting y Puff Daddy cantaron una versión en vivo de "I'll Be Missing You".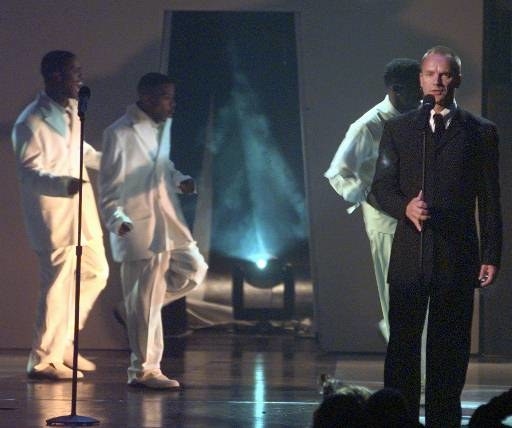 20.
Se rumora que no hubo un ojo seco en todo el Radio City Music Hall.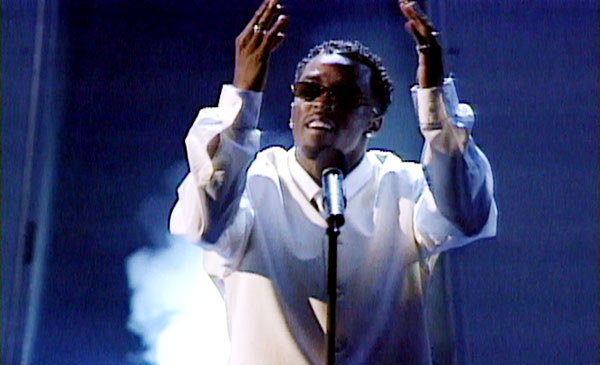 21.
Uno de los momentos más extraños de la noche fue cortesía de Busta Rhymes y Martha Stewart...