Según reportó BuzzFeed News, el líder de Radiohead fue elegido como imagen para un libro iraní sobre problemas en el sexo.
El título del libro se traduce a algo así como: "Problemas sexuales y maritales en los hombres".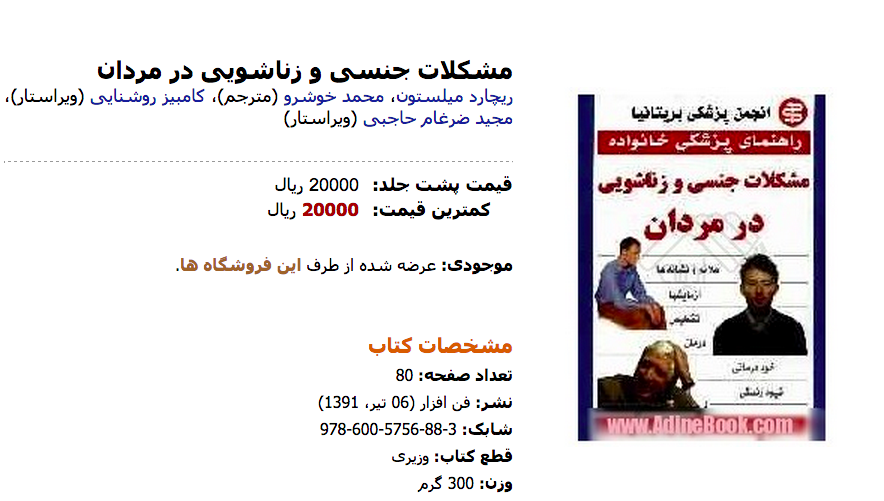 ¿Por qué alguien escogería a Thom Yorke como portada en un libro de autoayuda sexual?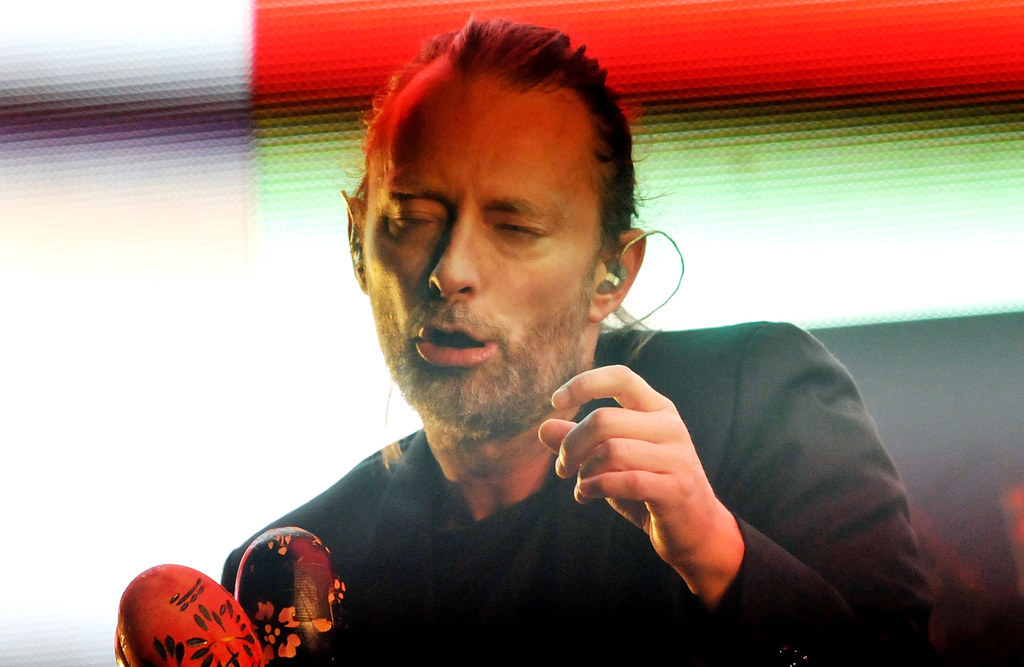 Tal vez la pregunta correcta es: ¿por qué no?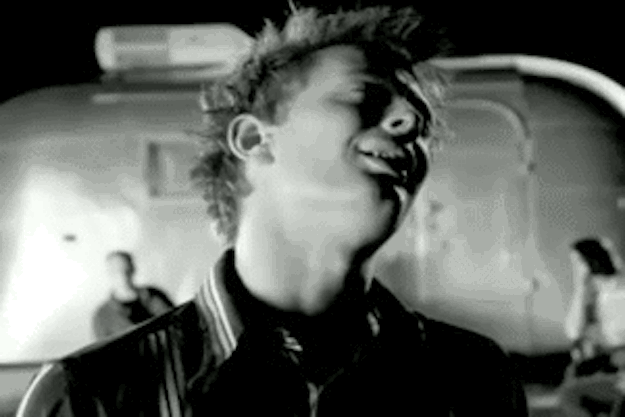 Nos tomamos la libertad de hacer un manual ilustrado para convertirte en un dios del sexo con algunas canciones de Radiohead.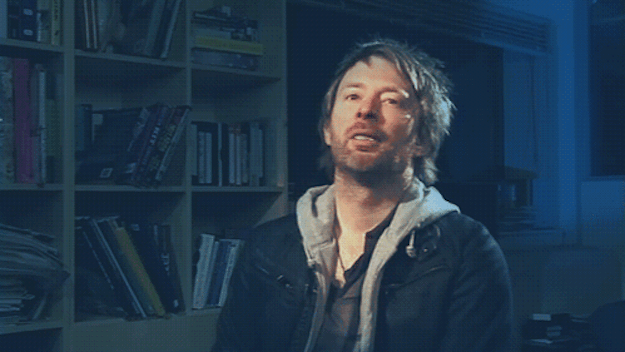 1.
Escuchar a Radiohead podría convertirte en un dios del sexo si sigues estos sencillos pasos:
2.
How To Disappear Completely.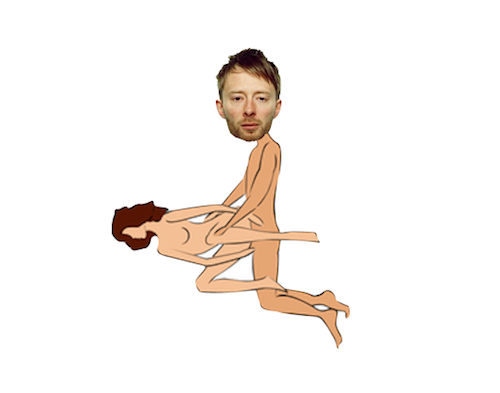 3.
Everything in Its Right Place.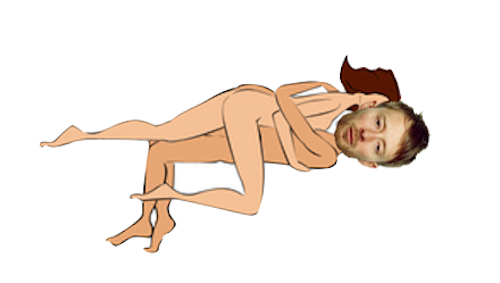 4.
Pyramid Song.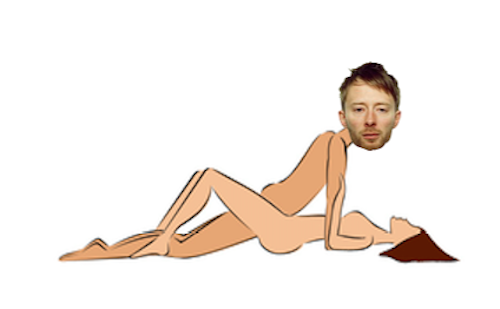 5.
Sit Down. Stand Up.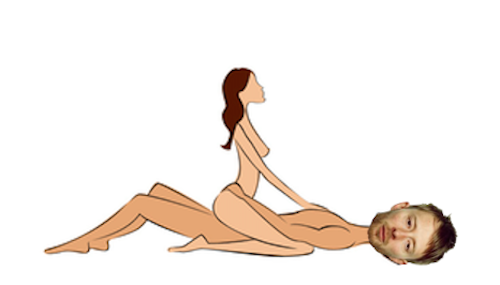 6.
The Bends.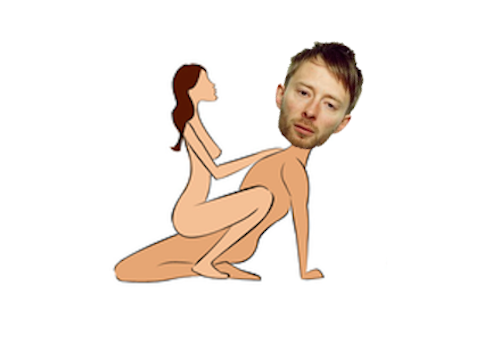 7.
Fitter Happier.
8.
Bodysnatchers.
9.
Stop Whispering.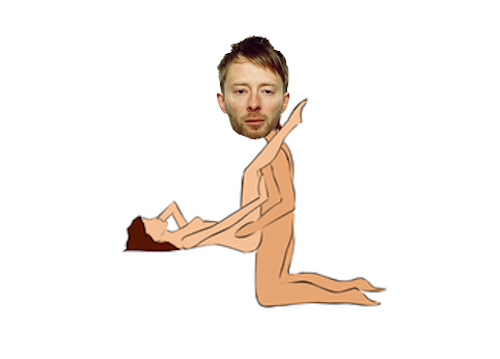 10.
Climbing Up The Walls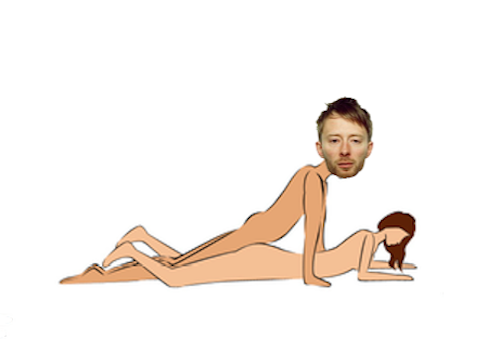 11.
Where I End, And You Begin.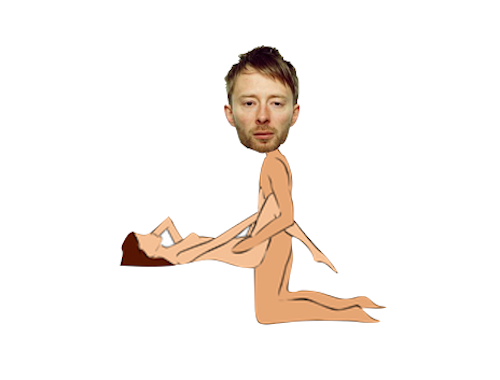 12.
We Suck Young Blood.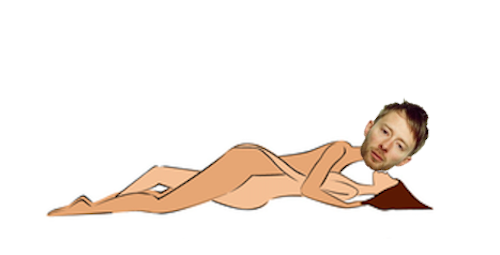 13.
Creep.
14.
Packt Like Sardines In A Crushed Tin Box.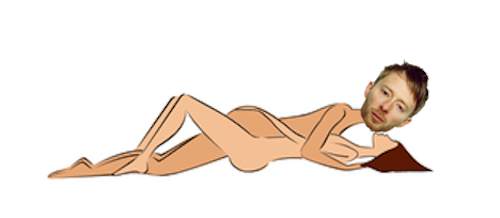 15.
Sail To The Moon.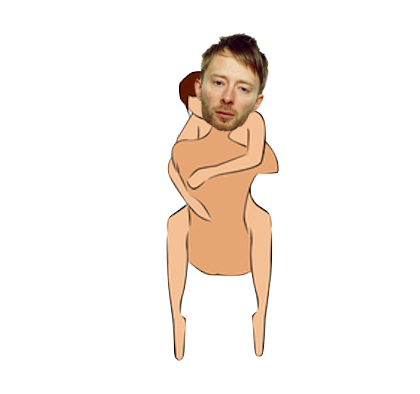 16.
Lotus Flower.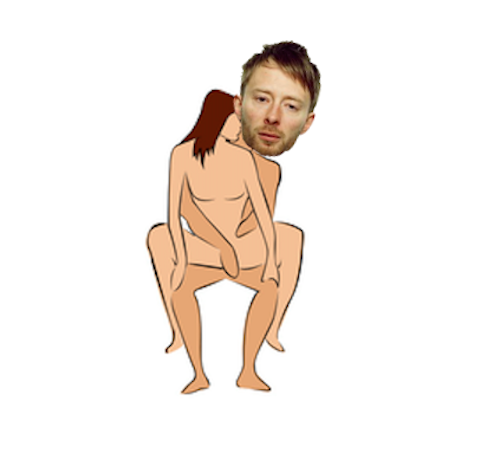 17.
No Surprises.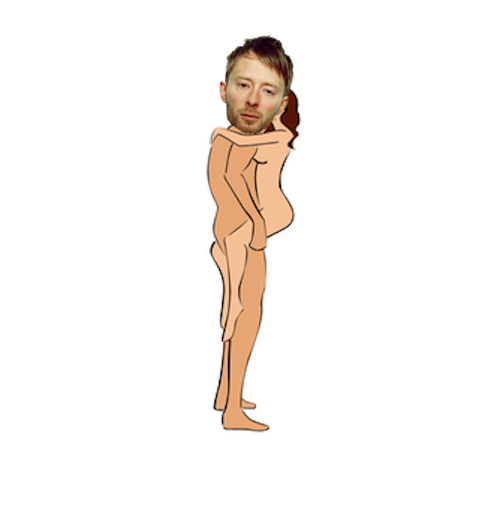 18.
Subterranean Homesick Alien.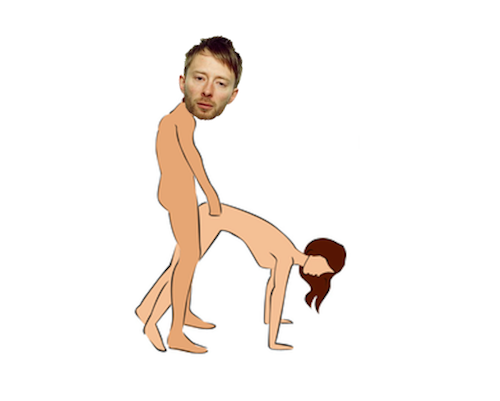 19.
Palo Alto.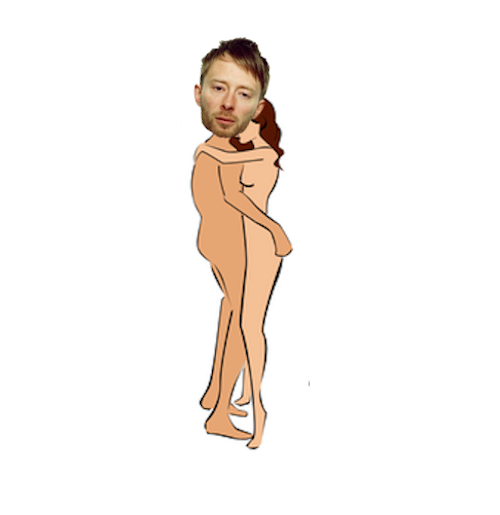 20.
Nice Dream.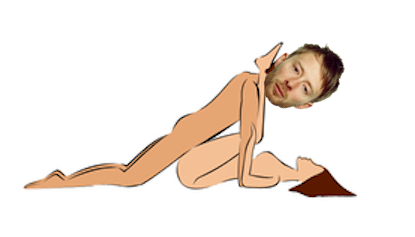 21.
How I Made My Millions.