Ella es Maritza Díaz Hernández. Es ex pareja de Enrique Peña Nieto.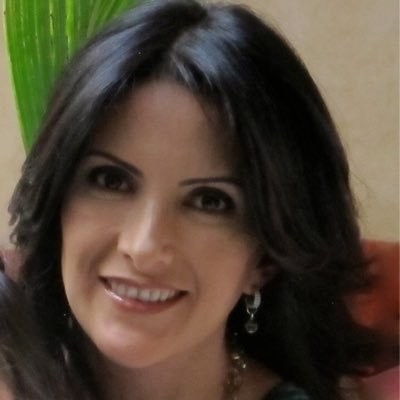 Tuvo un hijo con EPN mientras estaba casado con Angélica Rivera. Aunque Peña sí ha aceptado que es su hijo, no se hace cargo de él y nunca está presente (según dijo Maritza a este medio).
El día de hoy publicó este tuit.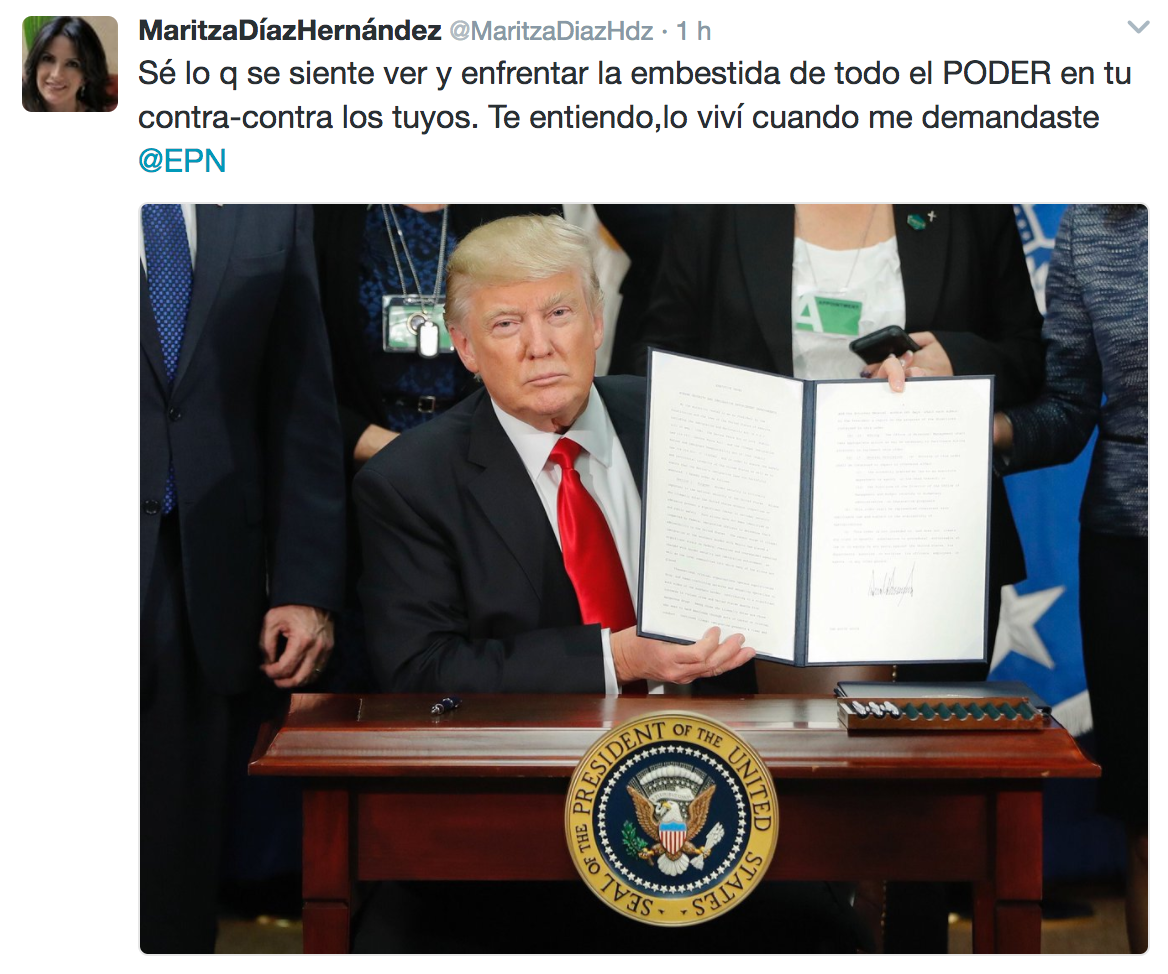 Esperen, ¿qué?

EPN demandó a Maritza en el 2013 para reducir la pensión alimenticia de su hijo.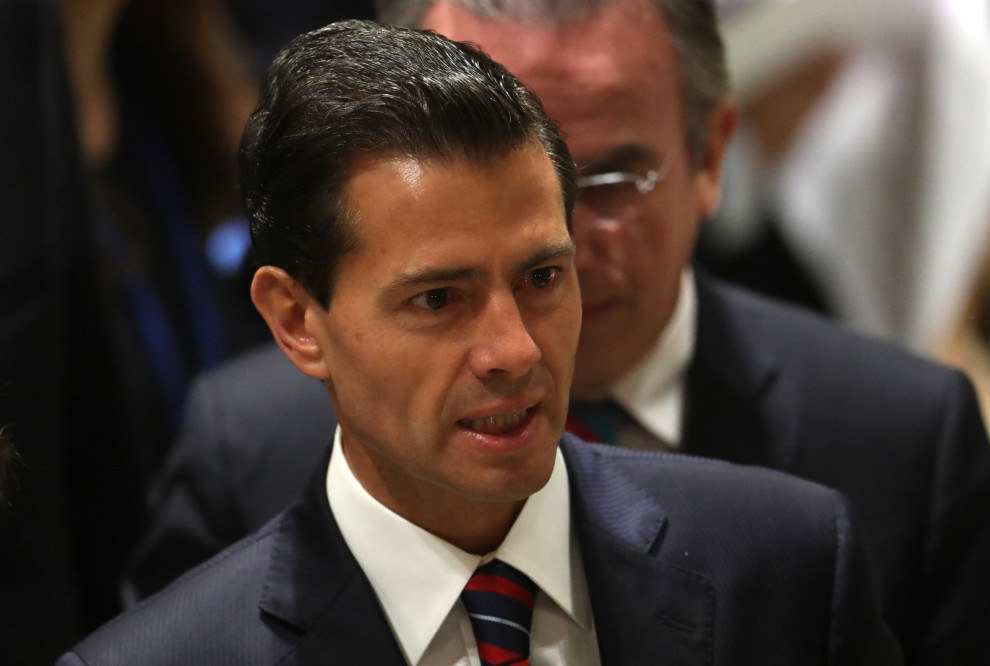 La gente entonces respondió.

Y le echaron la culpa al karma.

Hasta pusieron memes místico mágicos.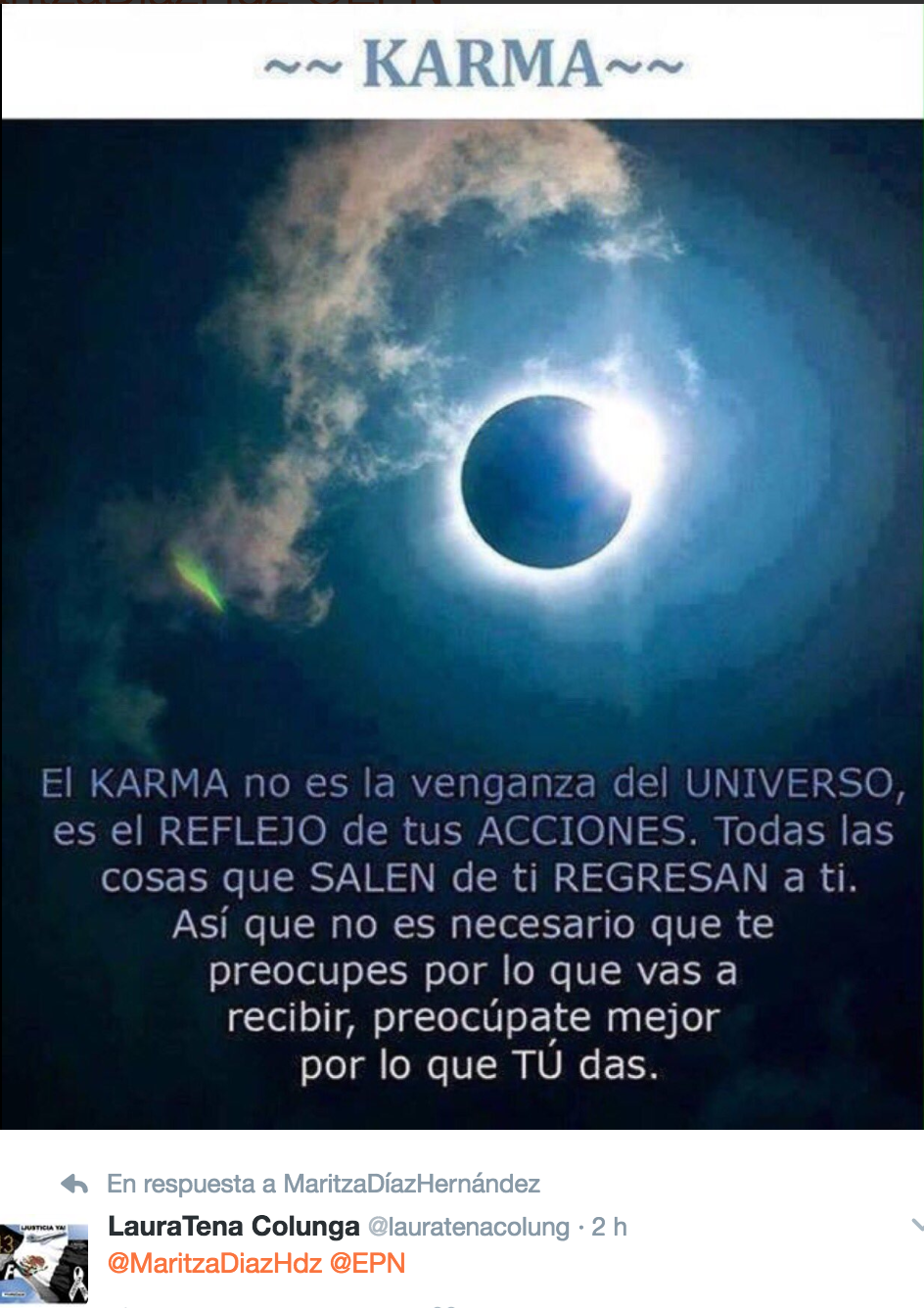 Otros culparon a las vueltas de la vida.

Y aprovecharon para decir unas cuantas cosas sobre Peña.

Ni con melón ni con sandía.

NADIE se salva de la fuerza del karma.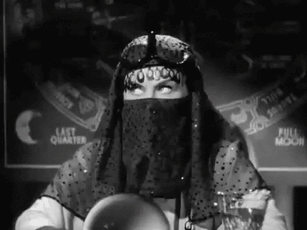 Horas después de publicar su tuit, Maritza Díaz Hernández lo borró.
Looks like there are no comments yet.
Be the first to comment!