El colectivo noticioso Los Estrambóticos reportan que a Chuchita la bolsearon.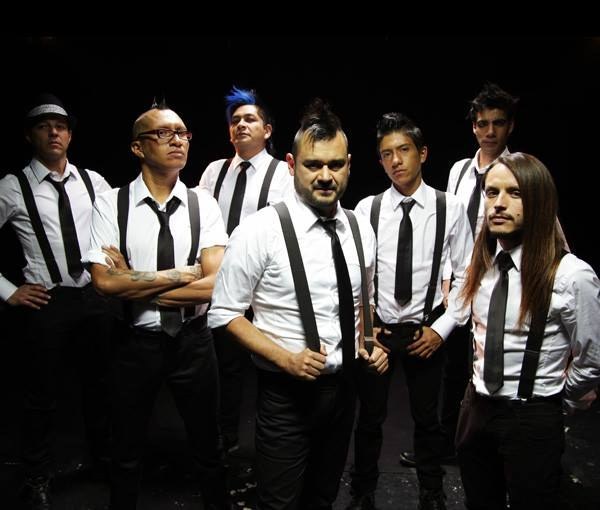 Al día siguiente se publicó la noticia en el periódico junto a la foto de un muerto y las piernas de una vedette.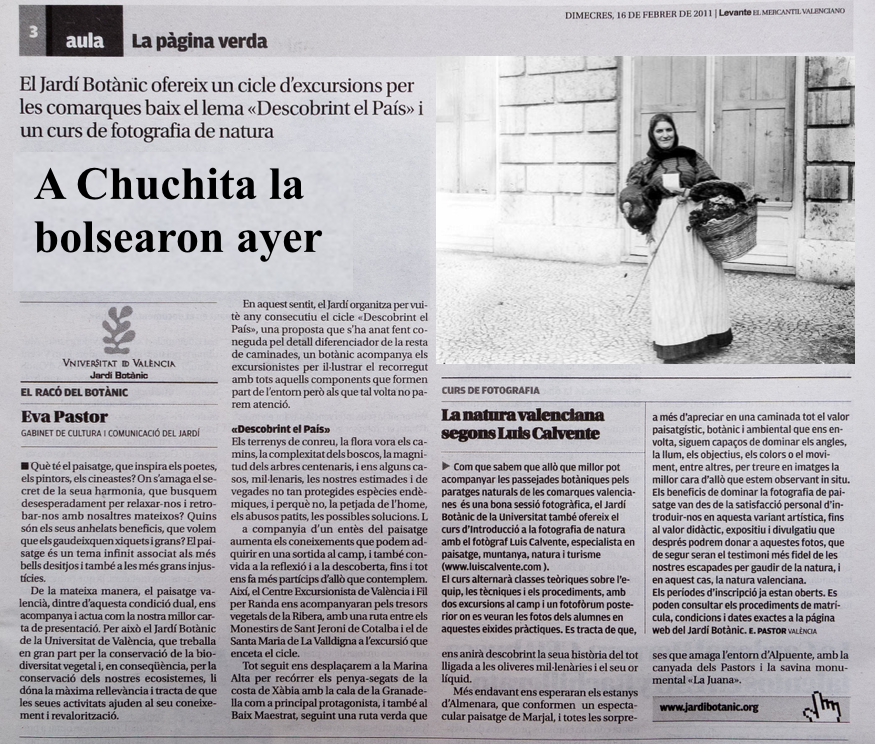 ¿Y por qué la bolsearon?
Nadie sabe.
Le agarraron su mandado y se echaron acorrer.
Pero, ¿quién es Chuchita?
¿Y porqué la bolsearon?
Es un misterio sin resolver.
Looks like there are no comments yet.
Be the first to comment!