No necesitas cosas muy sofisticadas para decorar tu casa.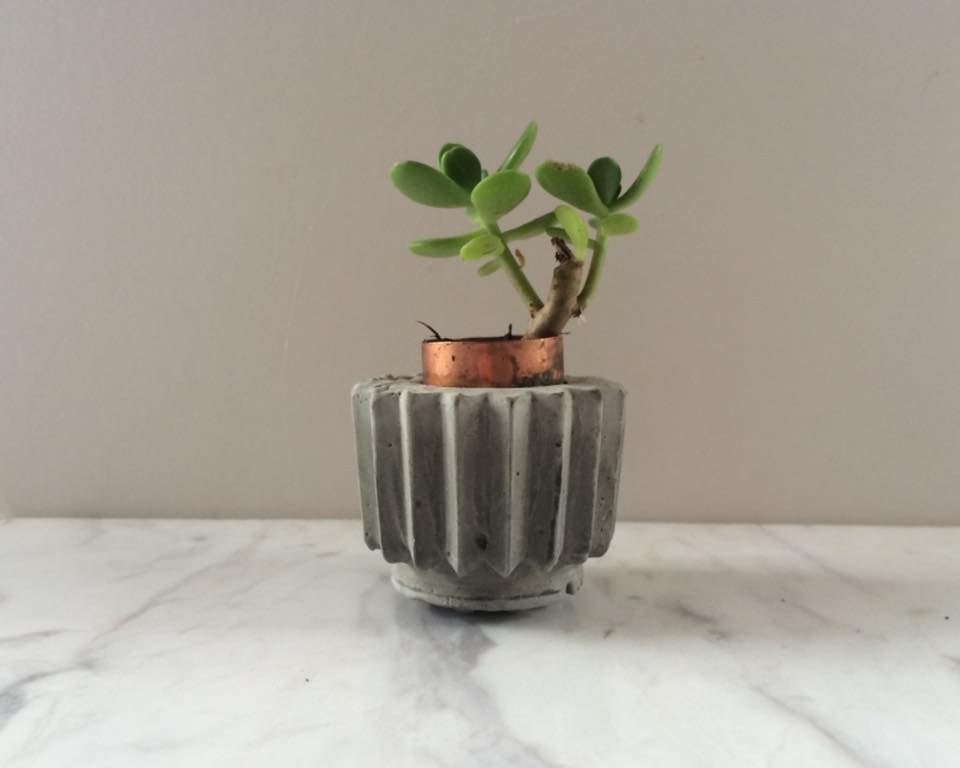 HELIO es una marca mexicana de diseño sencillo.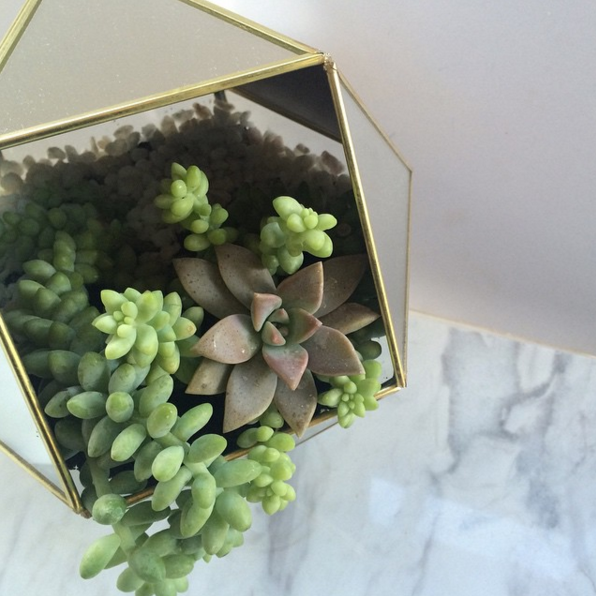 Hacen terrarios.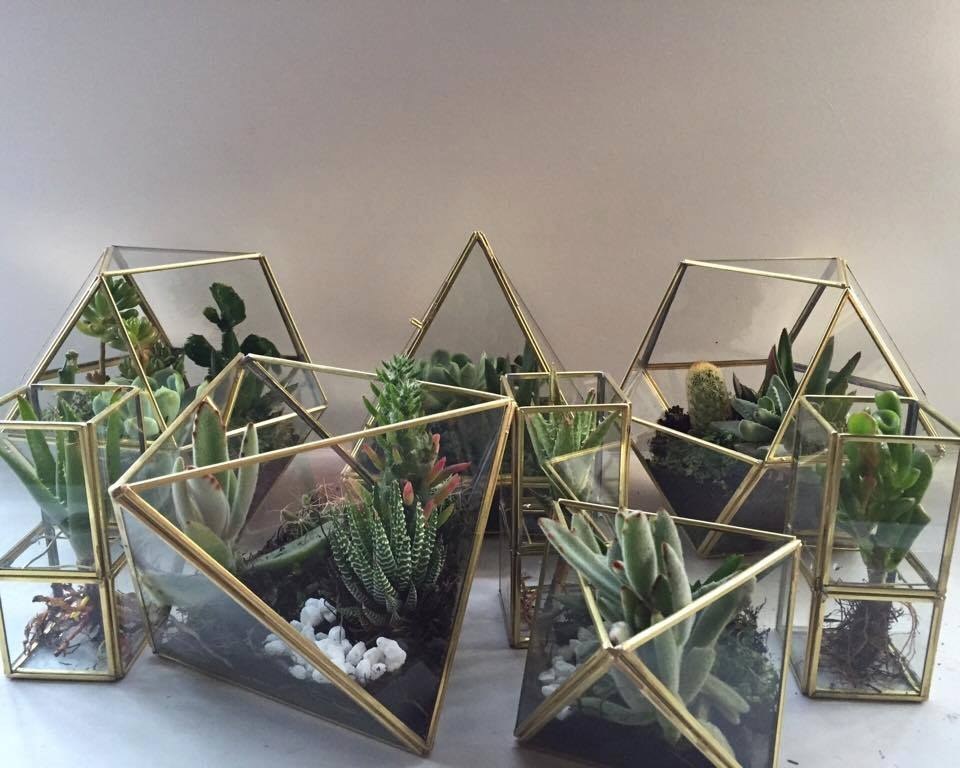 Y macetas de concreto.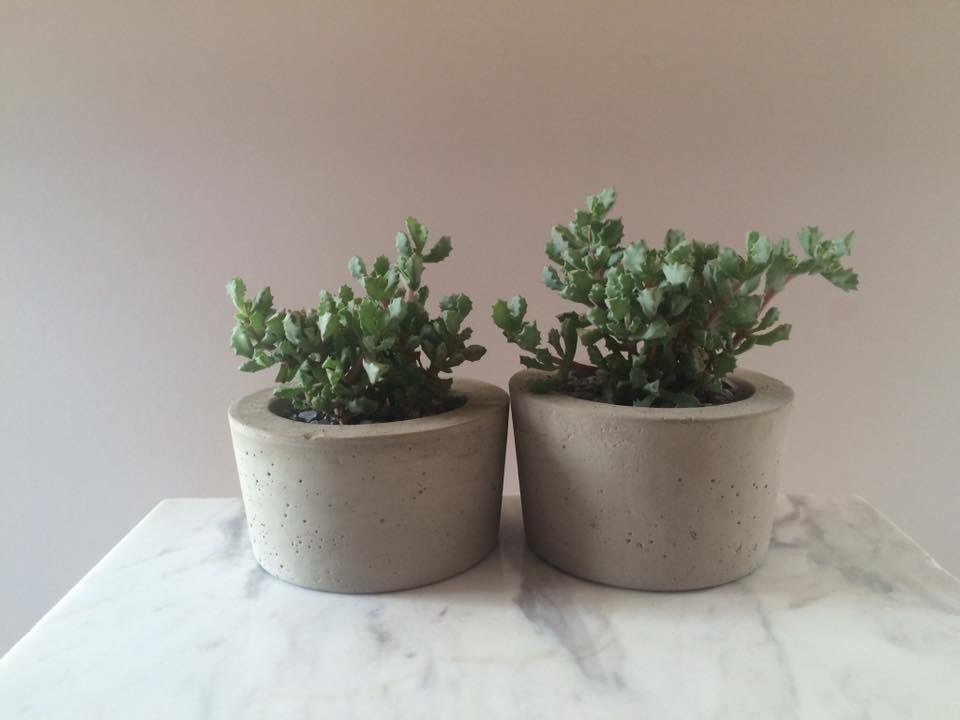 Son ese detalle elegante que estabas buscando para darle un toque simple y sofisticado a tu casa.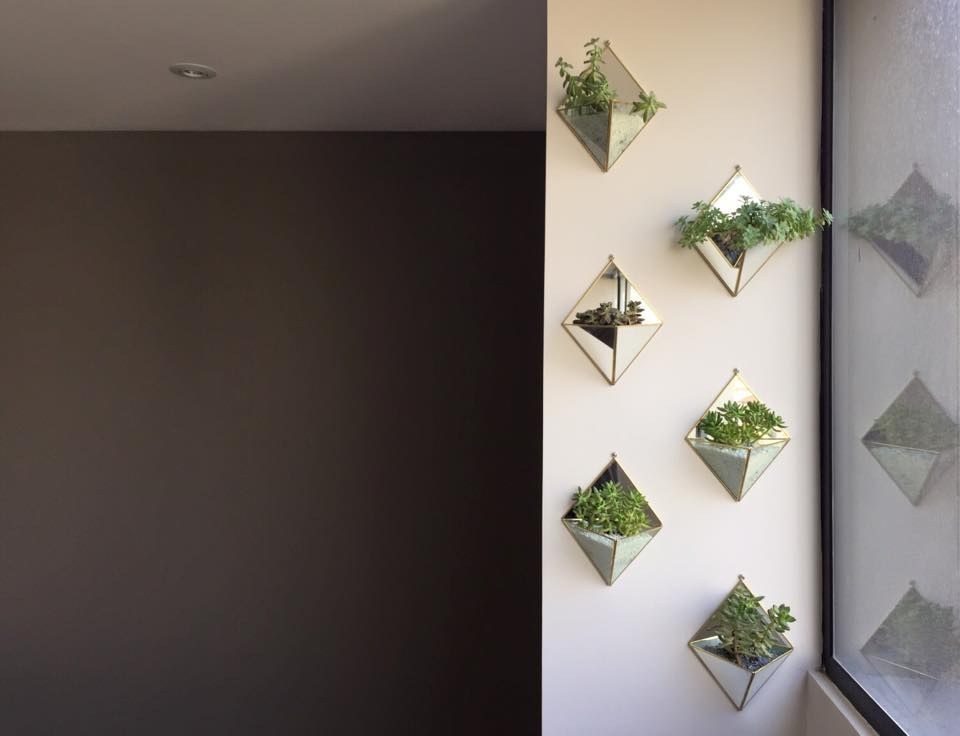 Algunos terrarios tienen espejos para ampliar el espacio.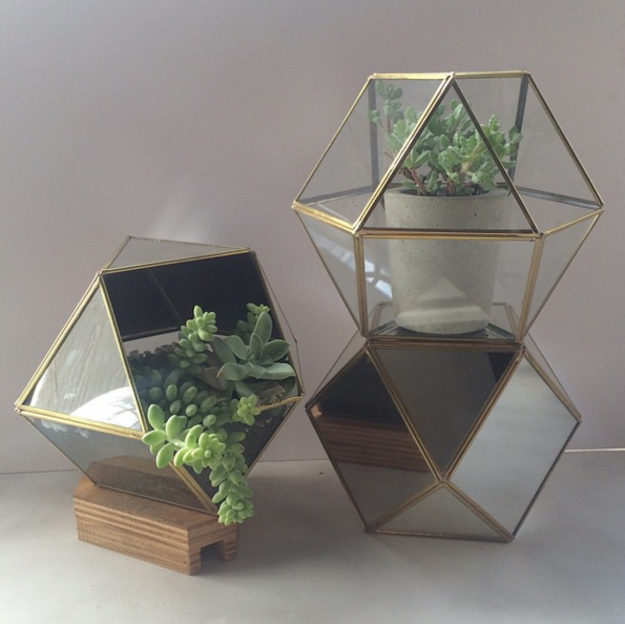 Otros son completamente transparentes y dejan ver su estructura dorada.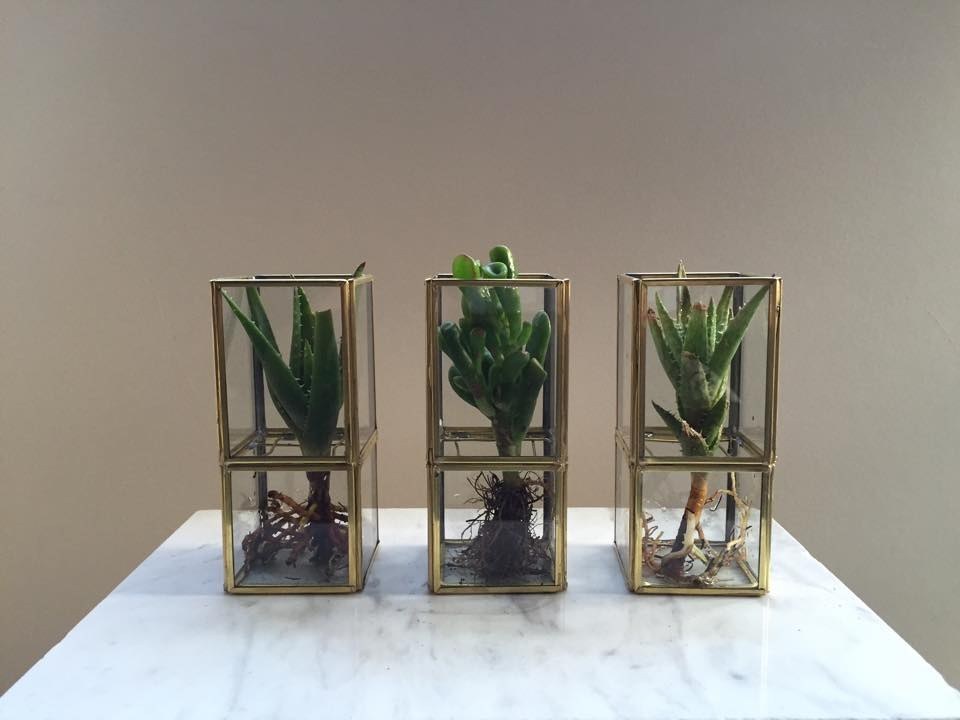 Siempre las presentan con suculentas, pero les puedes poner las plantas que más te gusten.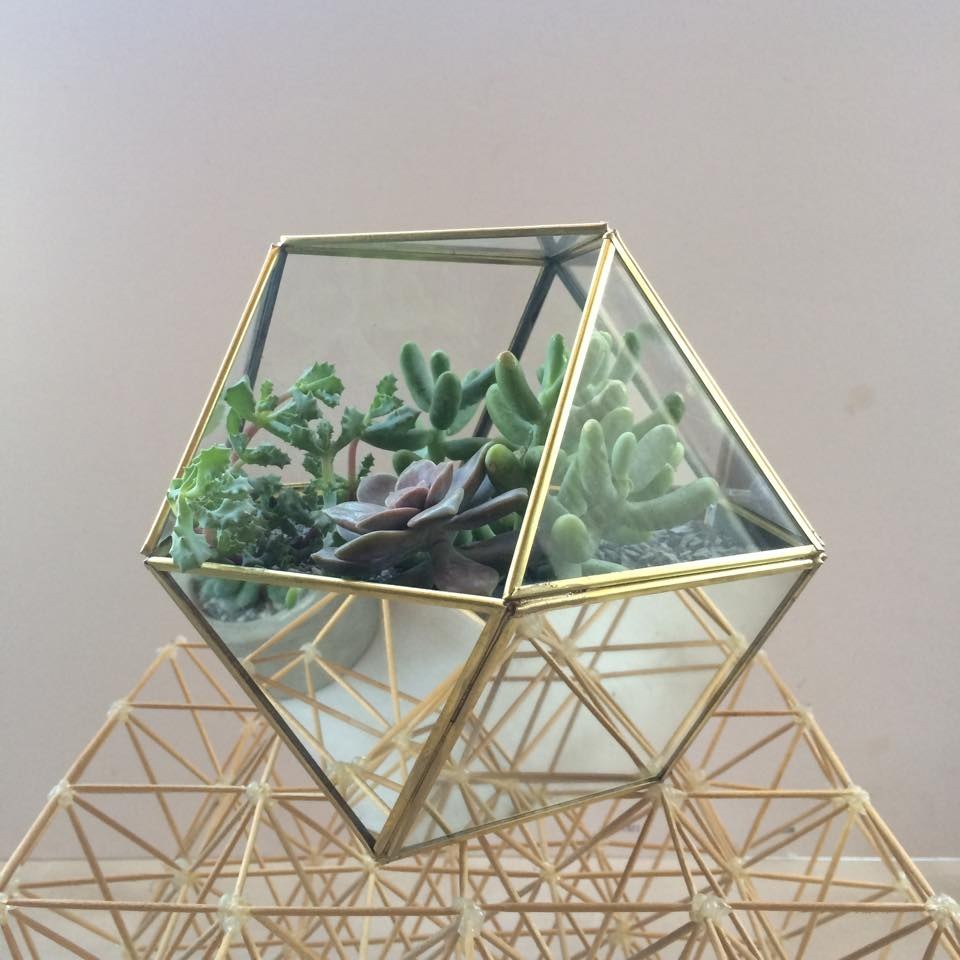 Las macetas de concreto son de estructura más simple, pero no por eso son menos lindas.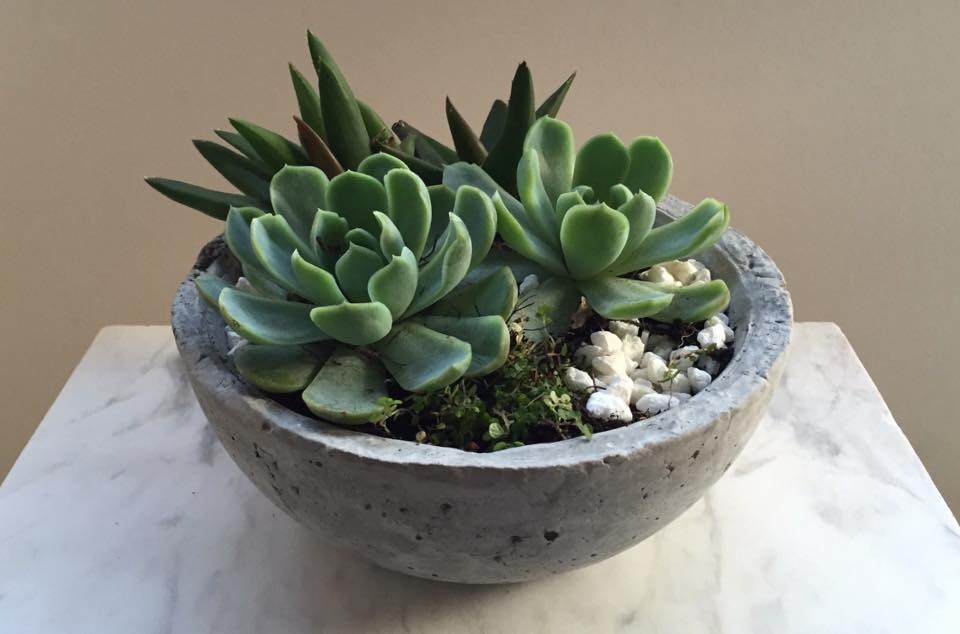 Todas las cactáceas se ven muy bien con el concreto.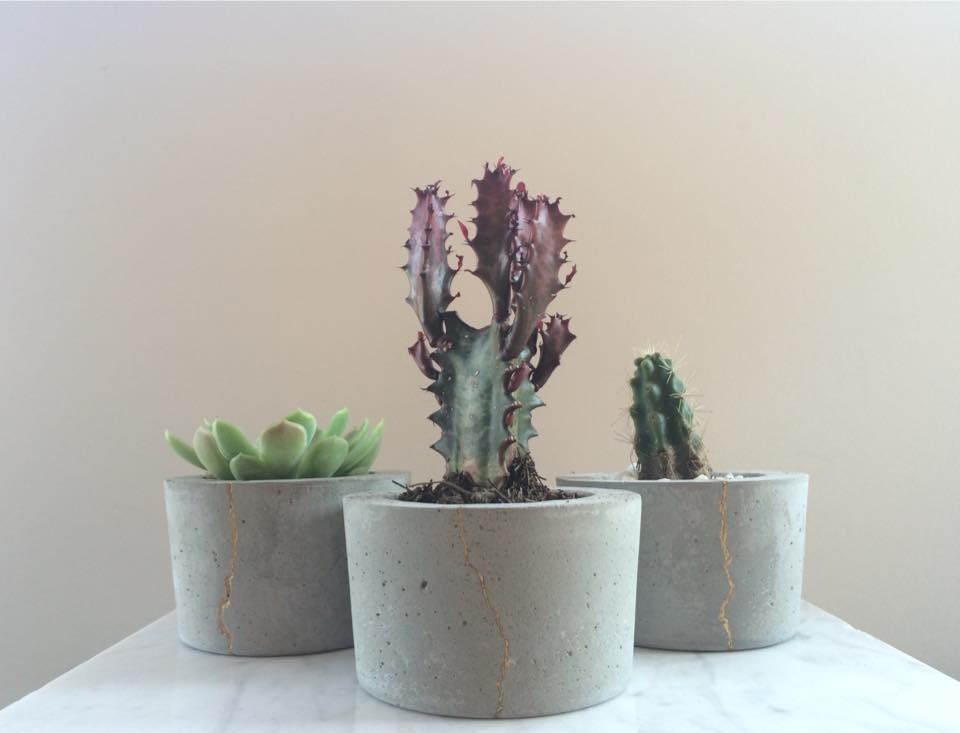 Y si te gusta más el detalle, hay algunas con pintura brillante.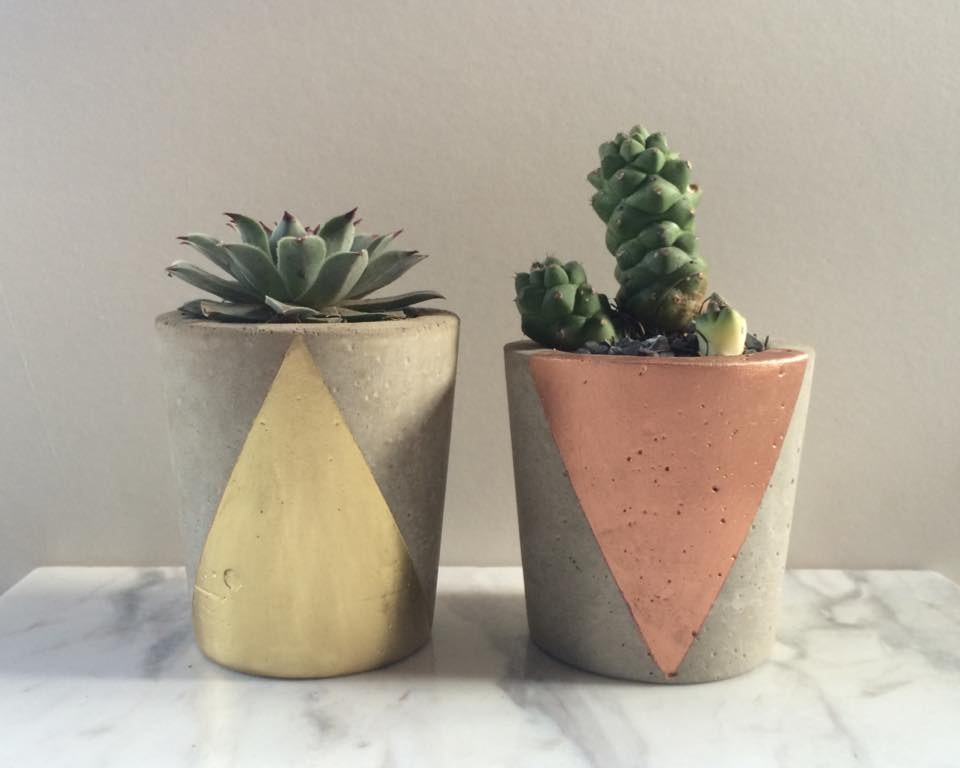 Hay de muchas formas y tamaños.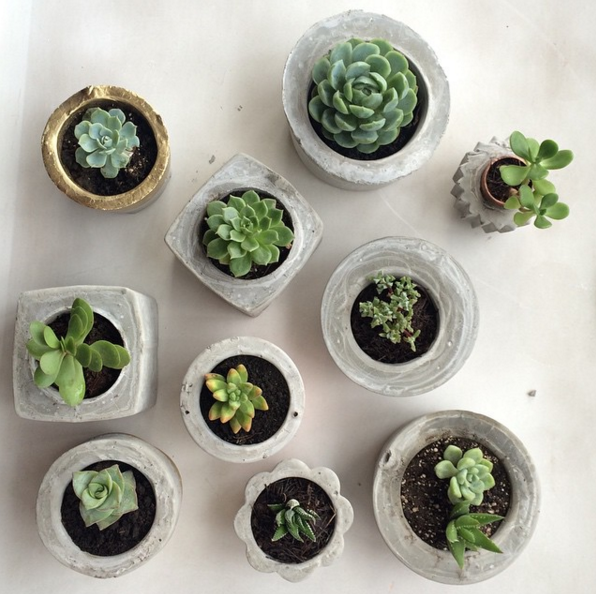 Puedes encontrar cosas desde los $200 pesos...
Todo esto está hecho en México y lo puedes conseguir aquí.
Consume producto mexicano. Sigue a BuzzFeed México.
Looks like there are no comments yet.
Be the first to comment!