Joey Colombo es un artista californiano que hace collages.
Toma billetes de distintos países y con ellos hace deidades que nadie había imaginado antes.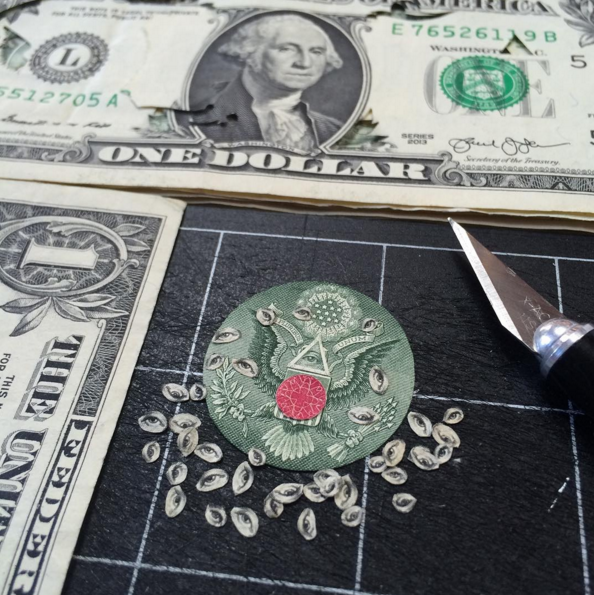 Así.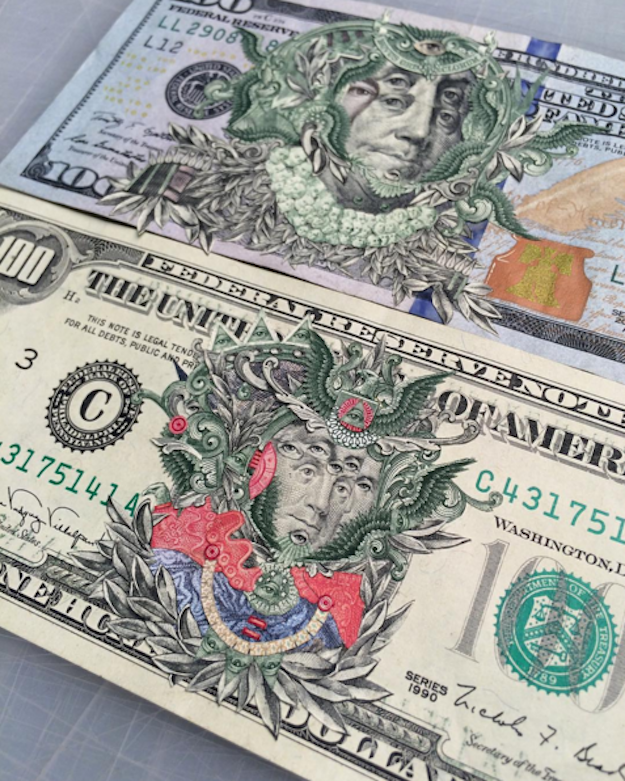 Corta piezas chiquititas y hace composiciones con ellas.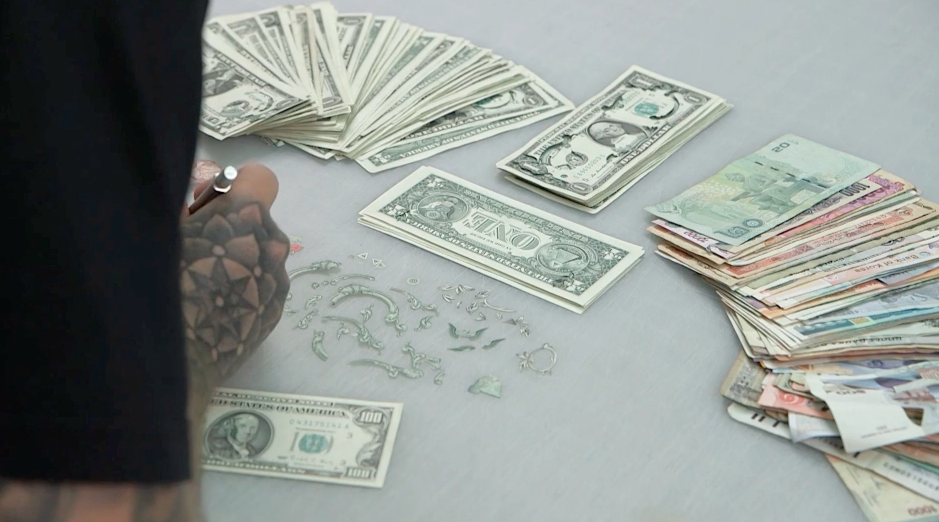 Quedan cosas muy locas y de muchas dimensiones.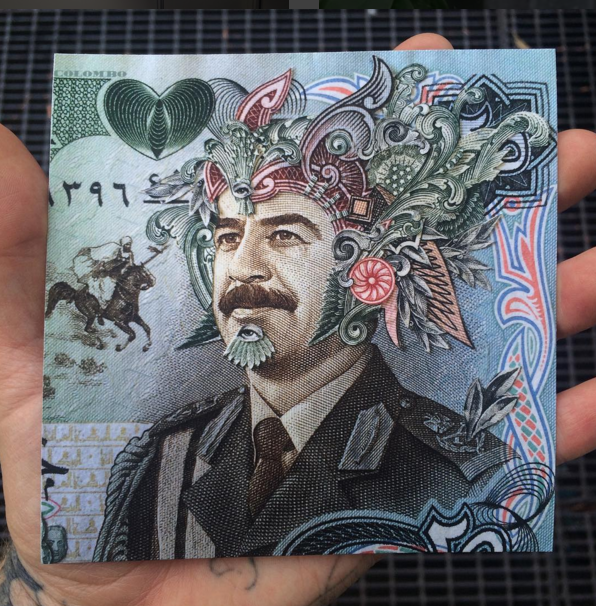 No hace falta saber mucho sobre él para asumir que sus cualidades son la paciencia y el pulso fino.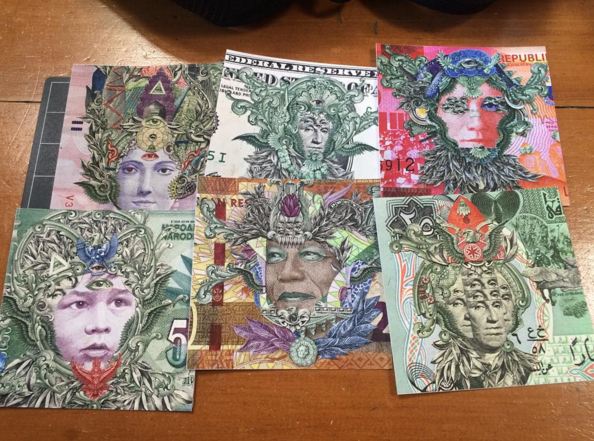 Es un maestro del cutter.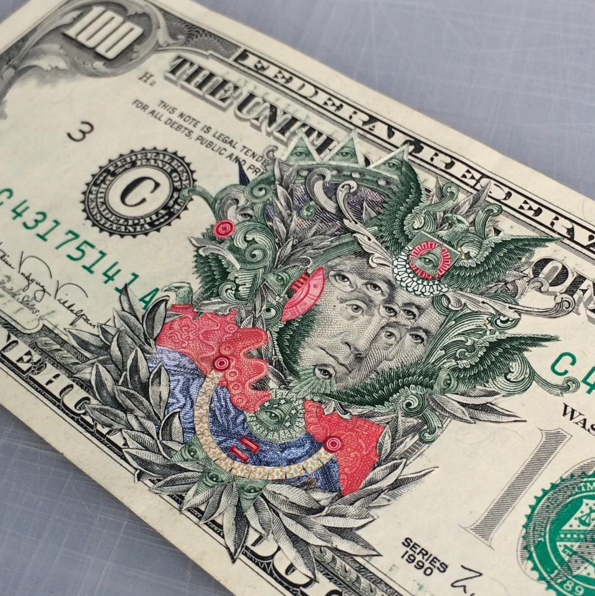 No es broma.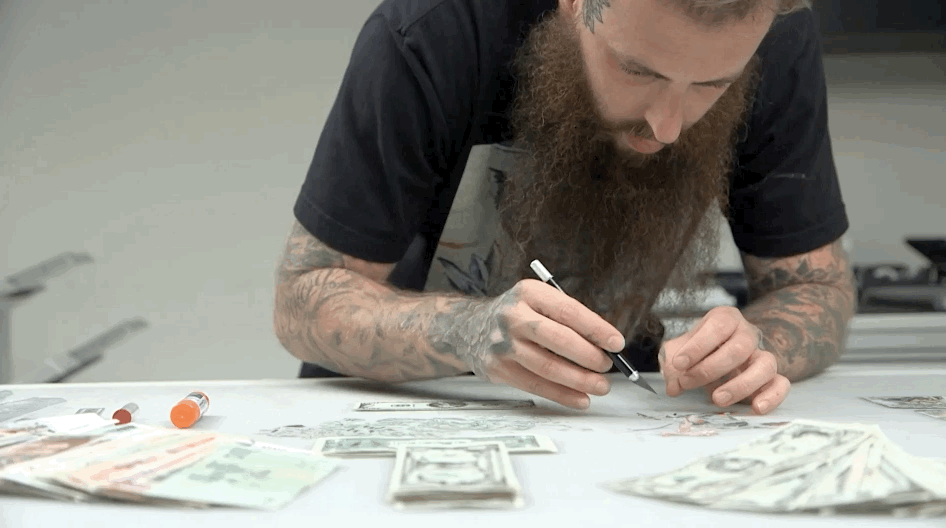 Sensei.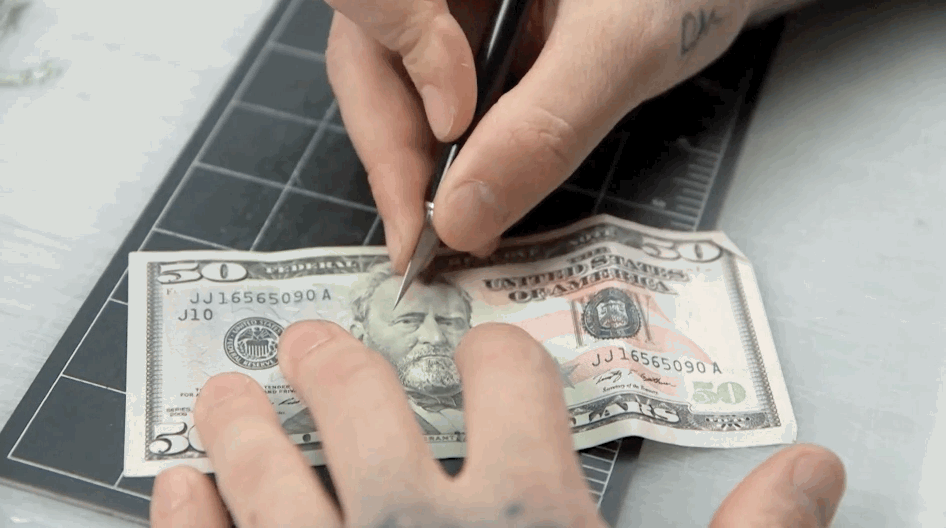 Su trabajo es muy delicado, pero barroco a la vez.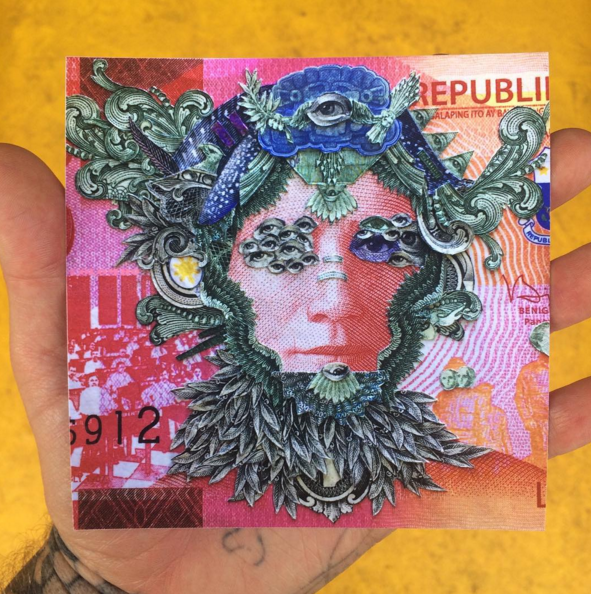 La artesanía monetaria no es cosa fácil.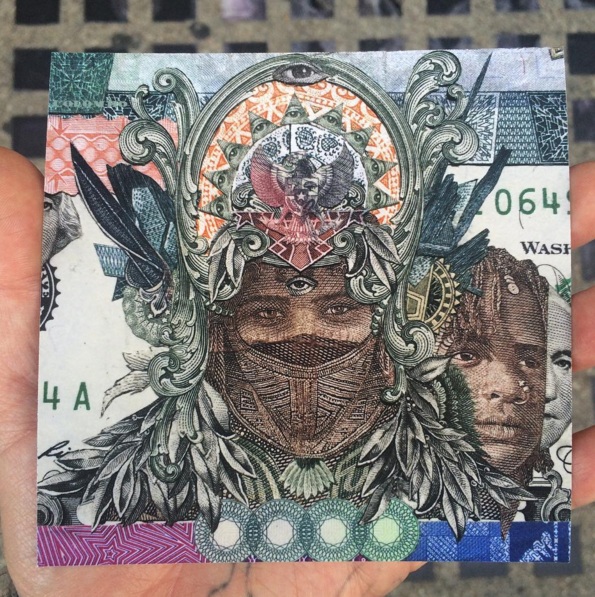 Genio.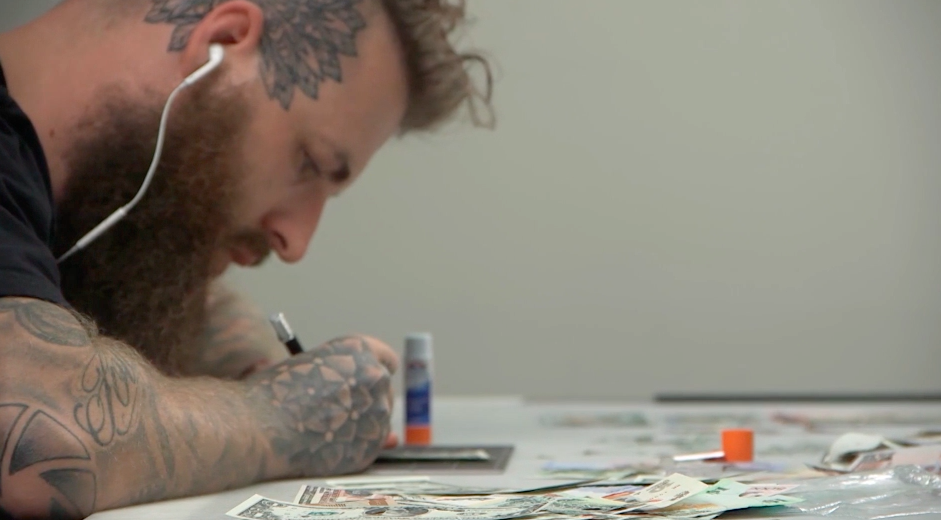 Looks like there are no comments yet.
Be the first to comment!