La gente aprovecha esta época para poner cosas bien horribles en los escaparates.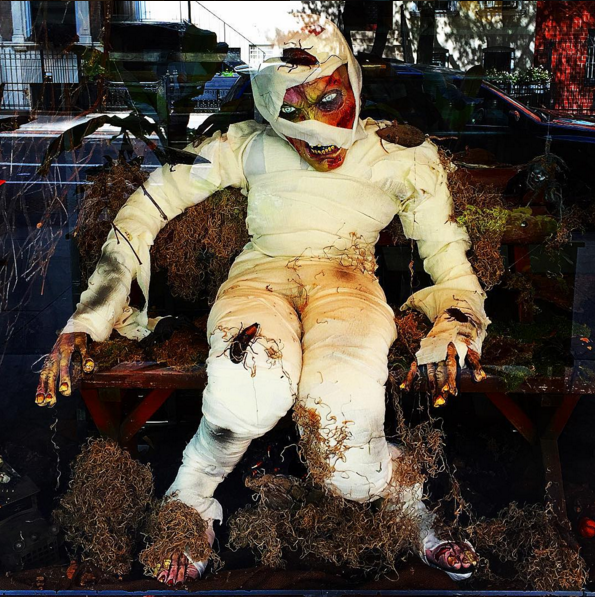 Si te agarran distraído, seguro sueltas un gritito ahogado.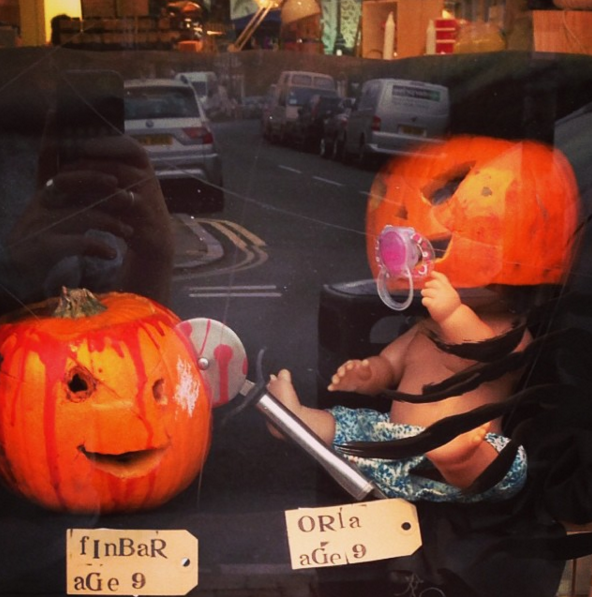 Por suerte, alguien acaba de romper los aparadores tenebrosos para siempre.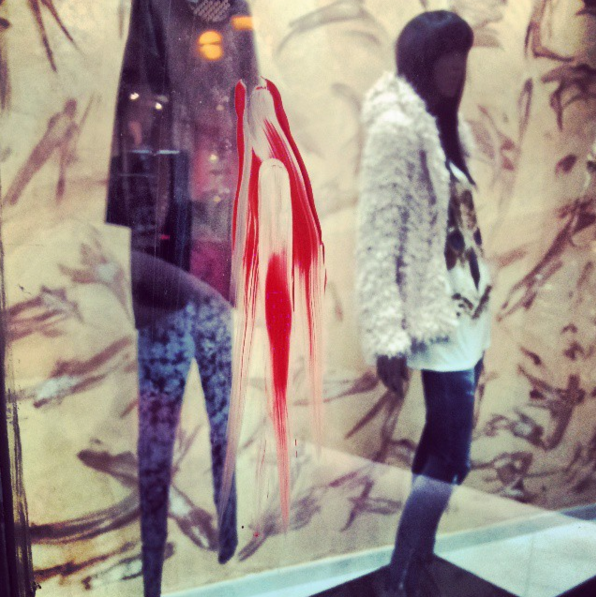 ¡¡¡AAAHHH!!!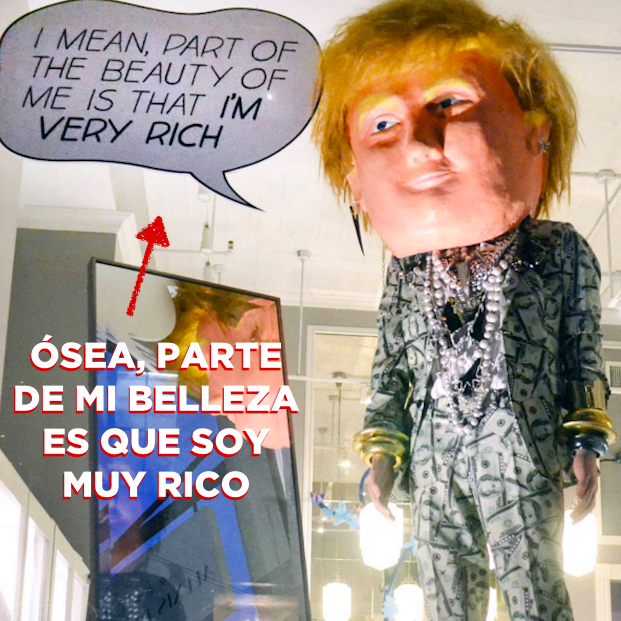 El diseñador de joyería Alexis Bittar, uno de los más aclamados de la última década, decidió presentar los aparadores de sus tiendas con un horroroso Trump en todas sus locaciones.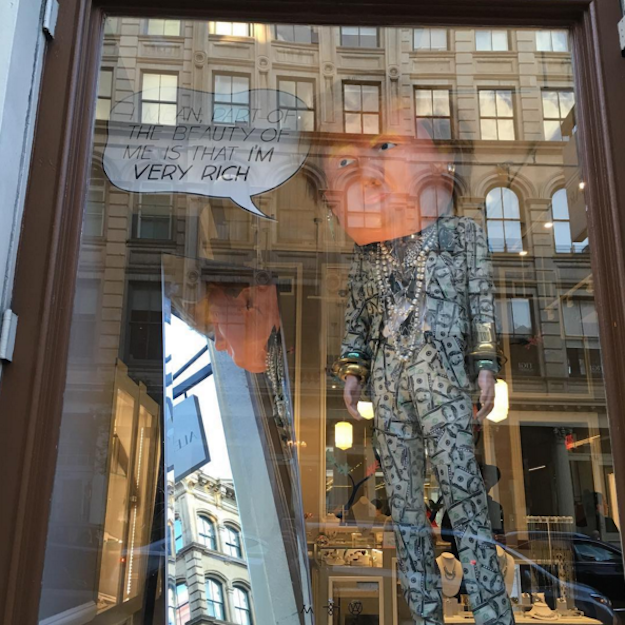 A partir de ahora y hasta el 16 de noviembre, los transeúntes podrán ver bajo su propio riesgo estas vitrinas en Nueva York, Boston, D.C., y California.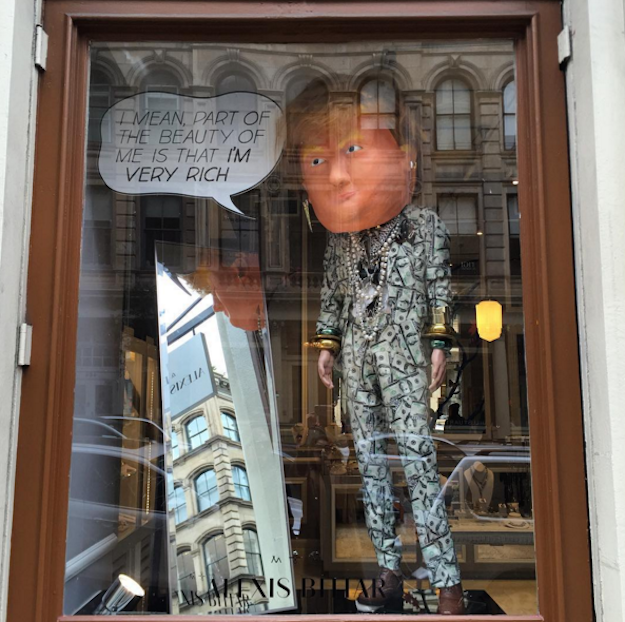 Looks like there are no comments yet.
Be the first to comment!