1.
Tratar de untar mantequilla dura sobre pan y que pase esto: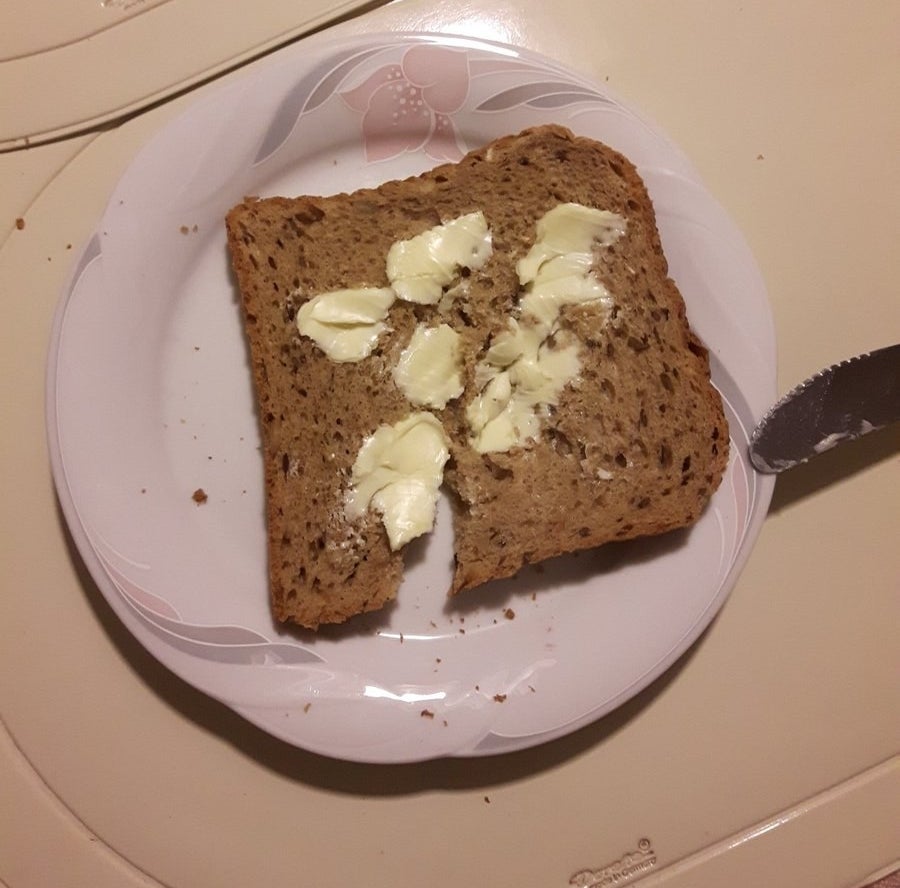 2.
Intentar quitar una etiqueta y que pase esto: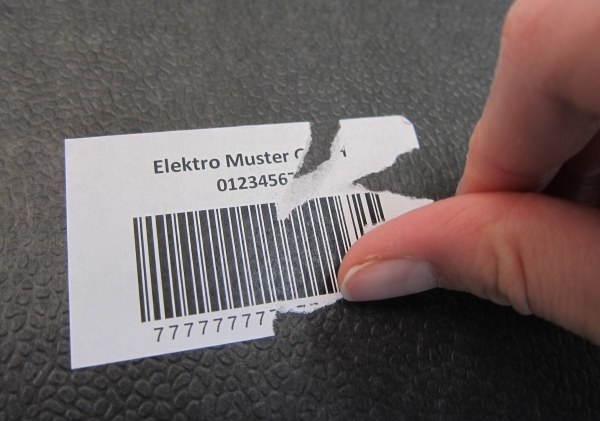 3.
Que el cinturón de seguridad se tuerza así: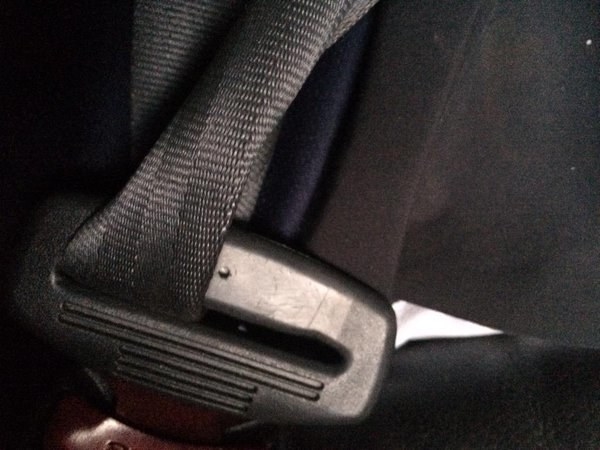 4.
Y que el zipper se atore así: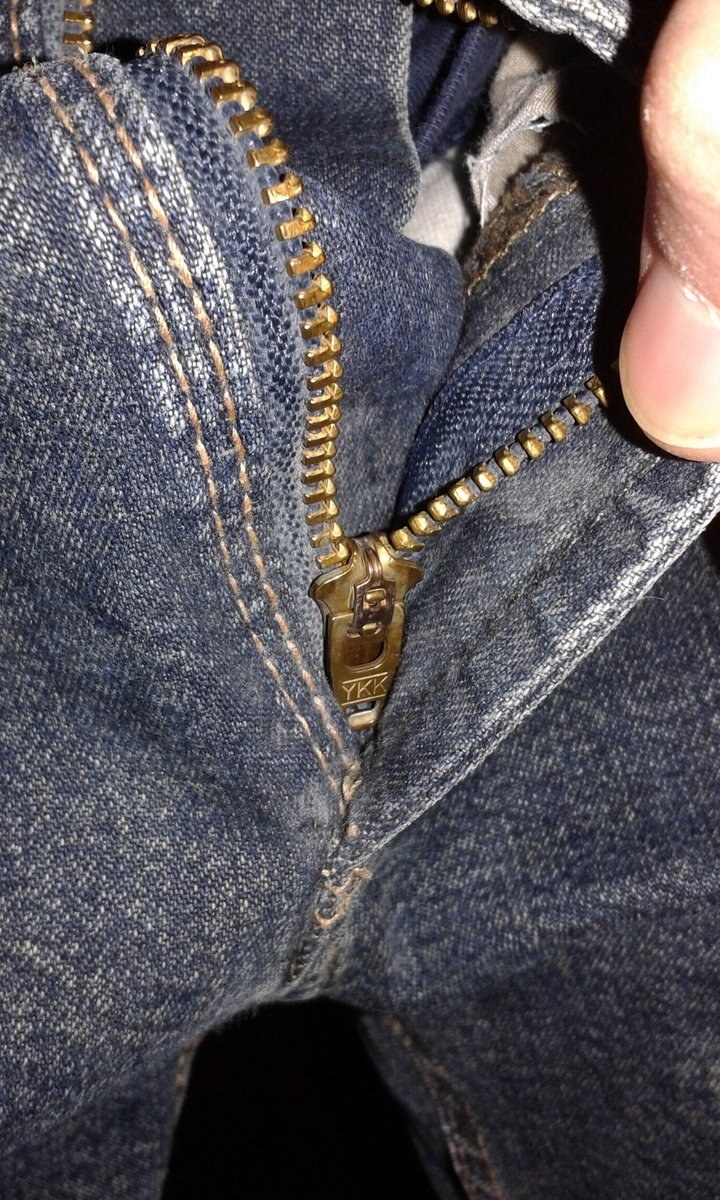 5.
Cocinar salchichas y que revienten de esta manera: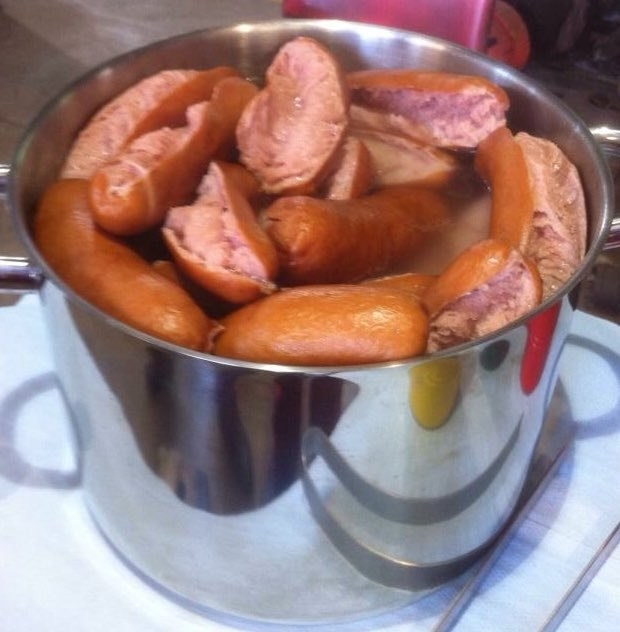 6.
Abrir la puerta del horno y recibir una ráfaga de aire caliente, y que tu cara se vea así: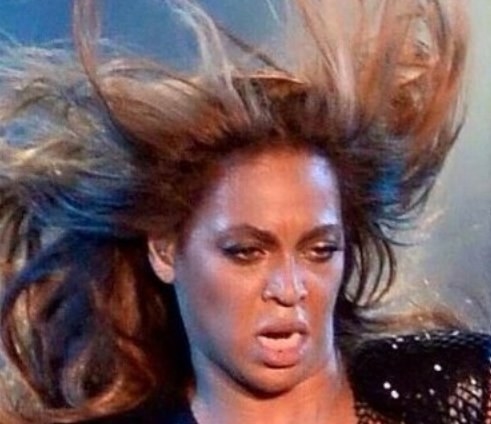 7.
ESTO: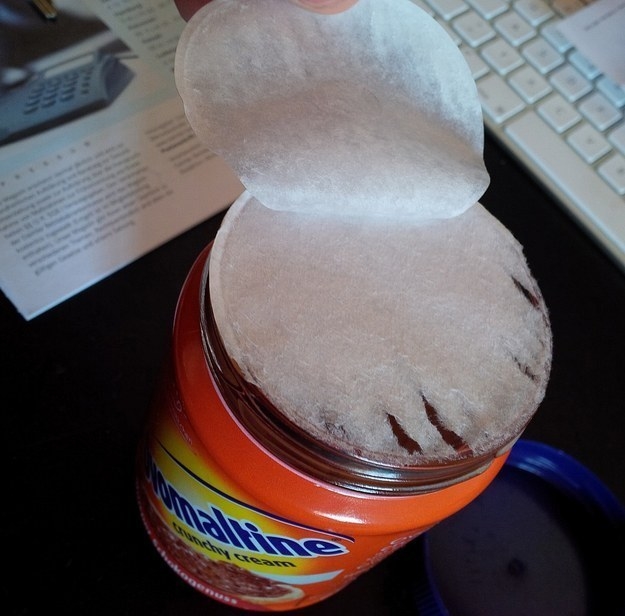 8.
Que te toque un cajero que escanee más rápido de lo que puedes meter cosas a la bolsa: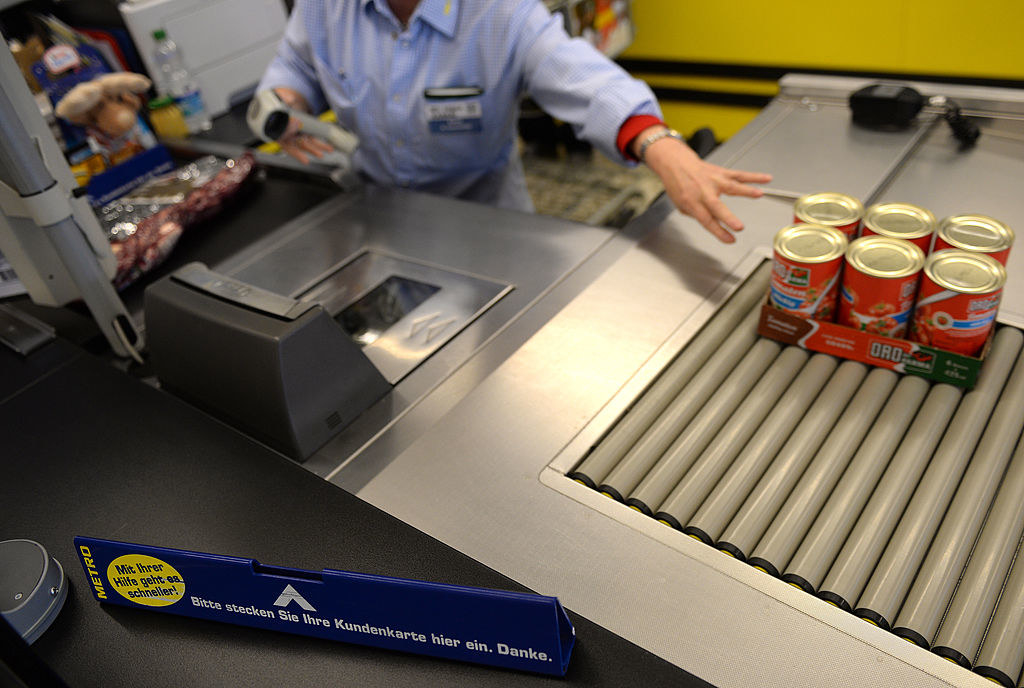 9.
No saber en dónde está tu teléfono en cualquier momento dado y entrar en pánico: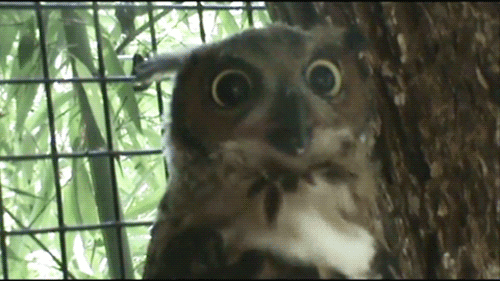 10.
Lidiar con...esto: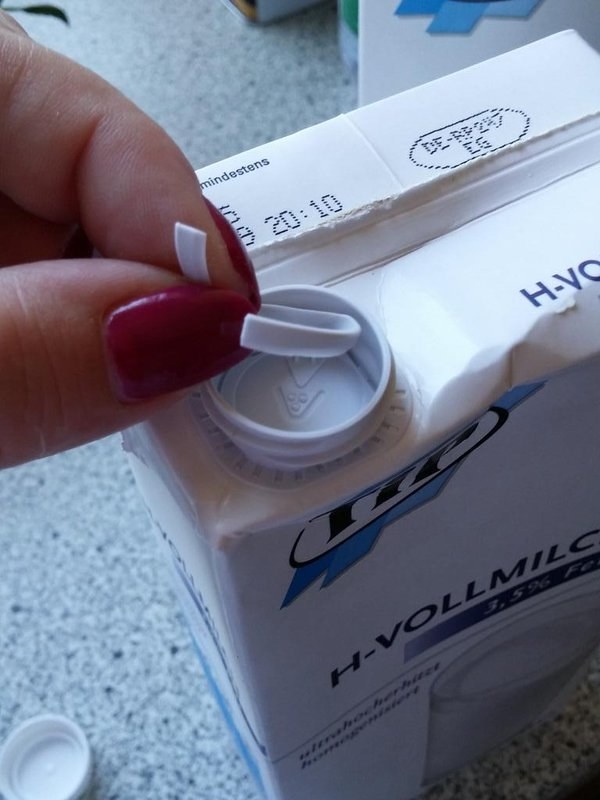 11.
Morder una papa que no está bien cocida y decidir si aún vale la pena comérsela: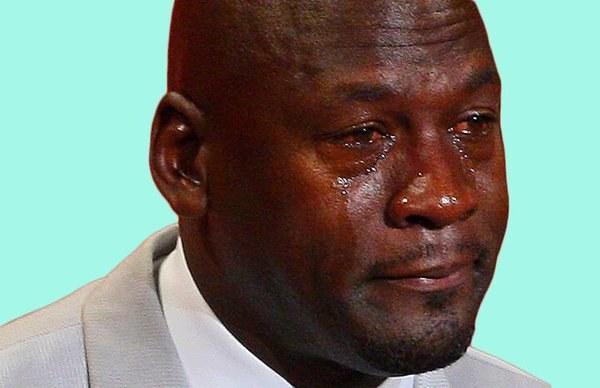 12.
Lidiar con gente que deja la mantequilla así: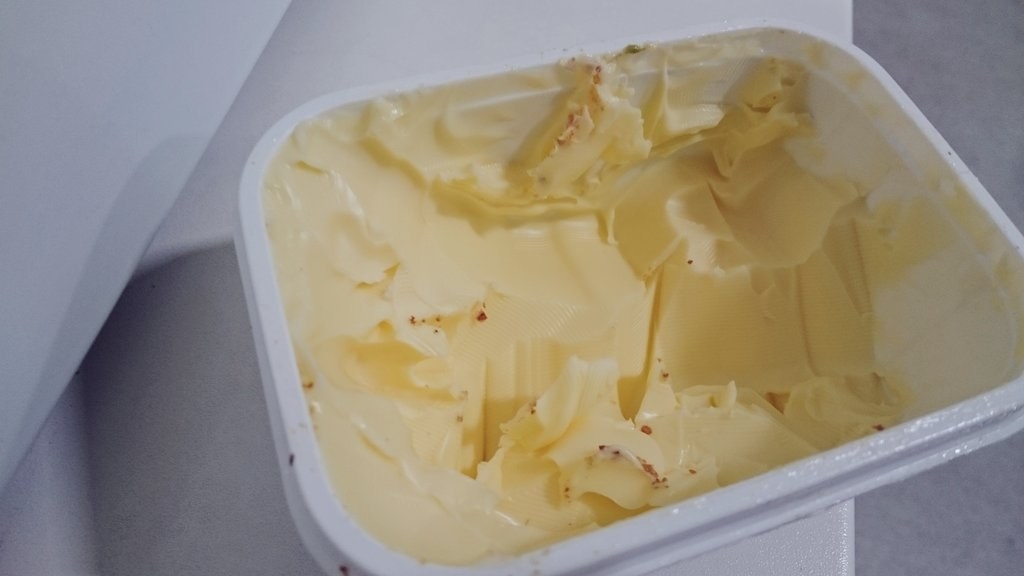 13.
O la crema de cacahuate así: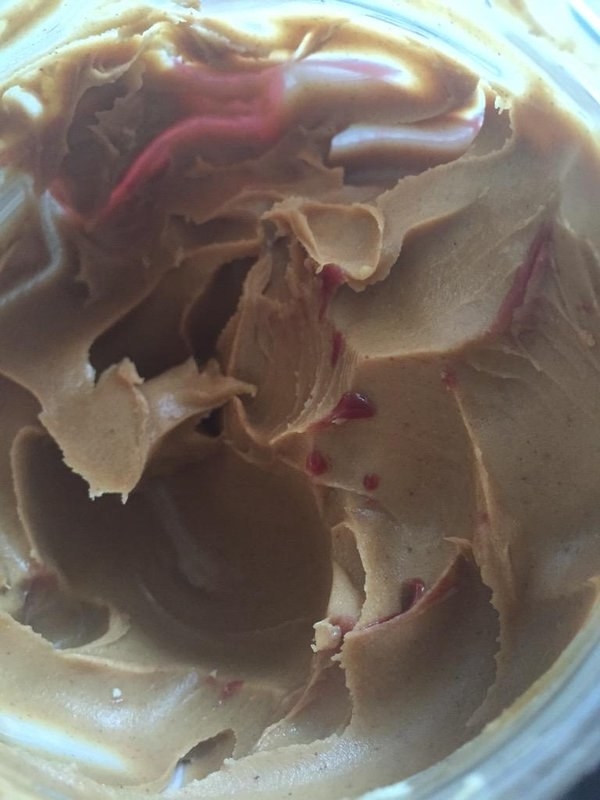 14.
Que los cubiertos se atoren después de lavarlos.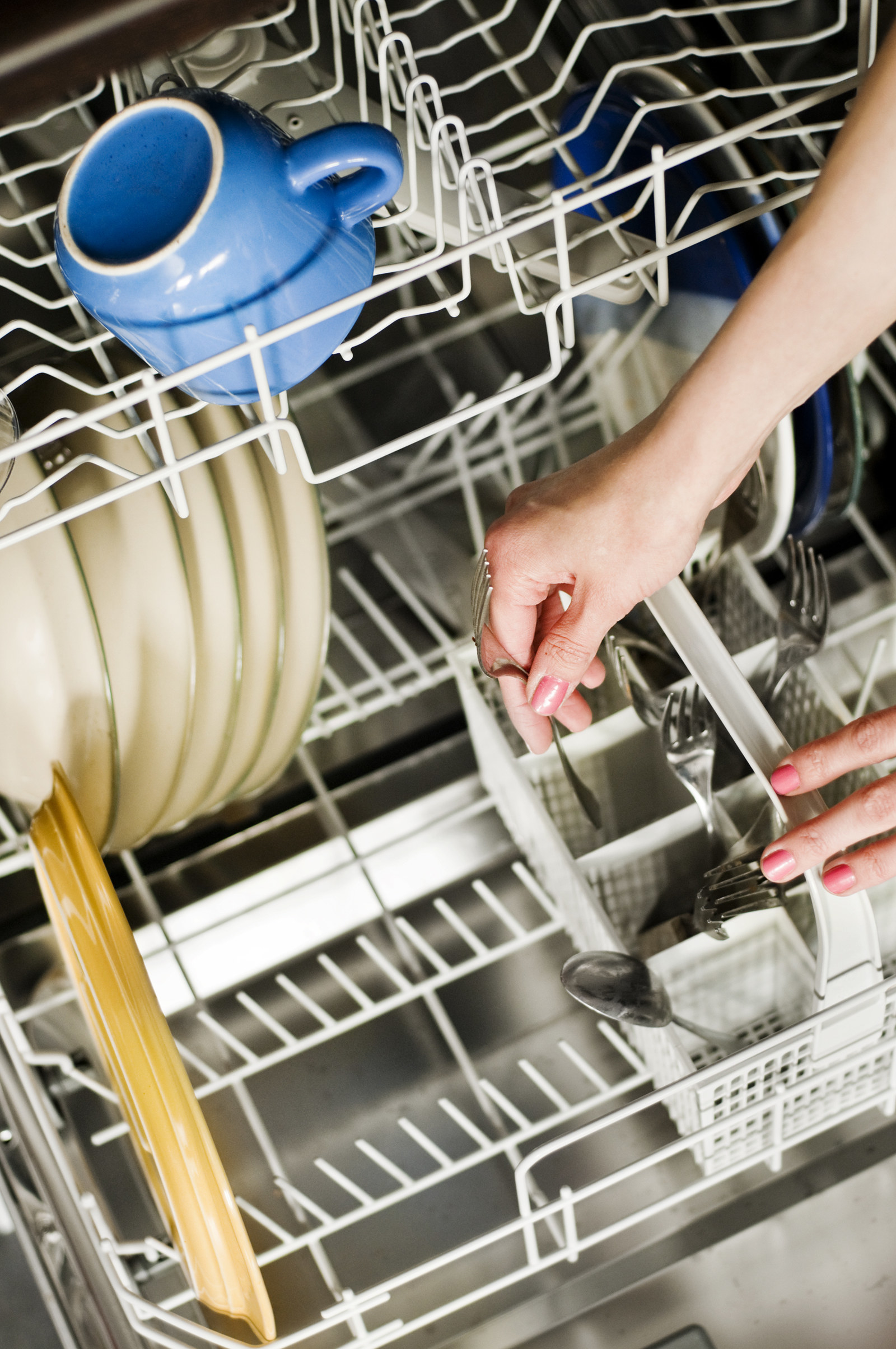 15.
Y querer rebasar a dos camiones que están intentando rebasarse entre ellos: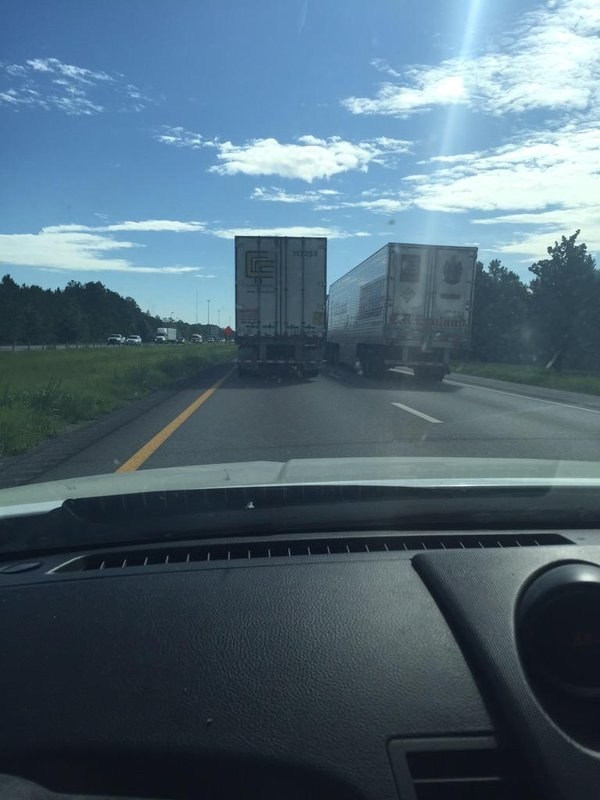 Esta publicación se tradujo originalmente del alemán.
Looks like there are no comments yet.
Be the first to comment!