ADVERTENCIA: Este post está lleno de spoilers. Así que si no has visto el final de 'Game of Thrones', detente aquí, échale un ojo a nuestra cobertura, y mejor regresa después.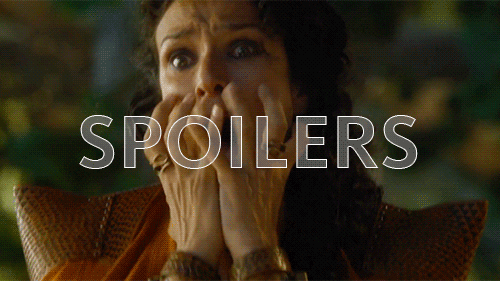 Como ya sabemos, y casi nadie vio venir, Bran Stark, aka El Cuervo de Tres Ojos, fue nombrado Rey de los Seis Reinos en el último episodio de la serie.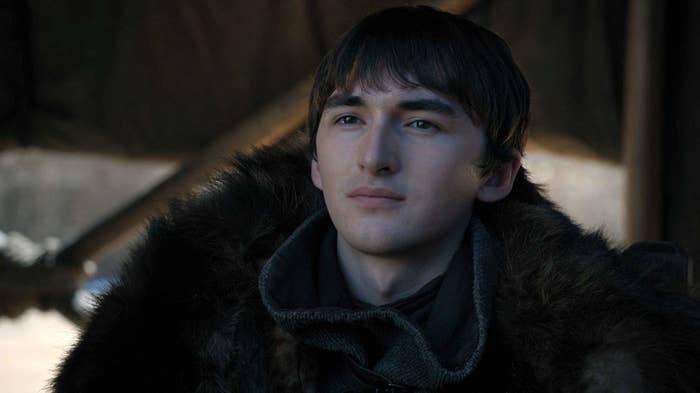 Durante los años que duró GOT, temporada tras temporada, capítulo tras capítulo, surgieron muchísimas teorías hechas por fans que especulaban quién se quedaría con el Trono de Hierro.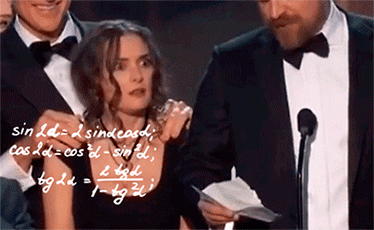 Que si Daenerys Targaryen iba a recuperar lo que le habían arrebatado a su familia...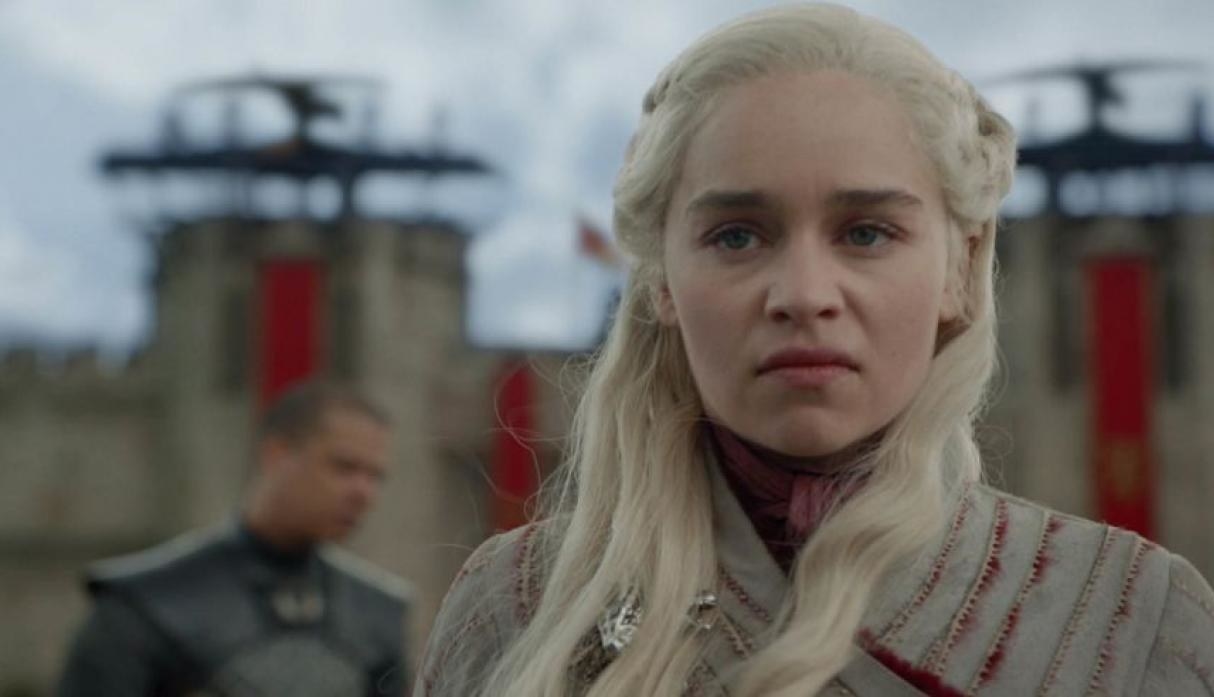 Que si Jon Snow, quien resultó ser mitad Stark y mitad Targaryen, era el heredero legítimo...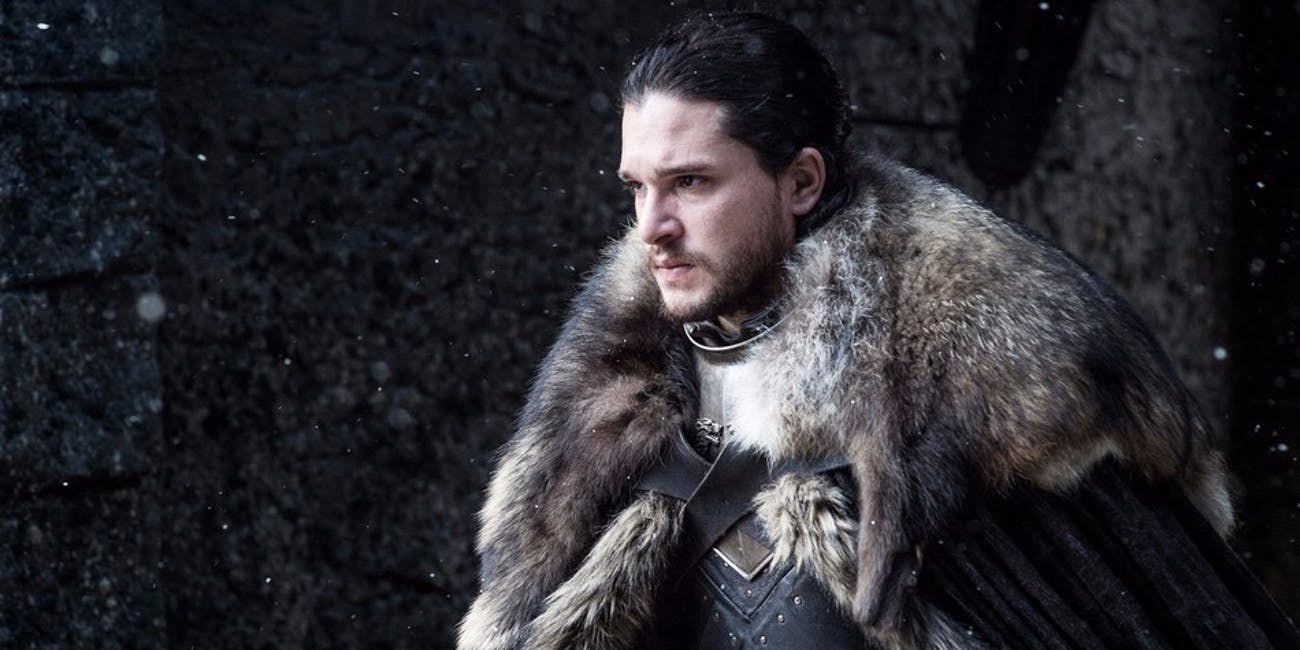 También se había teorizado muchísimo sobre la historia de Bran, en particular con el extraño vínculo que lo unía al Rey de la Noche. Que si eran la misma persona, que si Bran era el Rey de la Noche... Y TAMPOCO LE ATINAMOS.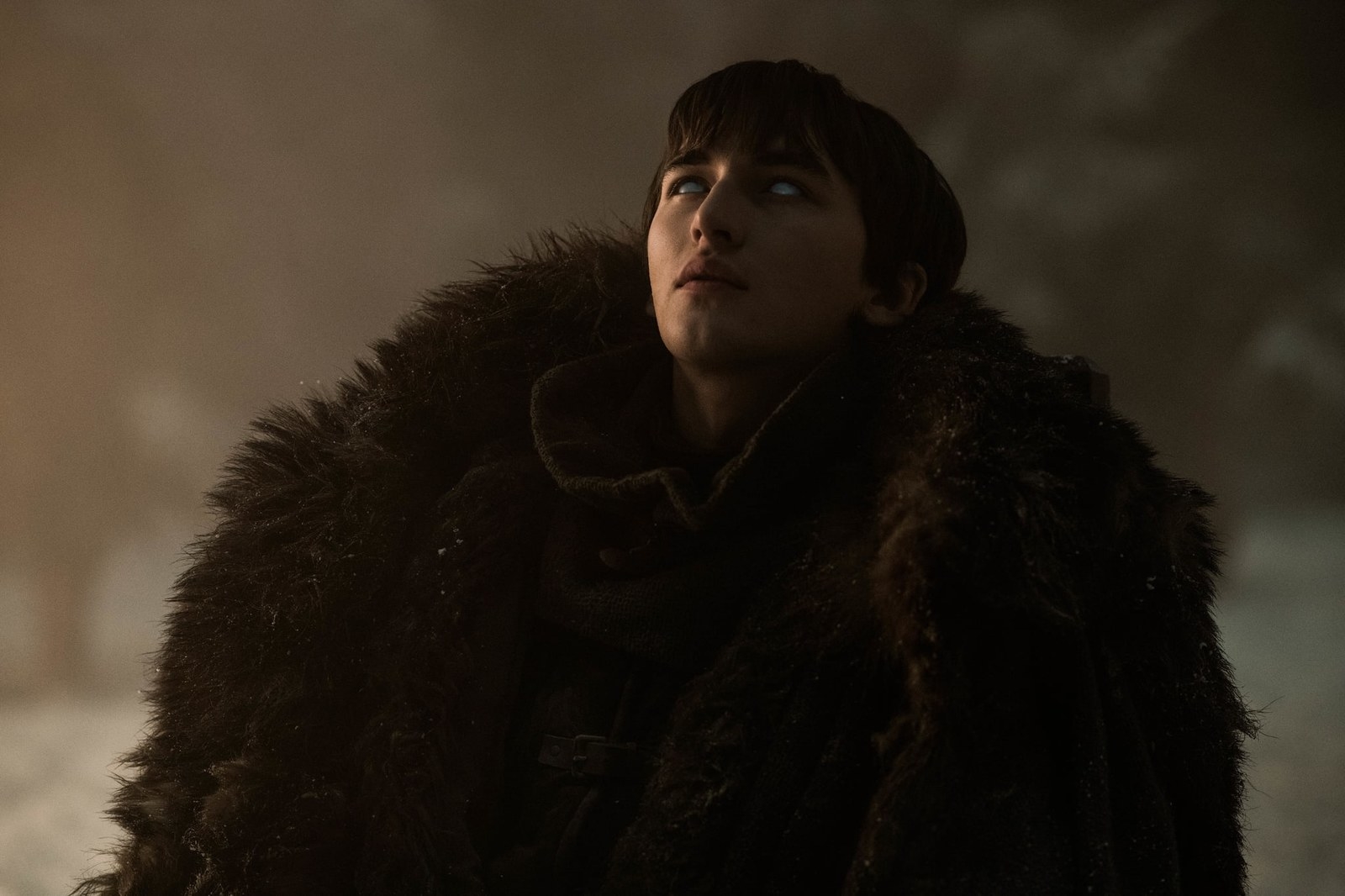 Y pues al final, no fue ni una cosa, ni la otra. Después de un emotivo discurso de Tyrion, y de un ÉPICO "Ya 100tc cñor" al tío de los Stark por parte de Sansa, Bran se quedó a cargo del changarro.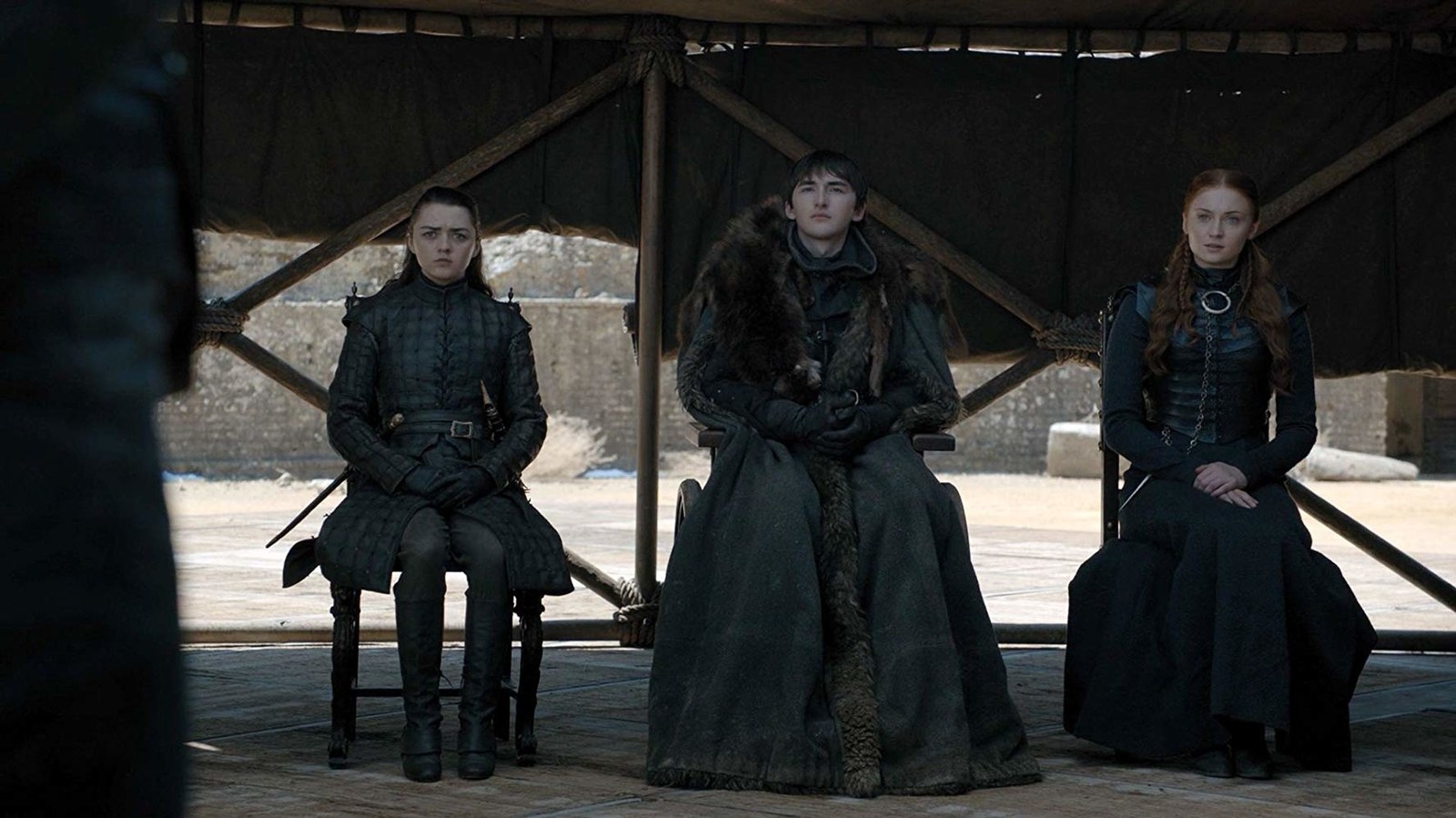 Después de tantas suposiciones, teorías y demás, resulta que siempre supimos en qué iba a terminar la serie, gracias ¡al PÓSTER DE LA PRIMERA TEMPORADA!
¿¿¿¡¡¡KHÉÉÉÉ!!!???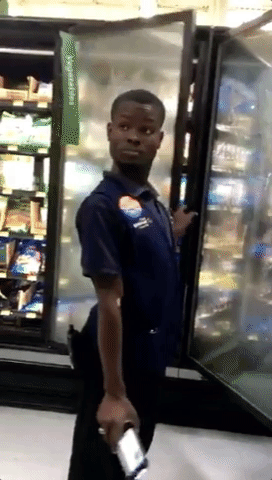 Así es, ¿ya vieron quién está sentado en el Trono de Hierro al lado de Ned Stark (QEPD)?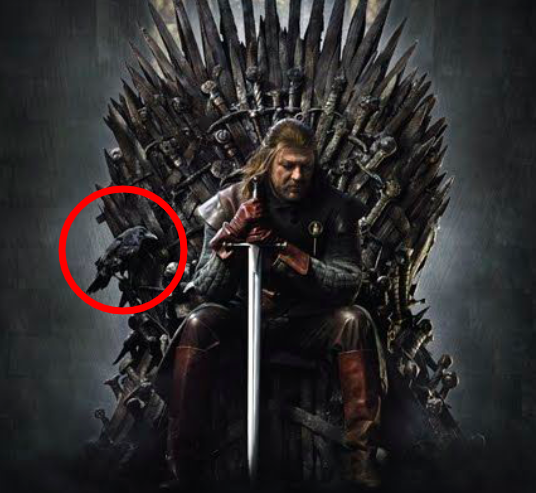 Ni más ni menos que UN CUERVO.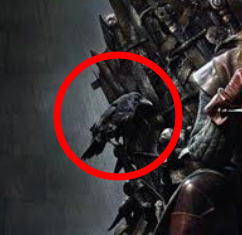 ¿Y quién es el Cuervo de Tres Ojos? BRAN STARK.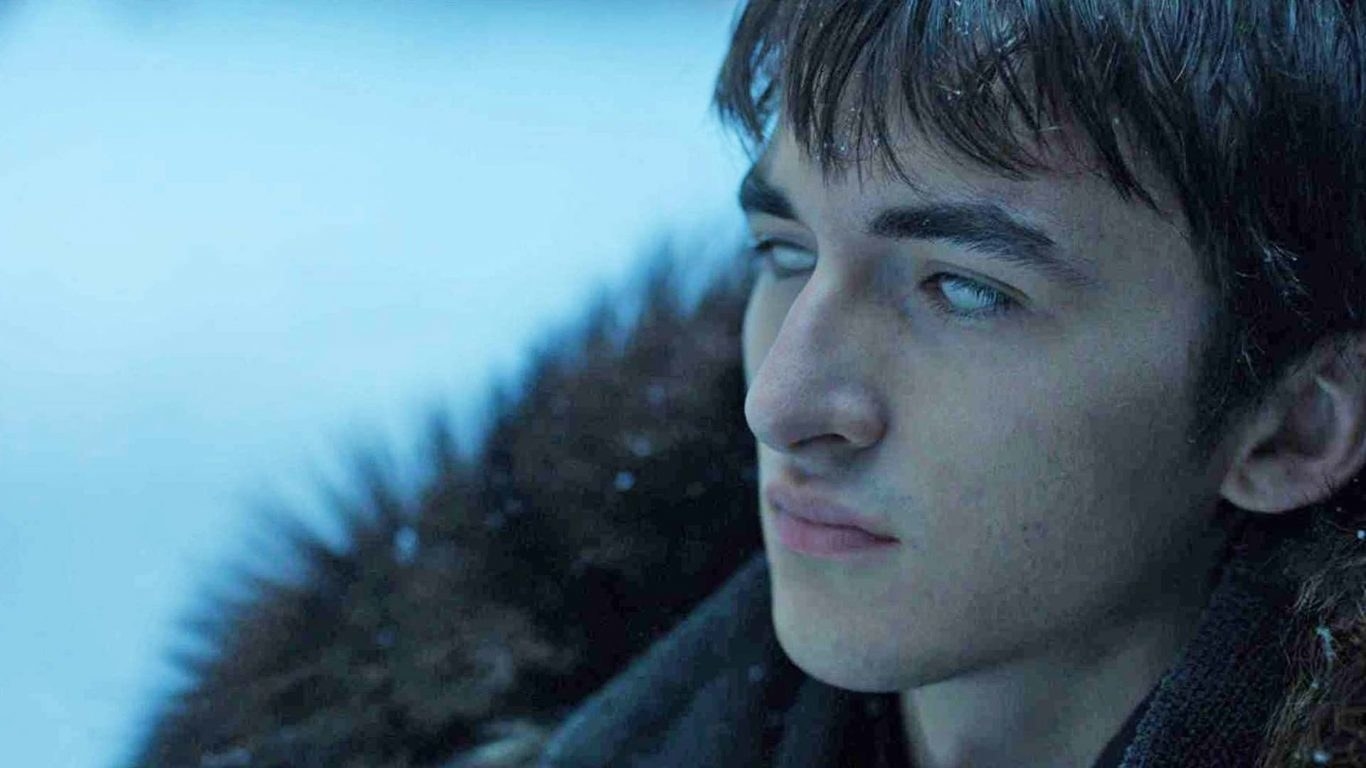 Recordemos que, en la temporada 4, Bran se encontró con el Cuervo de Tres Ojos, pero fue hasta la temporada 6 cuando fue entrenado por él y heredó este título.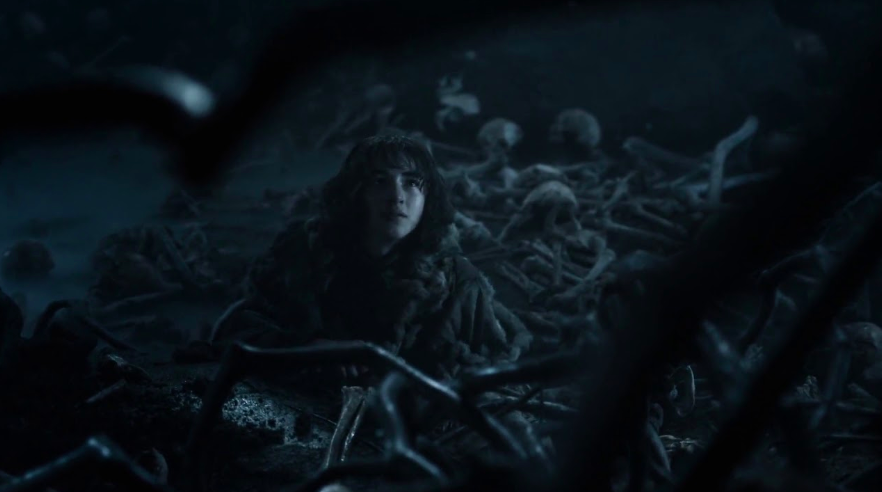 Así que todos estos años nos estuvieron restregando en la cara el final de la serie y NO NOS DIMOS CUENTA.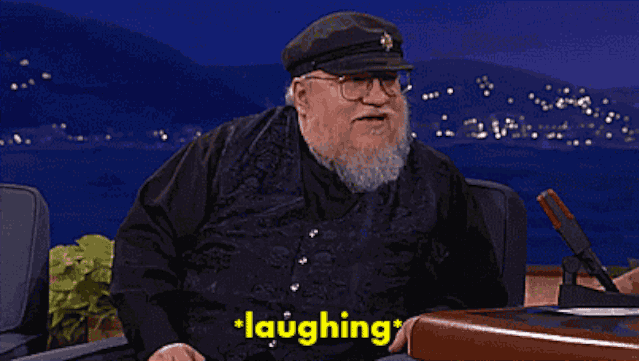 El final de 'Game of Thrones' nos enseñó que, al igual que Jon Snow, nunca supimos nada.