Ella es Yalitza Aparicio, princesa de México (no oficial), nominada al Óscar y reina del universo.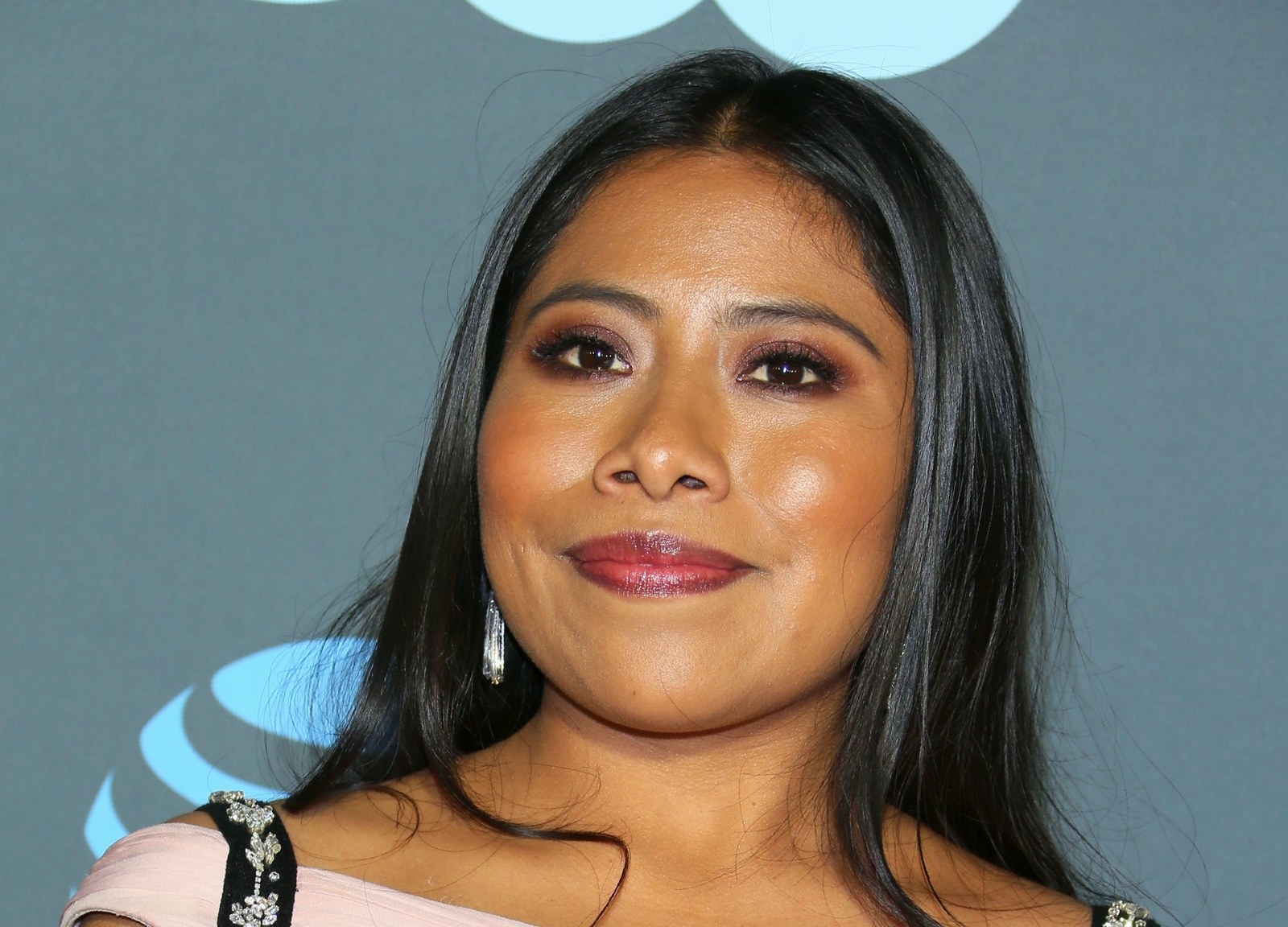 Él es Diego Boneta, crush de nuestra adolescencia, galán de tiempo completo y mejor Luis Miguel que el propio Luis Miguel.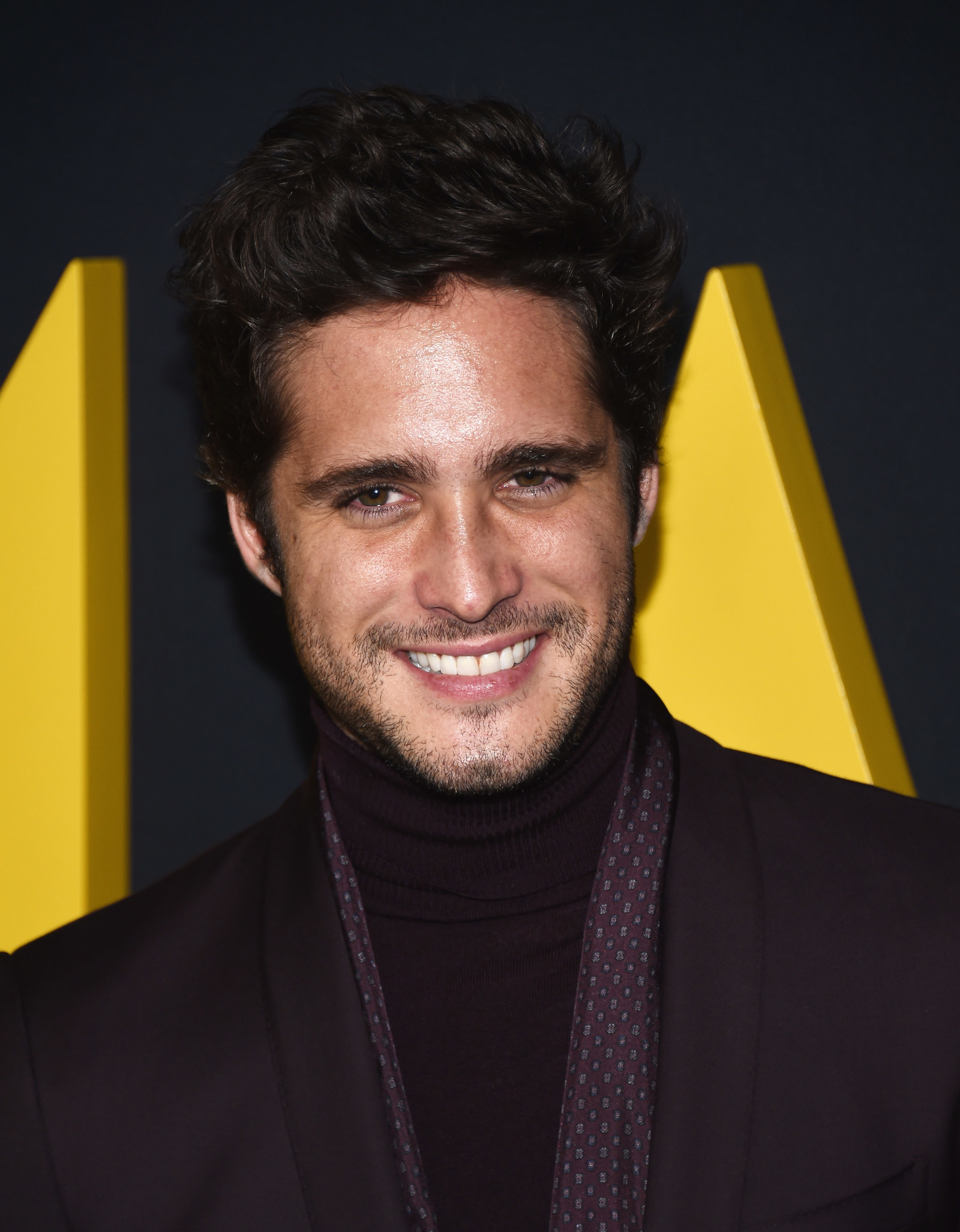 Gracias a sus proyectos con Netflix, los dos tuvieron un 2018 ENORME.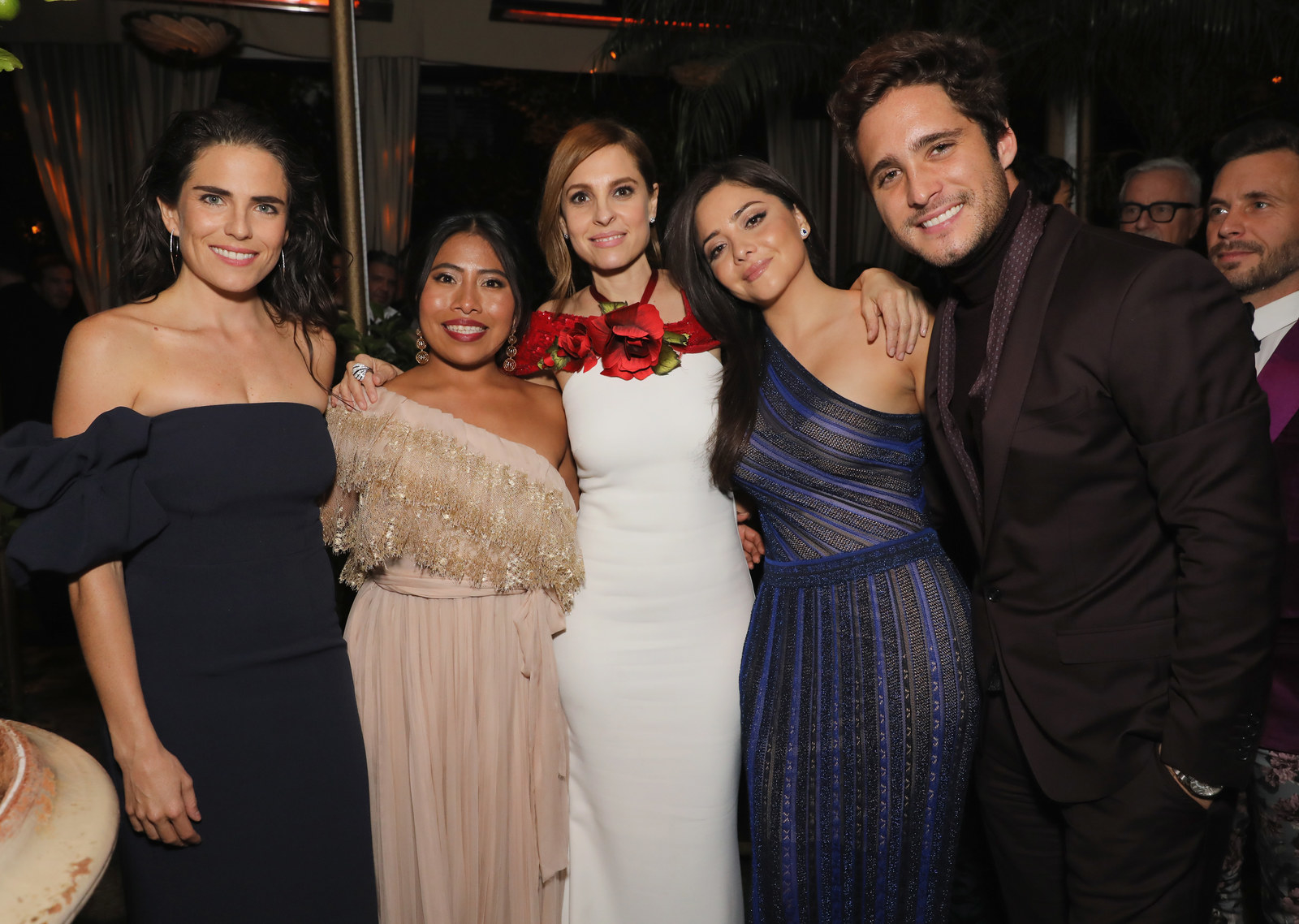 Y, al parecer, los dos están decididos a tener un 2019 mil veces mejor porque... ¡acaban de anunciar que están trabajando juntos!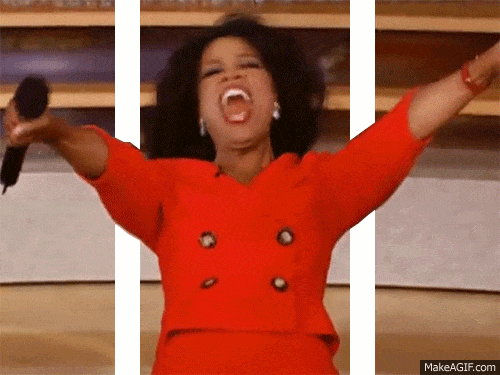 Yalis subió un video a su Instagram con el pie de foto "feliz de trabajar con personas talentosas @diego . muy pronto".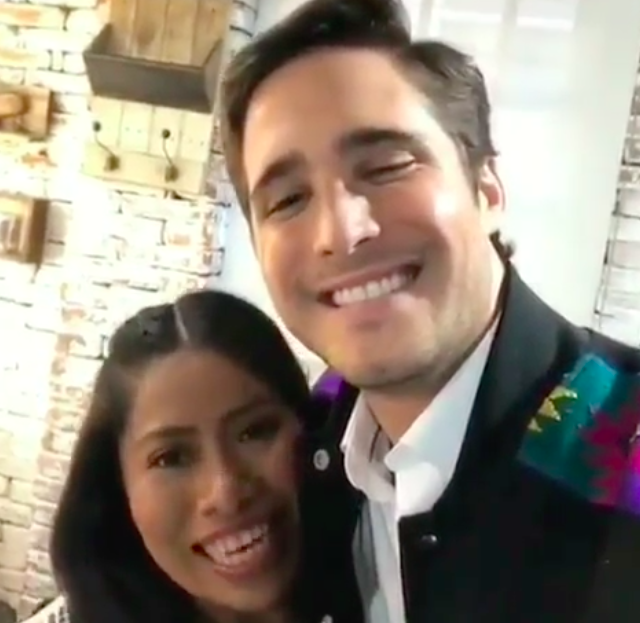 Y la gente amó la noticia y verlos reunidos...
Además de que comenzaron a especular en qué proyecto los veremos juntos.
¿Será que hay una posibilidad de que Yalitza aparezca en la segunda temporada de Luis Miguel - La serie?
Mientras se anuncia la colaboración, mira aquí el video y muere de la emoción:
Looks like there are no comments yet.
Be the first to comment!