A ver, amigos, la cosa está así: hay un chisme que quiero contarles.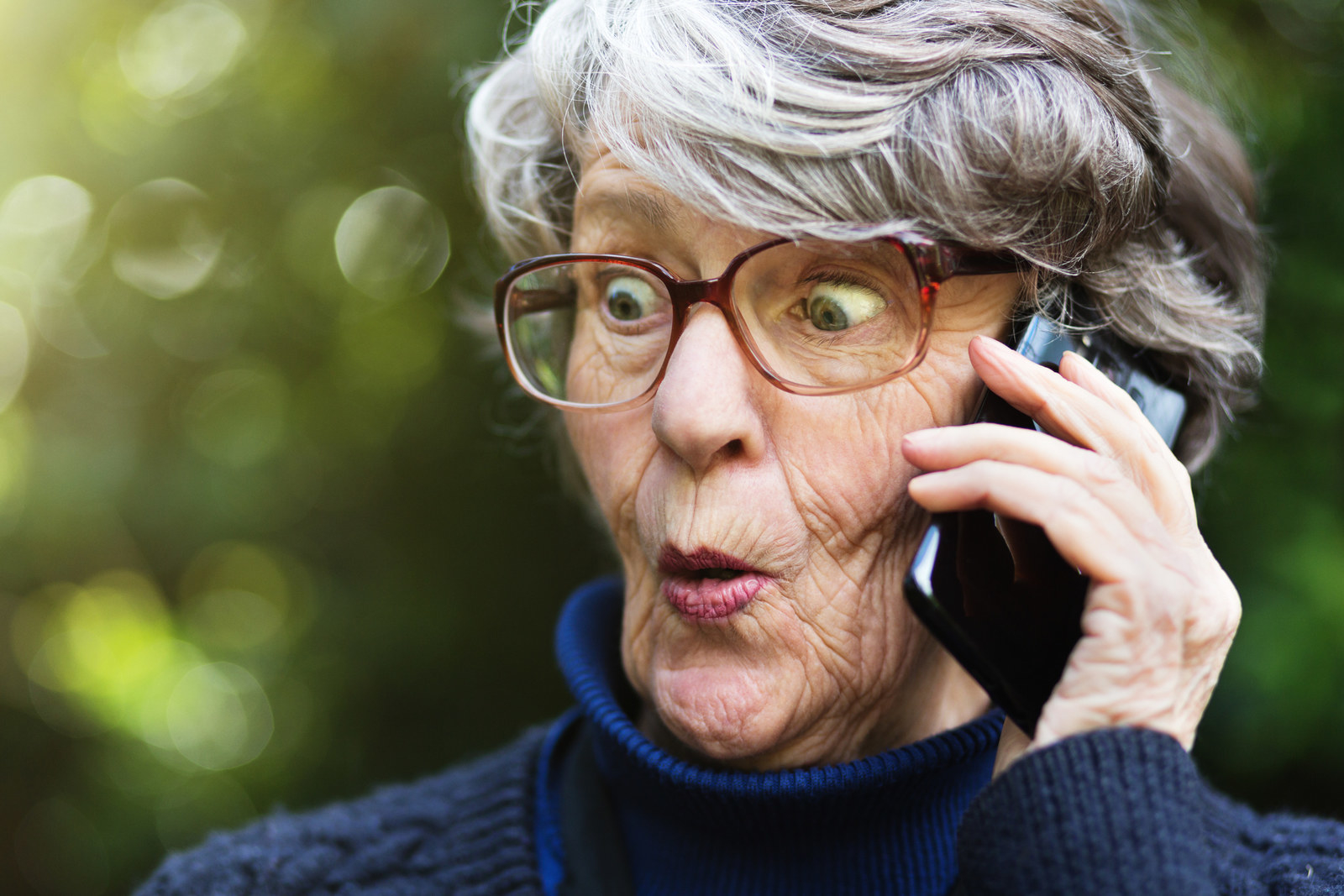 Resulta que el New York Times acaba de publicar una historia sobre la Basílica de Guadalupe y el hecho de que tienen una sección en su sitio para recibir "oraciones digitales".

El punto es que si no puedes ir a visitar a la Morena del Tepeyac, puedes mandar tu petición vía web.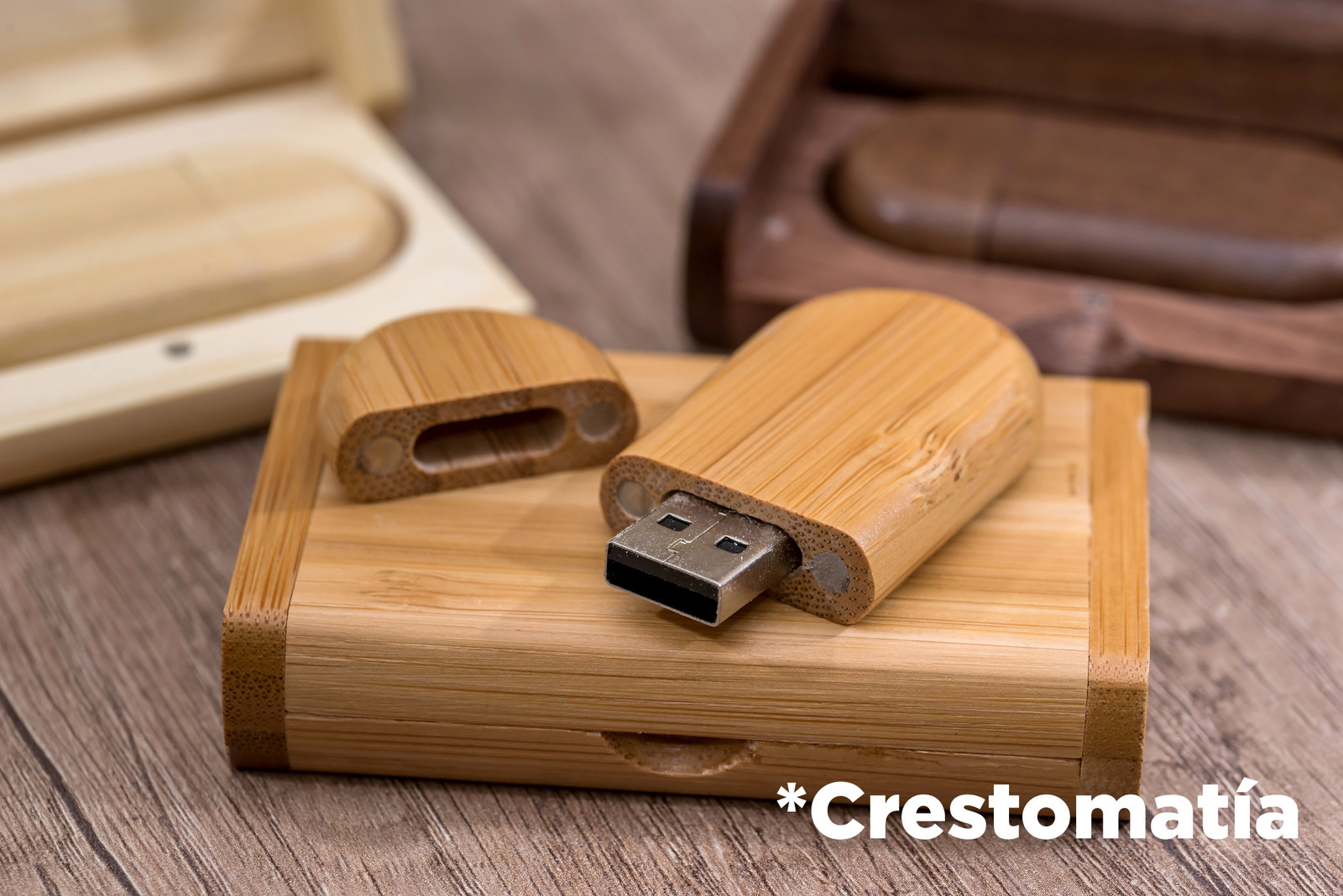 Ya ahí, la Virgencita se pone a leerlas cuando acaba de despachar a los peregrinos que fueron a verla en persona.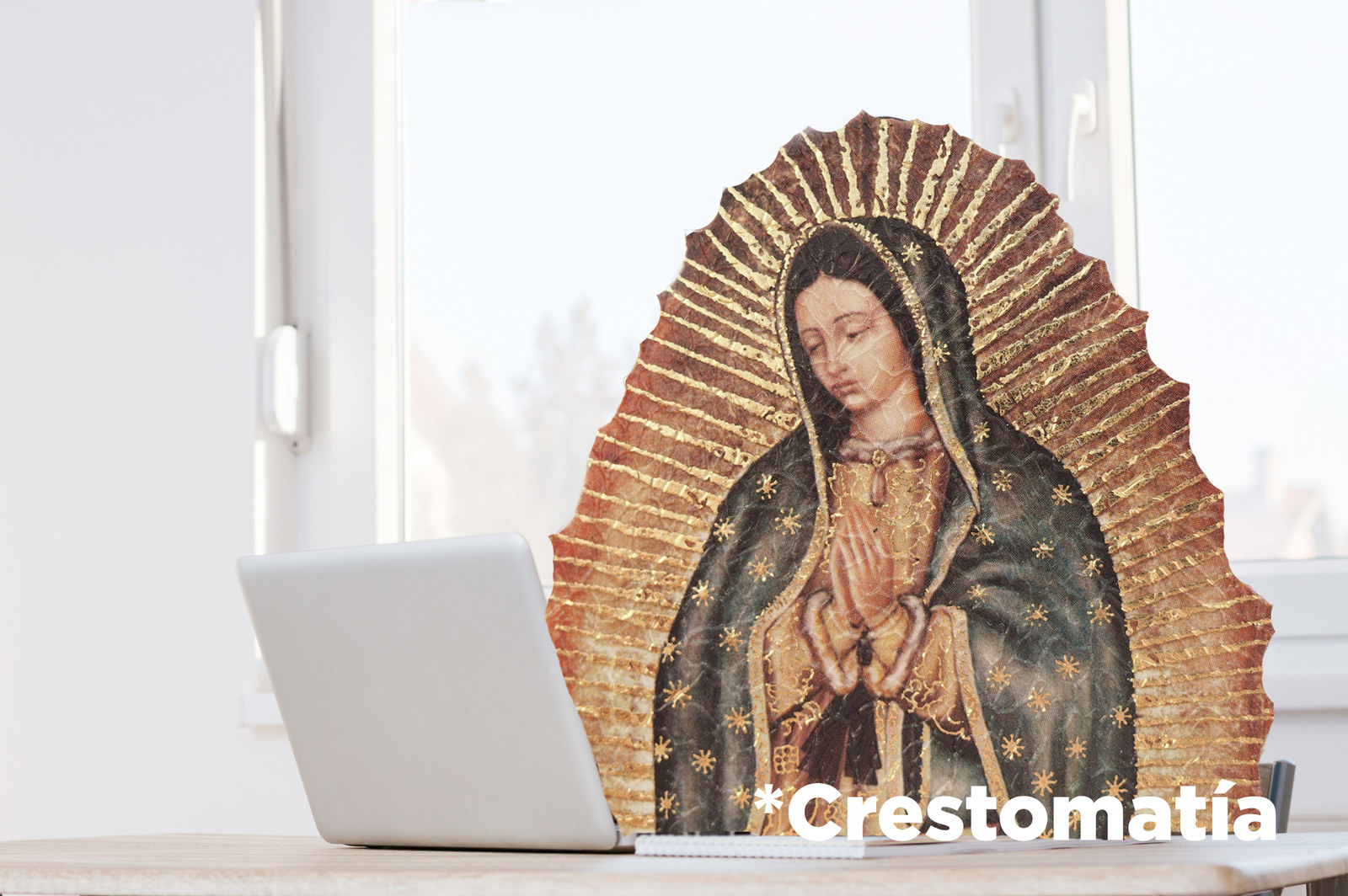 No, no lo estoy inventando, de verdad ponen las peticiones en su cajita y todo.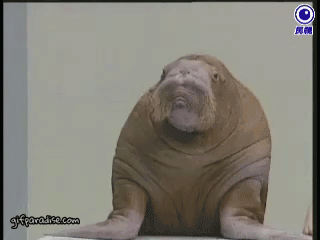 Aún más impresionante, al parecer, al día se reciben entre 350 y 450 mensajes.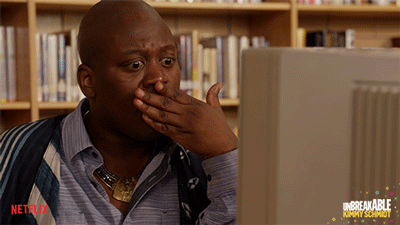 Así que nos dimos a la tarea de investigar y efectivamente, el sitio de la Basílica tiene su propia forma de enviar plegarias.
¡Y puedes pedir lo que quieras!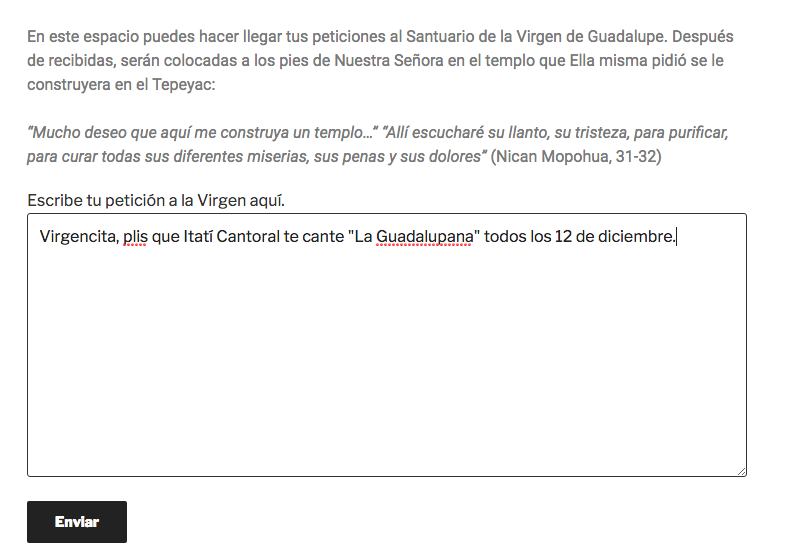 ¡El cielo es el límite!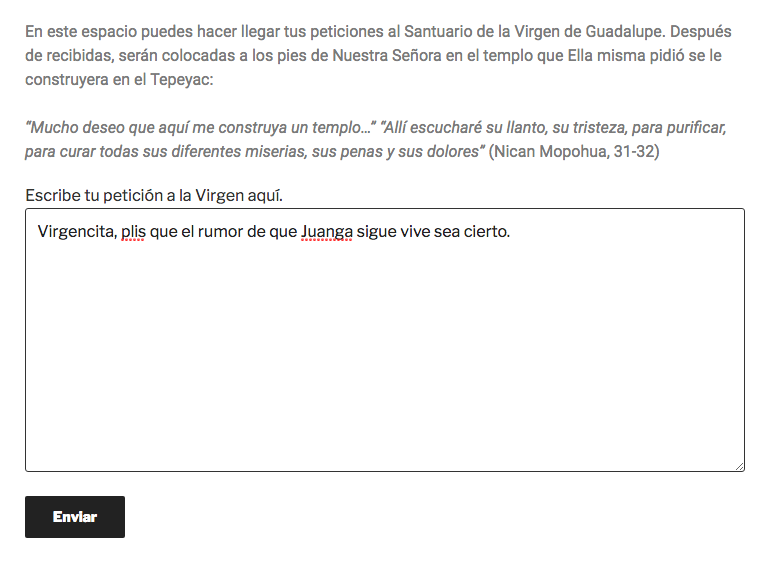 Hasta puedes pedirle que la Iglesia se haga responsable de las acciones de sus integrantes.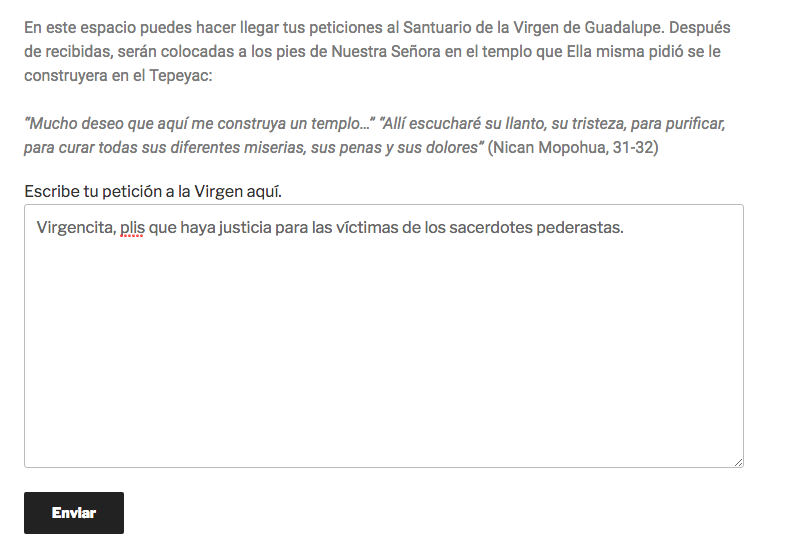 Así que si un día te sientes con ganas de solicitarle algo a la Virgen de Guadalupe, pero te da flojerita el trayecto hasta el Tepeyac, ya sabes qué hacer.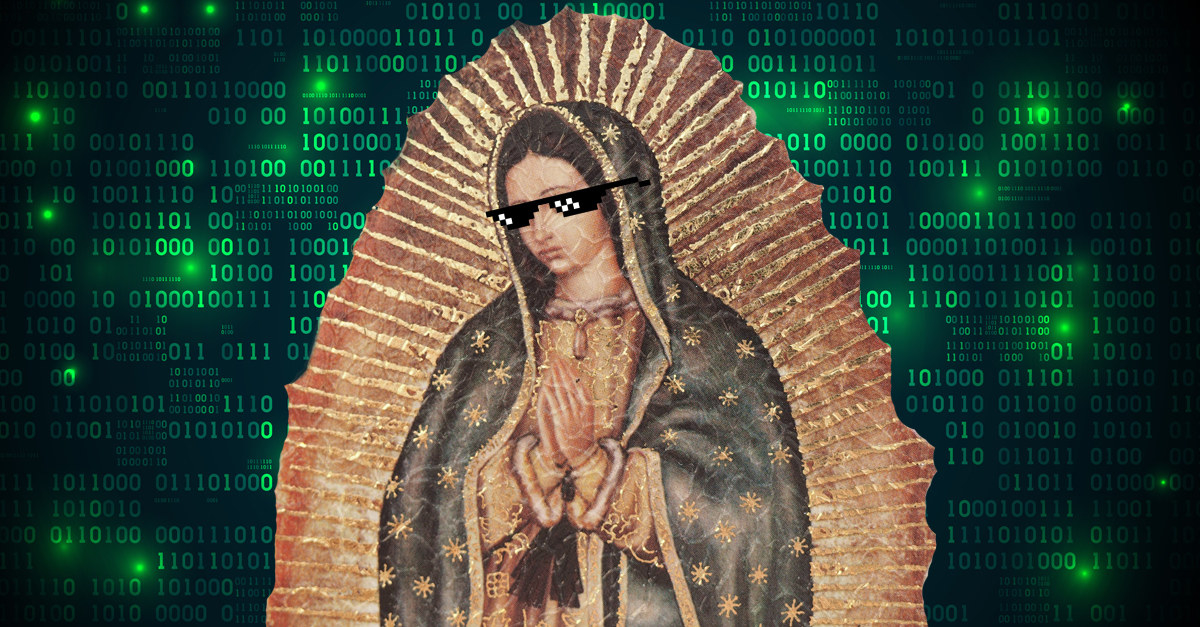 Looks like there are no comments yet.
Be the first to comment!