Ella es Belinda Peregrín de la casa Schüll, la primera de su nombre, Reina del Kastle ghost koncept, Señora de los cómplices al rescate, Rompedora de manzanas, Protectora de la Utopía, La que gana siempre, Madre de Sapitos, Khalessi del Detector de Metal.
Aunque tal vez la recuerdas por tener el súperpoder de nunca perder.
¿Pero sabías que Belinda también tiene el superpoder de la levitación?
Para lograr despertar su nuevo poder, la estrella pop recurrió al ilusionista más crossfitero de nuestros tiempos.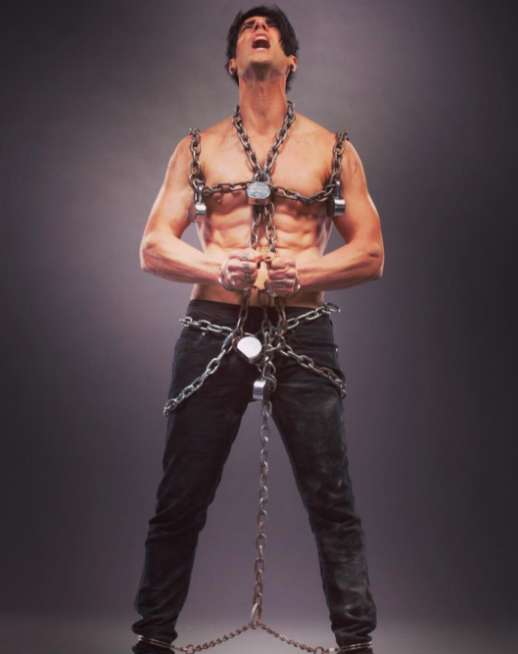 El ritual mágico que llevó la carrera de Belinda a nuevas alturas (ba-dum tss) fue particularmente extraño.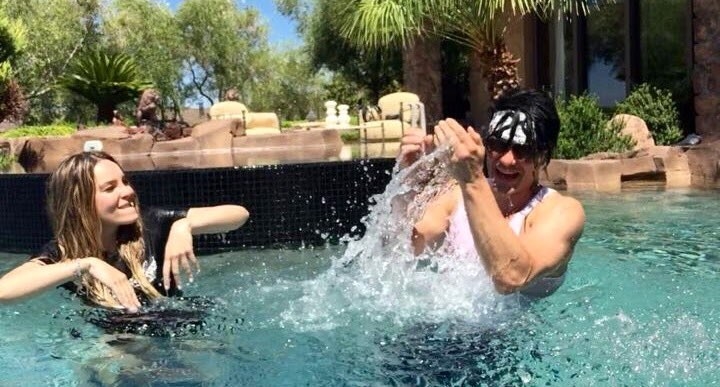 Una lucha de dos impresionantes poderes: La imparable victoria constante de Belinda contra los poderes arcanos del ilusionista.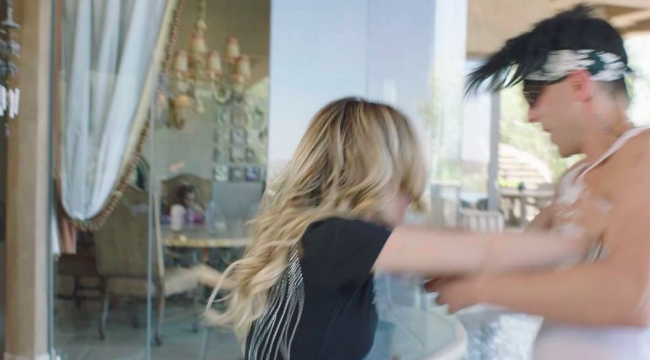 Un sacrificio humano.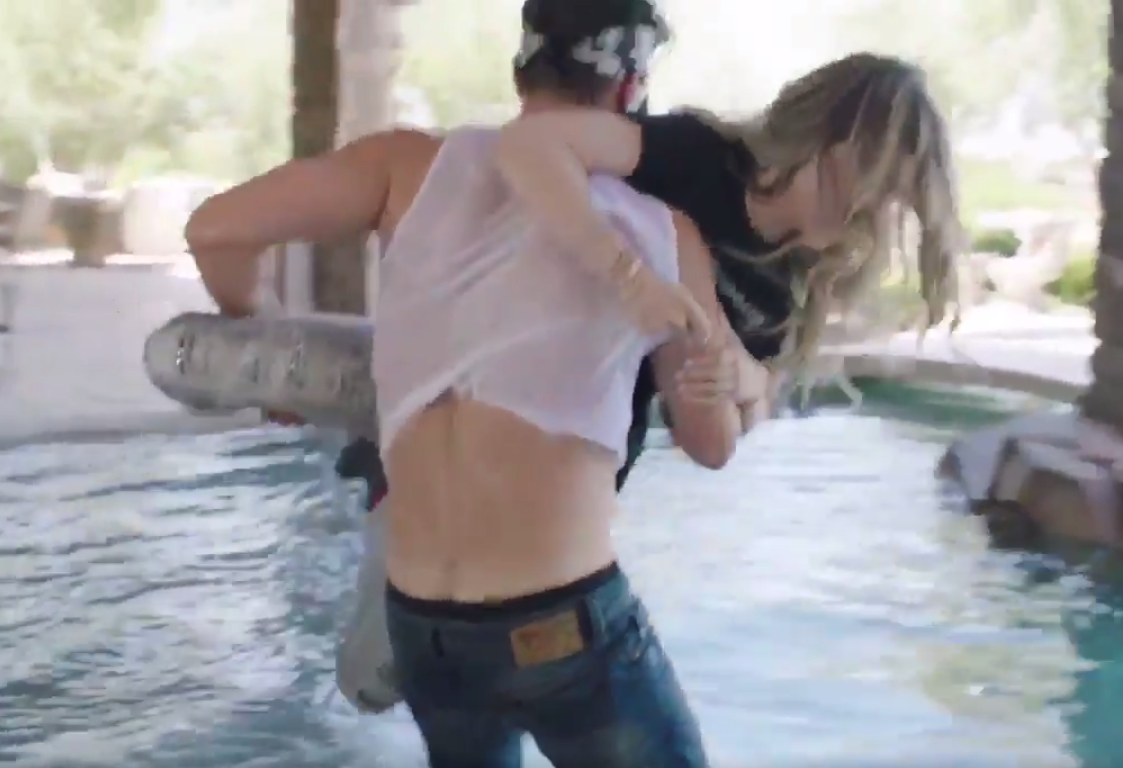 Una "catarsis" para agregar un nuevo título a la rompedora de manzanas.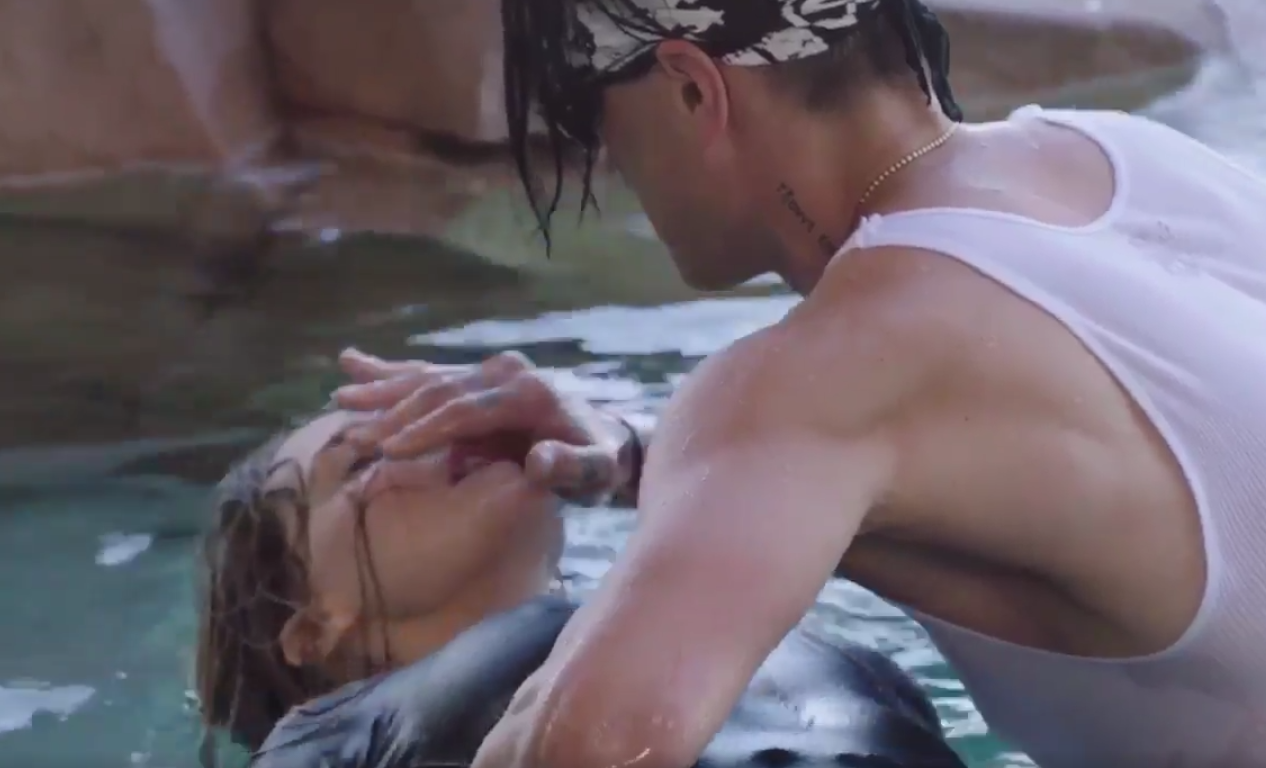 ELÉVATE BELINDA, ELÉVATE.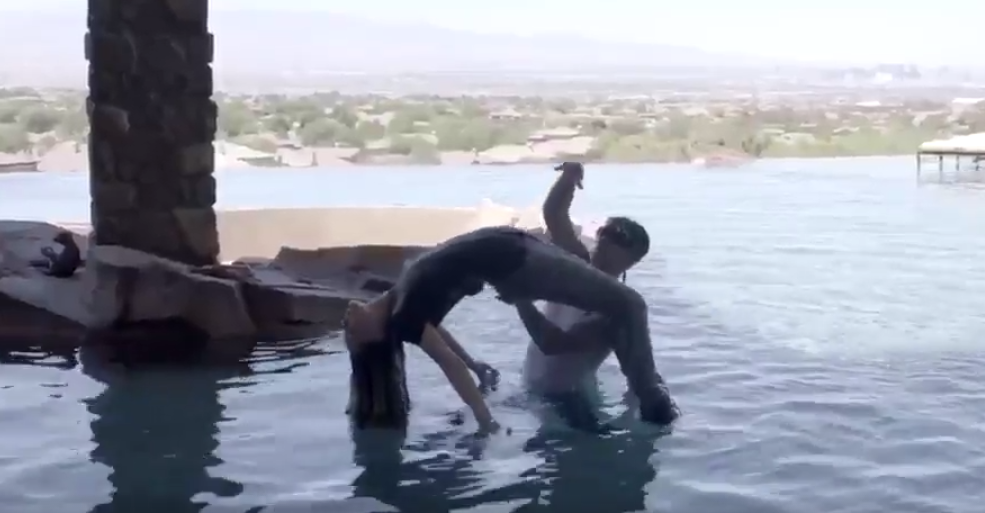 Adiós a Belinda, la cómplice al rescate. Hola a Belinda, La Levitadora.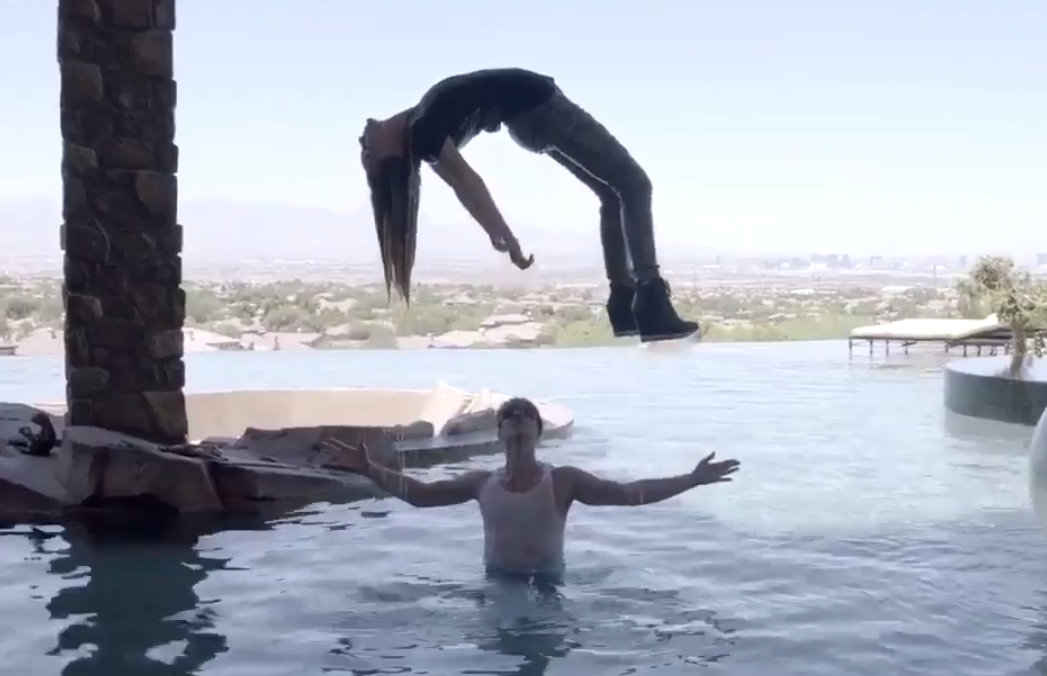 Todo el ritual aparecerá en el nuevo programa de Criss Angel, pero aquí puedes ver un adelanto.
Looks like there are no comments yet.
Be the first to comment!