Dolores O'Riordan, vocalista de la banda irlandesa The Cranberries murió el 15 de enero de 2018.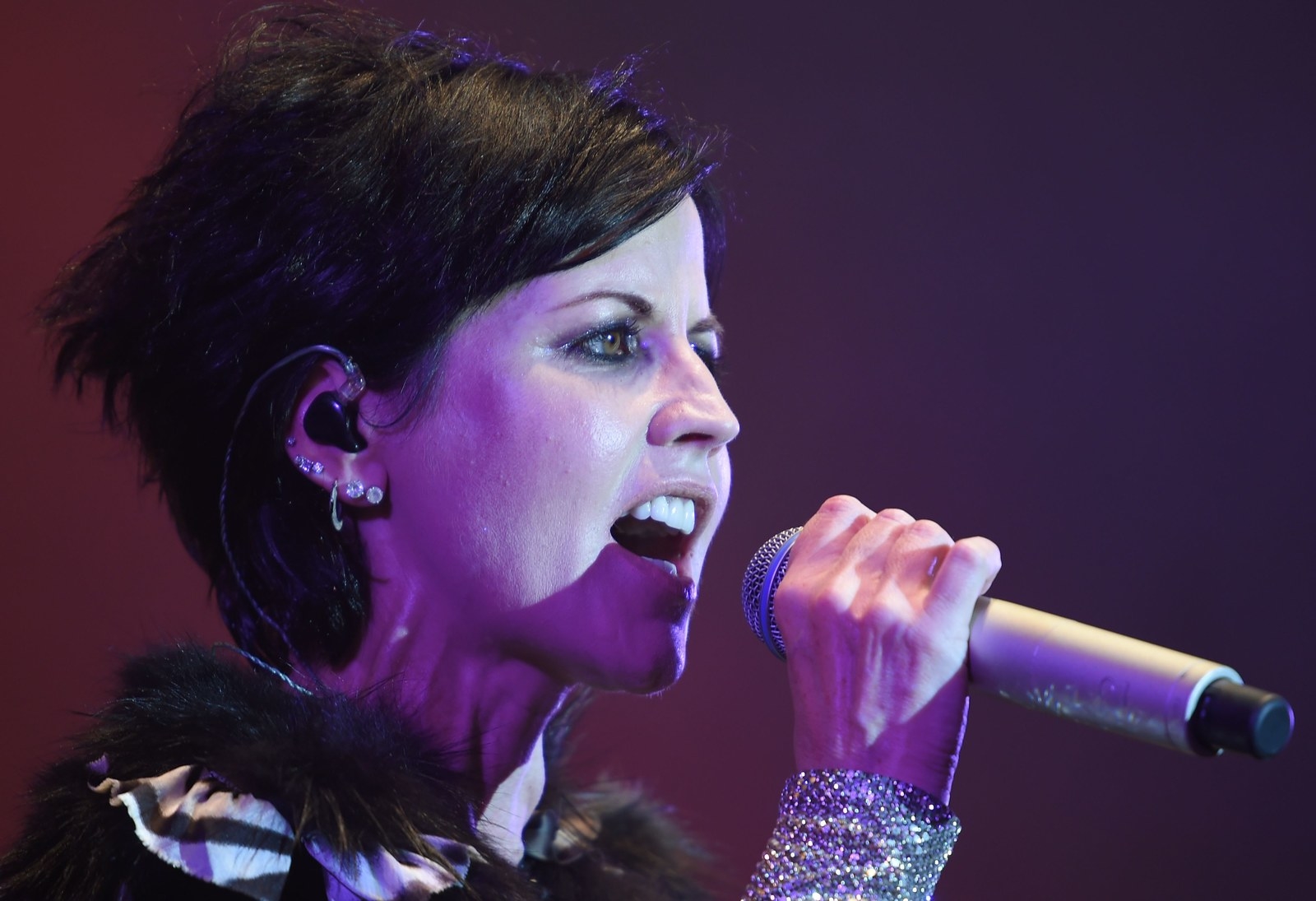 Según los primeros reportes, la cantante de 46 años falleció en Londres.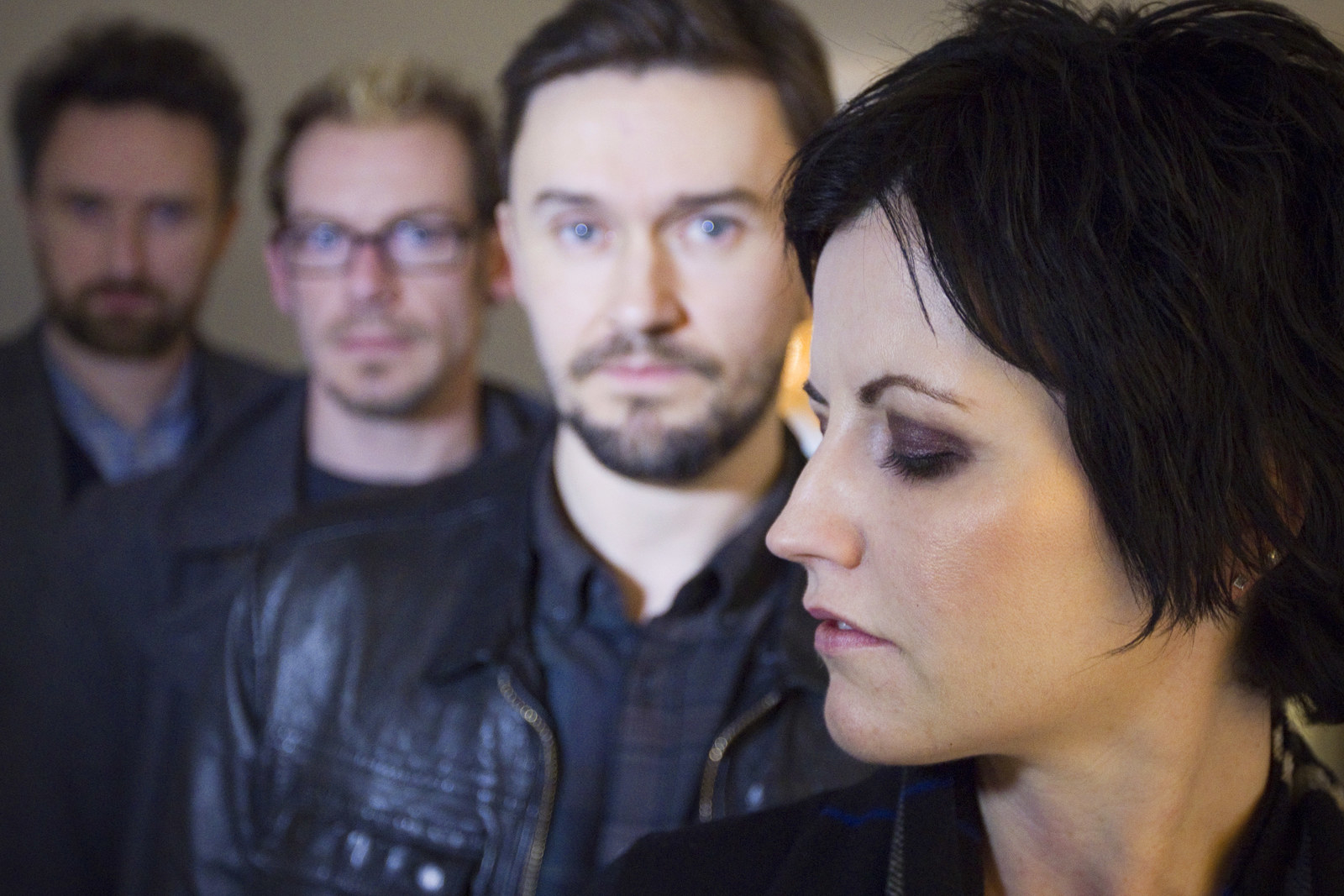 La noticia fue confirmada por su publicista en un comunicado que le llegó a la AP.
La noticia tomó desprevenidos a los fans de la banda.
Una noticia muy dolorosa para algunos.
Especialmente para los que crecieron en los noventa, época en la que la banda tuvo la mayor parte de sus éxitos.
Literalmente, son un recordatorio de una mejor época.
Muchos comenzaron a recordar el impacto que la banda tuvo en sus vidas.
Porque su música marcó a miles de personas.
Hasta siempre, Dolores.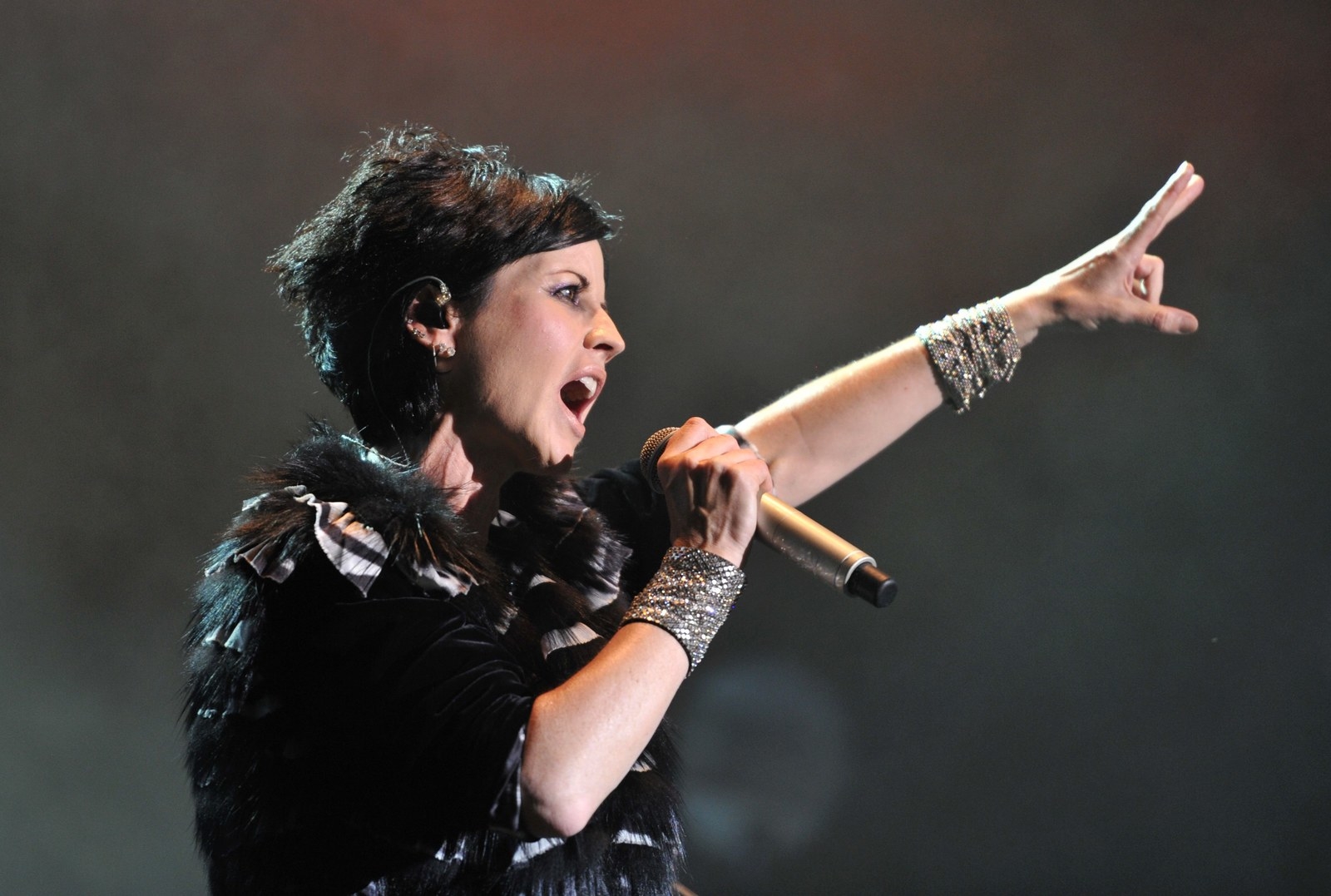 Looks like there are no comments yet.
Be the first to comment!