Cada año, los Golden Globes marcan el inicio de la temporada de premios.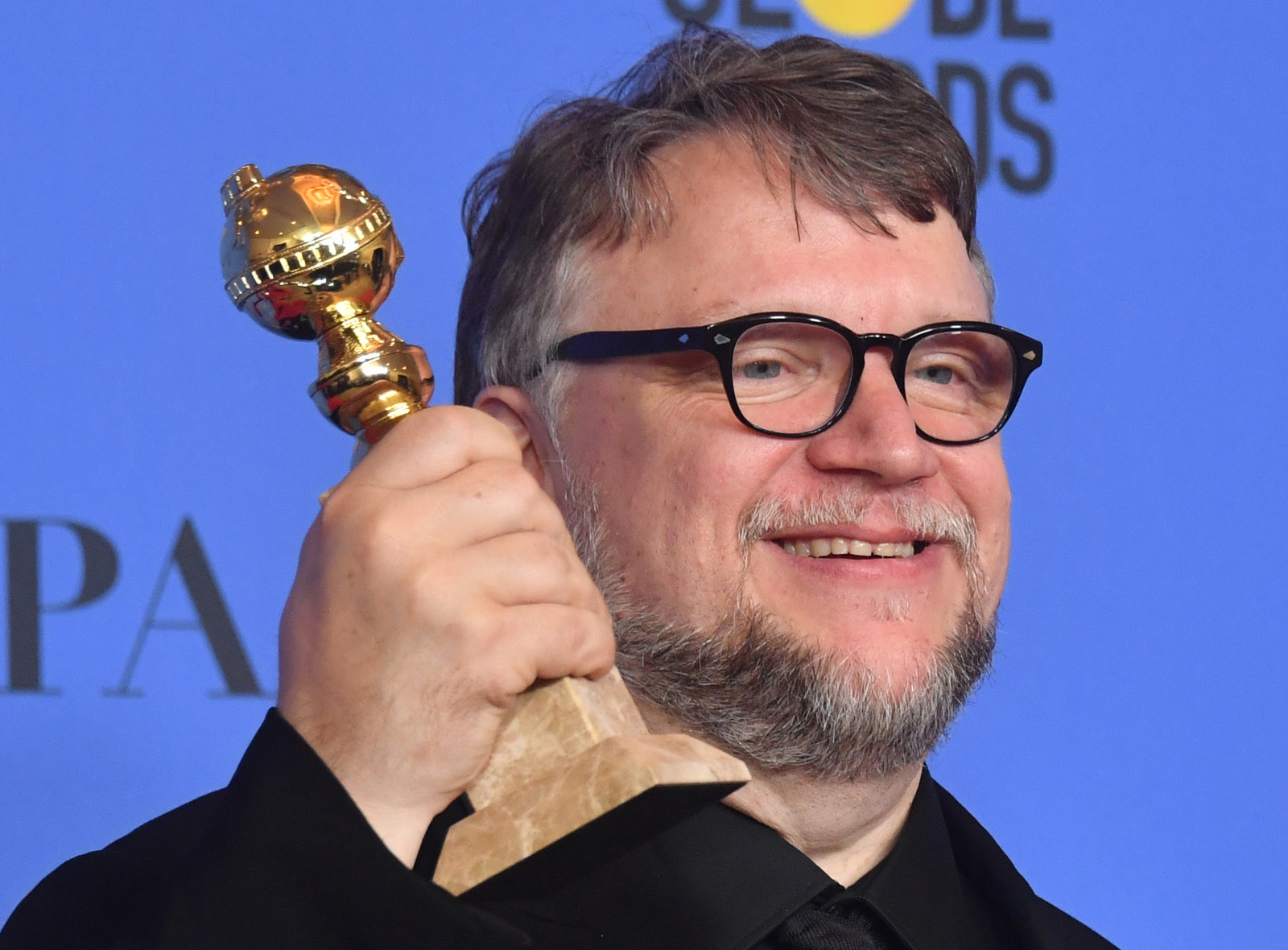 Sin embargo, muchas veces no sabemos cuándo se estrenan las películas nominadas en México.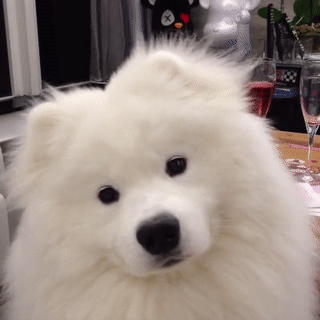 El Gran Showman, que se ha lucido en las categorías musicales, actualmente está en exhibición.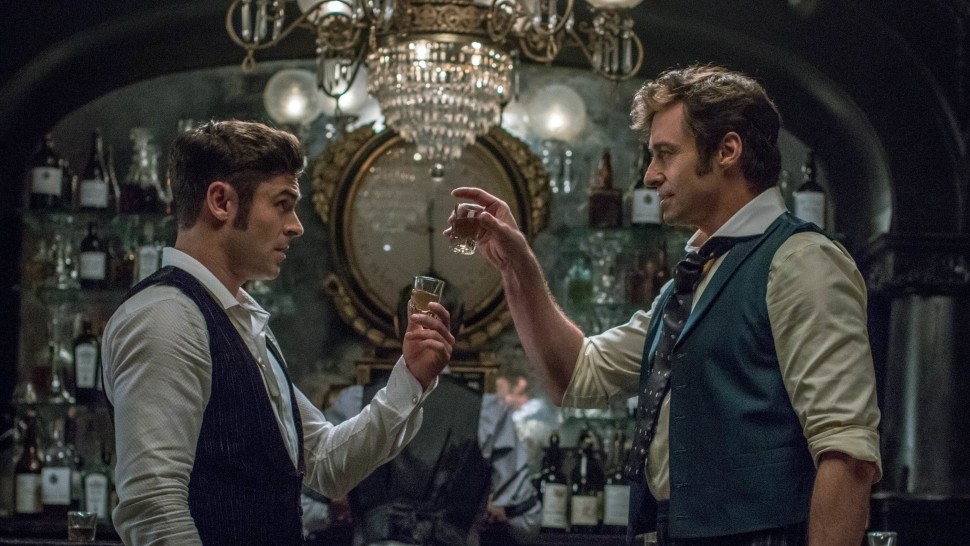 La forma del agua de Guillermo del Toro, debutará en los cines mexicanos el 12 de enero.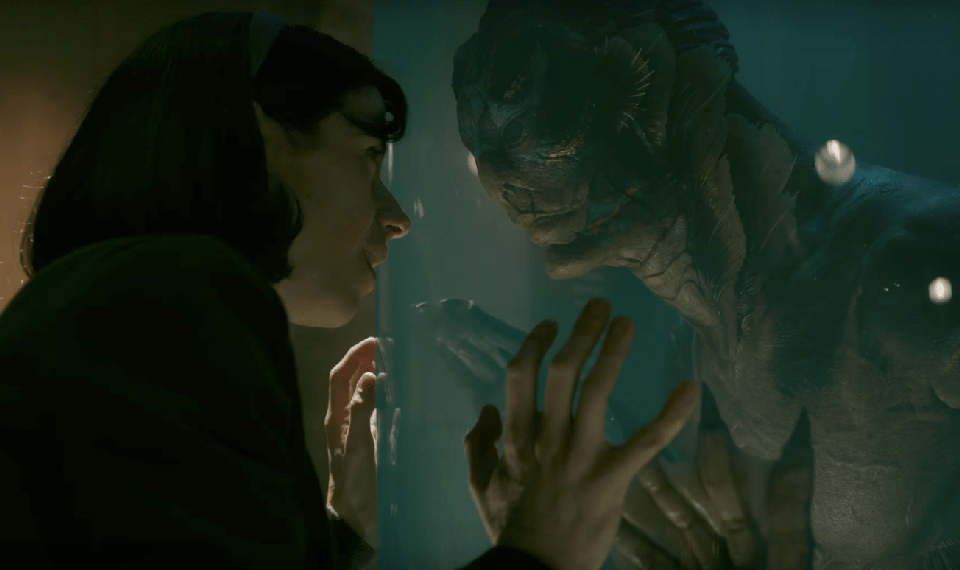 El mismo día se estrena En la penumbra, cinta alemana que ganó Mejor Película Extranjera en los Golden Globes.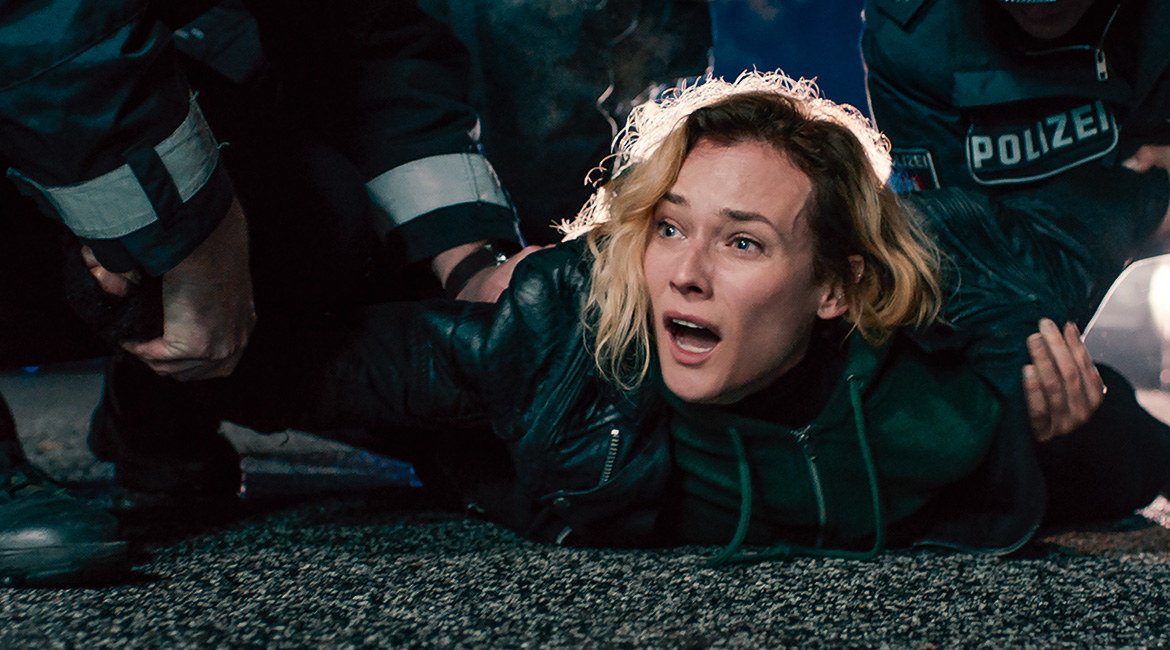 The Disaster Artist, la película sobre cómo se hizo una de las peores películas de la historia, llegará el 19 de enero.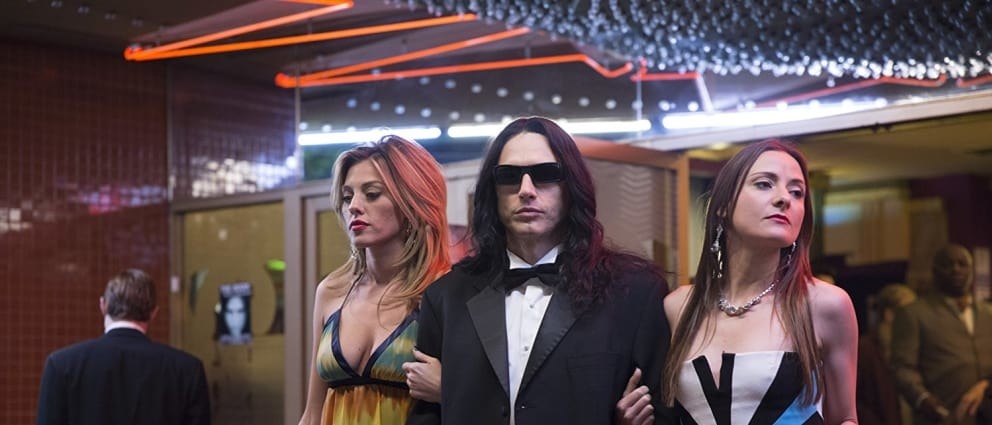 La interpretación de Gary Oldman como Winston Churchill en Las horas más oscuras ha sido una de las más celebradas del año. También estará en cines a partir del 19 de enero.
Tres anuncios por un crimen, que arrasó en los Golden Globes, se estrenará el 26 de enero.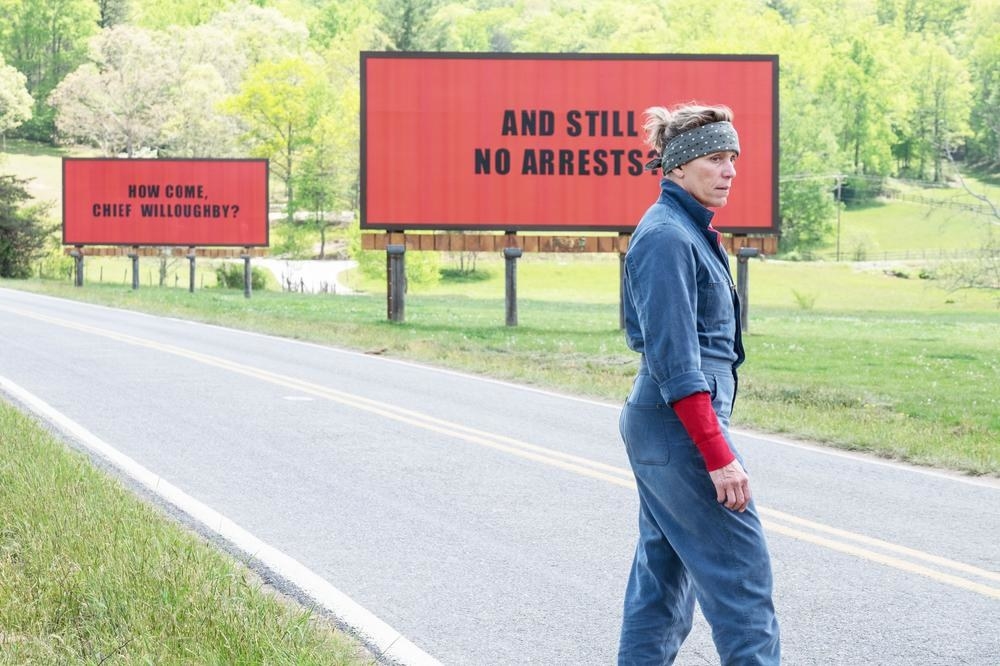 El mismo día se estrenará Molly's Game (Apuesta Maestra), el debut como director del escritor Aaron Sorkin (Steve Jobs, The Social Network).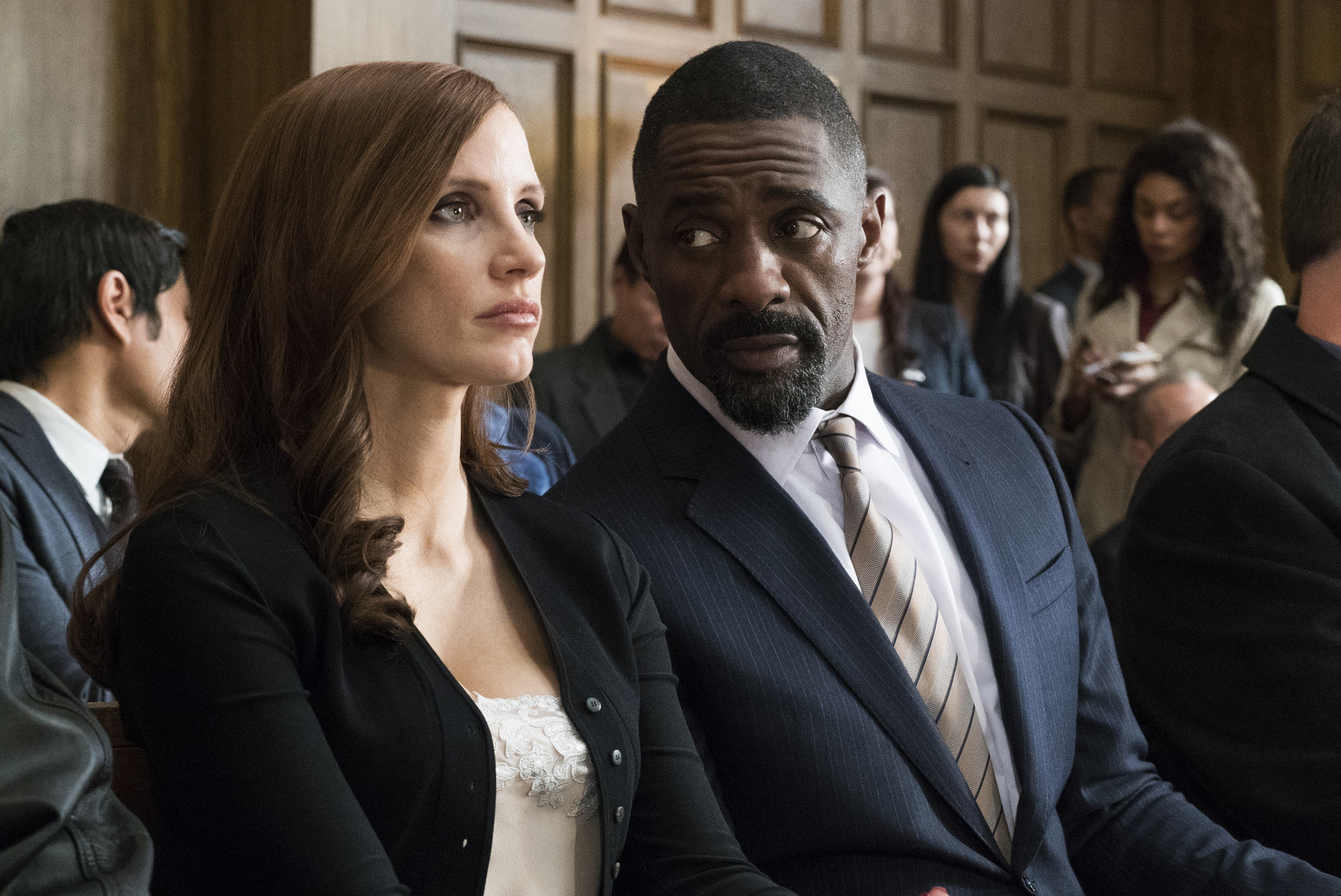 The Post, el drama político de Steven Spielberg, que aquí tendrá el hermoso nombre de Los oscuros secretos del Pentágono, tiene el 2 de febrero como fecha de estreno.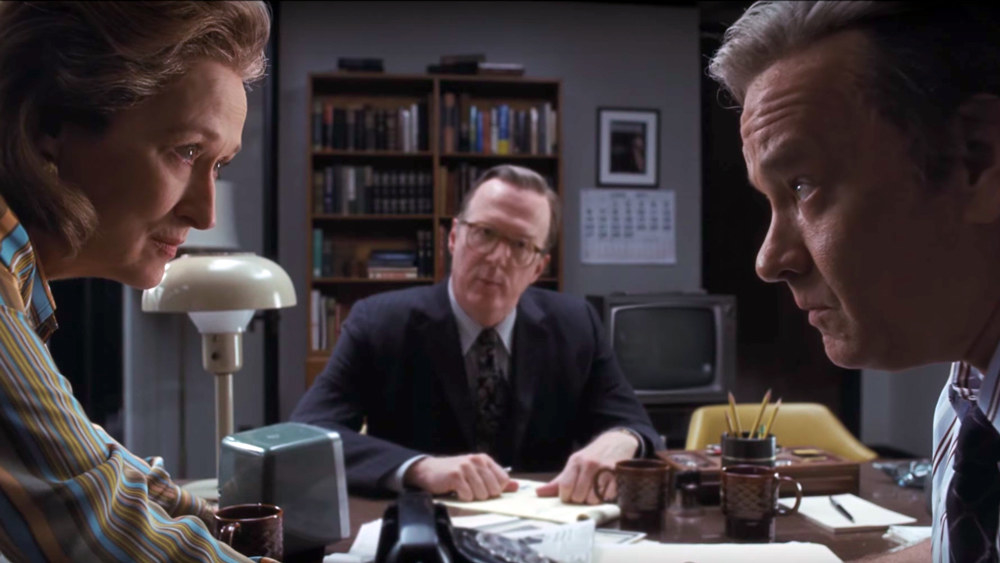 El mismo día llegará Llámame por tu nombre, el aclamado drama romántico que se coló en casi todas la listas de lo mejor de 2017.
Yo, Tonya, con Margot Robbie como protagonista, es de las últimas en estrenarse. Estará en cines el 9 de febrero*.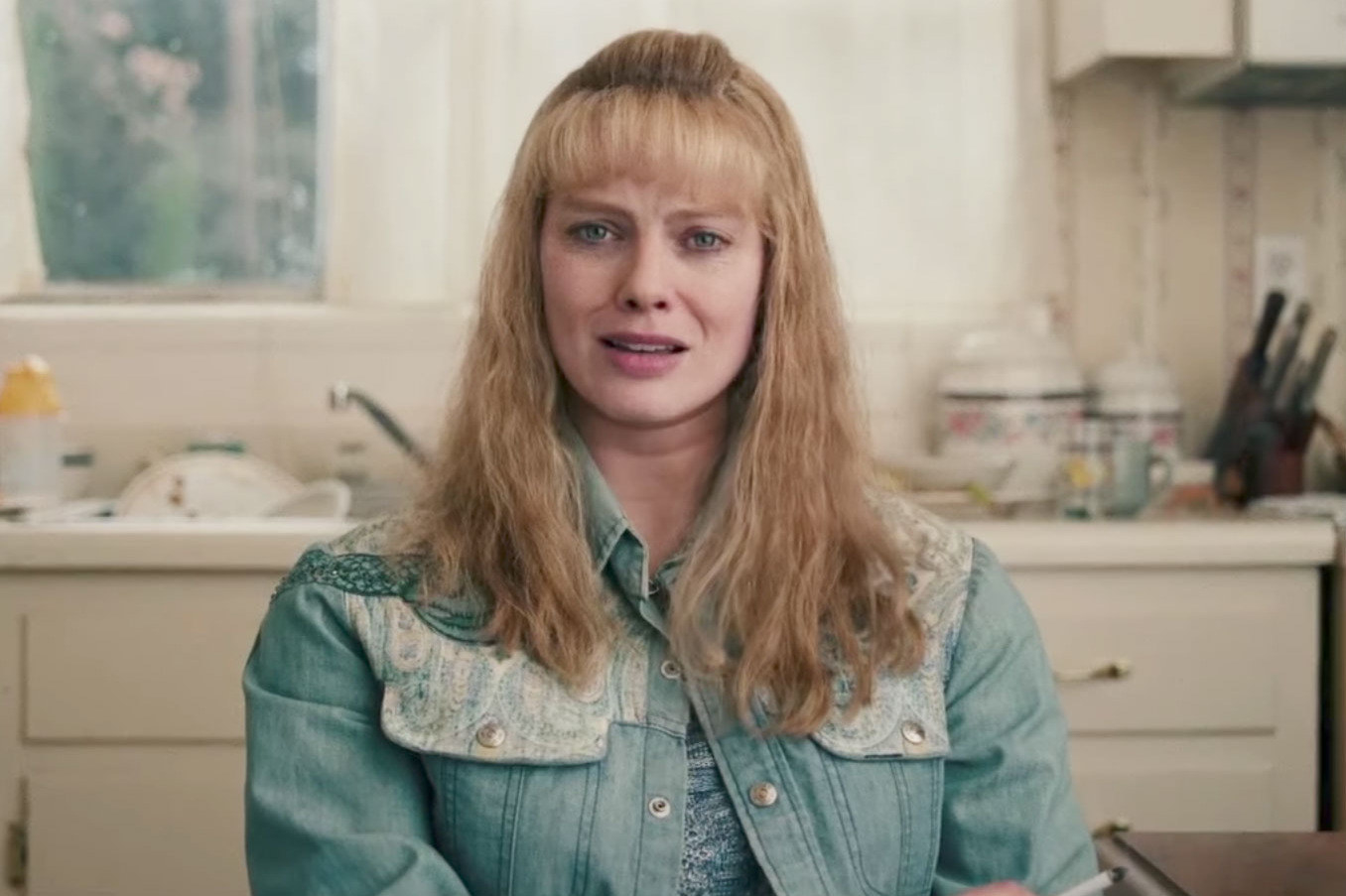 El 16 de febrero llegará Todo el dinero del mundo, que ha sobresalido por sus actuaciones. Particularmente, la de Michelle Williams.
Y para cerrar con broche de oro, ese mismo día llegará Lady Bird, la película mejor calificada en la historia de Rotten Tomatoes.