Guillermo del Toro es una de las mentes más creativas del mundo del cine.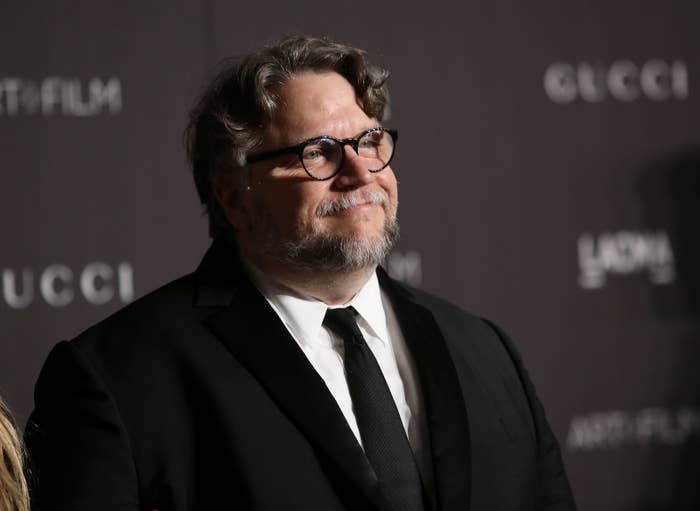 Sin embargo, no sabíamos todos los proyectos que tenía, hasta hoy...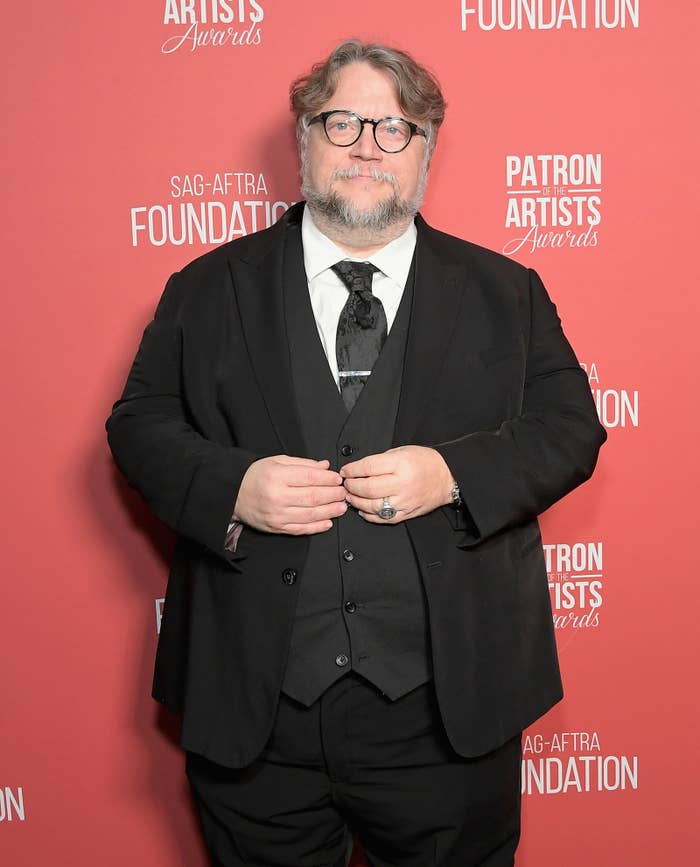 Sin embargo, son guiones que, por una u otra razón, no han visto a la luz y que, según del Toro, son equivalentes a una década de trabajo perdido.
¿Qué películas son? Ahí te va la increíble lista...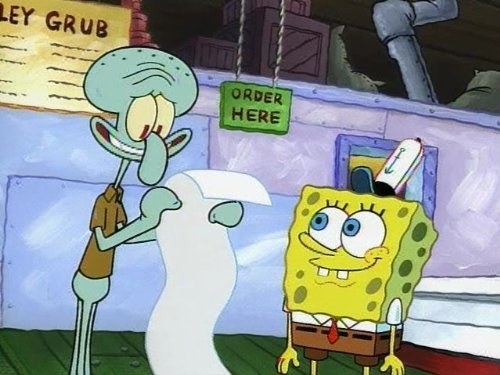 1.
Un remake del clásico de culto, Las Brujas.
2.
Una adaptación de los cómics de DC, Justice League Dark.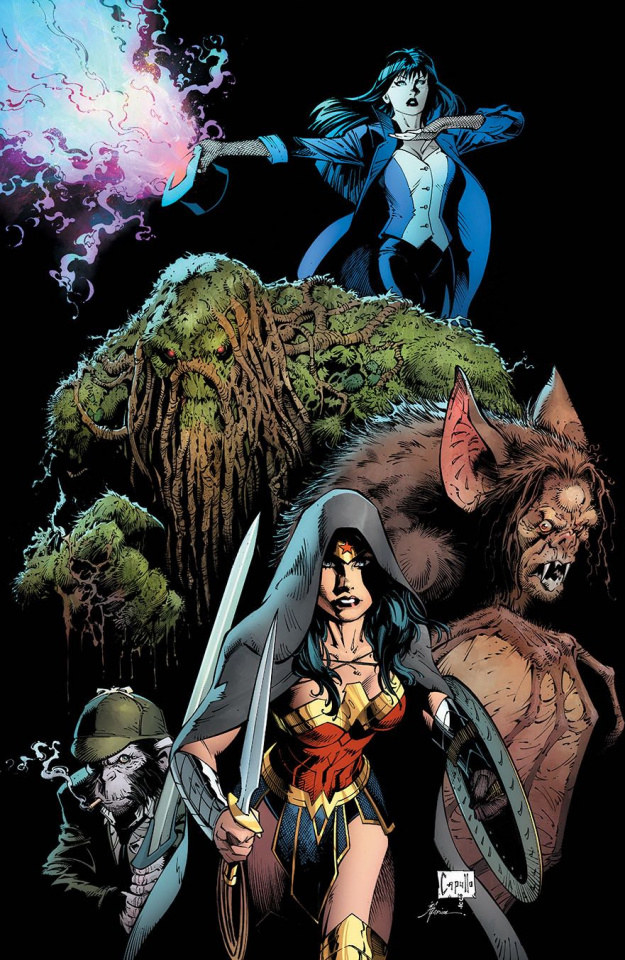 3.
Una adaptación de En las montañas de la locura, la obra maestra de H.P. Lovecraft.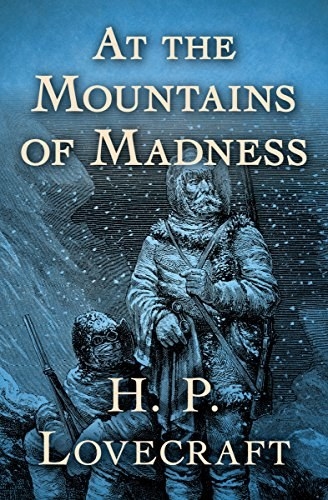 4.
Una nueva versión del clásico sesentero de ciencia ficción, Un viaje fantástico.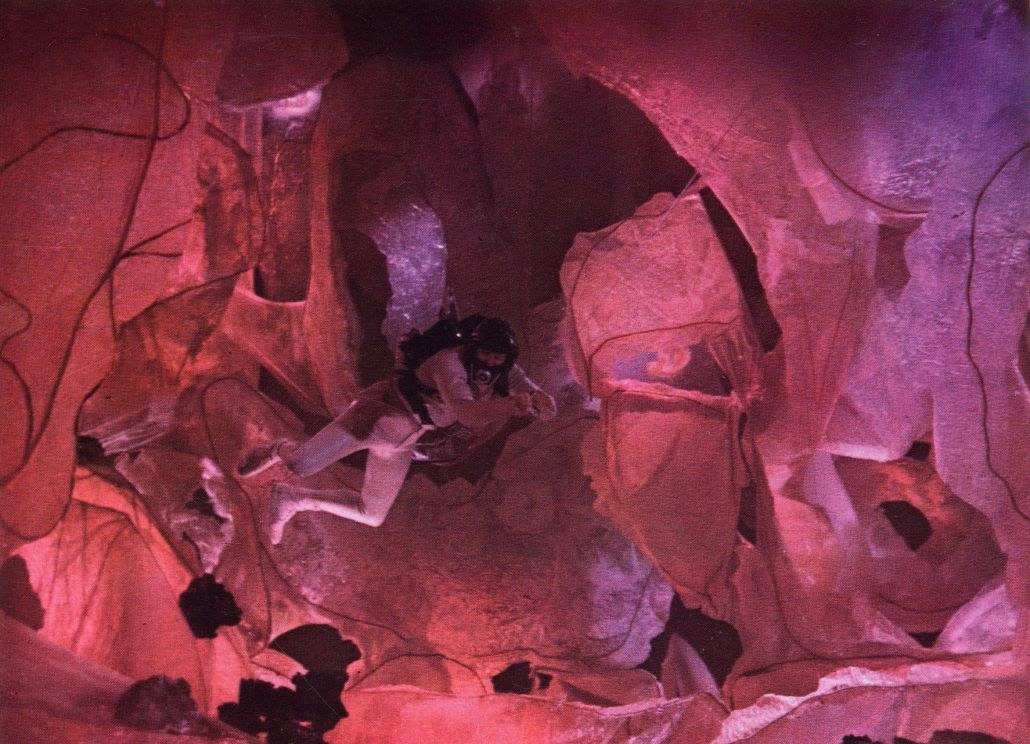 5.
Su propia encarnación de El Conde de Montecristo.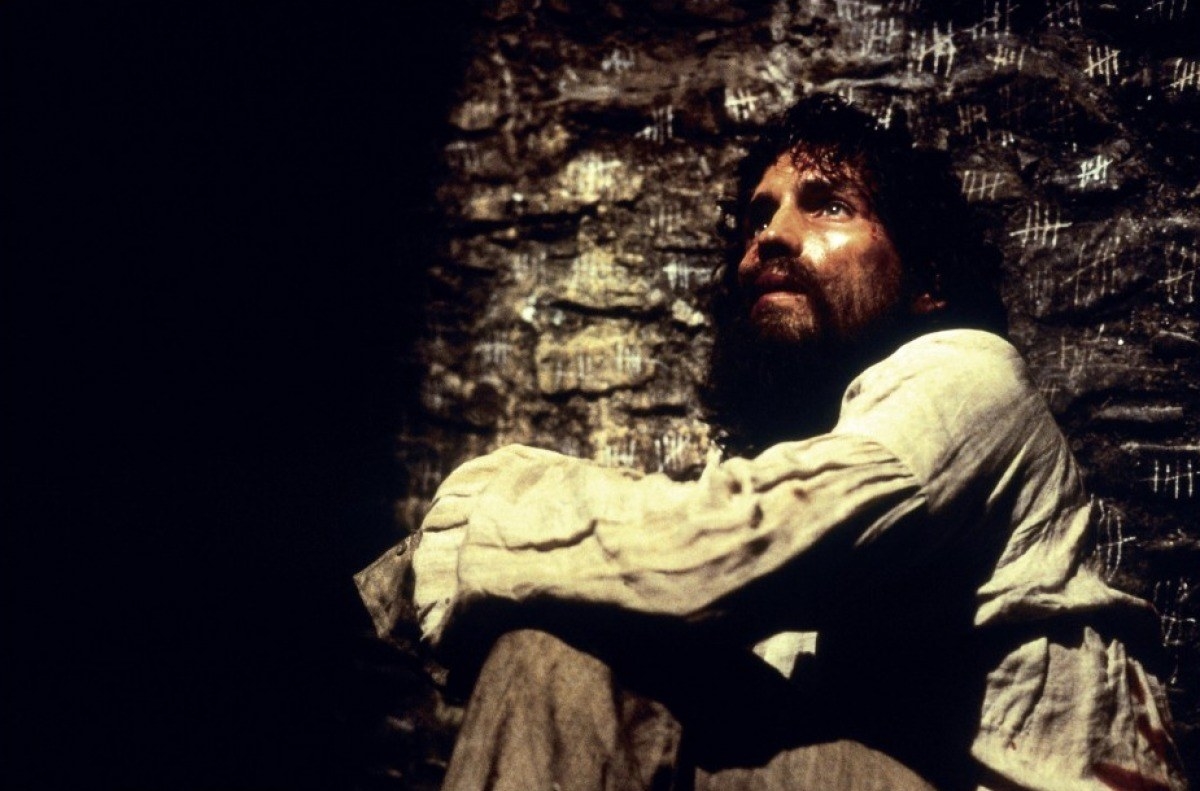 6.
Una versión de Pacific Rim 2 que, según del Toro, es muy diferente a la que vimos en cines.
7.
La adaptación para cine de la novela The List of Seven de Mark Frost.
8.
Una cinta inspirada en The Coffin, un cómic de Phil Hester.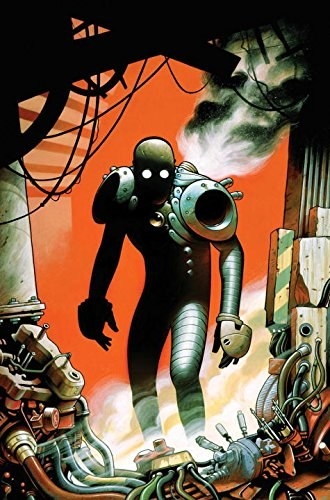 9.
La versión fílmica de Superstitious, una novela R.L. Stine, el creador de Escalofríos.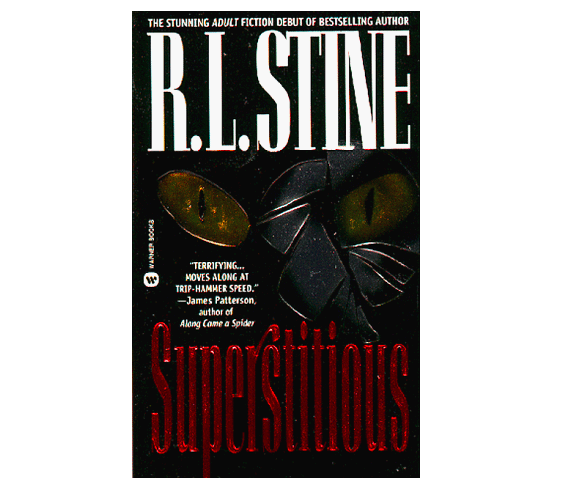 10.
El remake de la película de 1947, Nightmare Alley.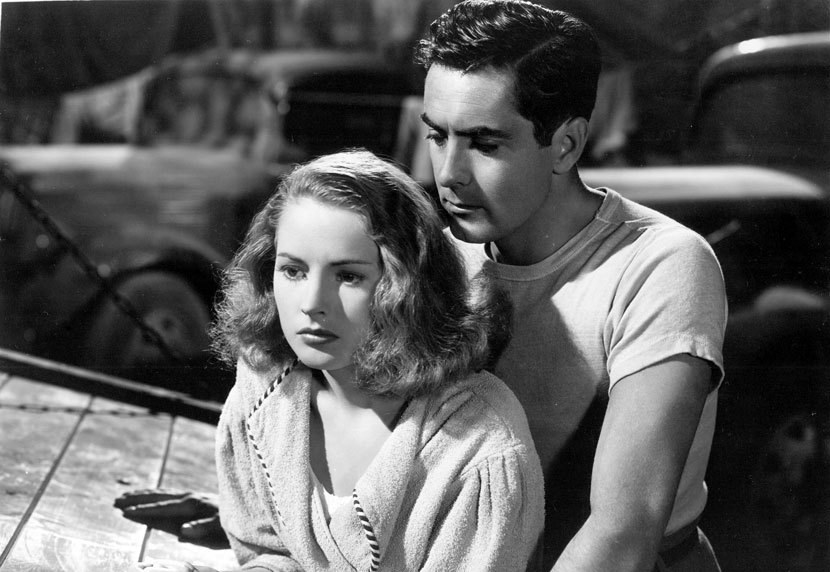 11.
El piloto de una serie de televisión de Hulk.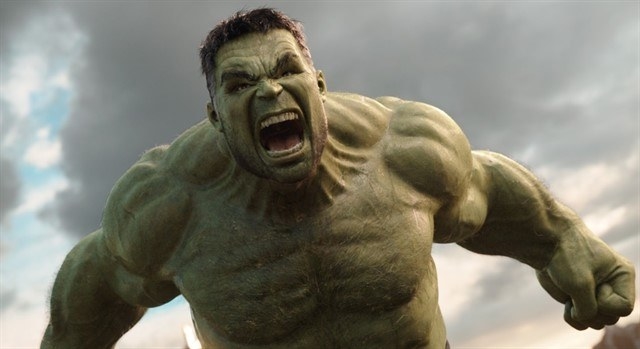 12.
Su propia versión de La Bella y la Bestia.
13.
La adaptación cinematográfica de la novela de fantasía, El gigante enterrado.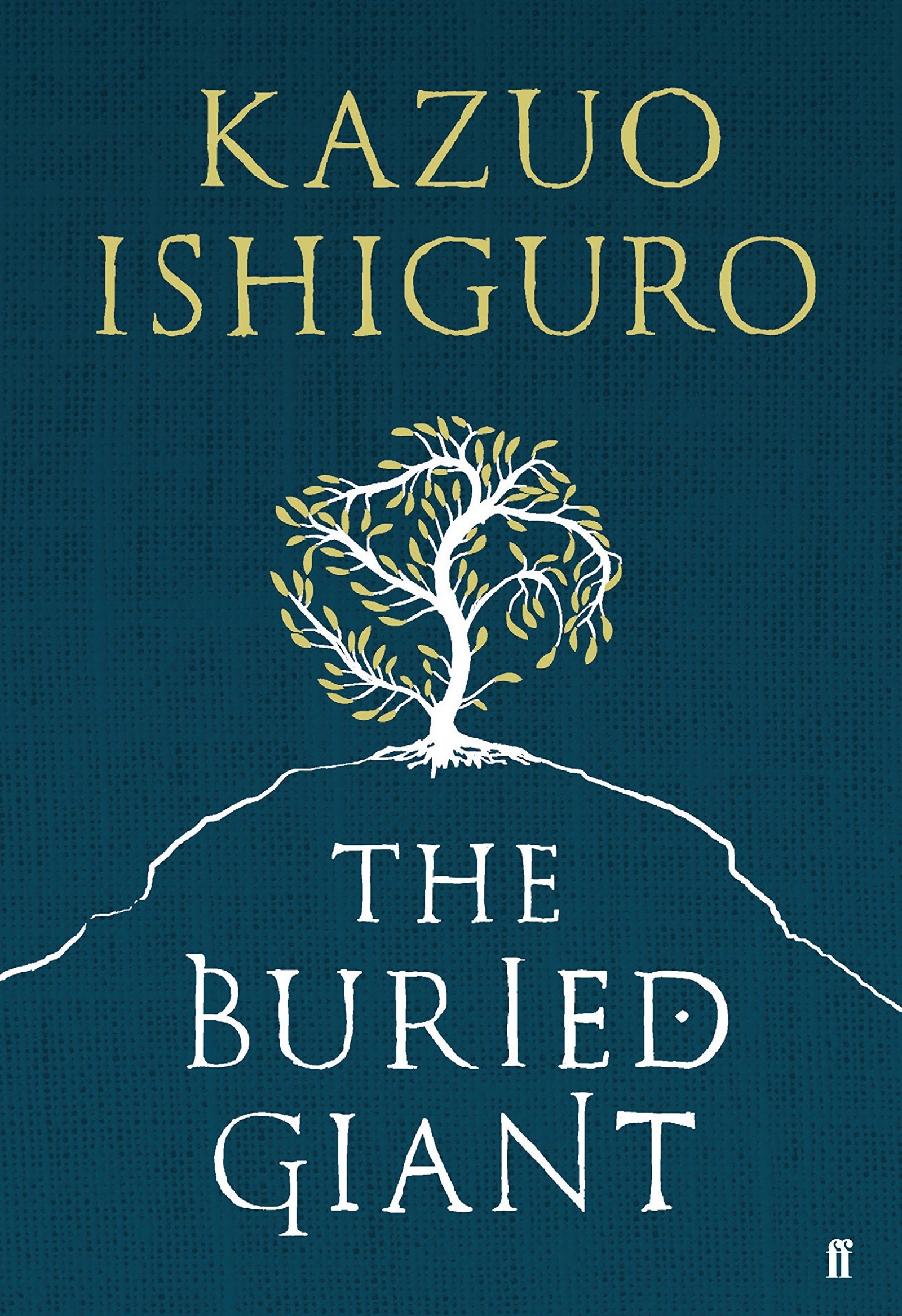 14.
Un filme inspirado en la Mansión Embrujada, una atracción en los parques de Disney.
15.
Drood, una novela que recuenta los últimos años en la vida de Charles Dickens.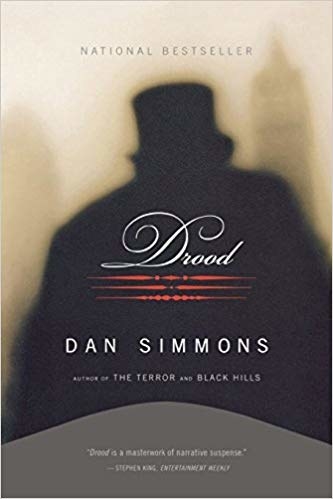 16.
Y una versión live action de El viento en los sauces.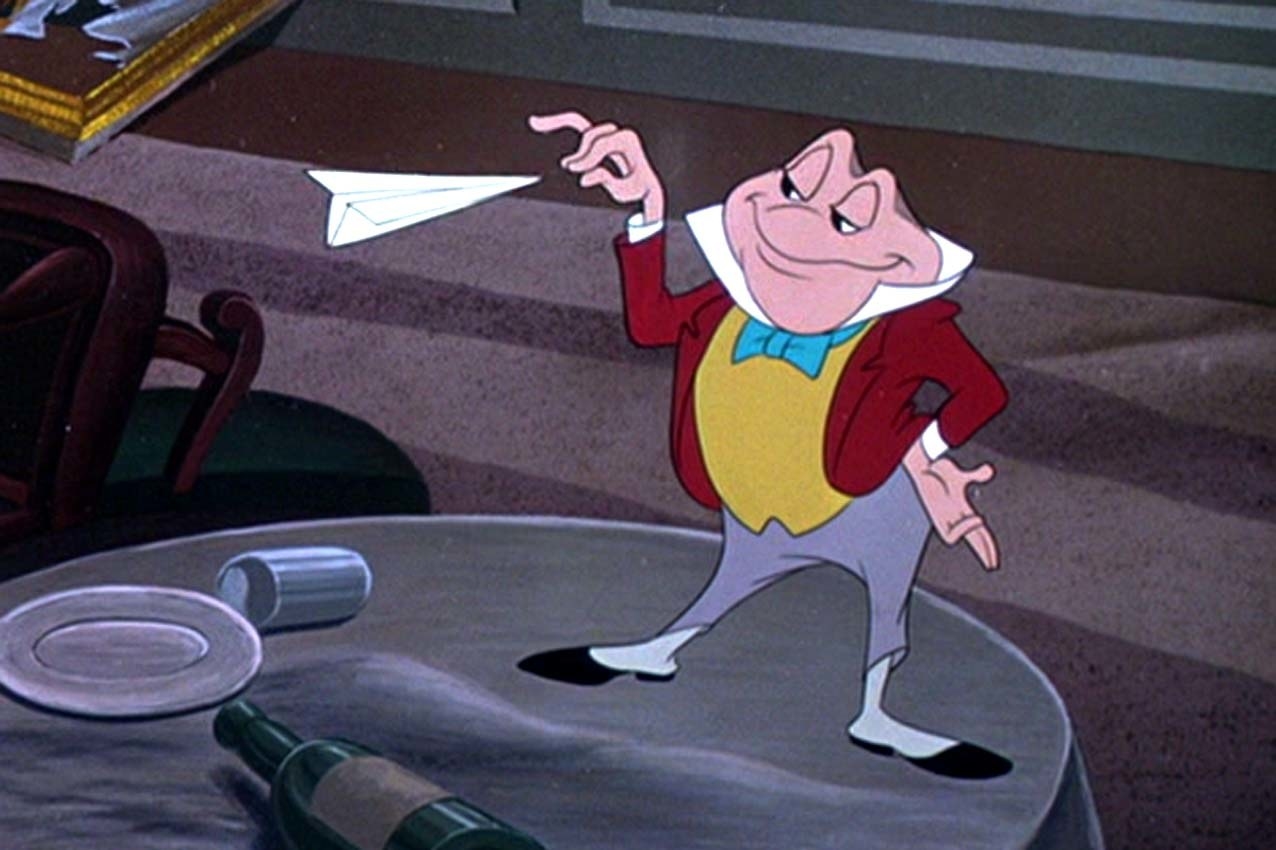 Aquí puedes ver la lista completa de cintas de del Toro sin producir.
Y aunque, todavía no ven la luz, por el tweet del director parece que tiene esperanzas de que algunas de ellas sí lo hagan eventualmente.