La quinta temporada de Game of Thrones estuvo repleta de intensos momentos relacionados con la religión.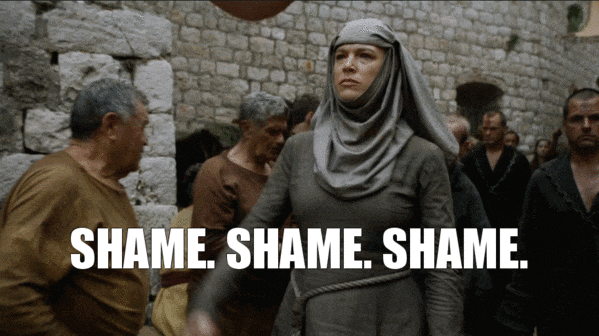 La mayoría cortesía de este señor, el High Sparrow.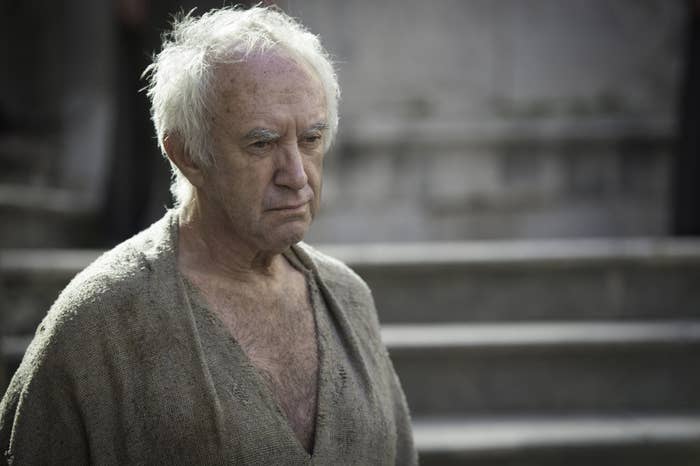 Para el final de la quinta temporada, parecía que él era el verdadero soberano de King's Landing.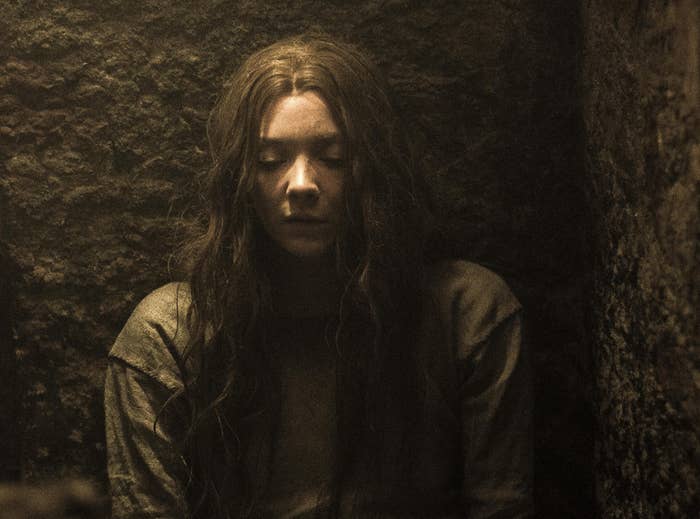 Si no, pregúntenle a Cersei.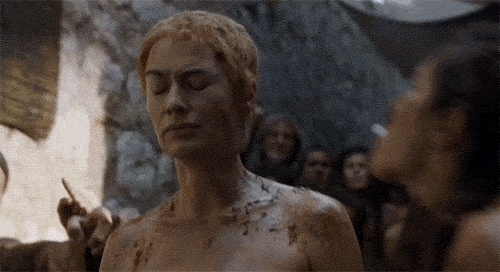 El actor que da vida al personaje, Jonathan Pryce, le contó a BuzFeed México en entrevista la inspiración detrás de su papel.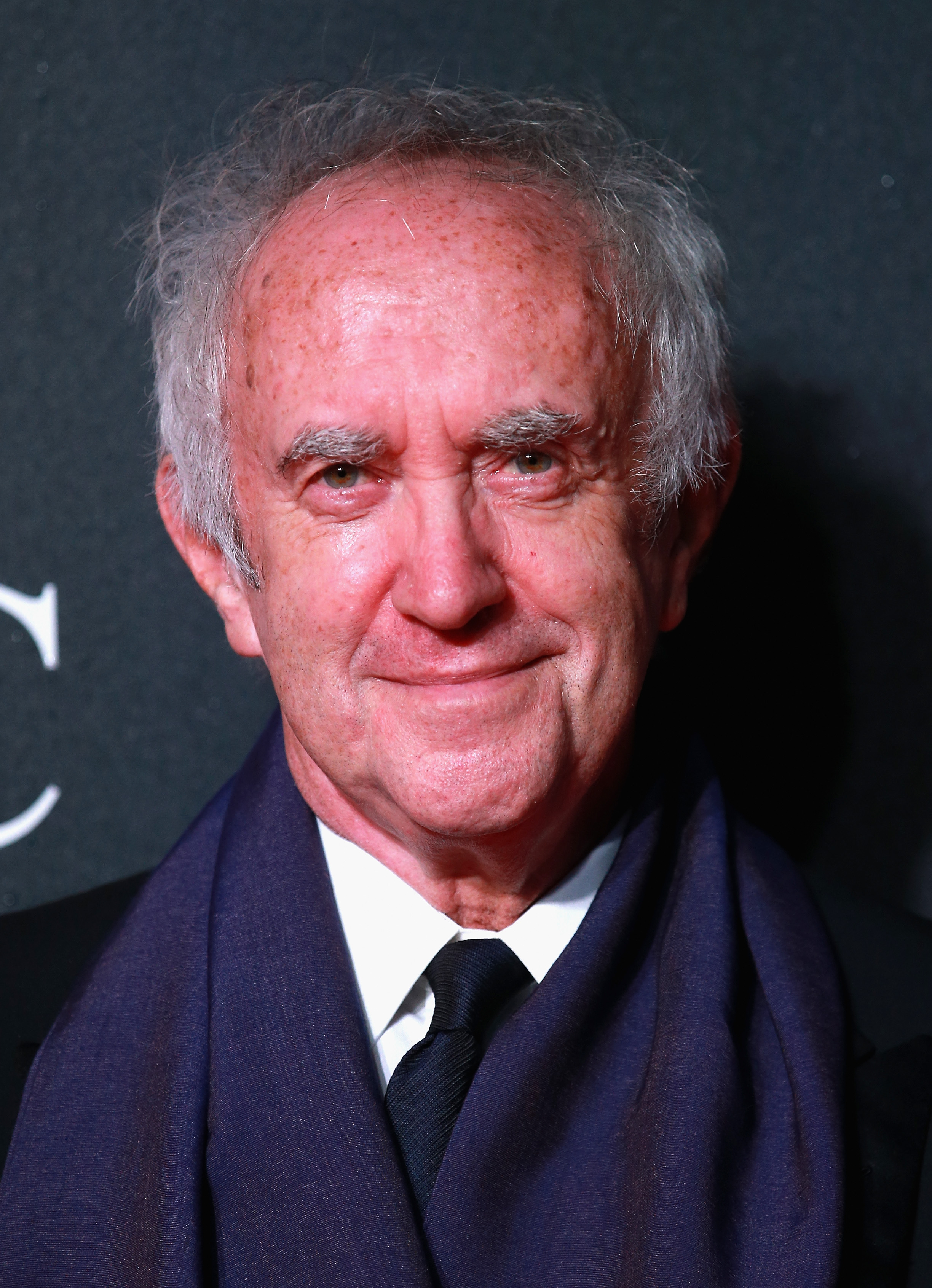 Esa otra parte es...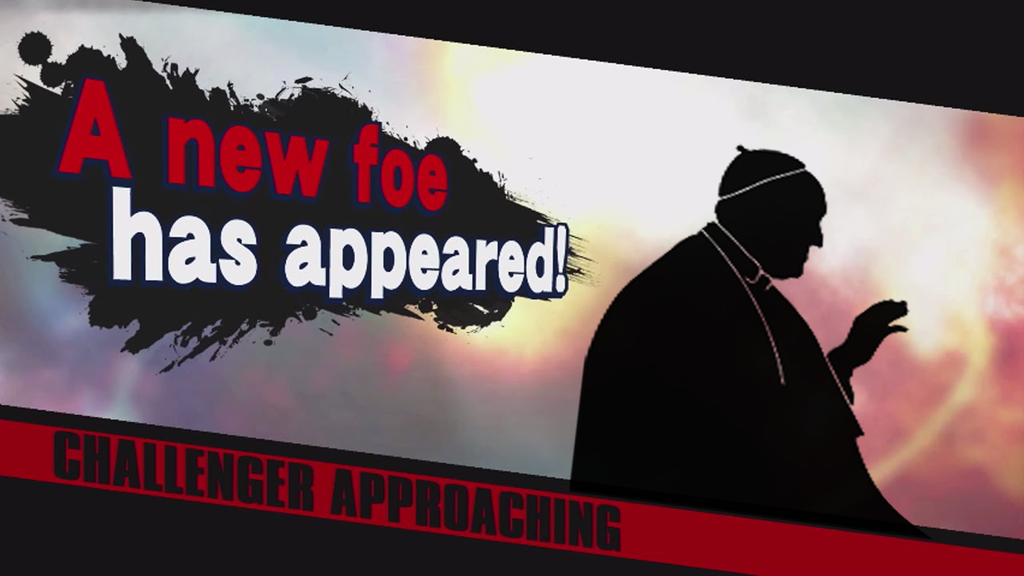 ¡El Papa Francisco!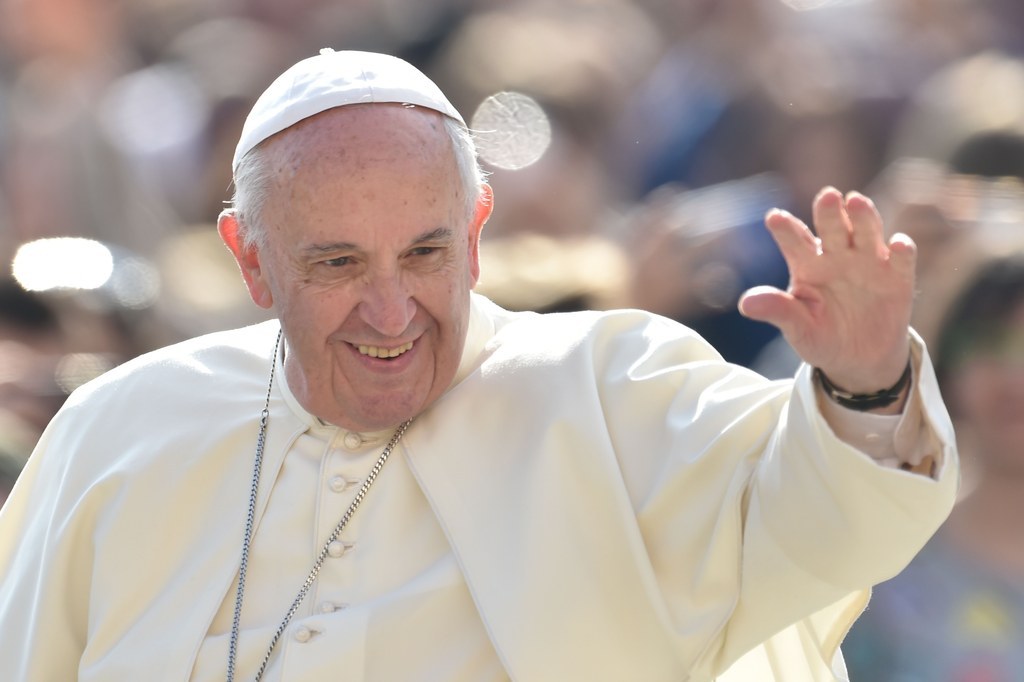 Para Pryce, esa dualidad es uno de los mejores rasgos del personaje.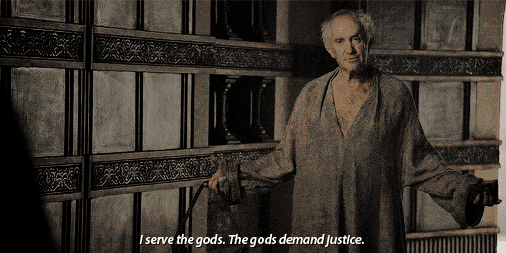 Curiosamente, antes de las declaraciones del actor, algunas personas ya los comparaban por su parecido físico.
Así que la próxima vez que tu mamá te diga que no quiere ver Game of Thrones porque es muy violenta.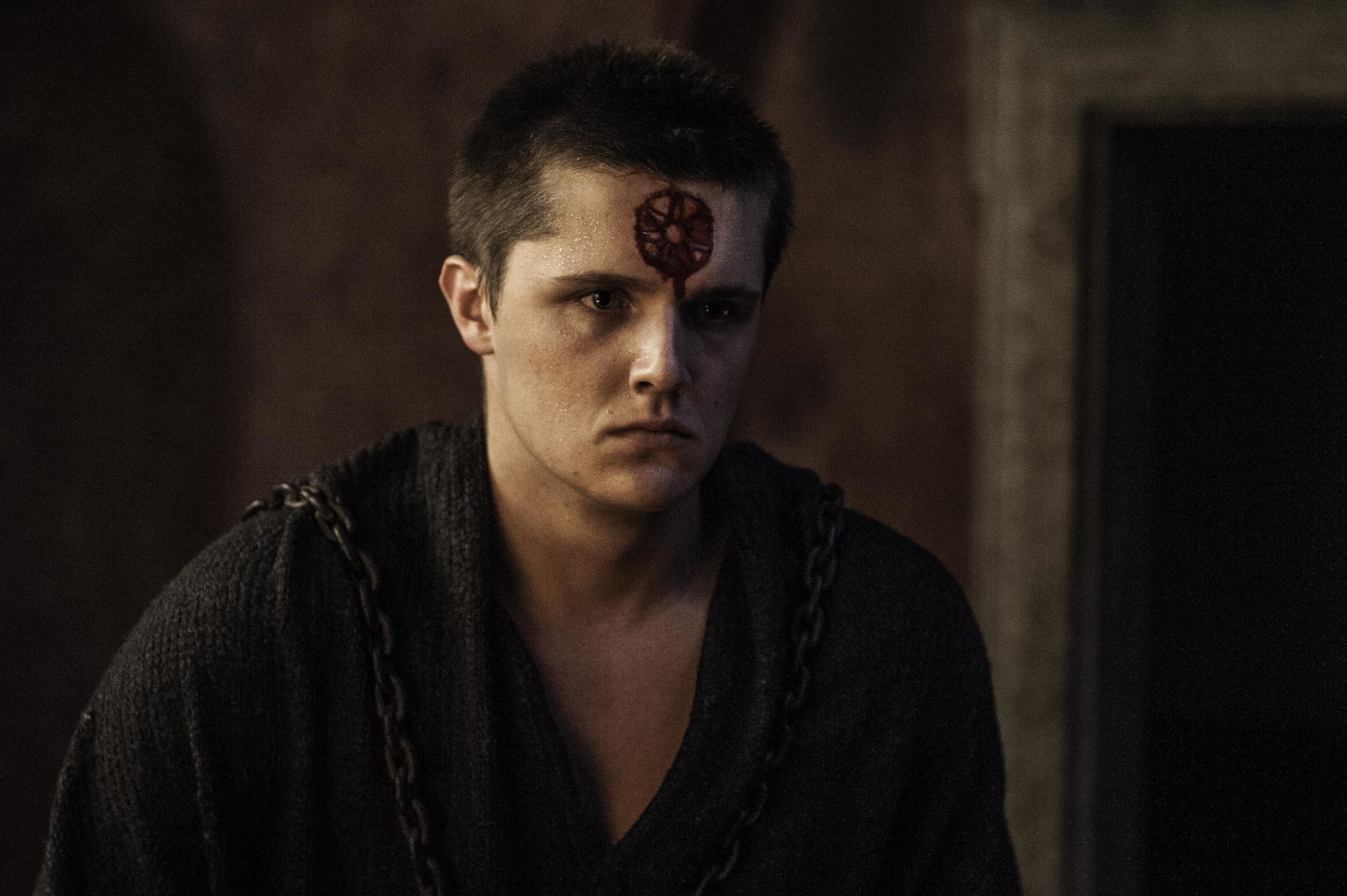 Recuérdale que tiene un poquito del Papa Francisco.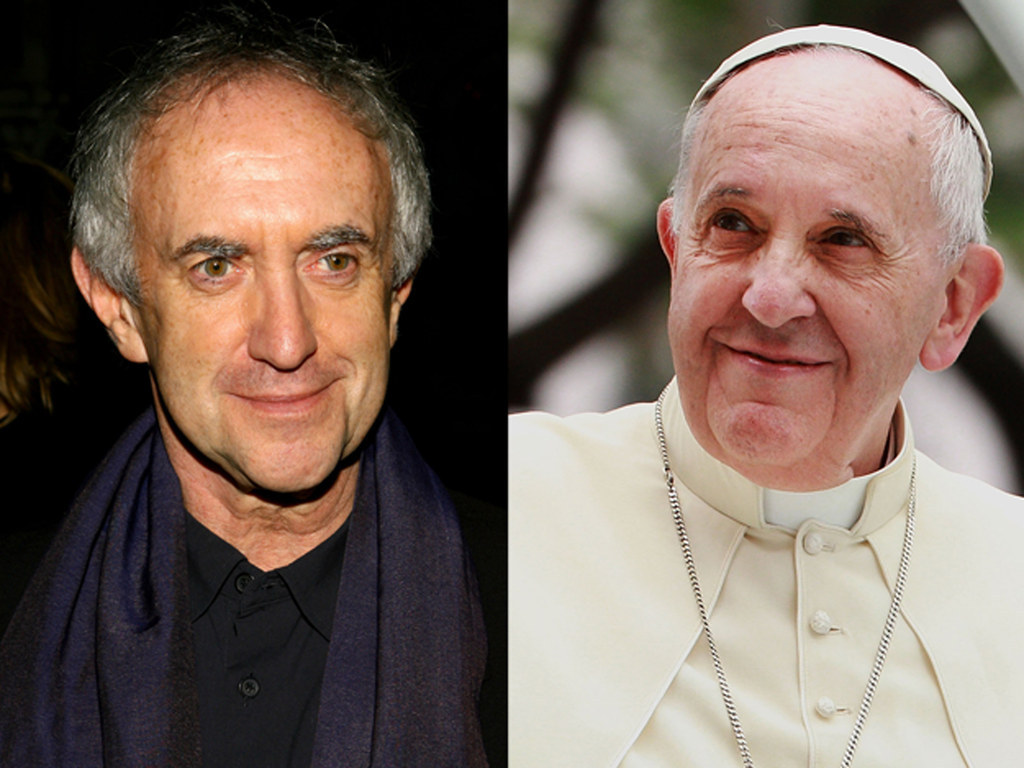 El High Sparrow, y la sexta temporada de Game of Thrones regresarán a finales de abril.