La forma del agua, la más recientes película de Guillermo del Toro, ha sido un éxito rotundo con la crítica y en la taquilla mexicana.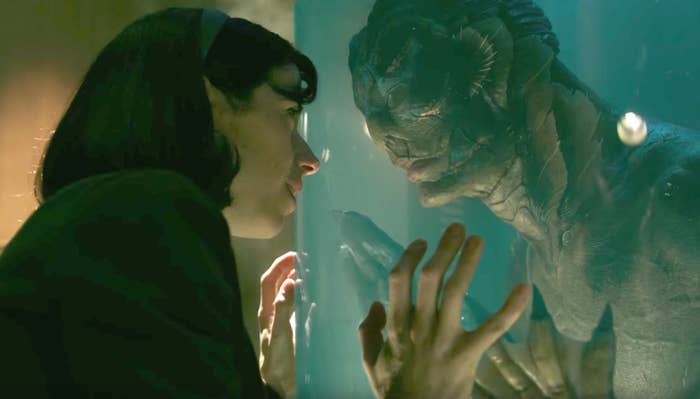 Sin embargo, la película también ha despertado controversia después de que algunas personas encontraran similitudes con el corto holandés The Space Between Us.
A decir verdad, ambas historias tienen varios puntos en común.

Hasta hay tomas que son muy parecidas.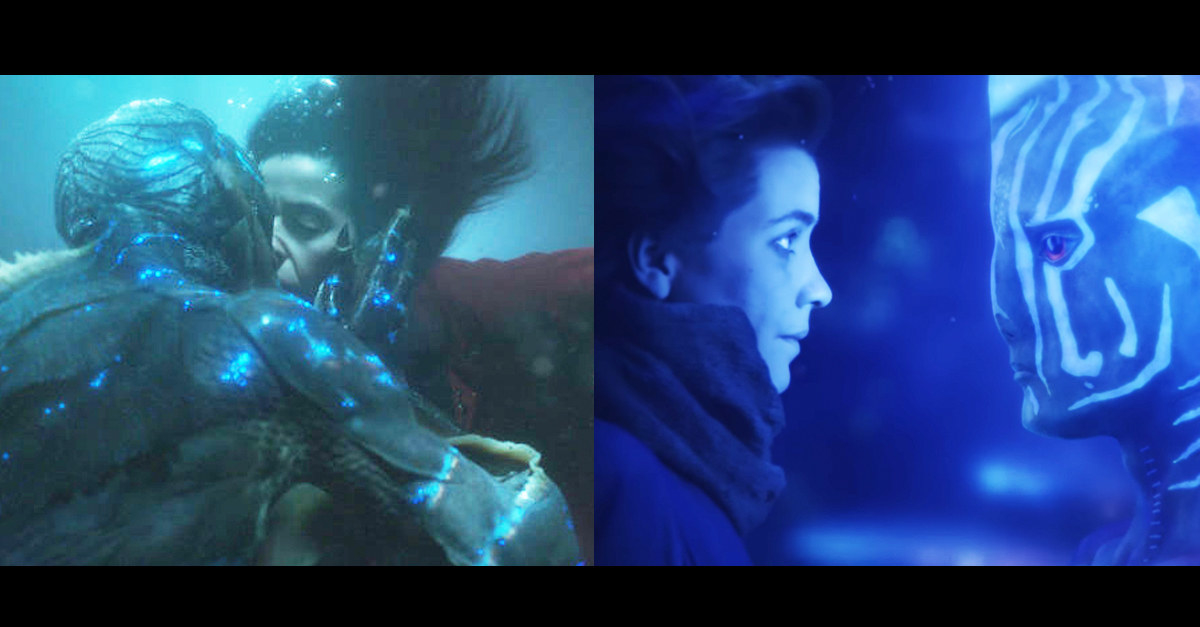 Algunos opinan que es evidente que las dos producciones son muy parecidas.
Mientras que otros creen que, aunque existen similitudes, la narrativa de las dos historias es diferente.
Unos creen que del Toro sería incapaz de plagiar el trabajo de alguien más.
Mientras que otros opinan que los tiempos entre las dos producciones son algo digno de pensarse.
El propio del Toro confirmó que la idea de la película había surgido desde 2011 en un desayuno con el autor Daniel Krauss (con quien escribió Trollhunters).
Antes de eso, había tenido reuniones con ejecutivos de Universal Pictures para proponer un remake de El monstruo de la Laguna Negra, en el que la criatura y la heroína terminaban juntos.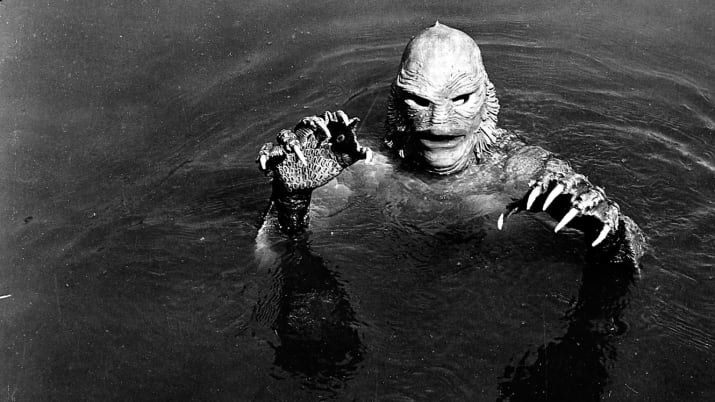 Más allá de eso, del Toro ya había utilizado a un personaje anfibio en sus películas de Hellboy (Abe Sapien).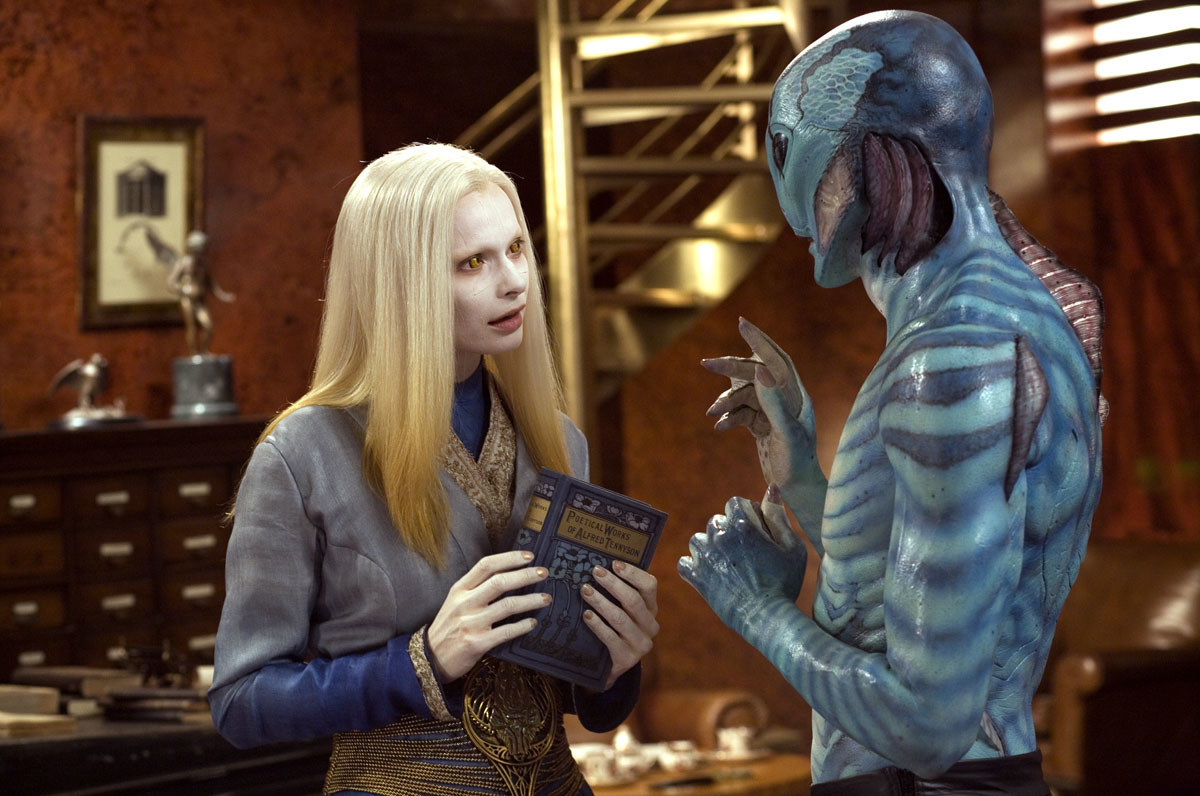 Por otro lado, el encargado de diseño de producción de The Space Between Us comentó en Facebook sobre las similitudes entre ambos proyectos.
La gente la ha preguntado a Guillermo sobre el parecido, pero el director no ha dicho nada.