1.
Cuando llegas a la taquería y te entregas a los deliciosos aromas de la parrilla.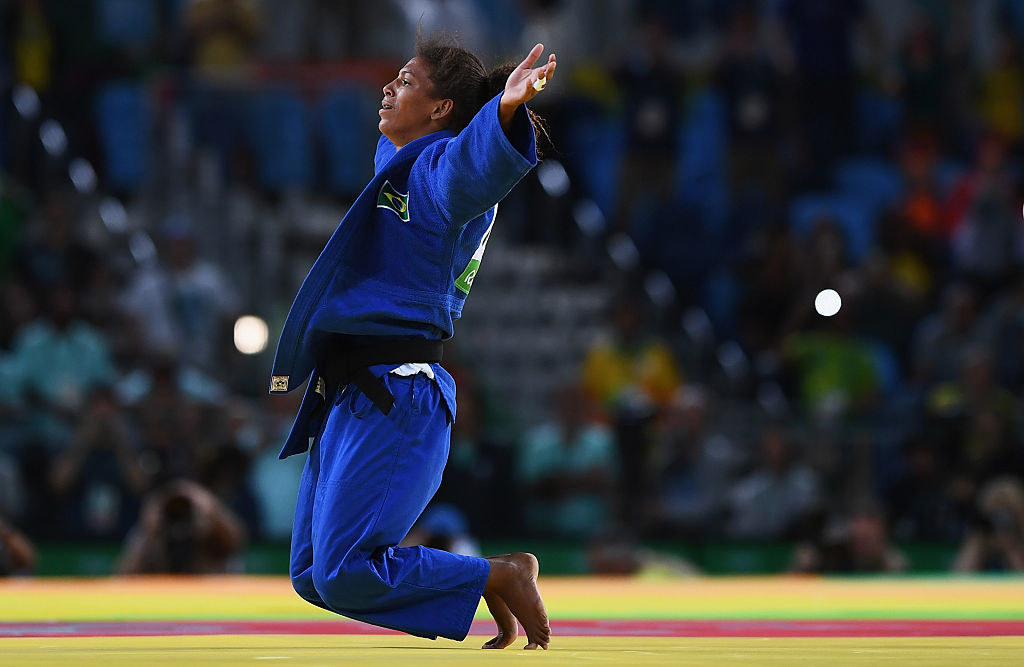 2.
Cuando mueres de hambre y ves los tacos de la mesa de enfrente.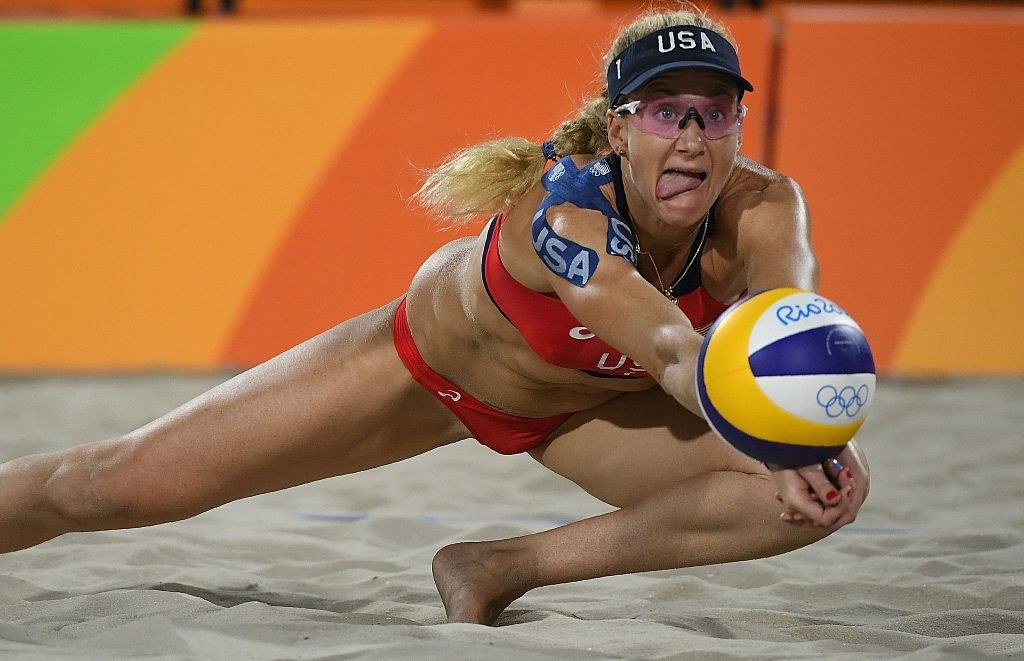 3.
Cuando haces todo lo posible para llamar la atención del mesero.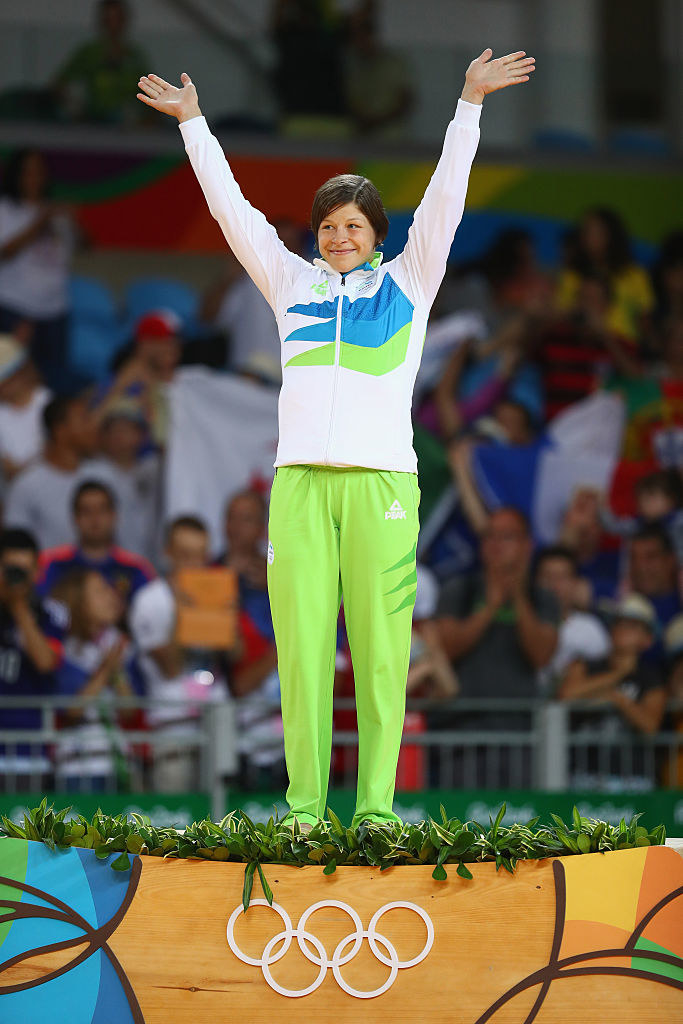 4.
Y de lejos le pides tres con todo.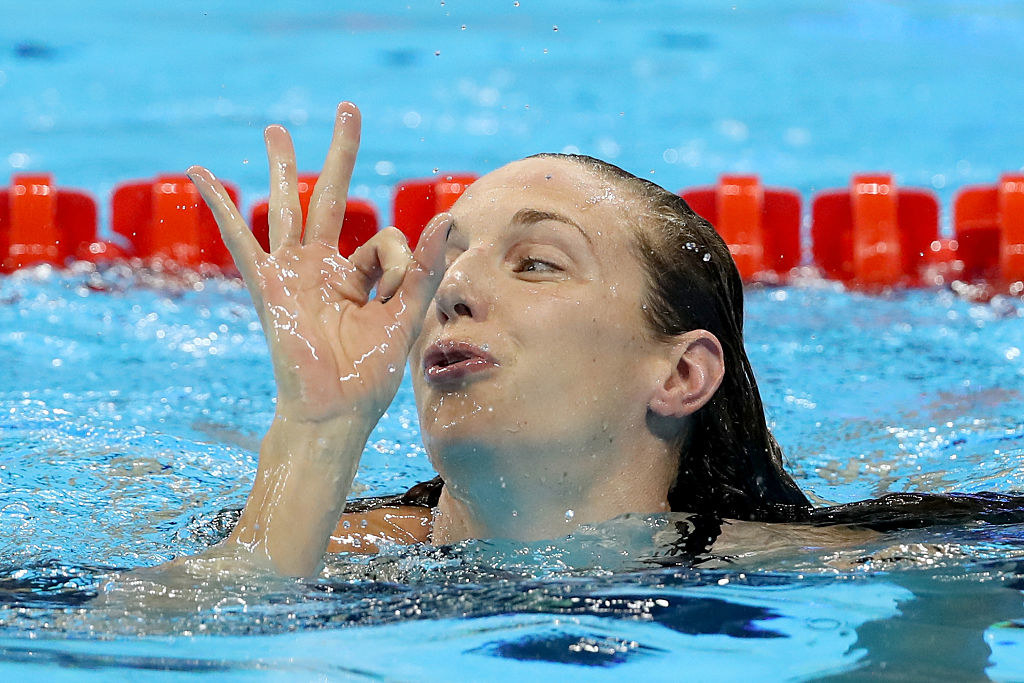 5.
Cuando finalmente ves que te van a dar tus tacos.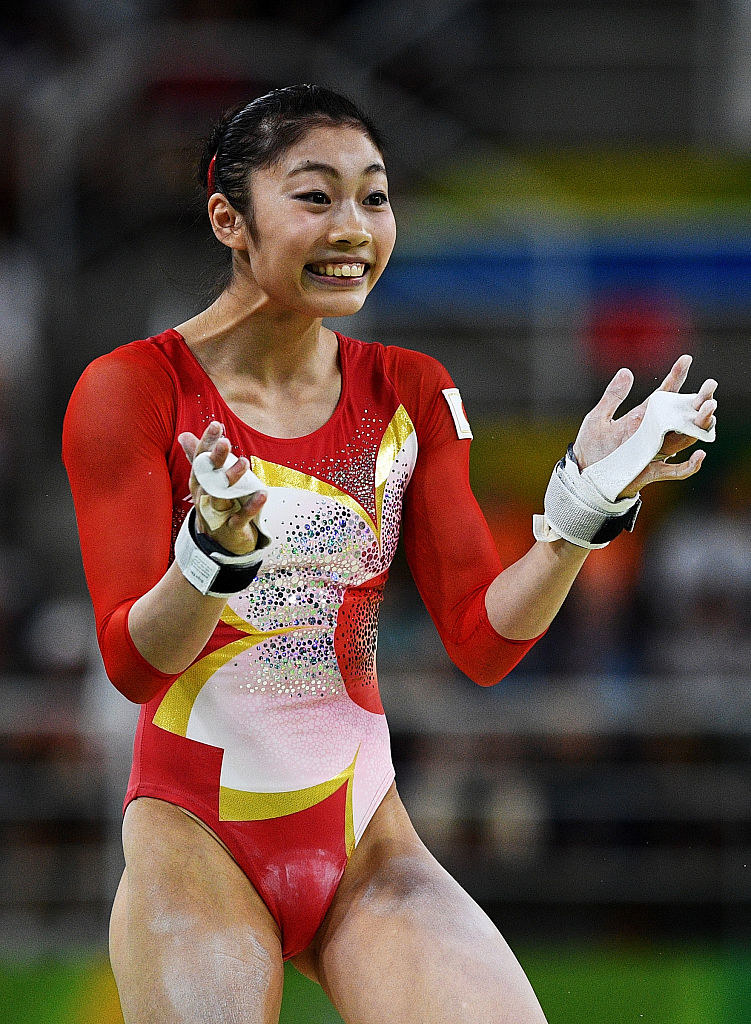 6.
Cuando te preparas, mental y físicamente, para dar la primera mordida.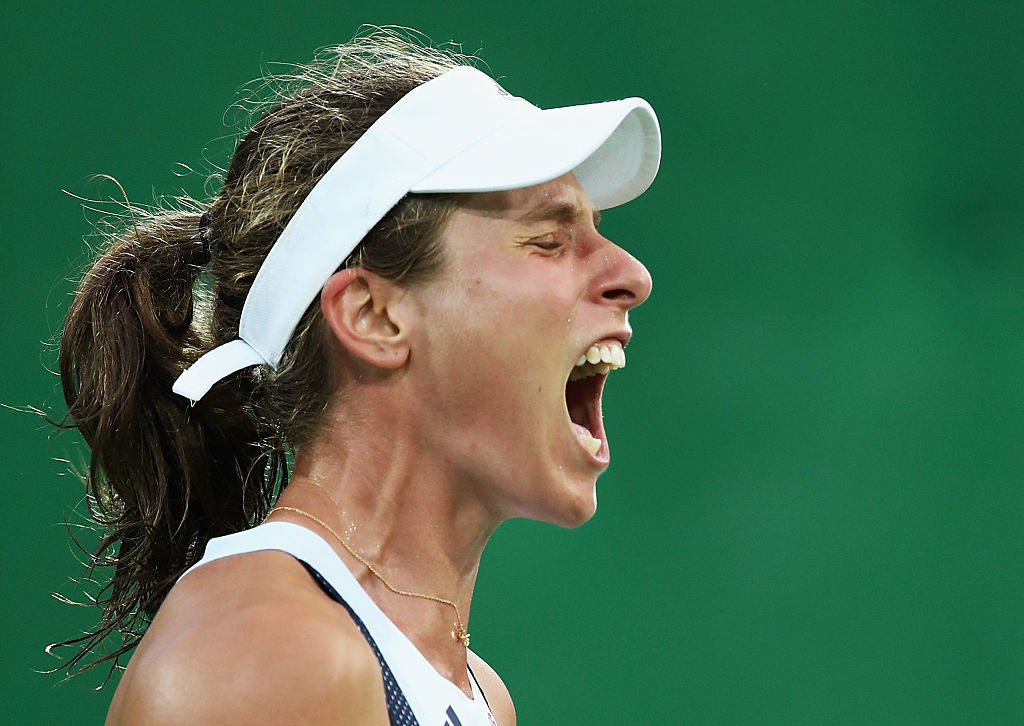 7.
Cuando la taquería tiene muchas opciones de salsa y tu nada más no sabes cuál escoger.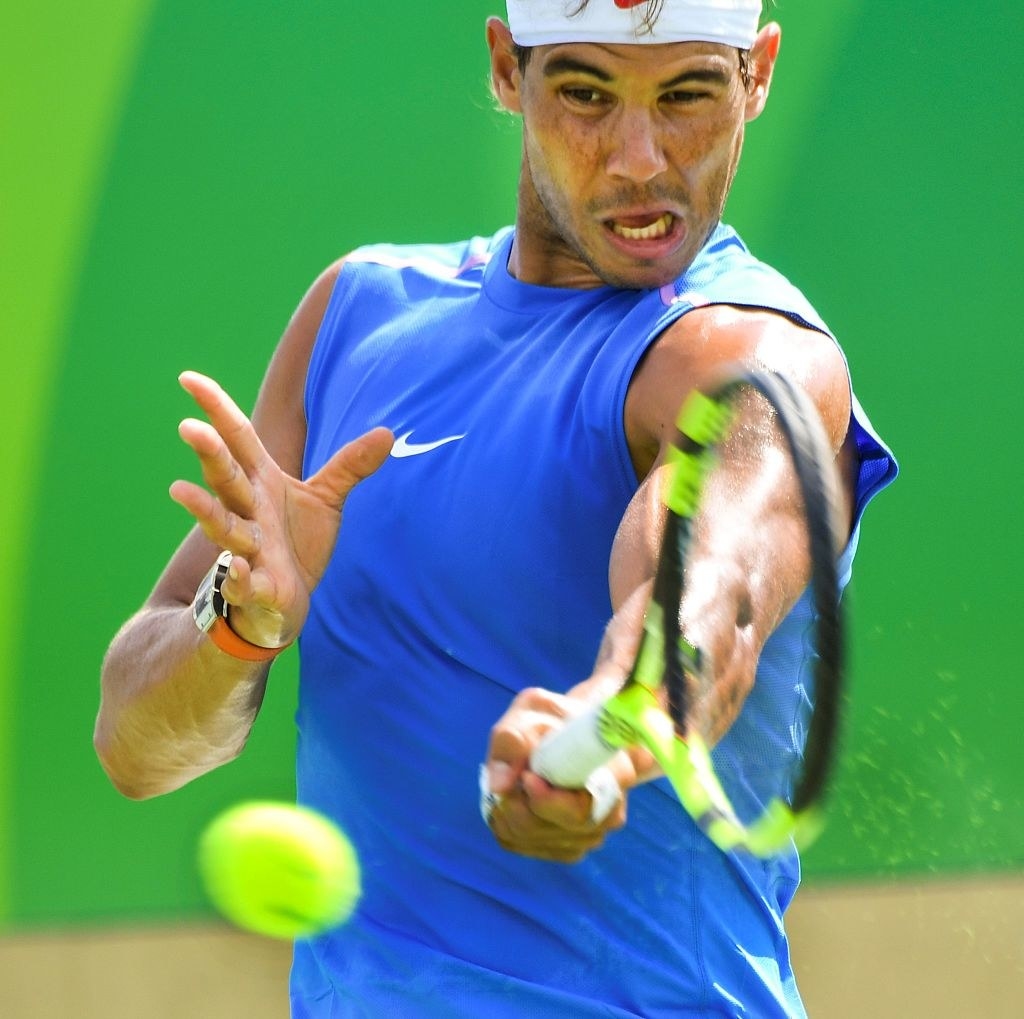 8.
Cuando la salsa que "no pica" te sorprende, porque sí pica.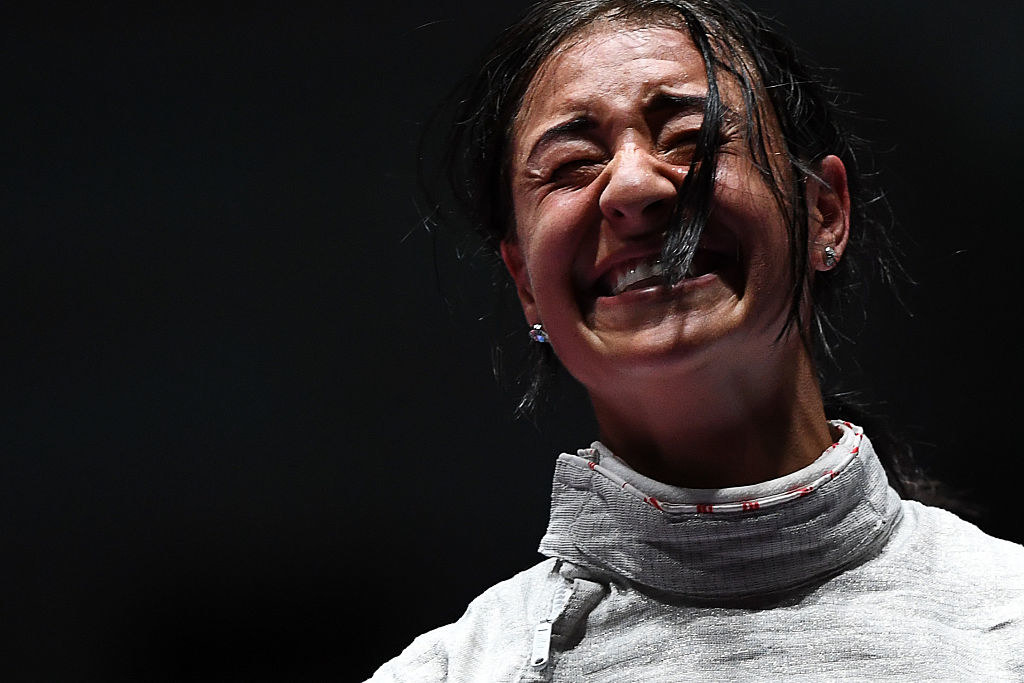 9.
Cuando te haces el macho y dices: "Ni pica", pero tus ojos te delatan.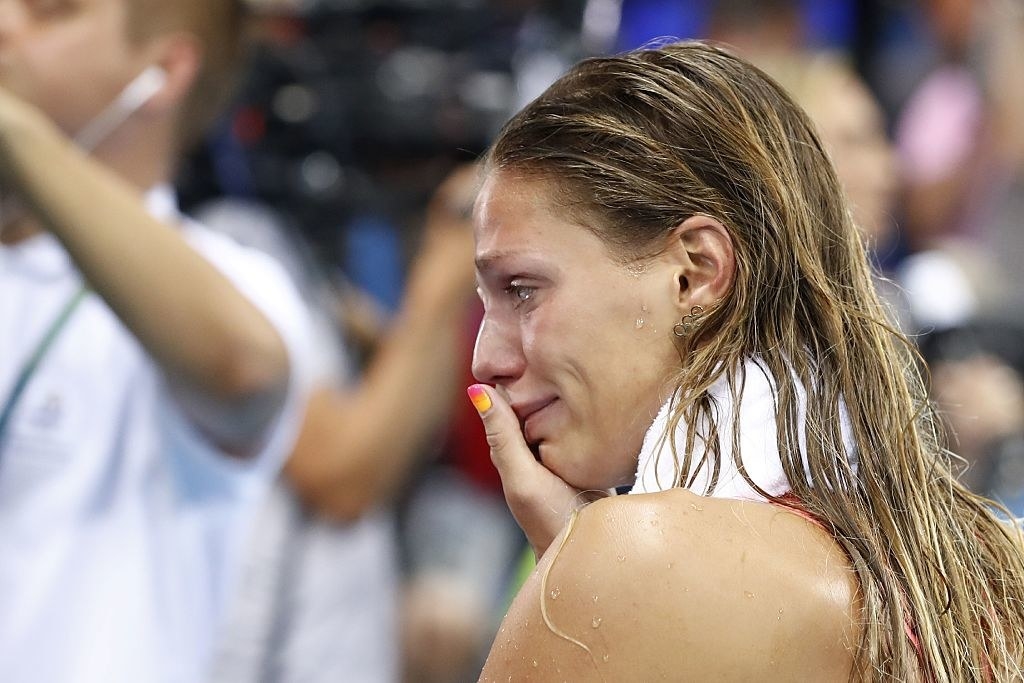 10.
Cuando hay limones, pero están sequísimos.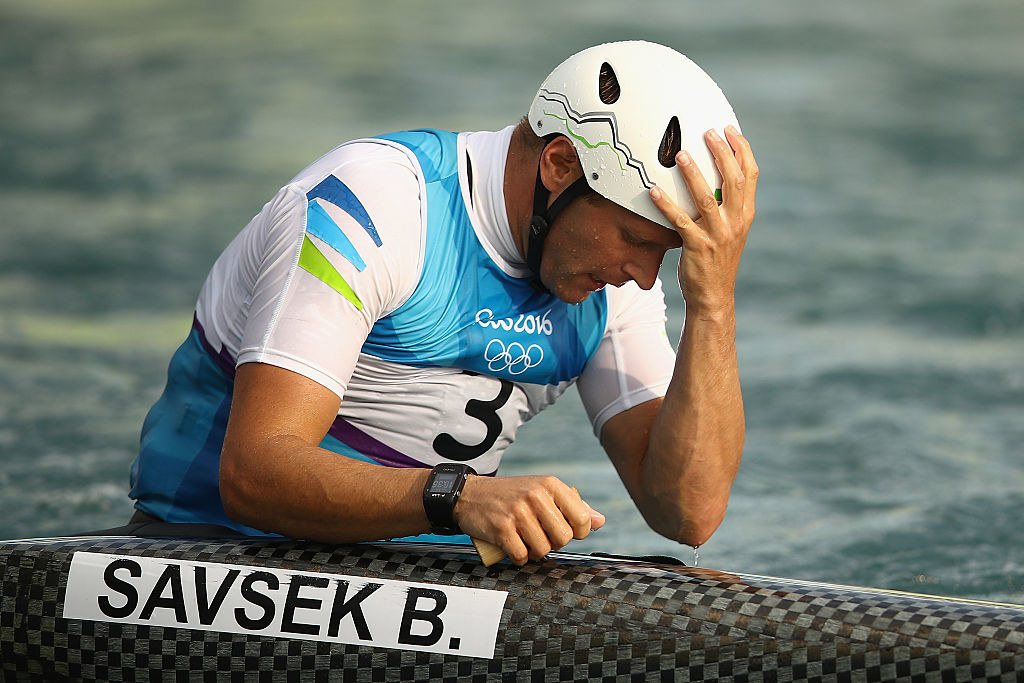 11.
Caso contrario, cuando están tan jugosos que se escurren, pero no pasa nada porque discretamente te chupas los dedos.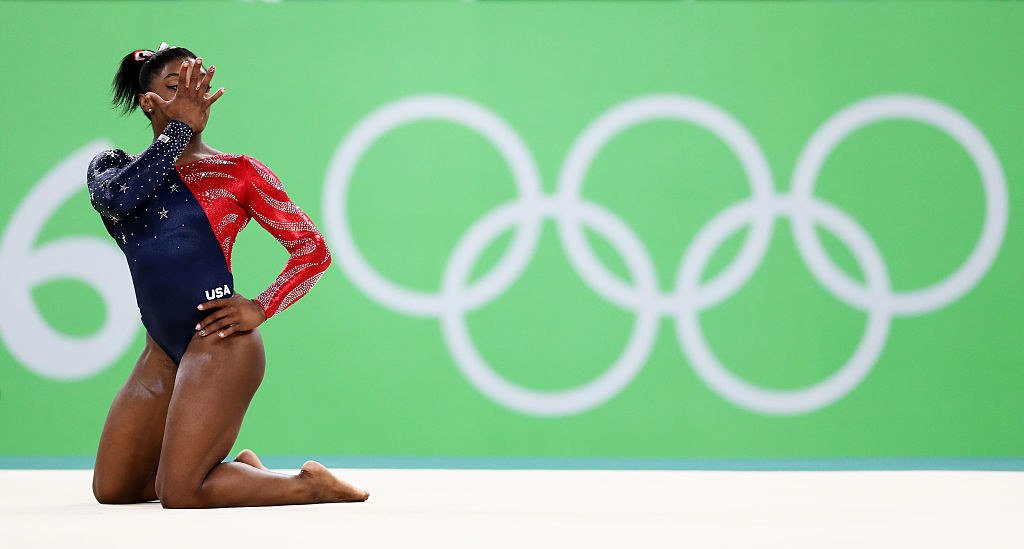 12.
Cuando tú y tus amigos tratan de agarrar los frijoles al mismo tiempo.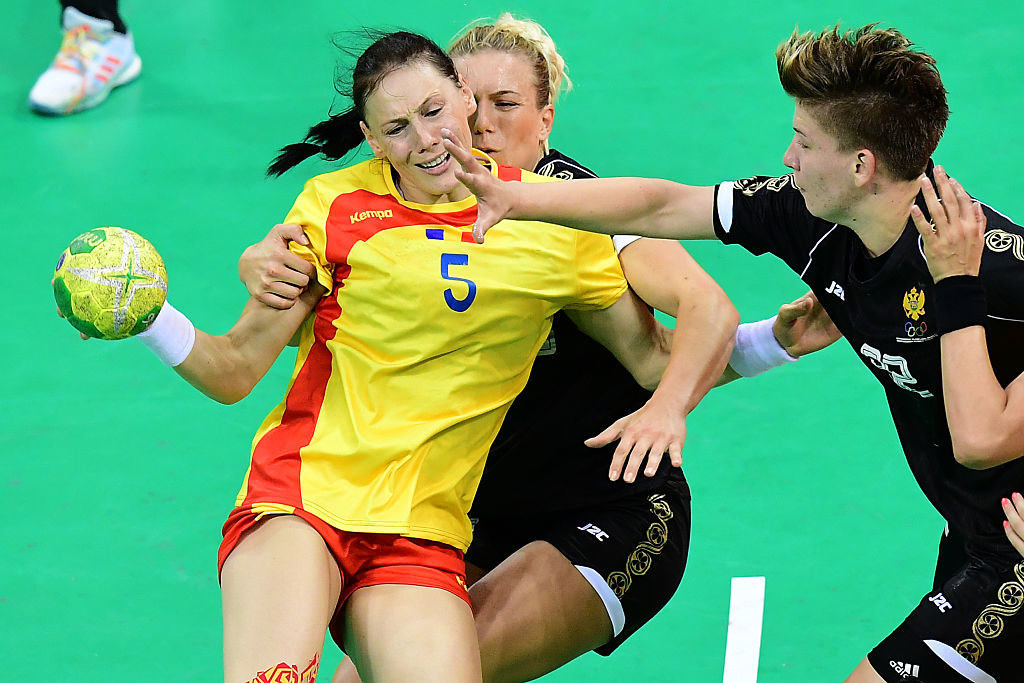 13.
Cuando tus tacos están tan buenos que sientes que estás al borde de un orgasmo.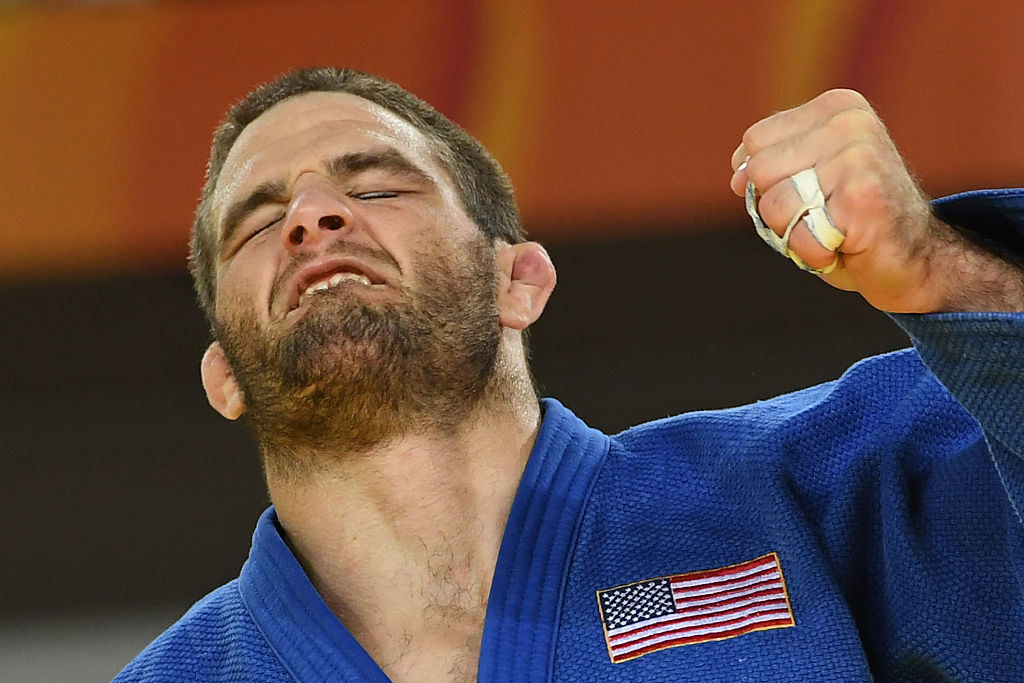 14.
Cuando ya te trajeron tu primera orden, pero tu estómago no conoce límites y fantaseas con lo siguiente que vas a pedir.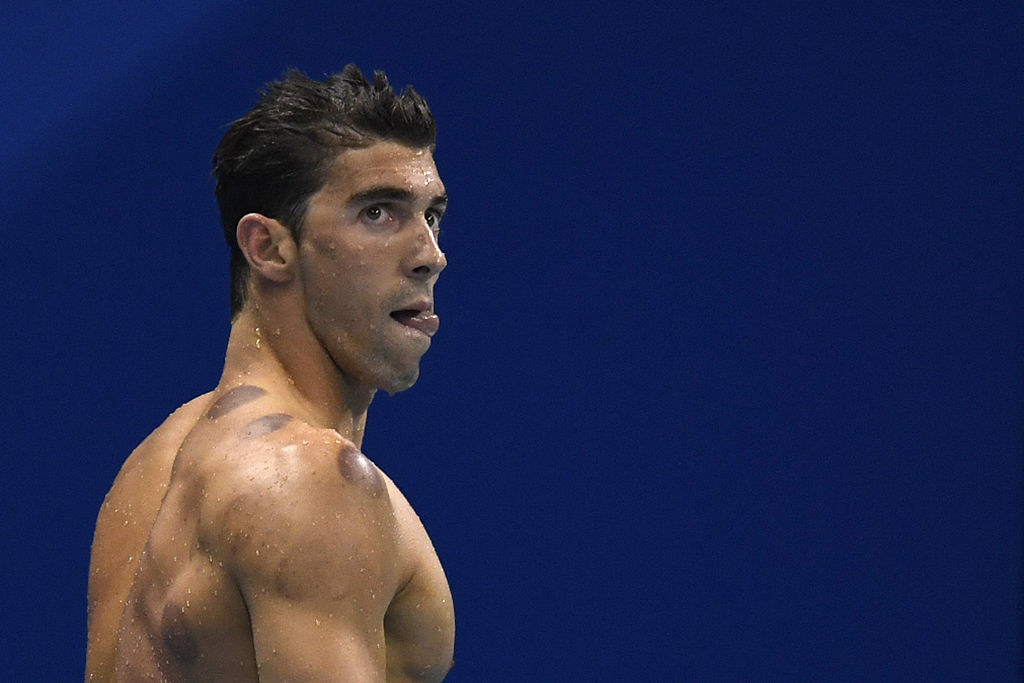 15.
Cuando el taco está tan bueno, que te lo comes todo de un mordida.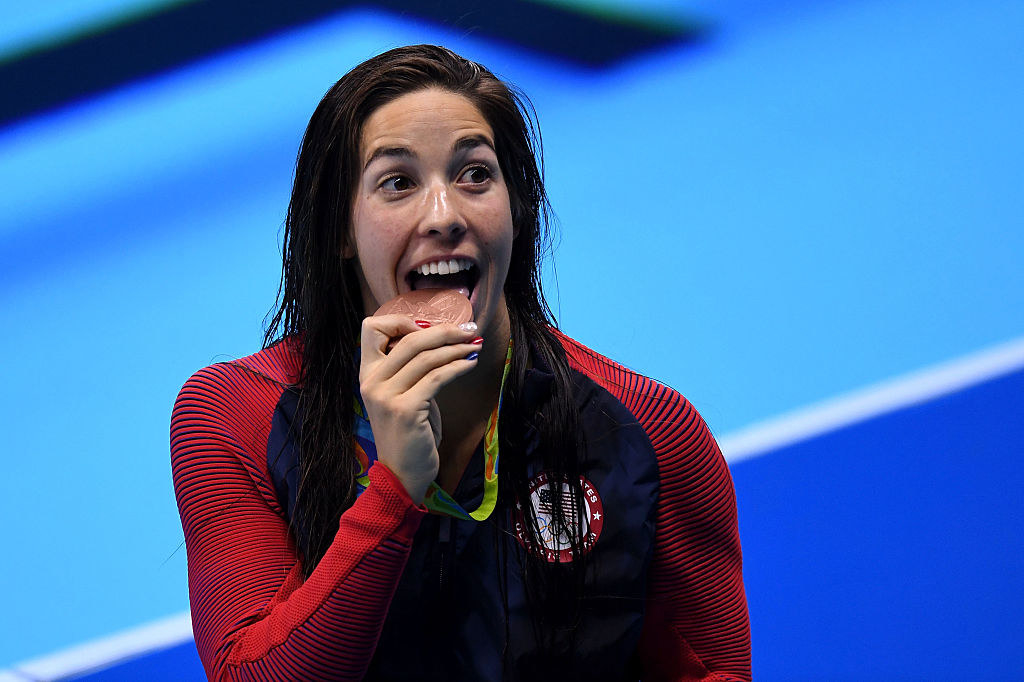 16.
Cuando todo se detiene y te abstraes un par de minutos para considerar si realmente deberías pedir otros dos tacos, o sólo es tu gula hablando.
17.
Cuando te traen la cuenta y era mucho más de lo que esperabas.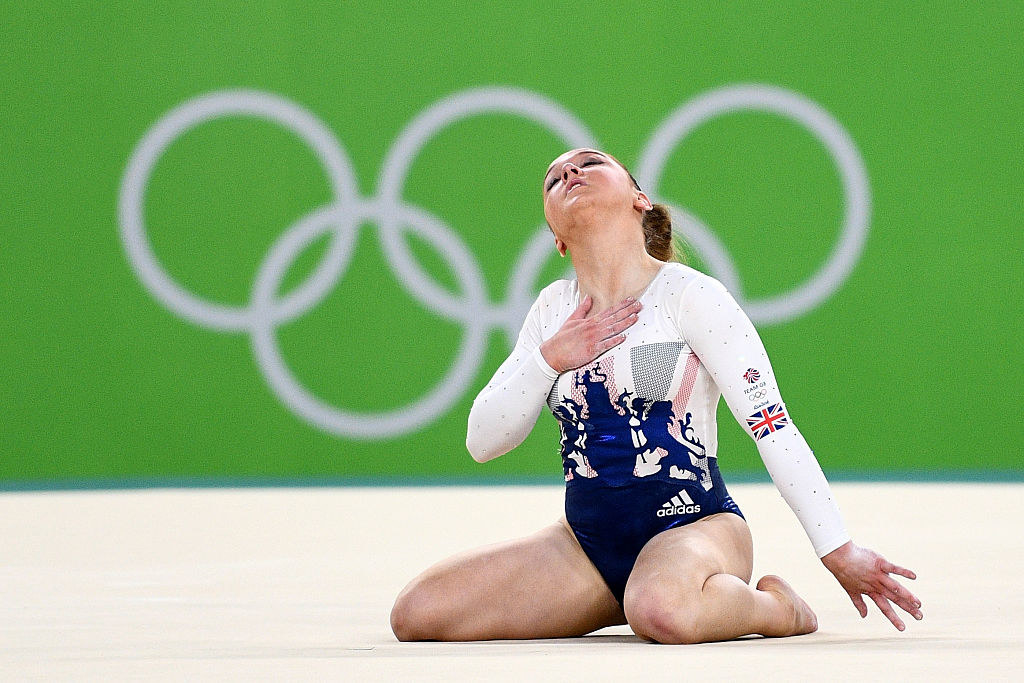 18.
Pero te vale madres porque cada taco estuvo delicioso.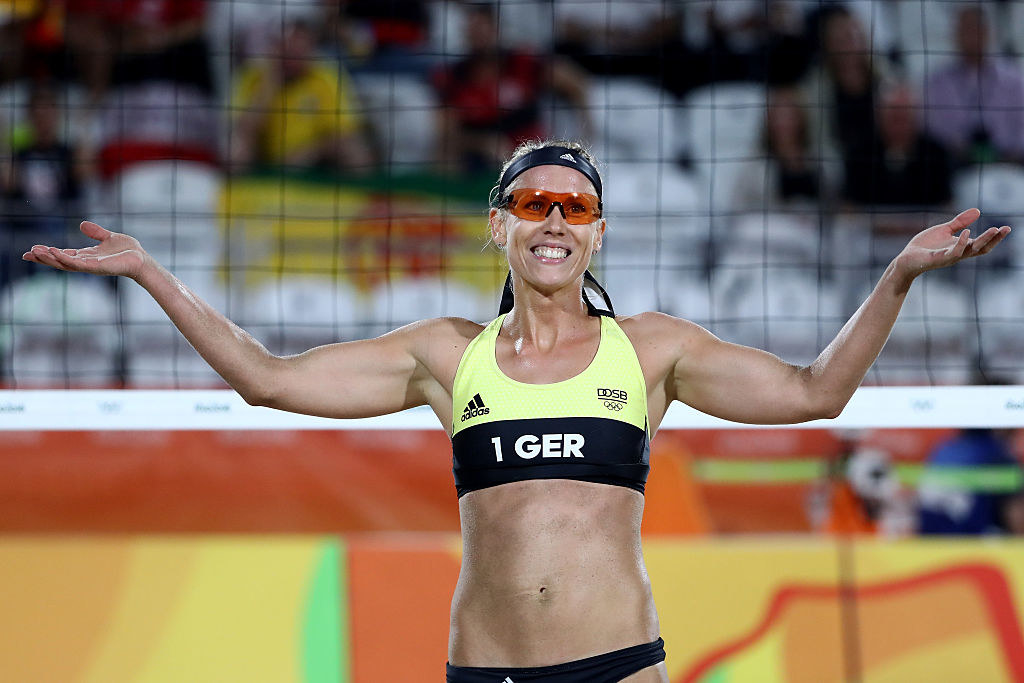 19.
Cuando todavía ni te levantas de la mesa, pero ya sabes que pasarás un buena parte de la noche en el baño.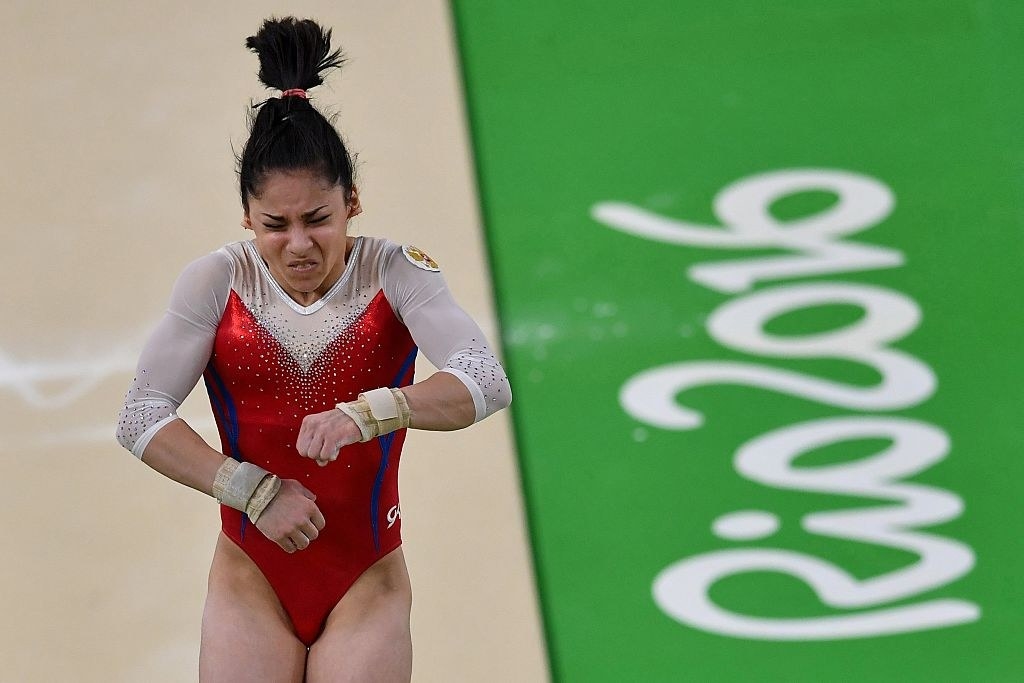 20.
Y cuando te da mal del puerco en su máxima potencia.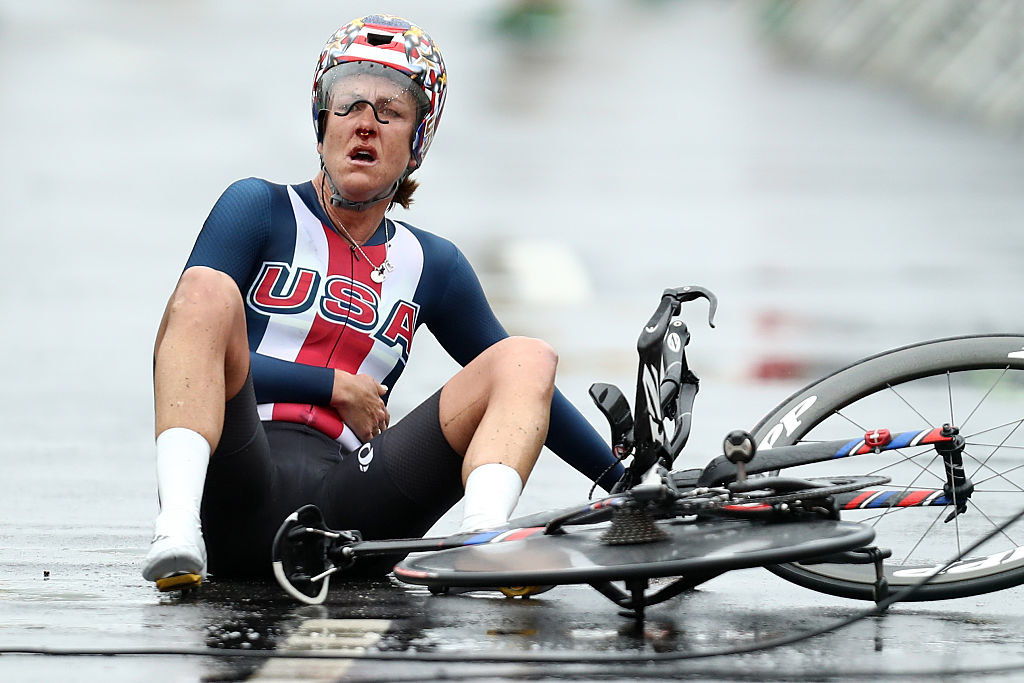 21.
Finalmente, cuando te vas de la taquería.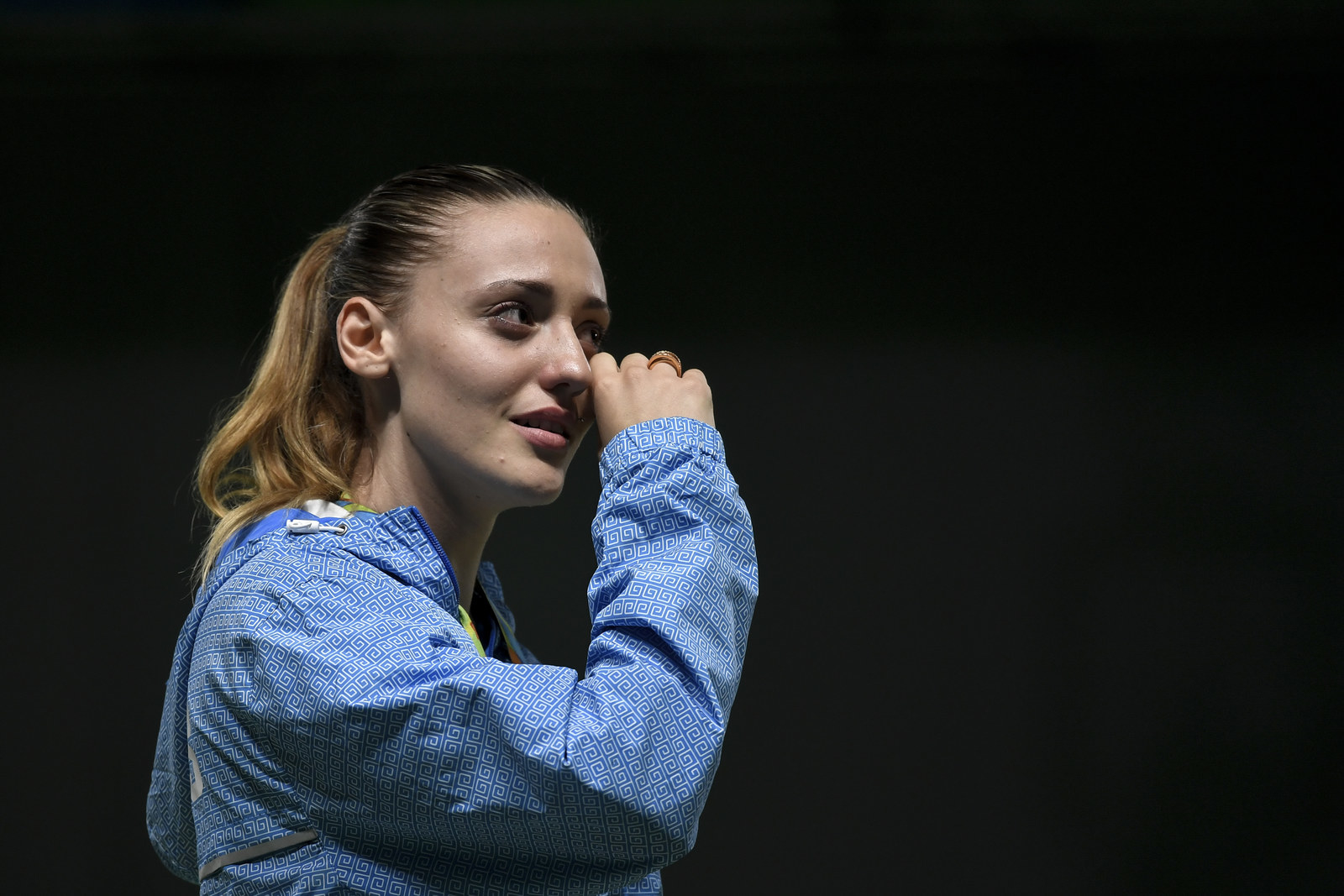 22.
Porque cada que dejas una taquería atrás, una parte de ti se queda ahí.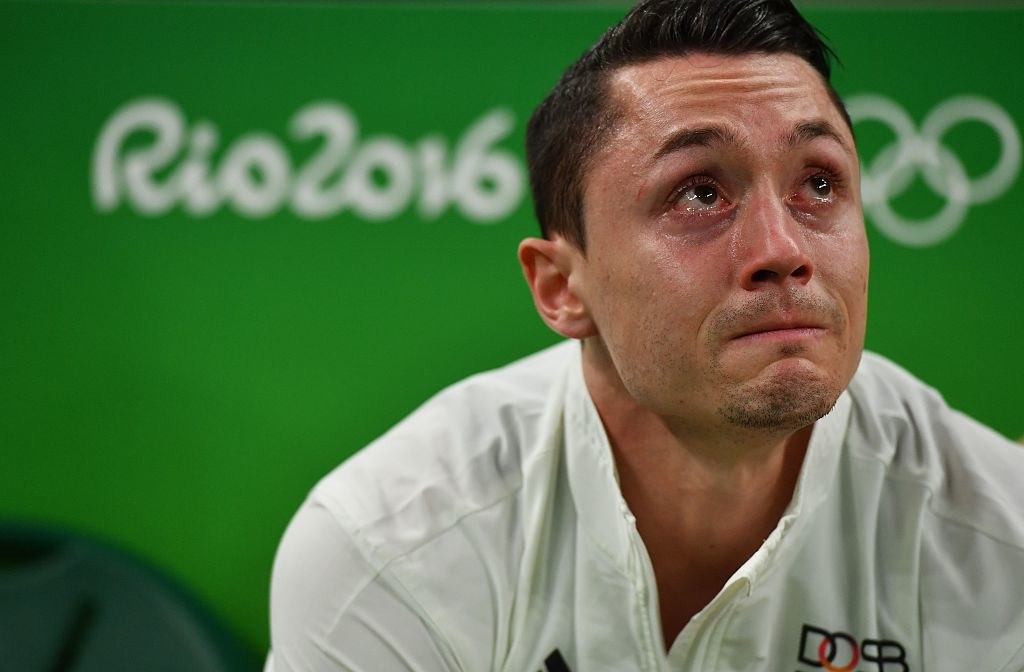 Looks like there are no comments yet.
Be the first to comment!