Lo anterior le ha conseguido cientos de fans.
Ahora esos fans recibirán el mejor regalo de Halloween porque...
¡Yorsh acaba de lanzar su disfraz oficial y lo mejor es que es G-R-A-T-I-S!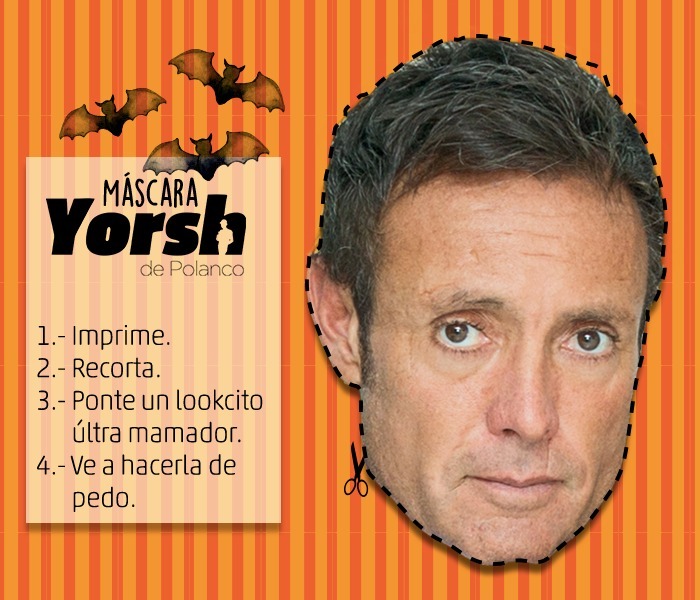 Obviamente las descargas comenzaron instantáneamente.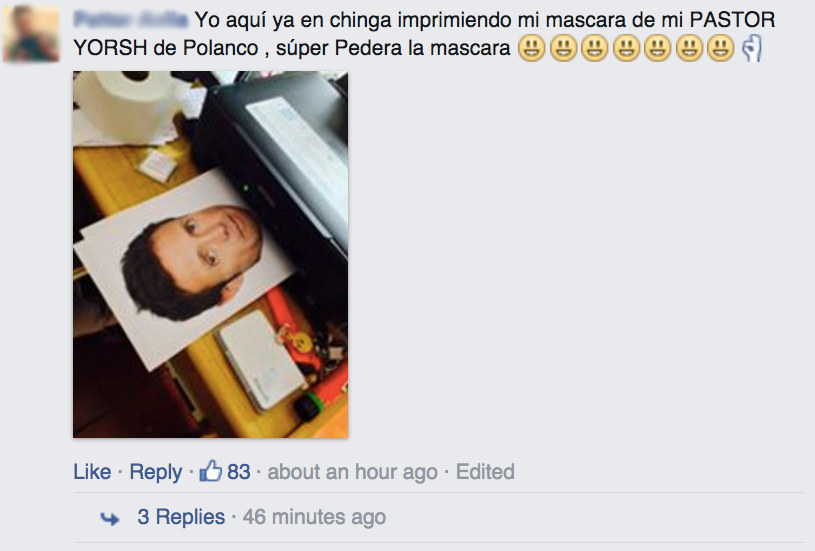 Ahora tienes todo lo necesario para armarla de pedo.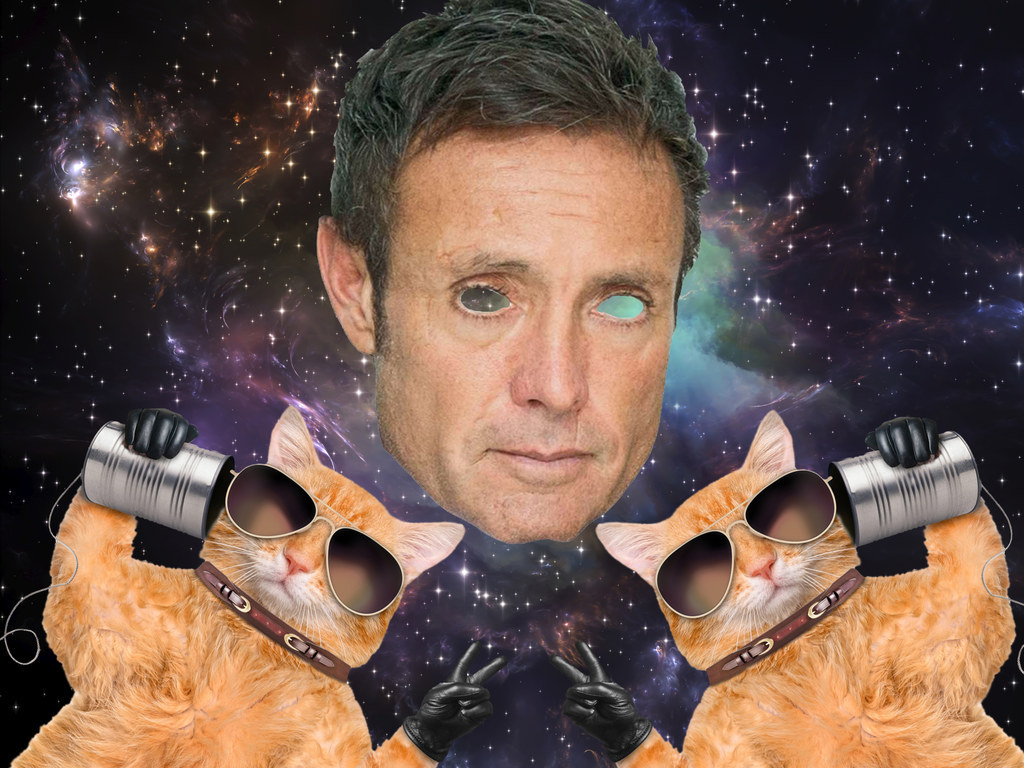 Más ideas de disfraces tres cuartos en nuestras redes.
Looks like there are no comments yet.
Be the first to comment!