Ella es Maribel Guardia.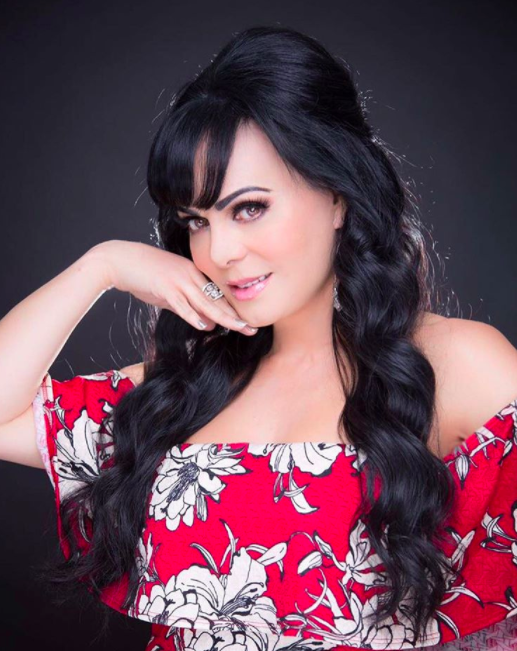 A sus 57 años sigue trabajando arduamente por todo el país.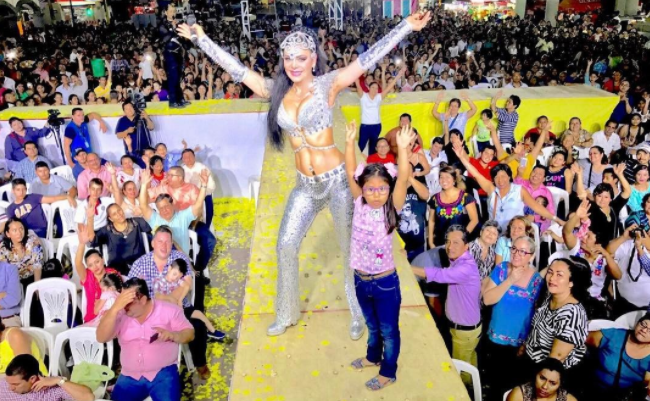 Pero también está participando en un proyecto secreto que podría ser crucial para el destino del mundo.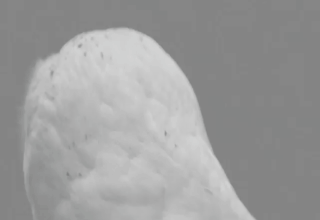 Maribel subió la siguiente foto a su Instagram... y si miran a detalle notarán que no es cualquier foto.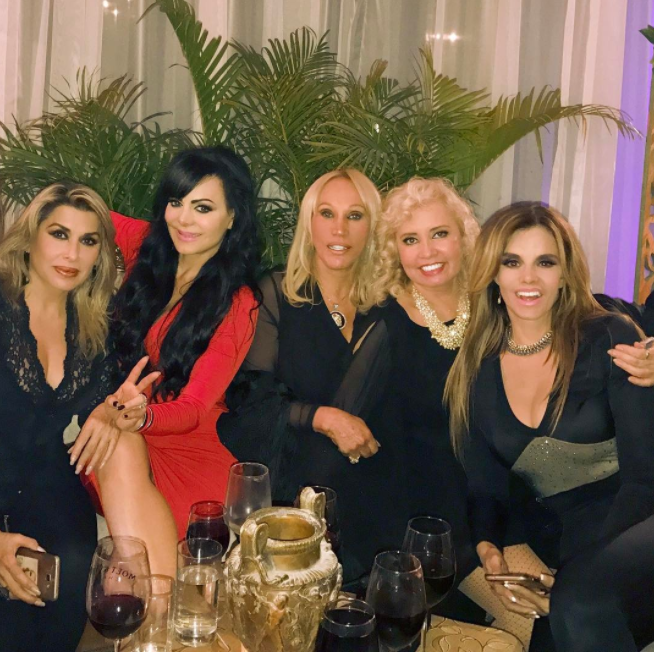 Analicemos los componentes.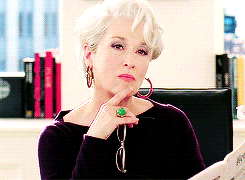 Laura León... AKA "La Tesorito".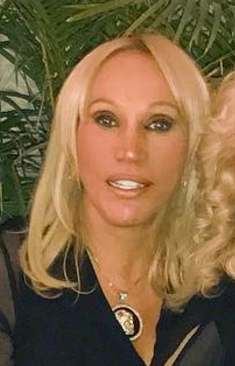 Carla Estrada, productora extraordinaria.
Lucía Méndez, actriz, empresaria y cantante.
Y Dulce, La Cantante.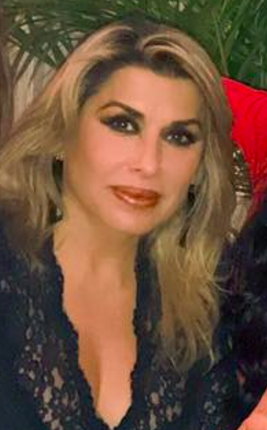 La gente inmediatamente notó algo sospechoso... la unión de tanto talento en una sola imagen no era normal.

Porque las cinco en un mismo lugar, implicaba algo grande.
Según Maribel, la reunión fue por el cumpleaños de Carla.
Esperemos que cuando el día llegue estén listas para defendernos.
Looks like there are no comments yet.
Be the first to comment!