Seguramente conoces a la increíble Mariana Treviño.
Sin embargo, su papel más conocido a la fecha es el de Isabel Iglesias en la serie de Netflix, Club de Cuervos.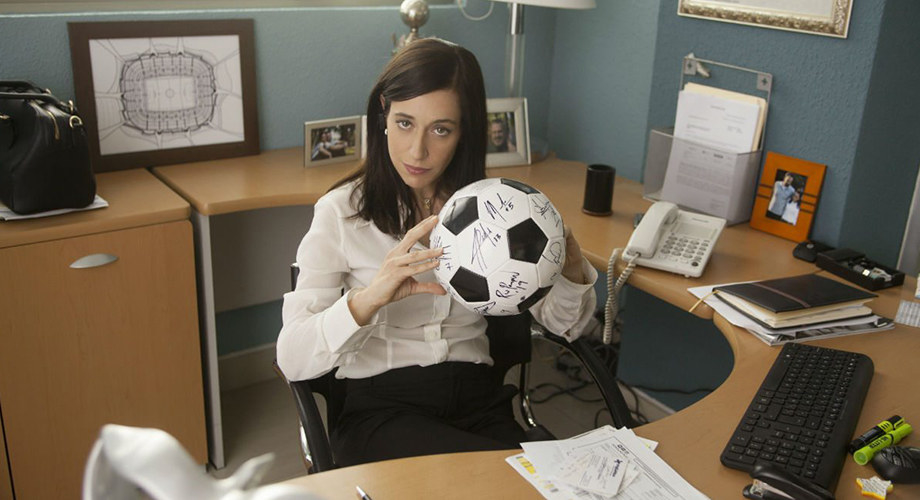 En el programa, frecuentemente vemos a Isabel entrándole con ganas a los elotes.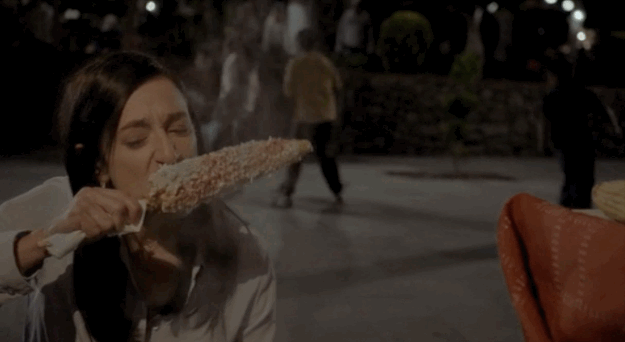 Al grado que Isabel y su elote se han convertido en símbolo de estrés.
Bueno, pues, Mariana Treviño fue invitada al festival EXIT Tres Sesenta para dar una conferencia.
En algún punto, uno de los asistentes de su conferencia decidió levantar la mano y ofrecerle un elote a Mariana.
El público se volvió loco y aplaudió a este héroe nacional.
Mientras que Mariana recibió el elote y le dio un abrazo a su fan.
En un par de días el video superó los 100 mil vistas y convirtió a Memo, el que entregó el elote, en un héroe.
Looks like there are no comments yet.
Be the first to comment!