Anteriormente, Netflix ha utilizado íconos latinoamericanos para promocionar sus series.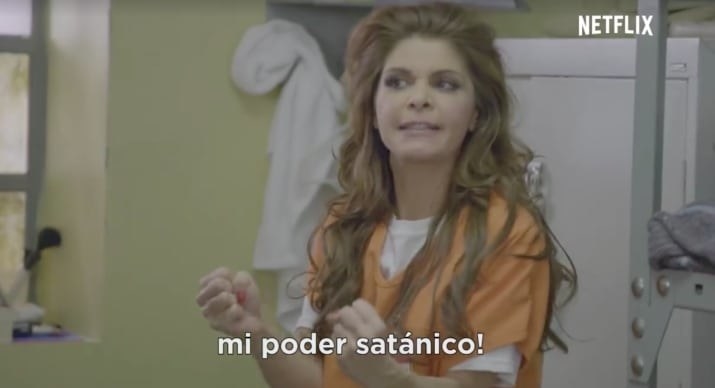 Para la segunda temporada de Stranger Things decidieron hacer lo mismo y contrataron a María Antonieta de las Nieves para revivir su papel de la Chilindrina.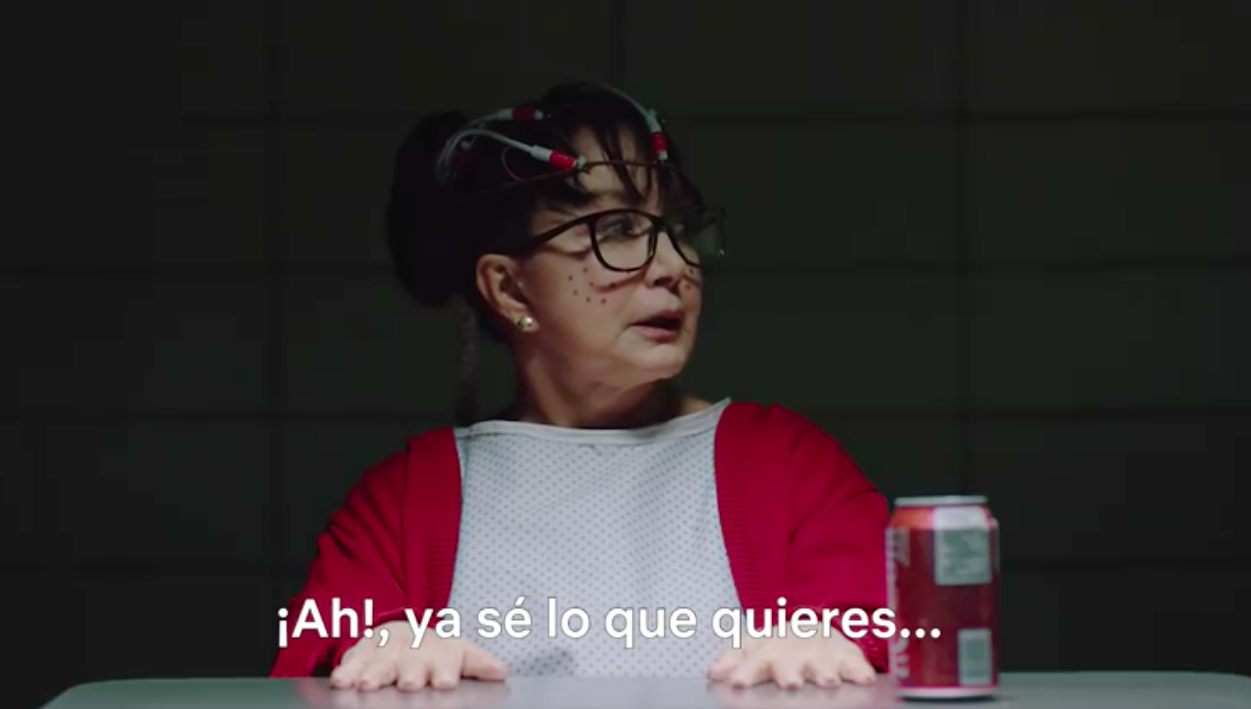 En el comercial vemos a la Chilindrina recreando varios de los experimentos que le hacen a Eleven en la primera temporada de la serie.
Pero también incluye algunas de sus frases clásicas.
La gente tuvo opiniones muy encontradas con respecto al comercial.

Algunos apreciaron el regreso del personaje y lo vieron como una gran forma de acercarse al público latino.

Y hasta encontraron las similitudes entre Stranger Things y El Chavo del 8.

Por otro lado, hubo gente que odió todo lo que tenía que ver con el comercial.

Y obviamente salió la comparación con Blim.

Algunos hasta sugirieron qué podría suceder para la tercera temporada de la serie.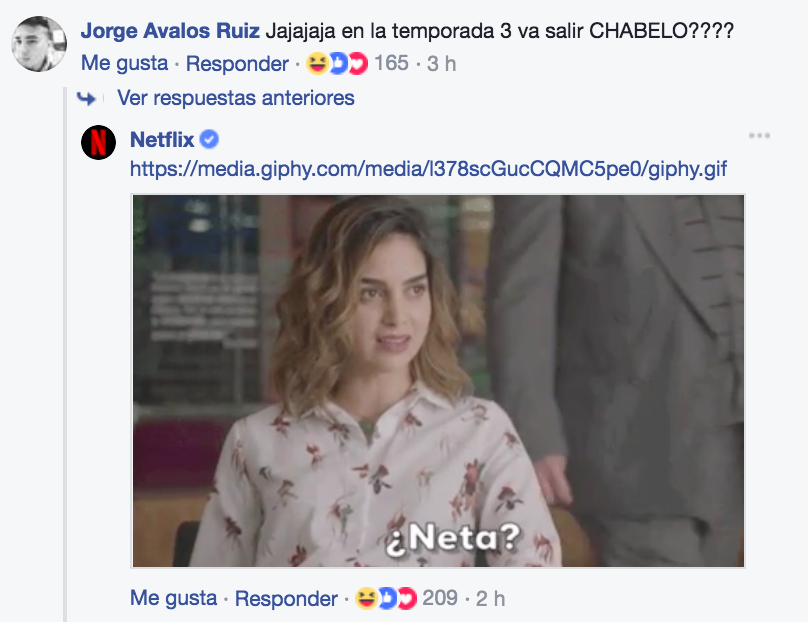 De cualquier forma, la campaña parece haberles funcionado. En menos de cuatro horas, el video había rebasado el millón de vistas y había sido compartido más de ocho mil veces.

Looks like there are no comments yet.
Be the first to comment!