Stefany Romanov es una mujer (y tía) de Zapopan, Jalisco que decidió jugarle una broma a su sobrina Valentina.
Cuando Valentina descubrió la realidad corrió al baño para despintarse.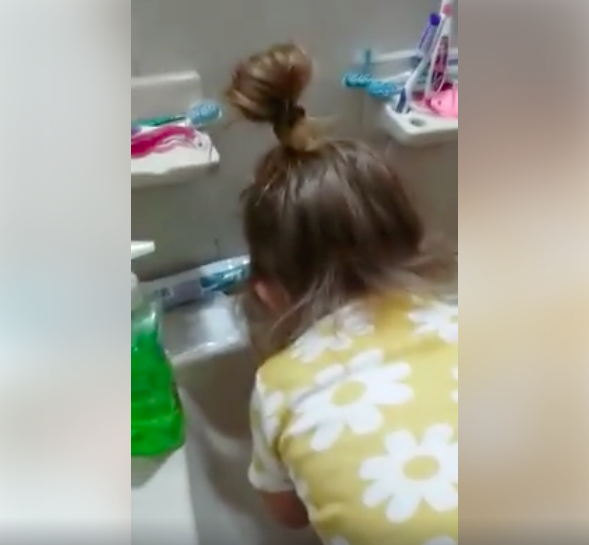 Su tía grabó la reacción de su sobrina mientras se despintaba y la subió a Facebook.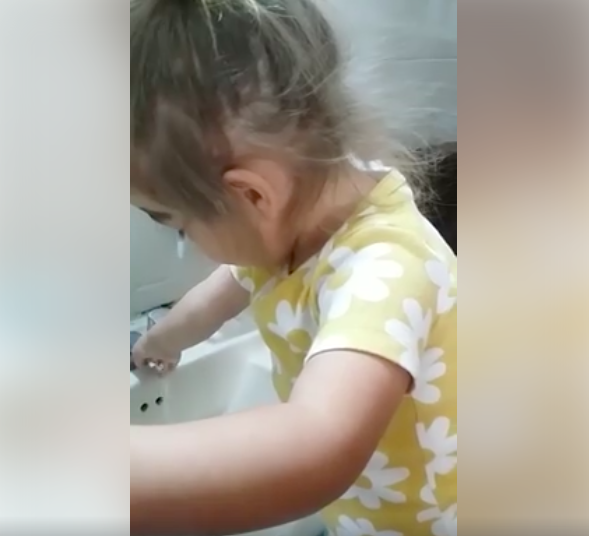 Lo que Stefany no sabía, es que el video se convertiría en un hit viral.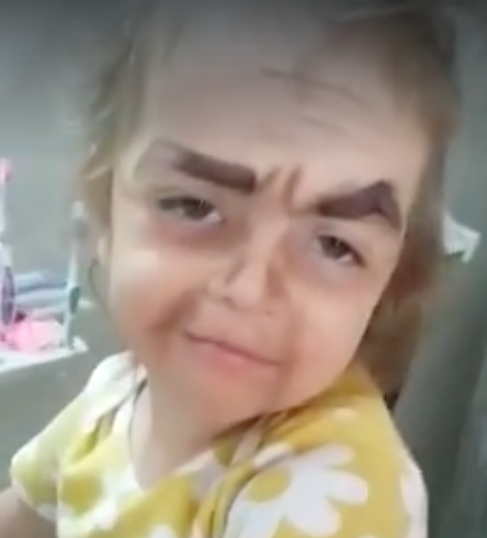 Y la gente simplemente no podía con la ternura.
*Manda una petición a la RAE para oficializar pintaje como palabra*

Porque, admitámoslo, es el video más tierno y divertido en lo que va de 2017.

La gente hasta comenzó a planear cómo iba a repetir la hazaña con sus propios hijos.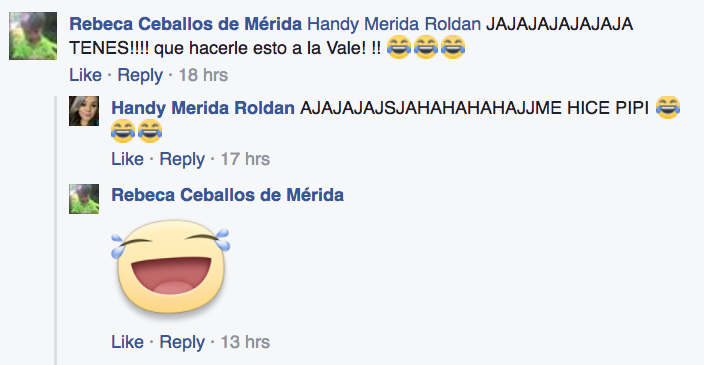 Otros recordaron cuando ellos hacían lo mismo con los suyos.

Y su pintaje hasta se volvió meme.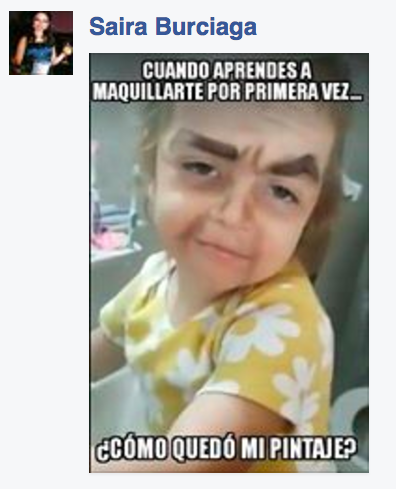 BuzzFeed México contactó a Stefany para saber qué pasó después con el pintaje.
Looks like there are no comments yet.
Be the first to comment!