Hermanos, hermanas. Estamos aquí reunidos para hablar sobre Nick Jonas.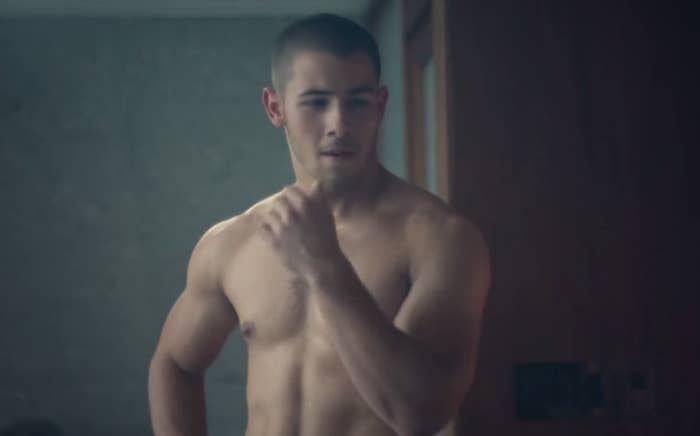 Pero para ser más específicos, estamos aquí reunidos para hablar de su aparición en el programa Running Wild With Bear Grylls.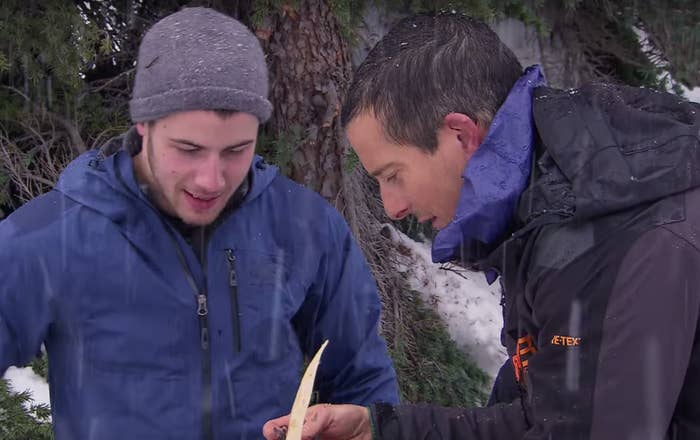 En el episodio, Nick y Bear enfrentaron el difícil reto de cruzar un lago helado.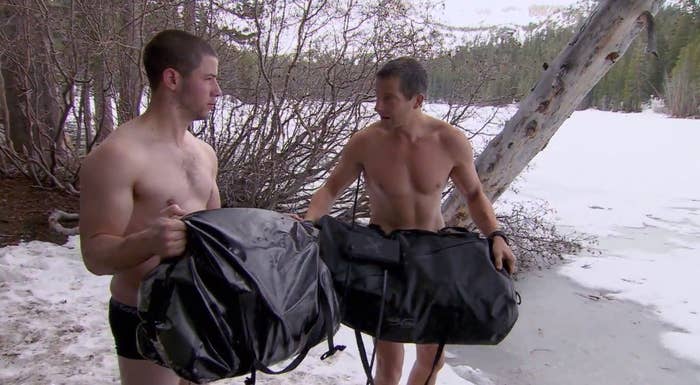 Y, evidentemente, la única forma de cruzar un lago helado es prácticamente desnudo.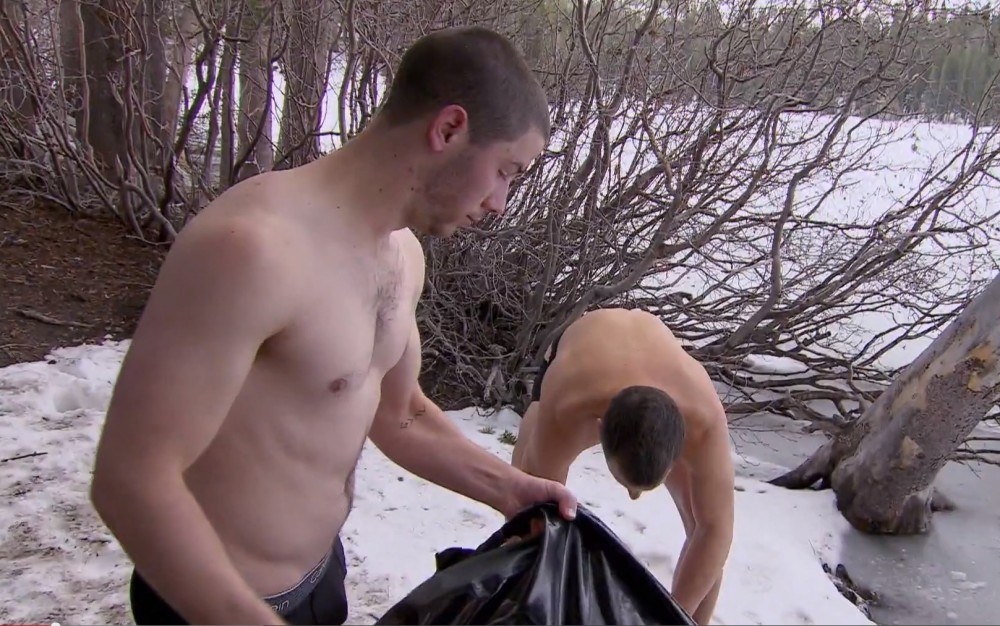 Nick no estaba tan convencido de hacerlo.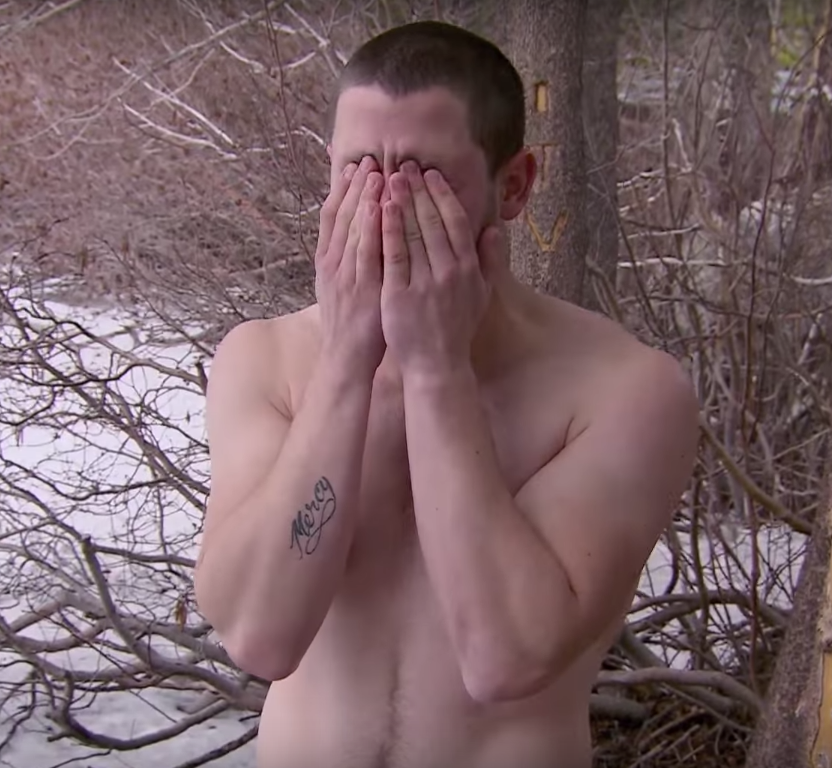 Nosotros estamos agradecidos de que lo haya hecho.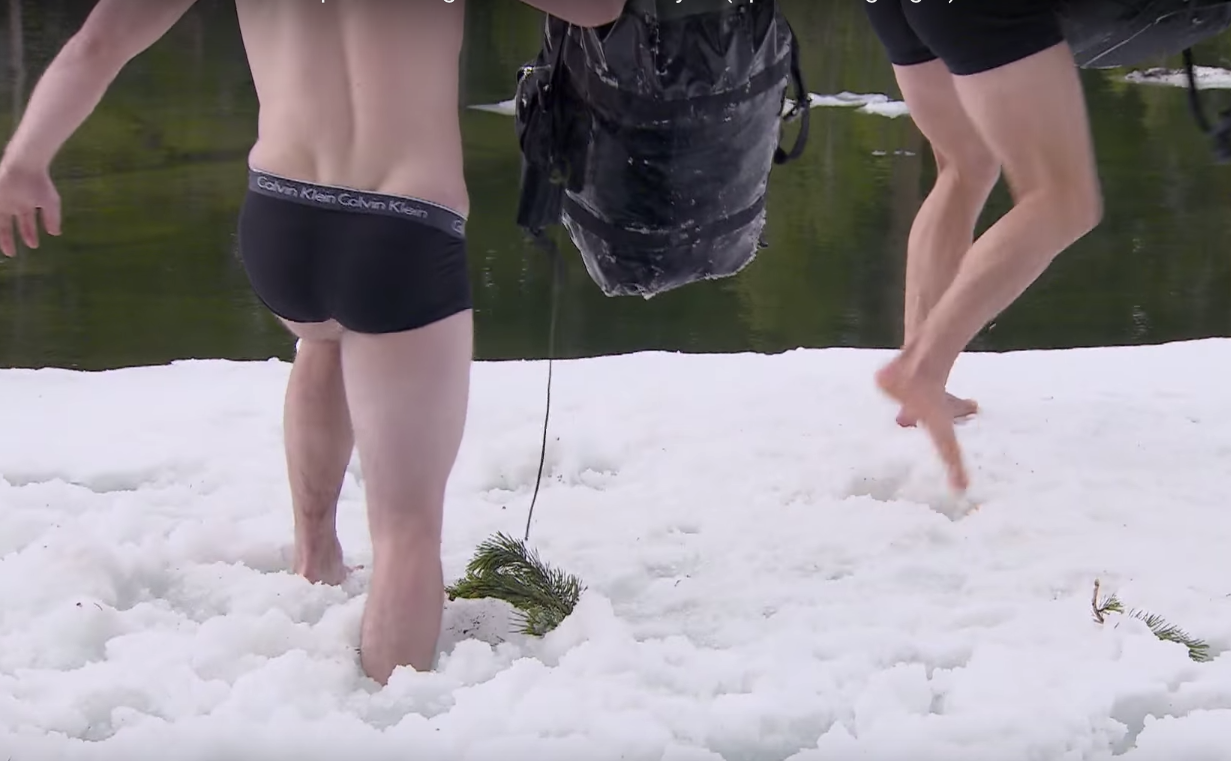 Ya saben lo que dicen que hace el agua helada.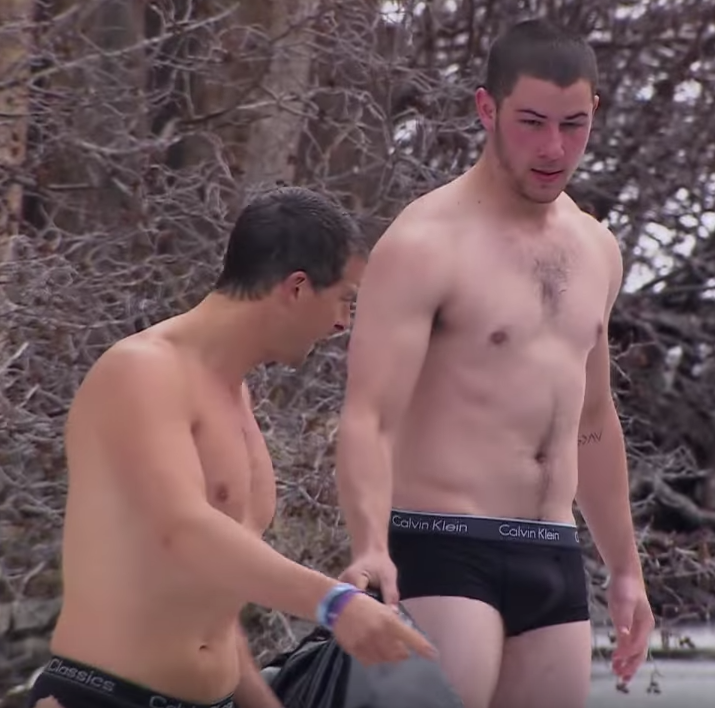 Sí Nick, tu estás muriendo de frío, pero nosotros estamos ardiendo.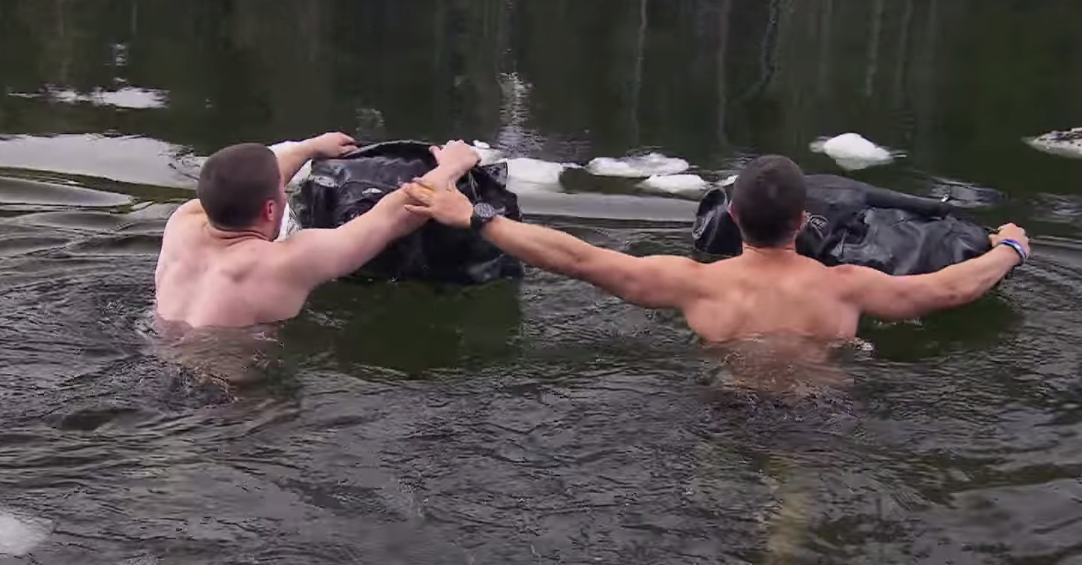 Ahora aprecia lo mucho que les costó salir del agua helada.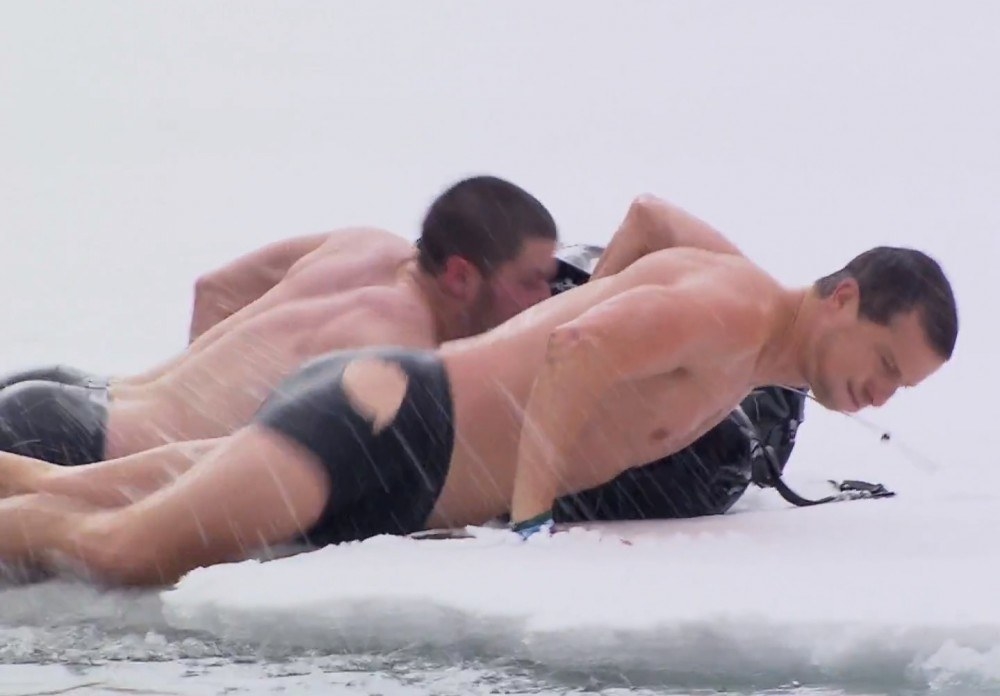 Toma unos segundos de tu día, para apreciar cada detalle de esta salida.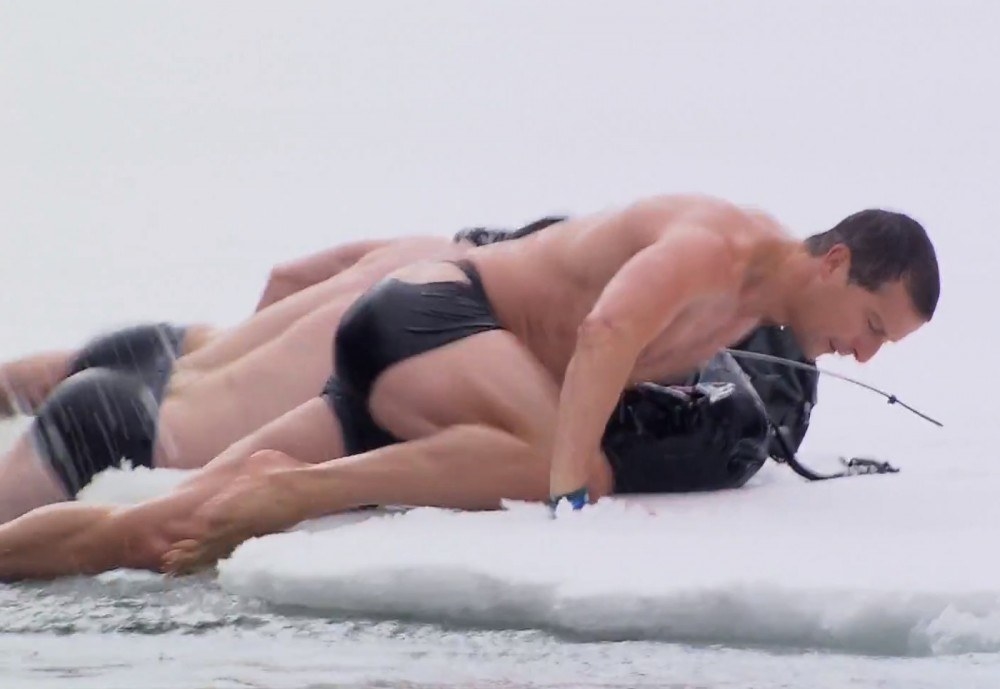 Ahora aprécialo desde otro ángulo.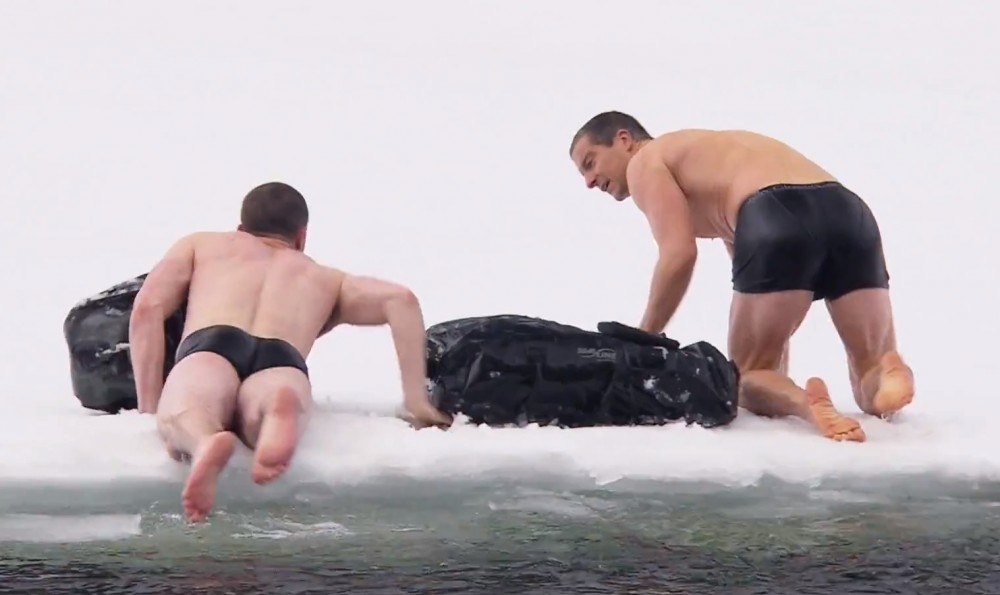 La versión de The Revenant que no sabías que necesitabas en tu vida.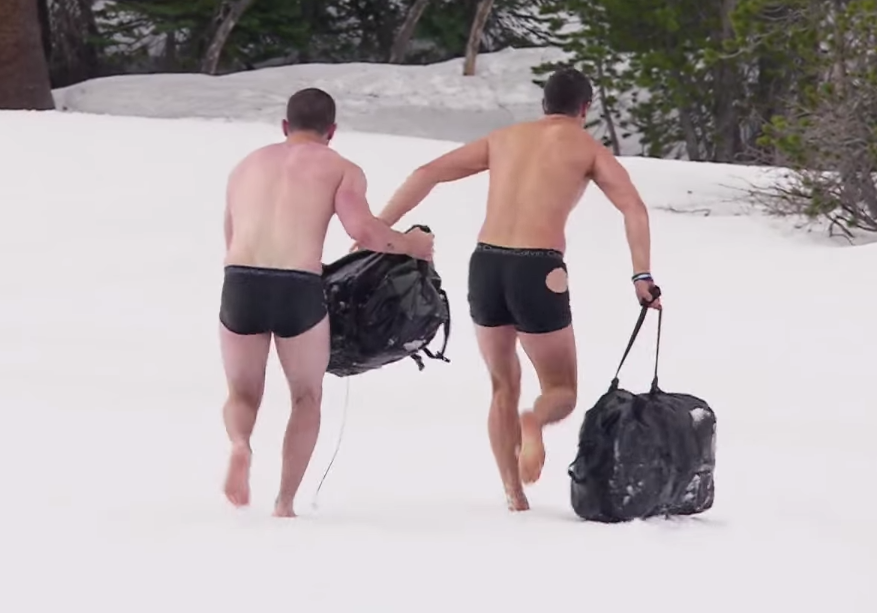 Gracias por tu sacrifico Nick, nunca olvidaremos el regalo que nos acabas de dar.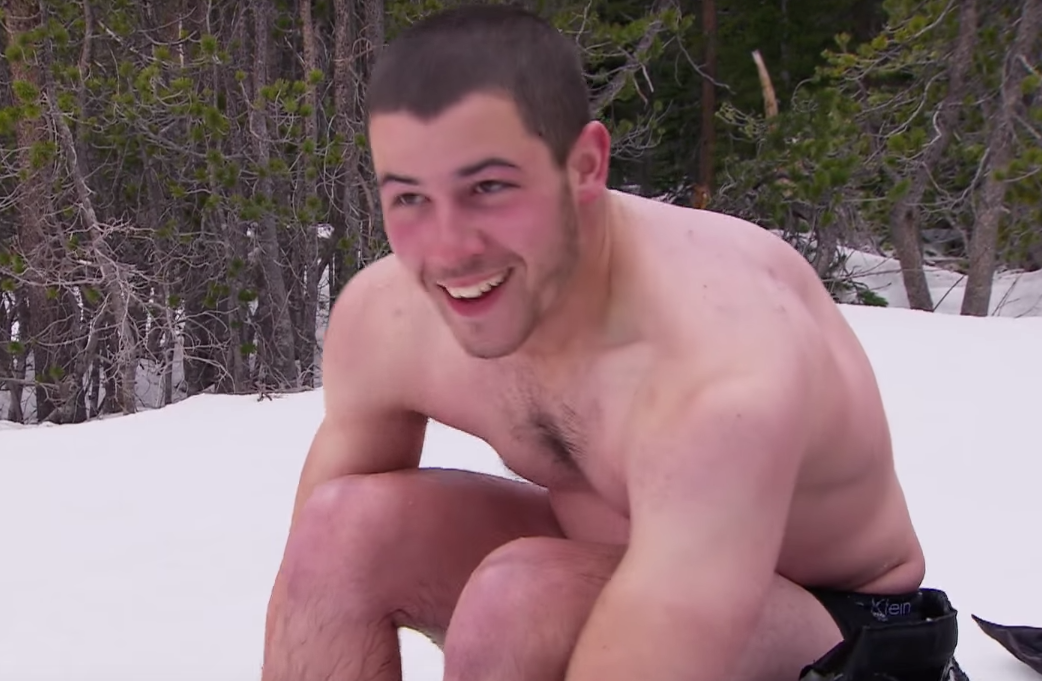 ❄️🔥 Nunca 🔥❄️