Cuando se trata de asuntos paranormales, sólo hay una persona en la que puedes confiar.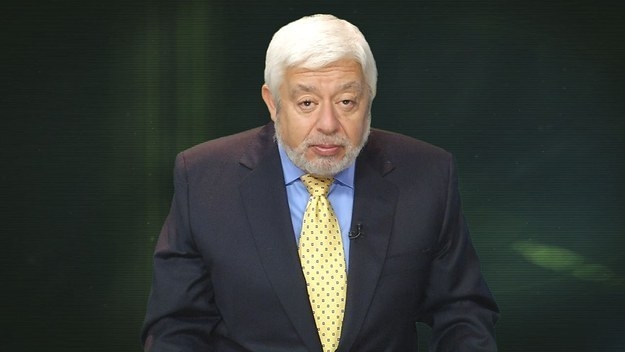 El investigador, ha dedicado su vida a descubrir la verdad de lo que hay allá afuera con su programa Tercer Milenio.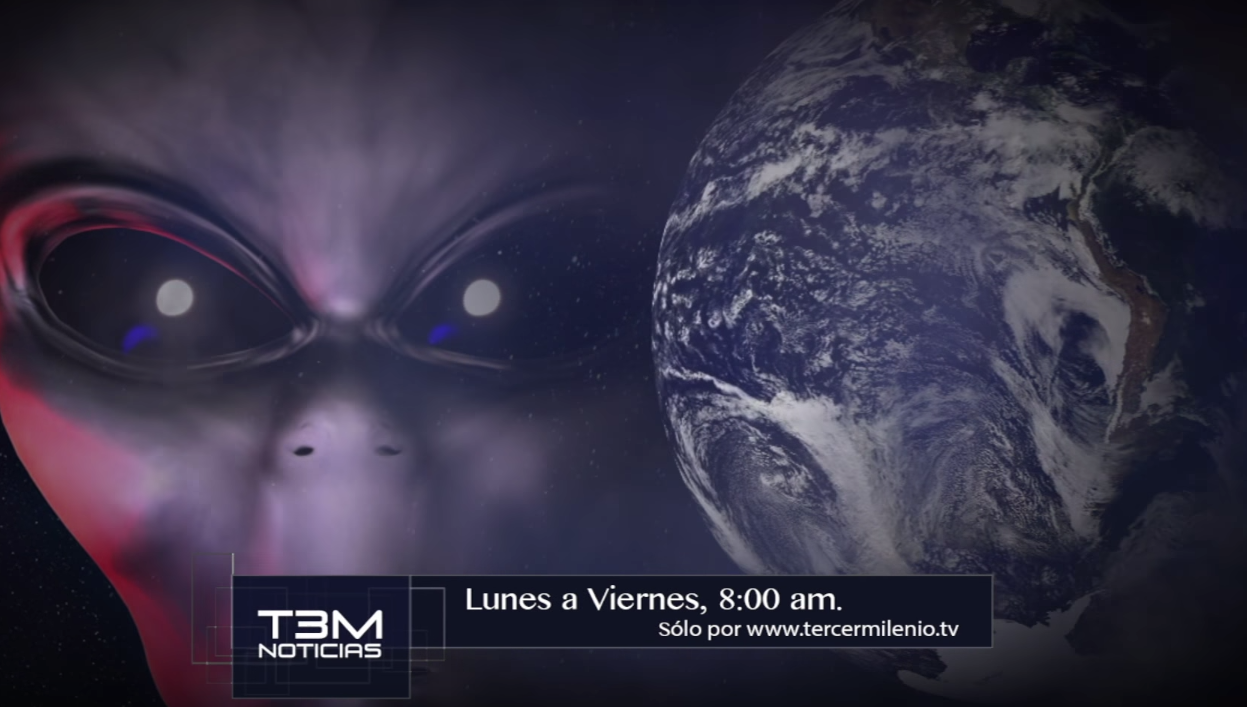 Pero ahora, se ha revelado el video de una investigación profunda que hizo en 1983* tras la desaparición de un par de personas en Hawkins, Indiana.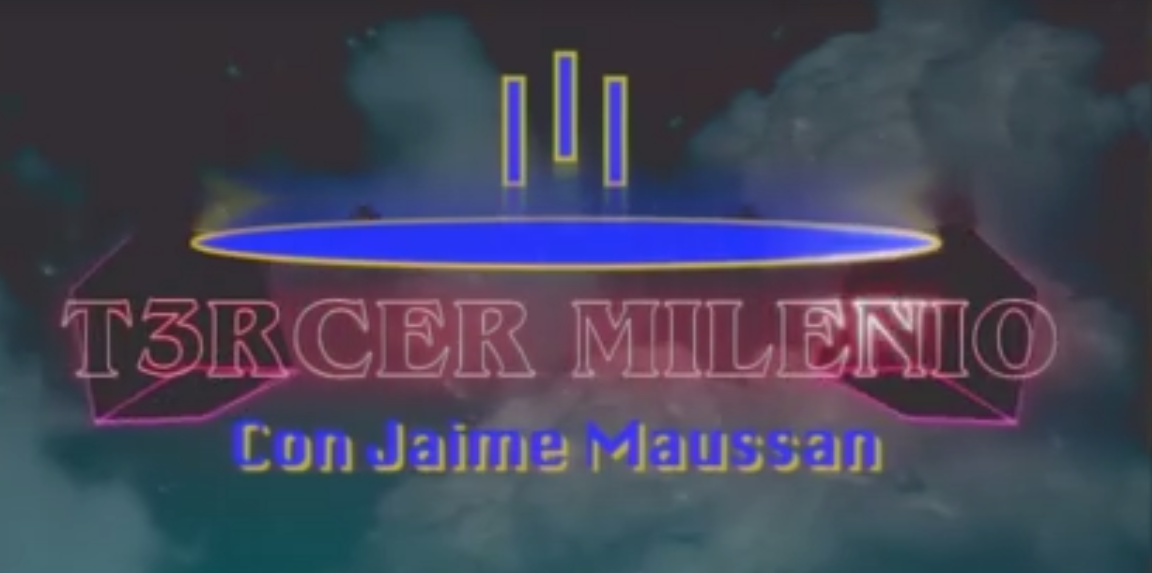 Will Byers y una tal Barb.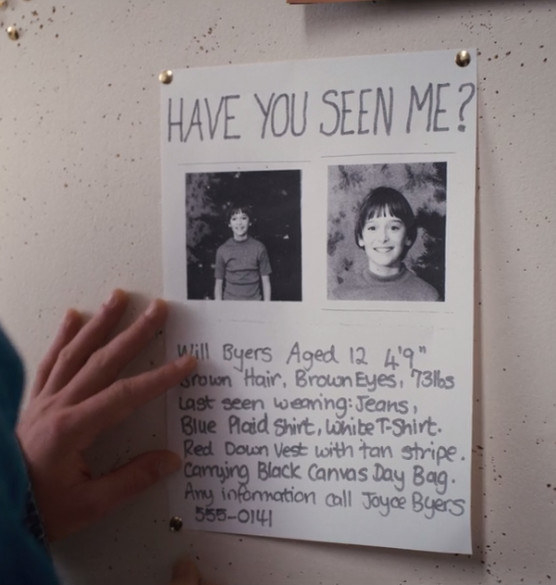 Jaime, siendo el experto investigador que es, decidió tomar cartas en el asunto.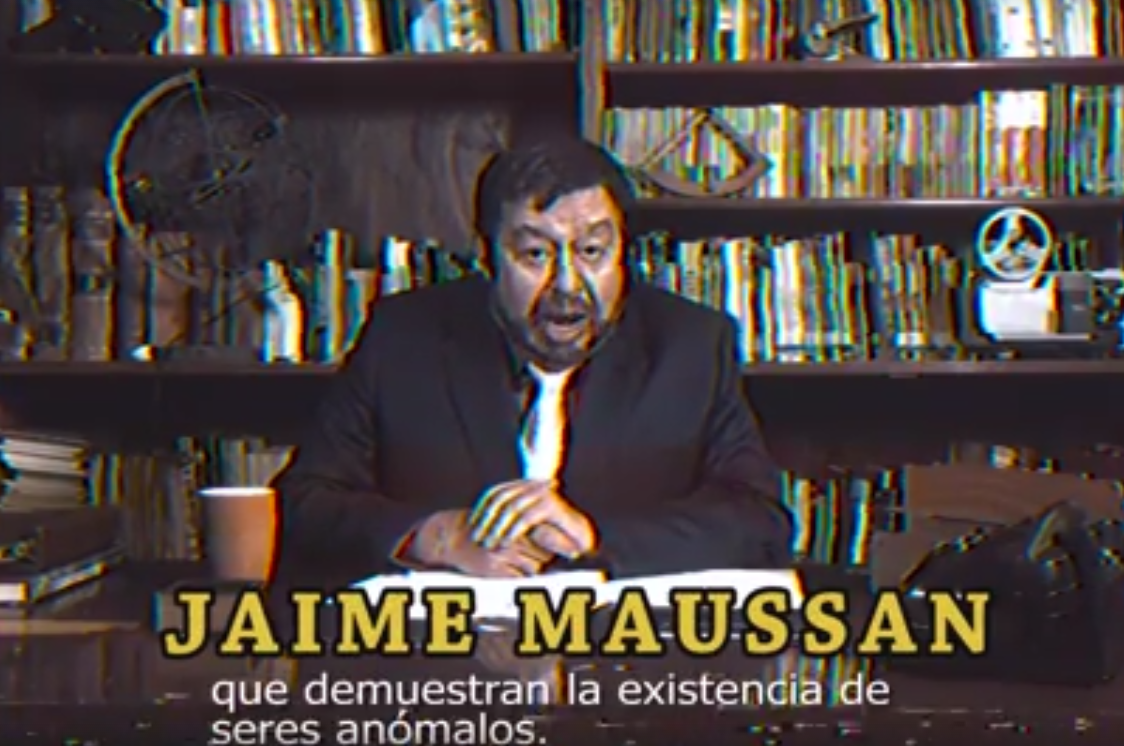 Y viajó a Hawkins, para encontrar respuestas.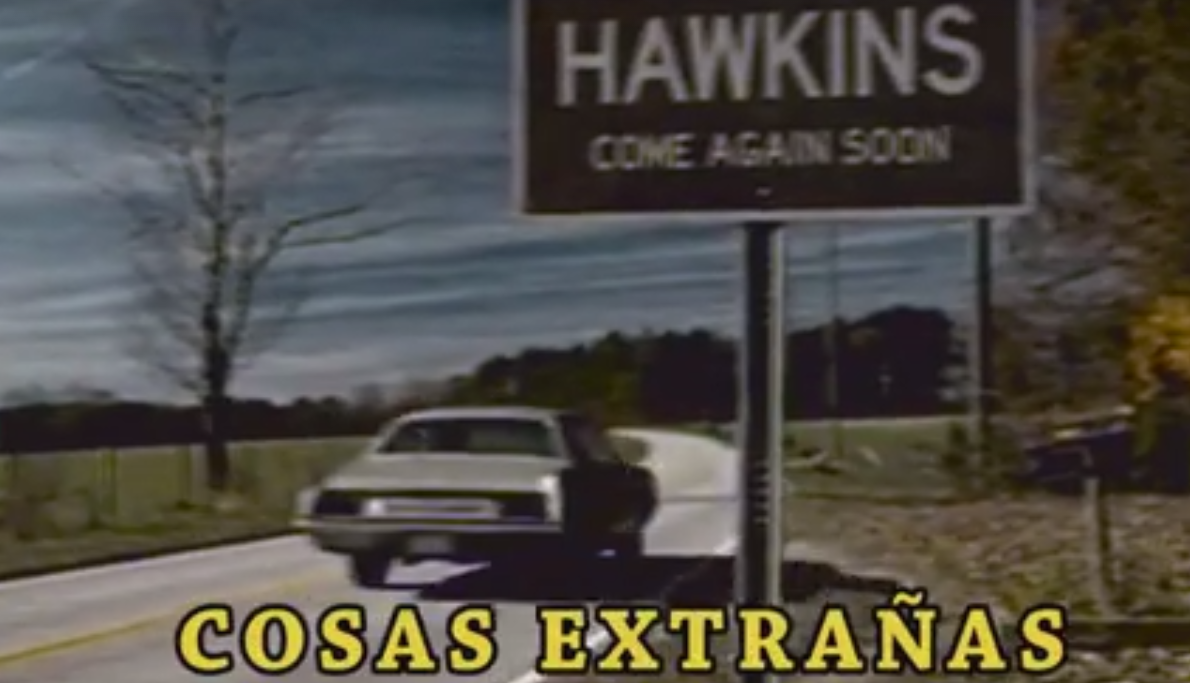 Poco después de su arribo a Hawkins, Jaime comenzó a descifrar la verdad.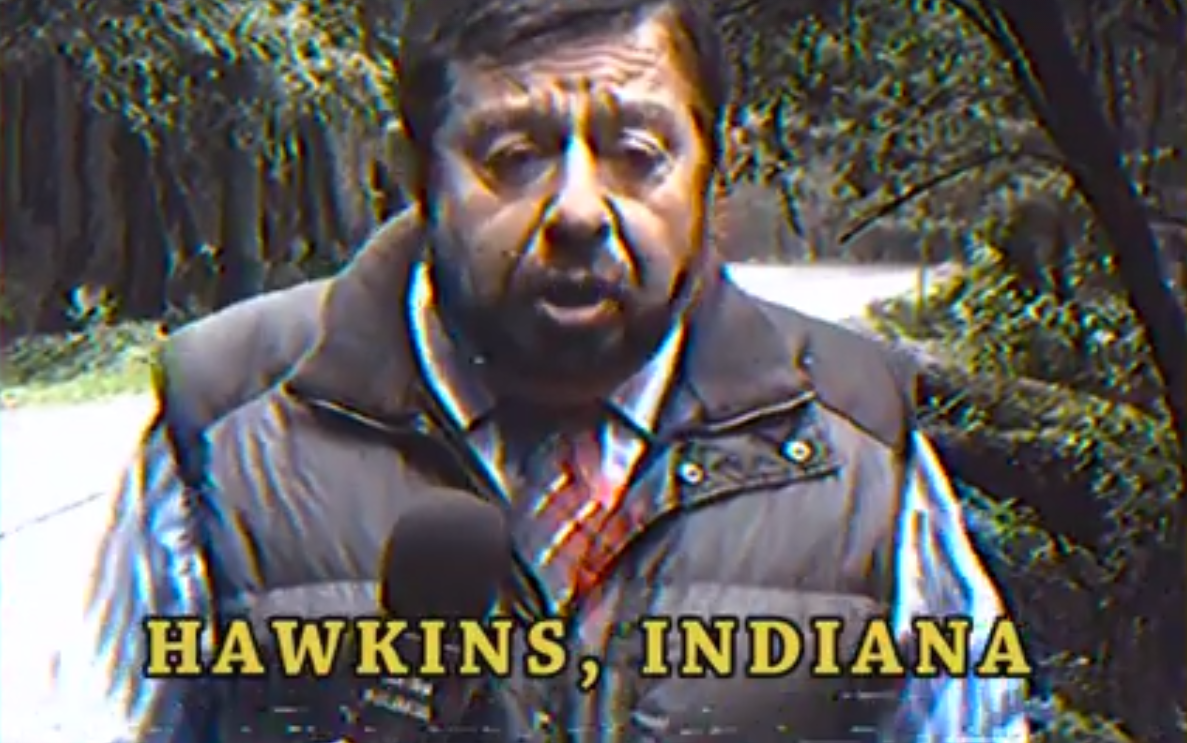 Encontró el fuerte de Will y descubrió que los campos electromagnéticos estaban alterados.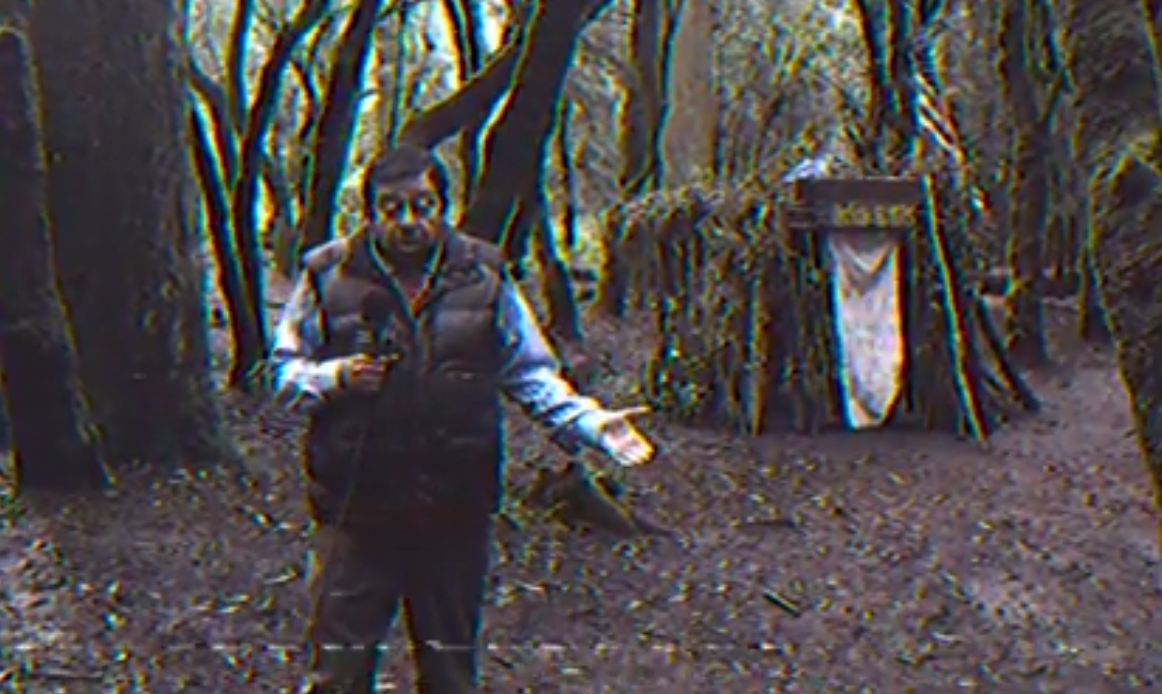 Básicamente, en cuestión de minutos, reveló todo el misterio de Stranger Things.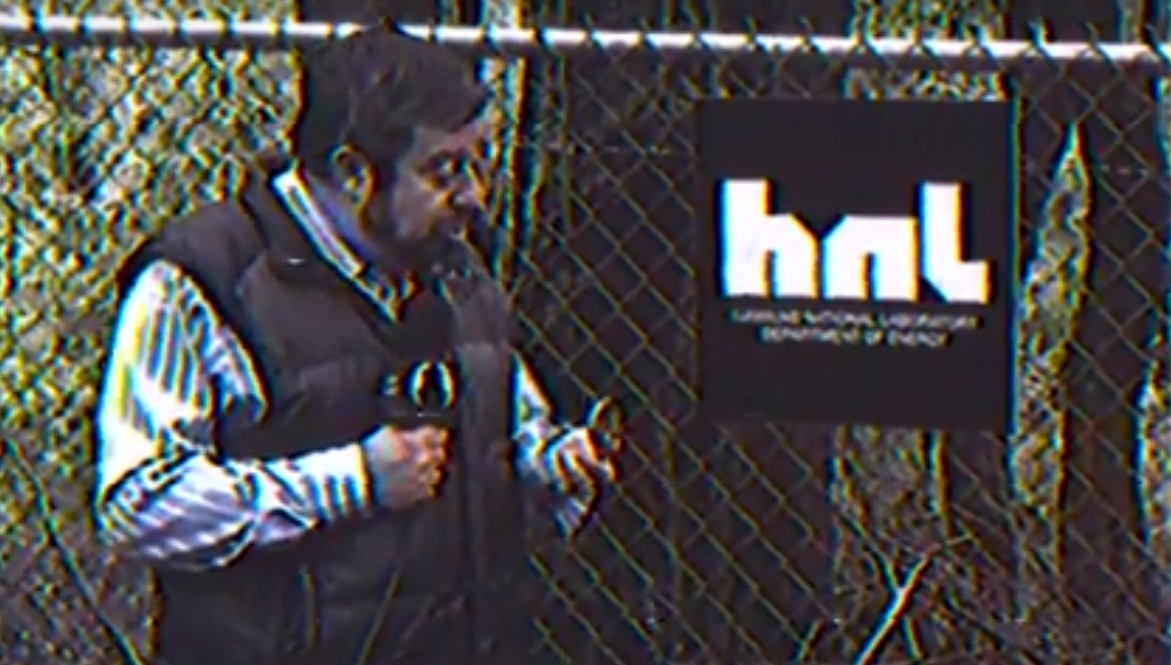 ¡Hasta tuvo contacto con una entidad!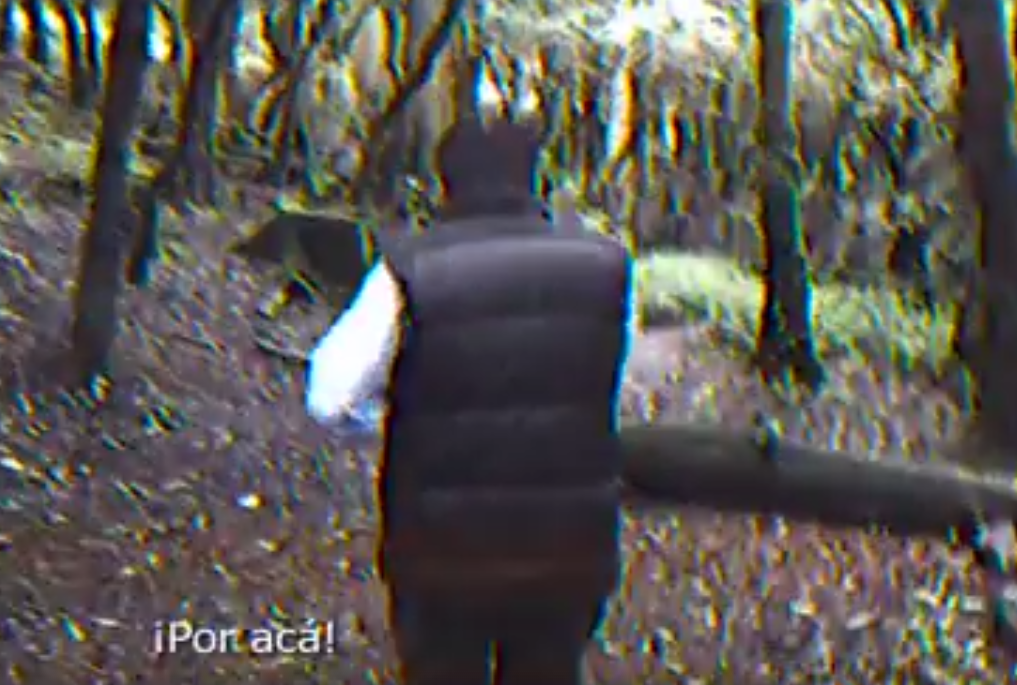 Pero la investigación llegó a un abrupto fin cuando su camarógrafo, Guillermo, desapareció.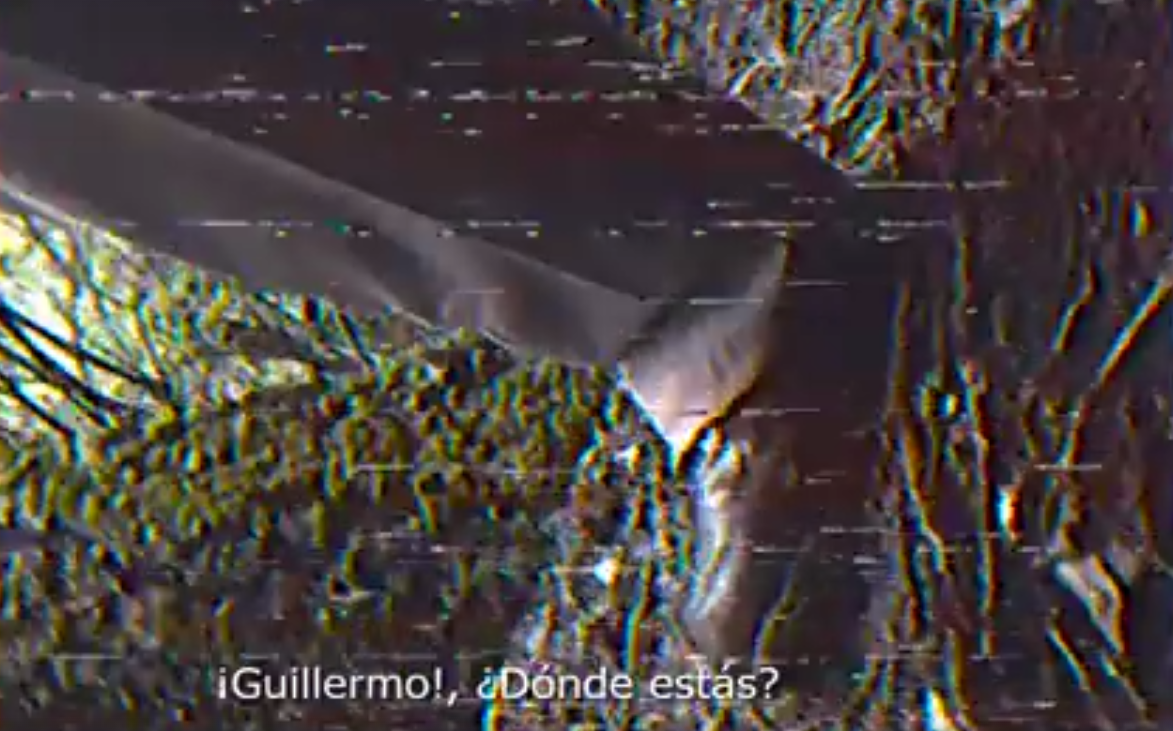 Jaime está comprometido con la verdad, pero dada la naturaleza sensible de este caso, no ha dicho que sucedió después del contacto.
Looks like there are no comments yet.
Be the first to comment!