Butcher Billy es un artista que se especializa en mezclar y transformar elementos de la cultura pop con el mundo de los cómics.
Para su último proyecto decidió trabajar con Black Mirror, la serie de culto de la BBC y Netflix.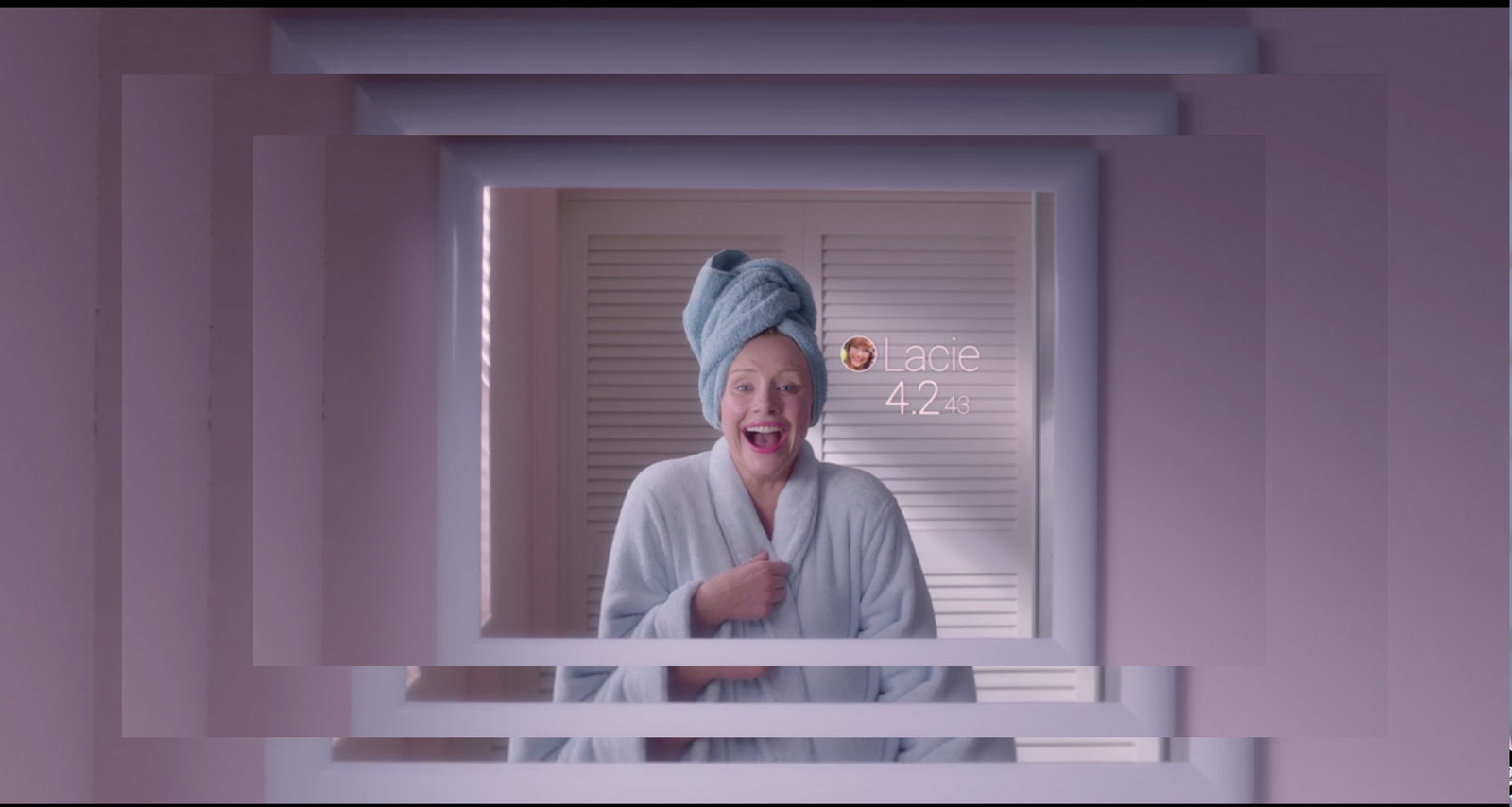 Y convirtió algunos de sus episodios en portadas de cómics.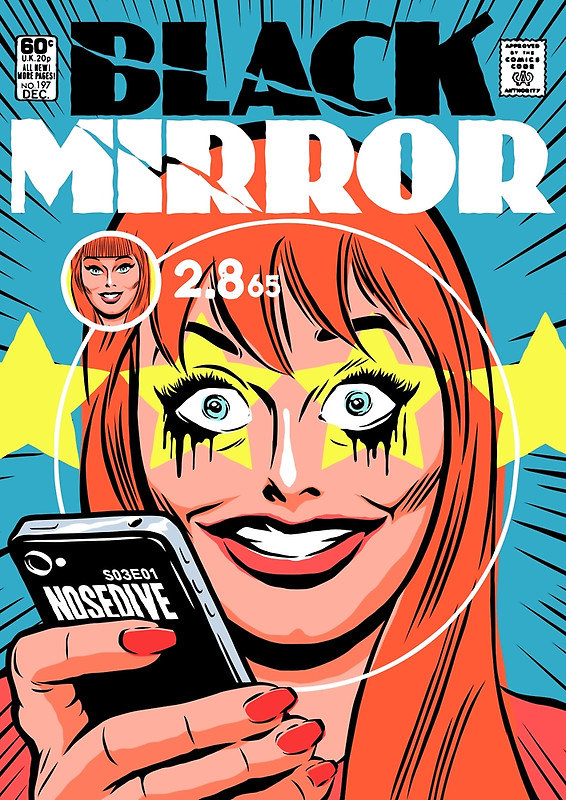 Su serie de obras inspiradas en la serie lleva por nombre Black Tales From The Dark Mirror.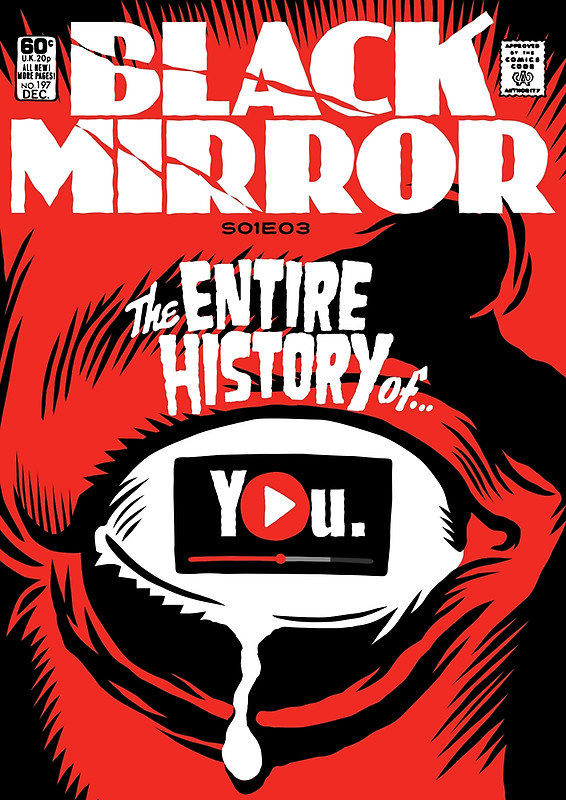 Los resultados son terroríficos...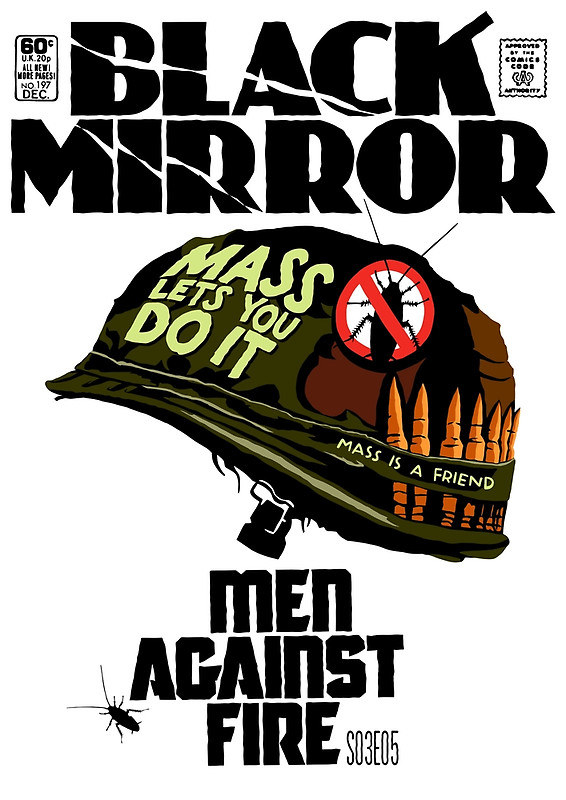 Divertidos...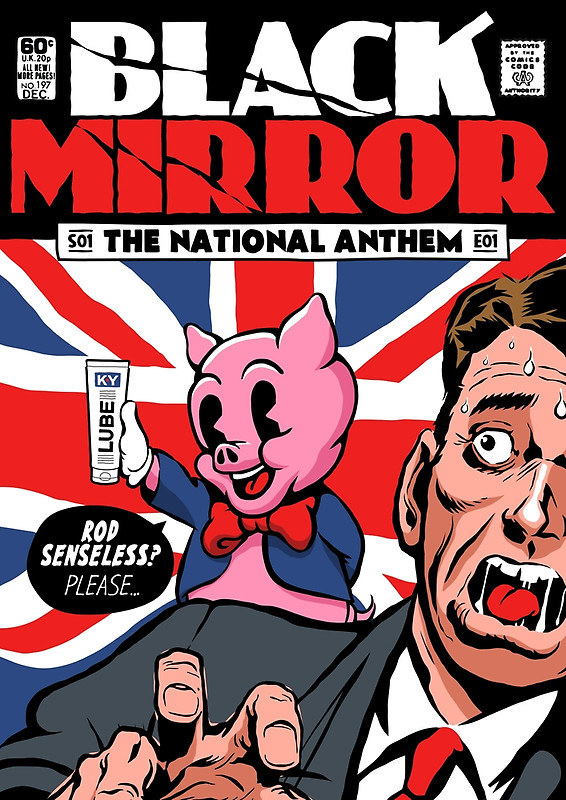 Y algo que quieres poner en tu casa.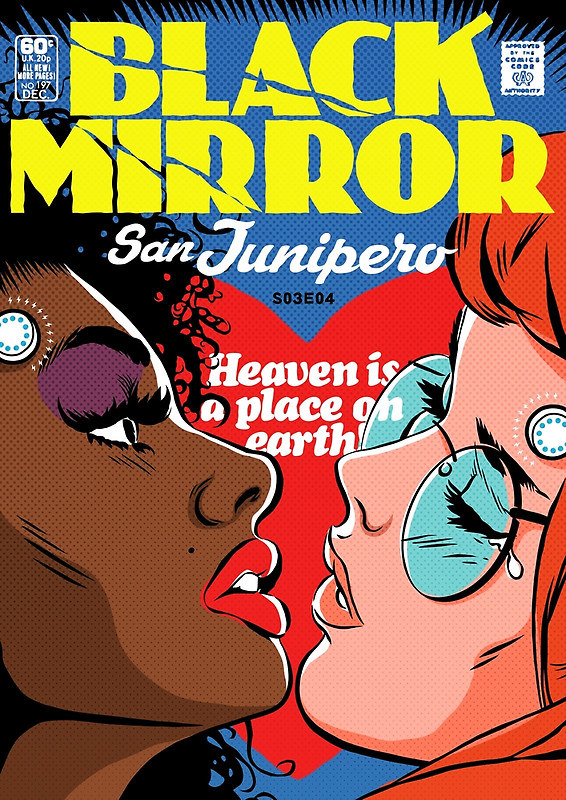 Afortunadamente sí puedes hacerlo, porque aquí hay un montón de objetos a la venta con los diseños de Billy.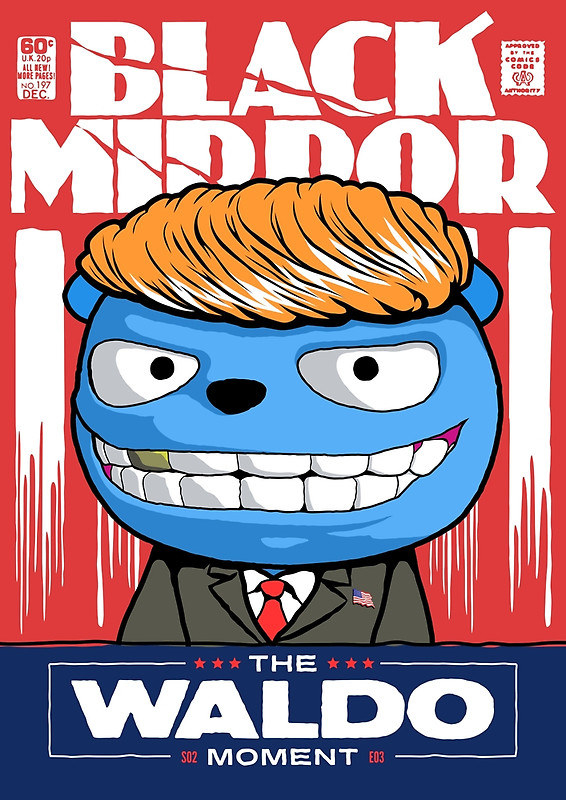 Hora de ponerle un poco más de Black Mirror a tu vida.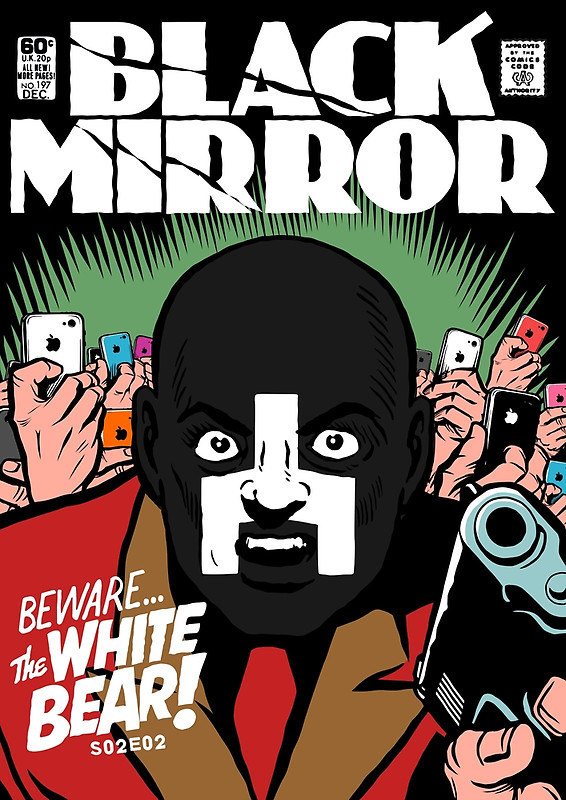 Aquí puedes seguir a Billy para ver todas sus creaciones de Black Mirror y otros elementos de la cultura pop.
Looks like there are no comments yet.
Be the first to comment!