Si vives en Latinoamérica es muy probable que conozcas a Fernando Colunga.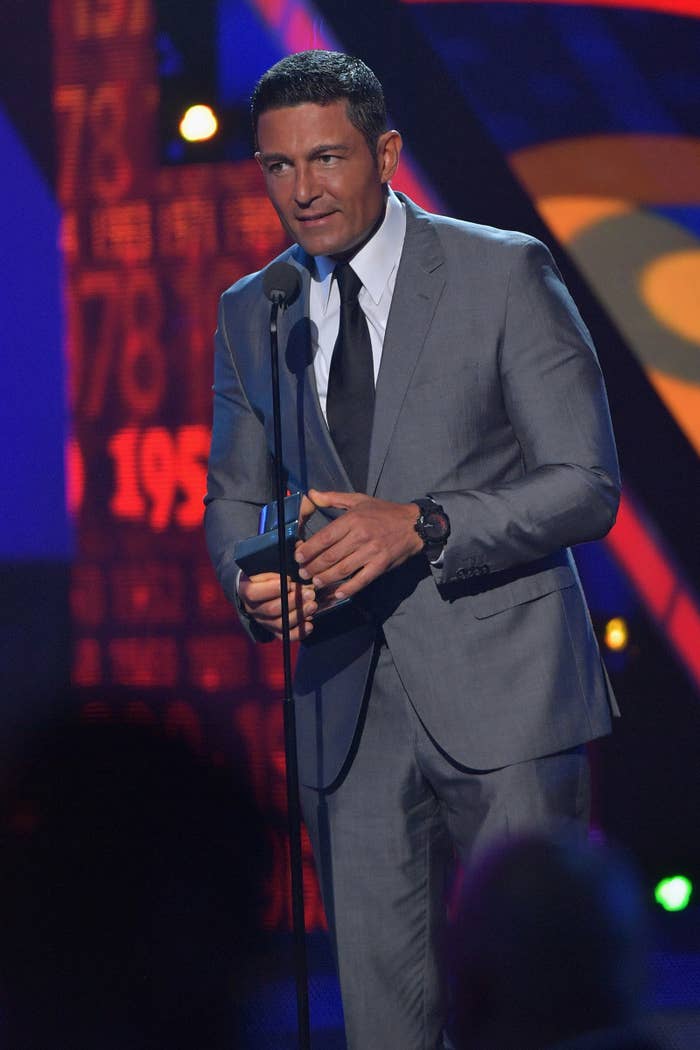 Si no, te cuento. Es uno de los actores más famosos del mundo de las telenovelas.
Lo que nunca esperé, es que hubiera una relación directa entre Fernandito y la música metalera. Pero esto es 2019 y pues, ya nada me sorprende.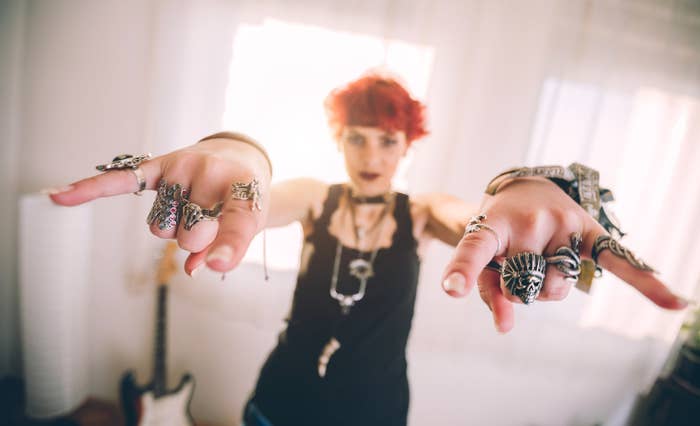 En Serbia, existe una banda de grindcore llamada Fernando Colunga Experience que toma su nombre, obviamente, del actor.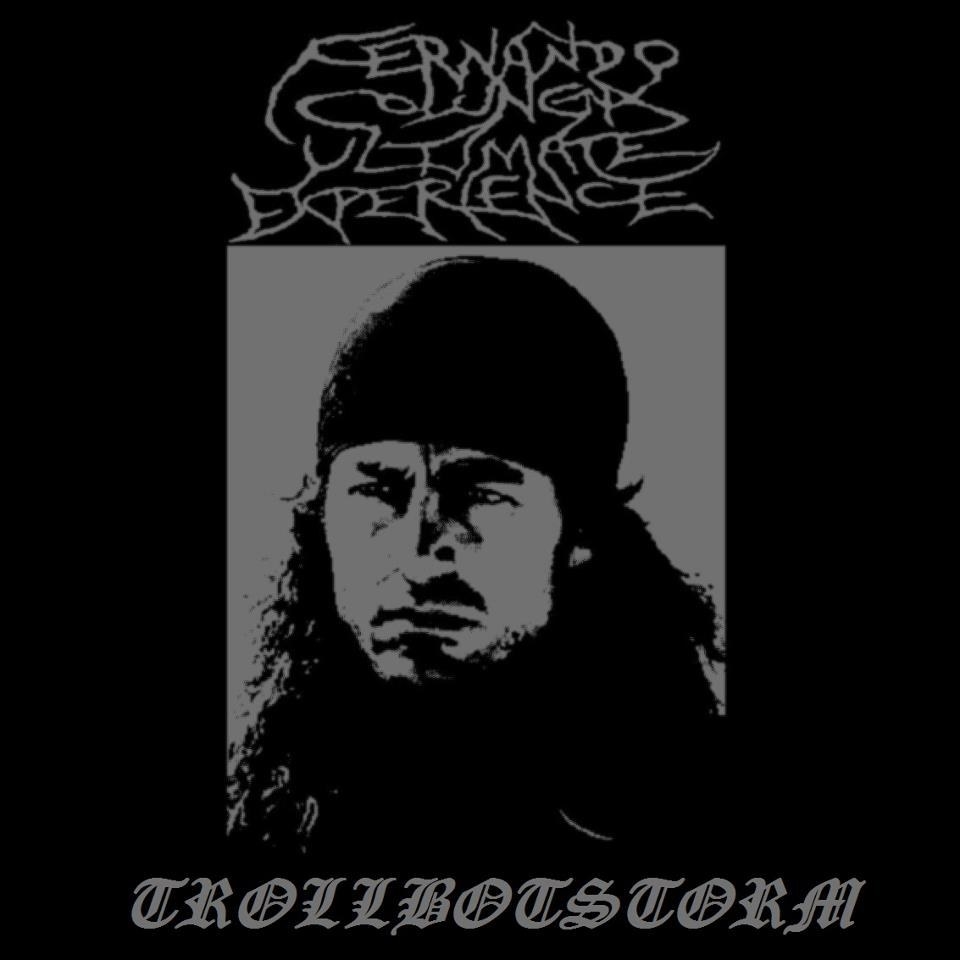 Según información de su disquera, la banda y su música son una especie de parodia de las telenovelas latinoamericanas.
Las cuáles, al parecer, son muy populares en Serbia.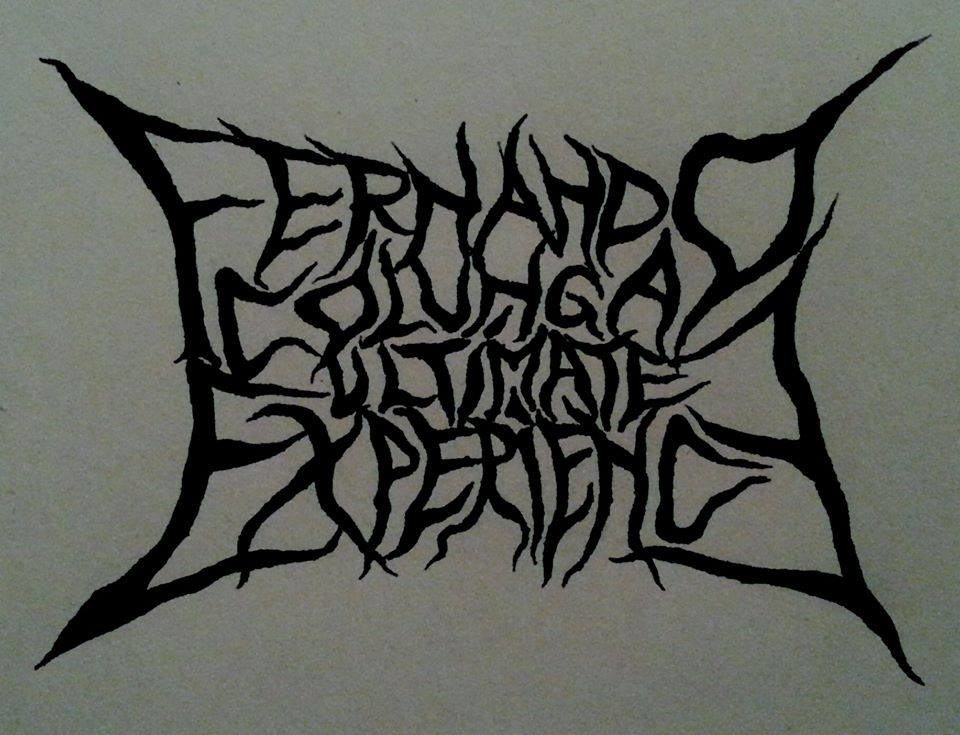 Desafortunadamente, según su página de Facebook (y por lo que entendí con la ayuda de Google Translate), la banda se separó en 2011.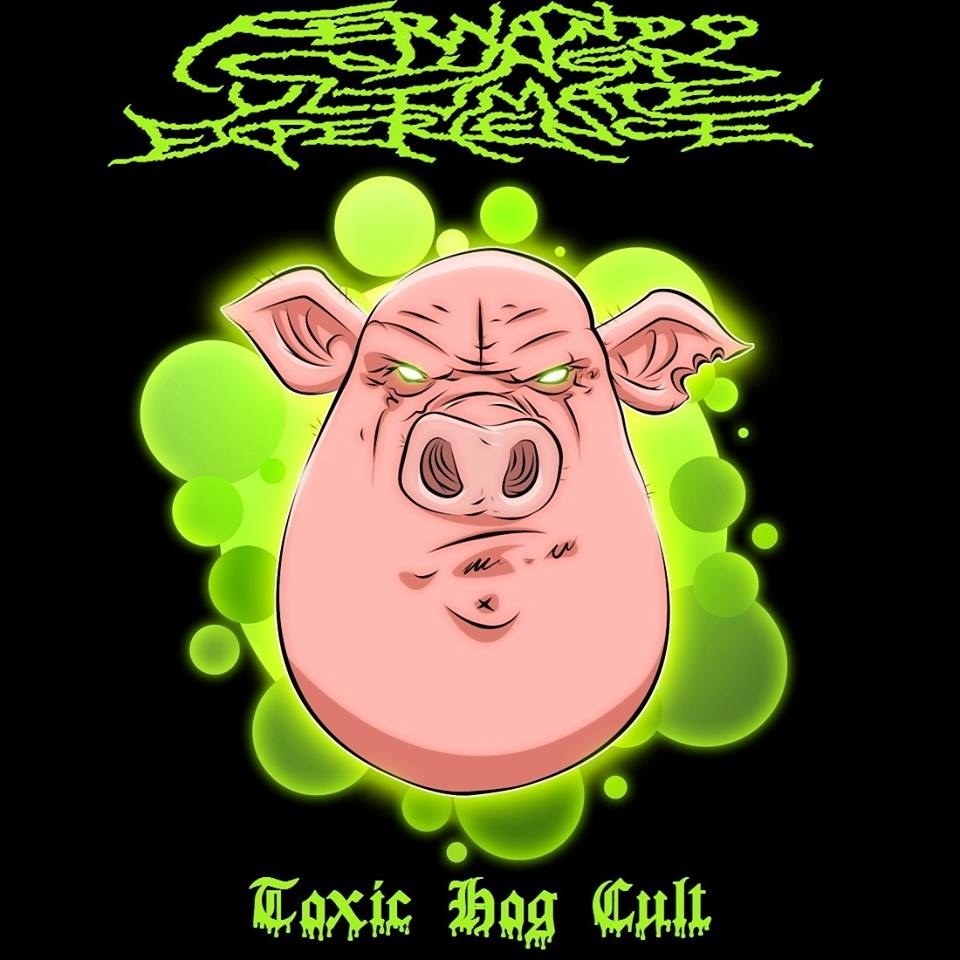 Sin embargo, después del interés de varios mexicanos, la banda parece haber reactivado su presencia en Facebook.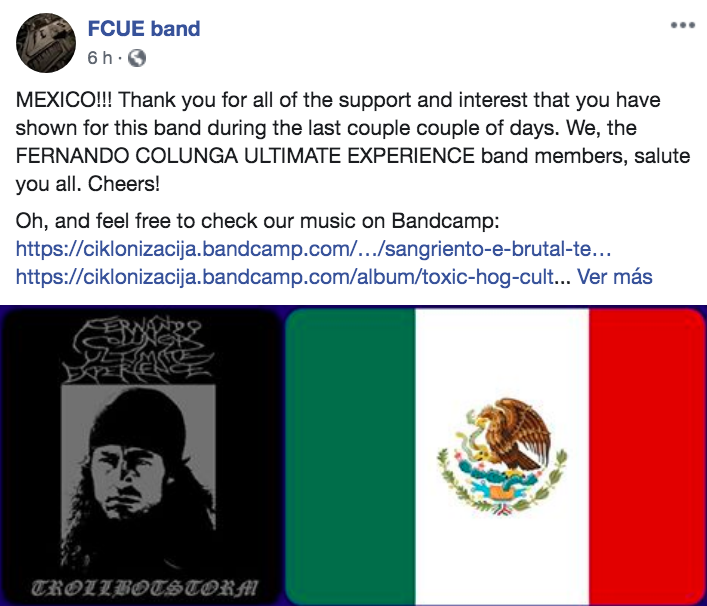 ¿Será que esto marcará el (nada) esperado regreso de la banda?

Mientras eso sucede, aquí puedes escuchar su música que incluye una canción titulada "Fernando Colunga is Chuck Norris of the Mexican Soap Operas".