1.
Aquella herida que te hizo tu libro favorito.

2.
Este duelo animal.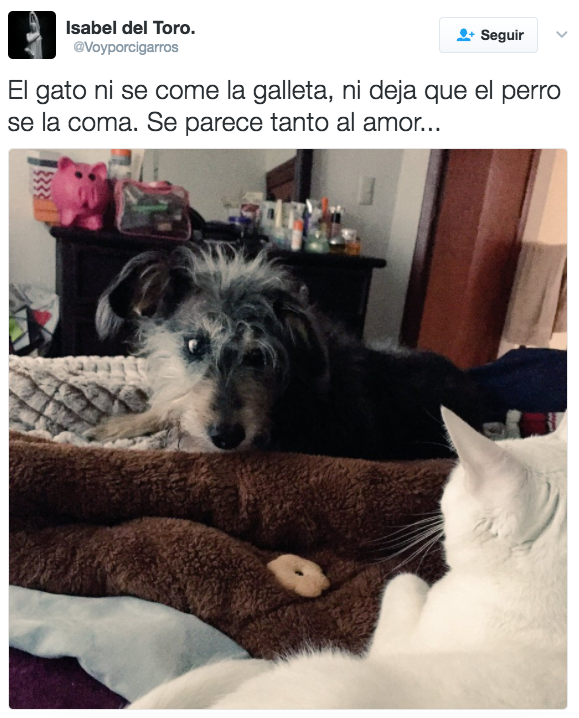 3.
Ese paquete que se perdió, así como tu esperanza.

4.
Esta bonita metáfora con una ardilla prehistórica.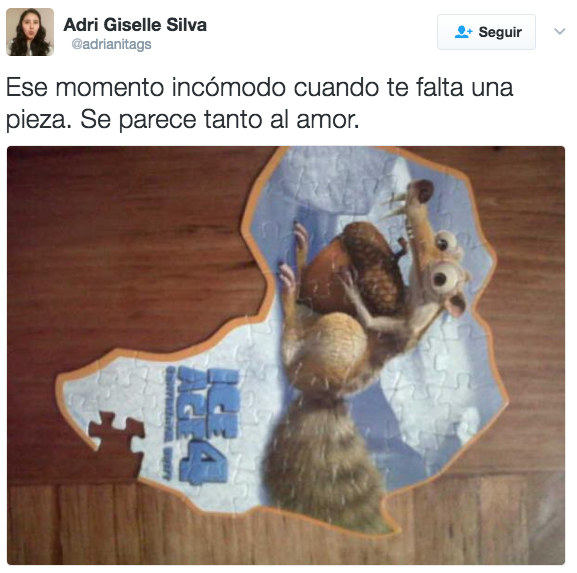 5.
Tus habilidades gastronómicas.

6.
Tu indecisión.
7.
El señor de la basura.

8.
Este letrero.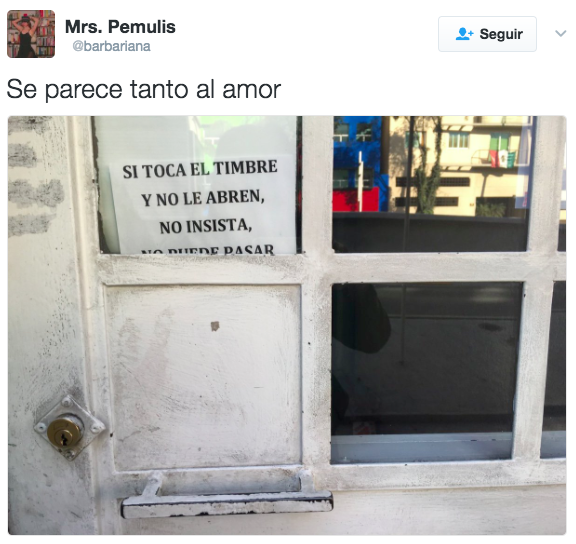 9.
Cada estreno de DC.
10.
Tu mascota.

11.
Las decisiones del poder Ejecutivo.
12.
Tu Internet de 2 pesos (que en realidad es carísimo de París).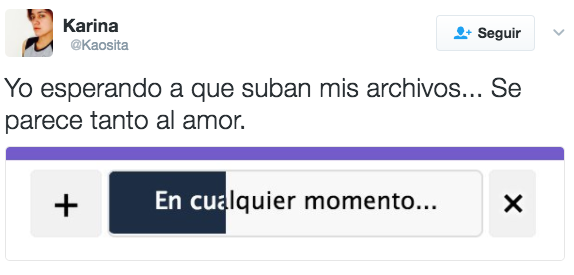 14.
Todo lo relacionado con el baile.

15.
Este pan.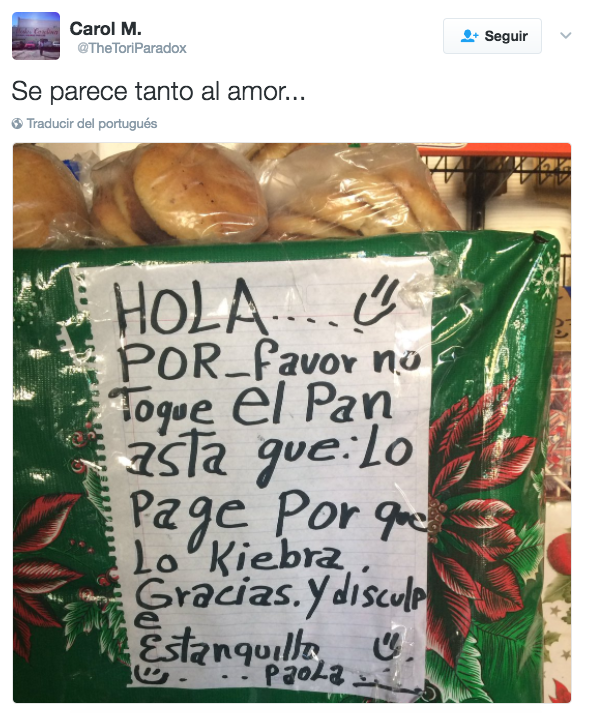 16.
Literalmente el oxígeno.

17.
Y esta bonita metáfora matemática.
Looks like there are no comments yet.
Be the first to comment!