Hermanos, hermanas, vengan a sentarse al lado de Doña Toña. Tenemos mucho de qué hablar.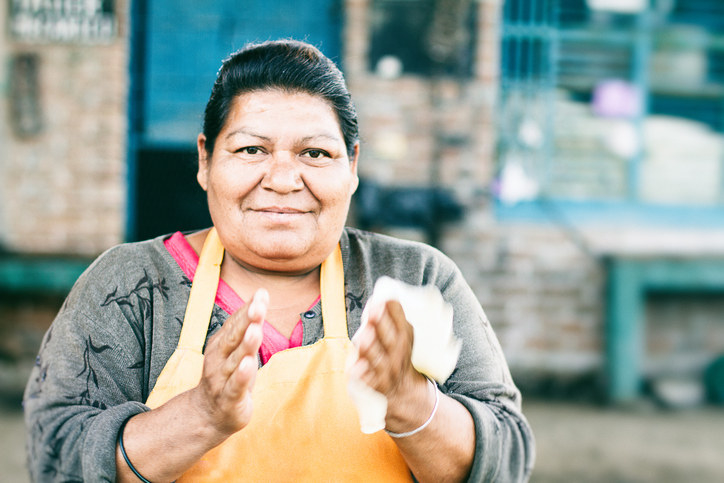 Como sabrás, el arte de hacer tortillas es uno de los más antiguos de nuestro bello país.
Probablemente esa fue una de las razones por las que Willem Dafoe decidió participar en el ancestral arte.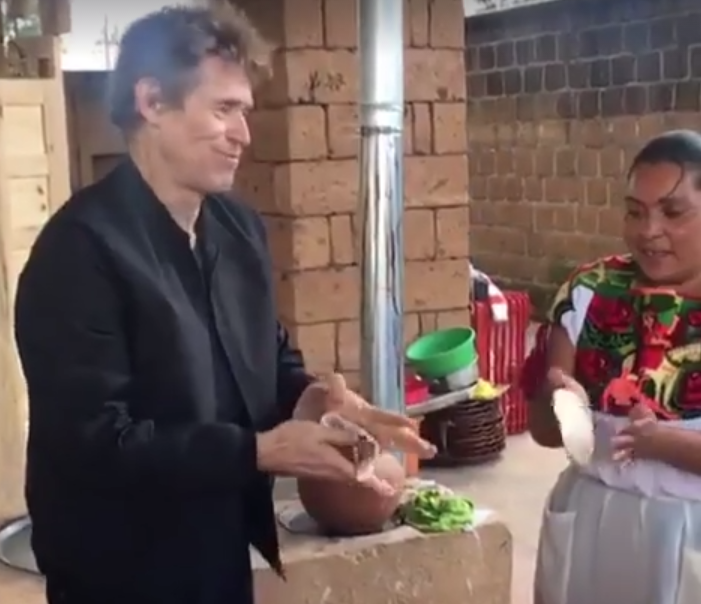 Ahora, como sabrás, Willem es conocido por hacer papeles de villano y tener cara de pocos amigos.
Pero esa cara desapareció completamente mientras hacía sus tortillas.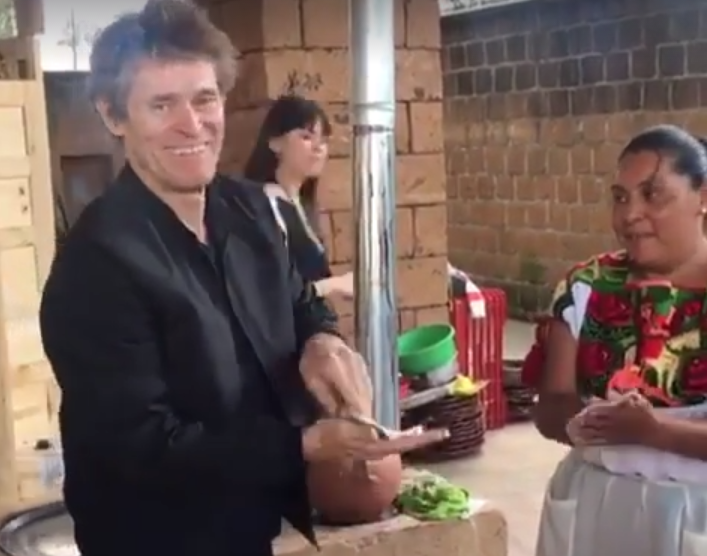 Vean nada más esa cara de felicidad.
En algún punto su tortilla se pega con su mano 😱.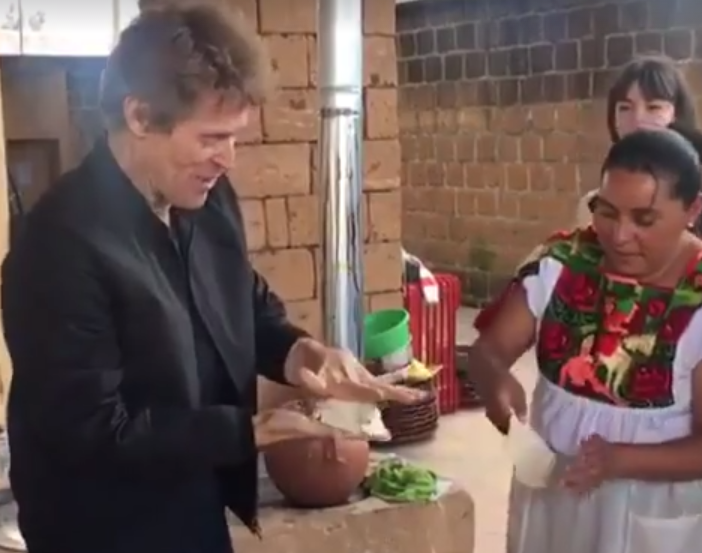 Pero no le importa, porque es el mejor día de su vida.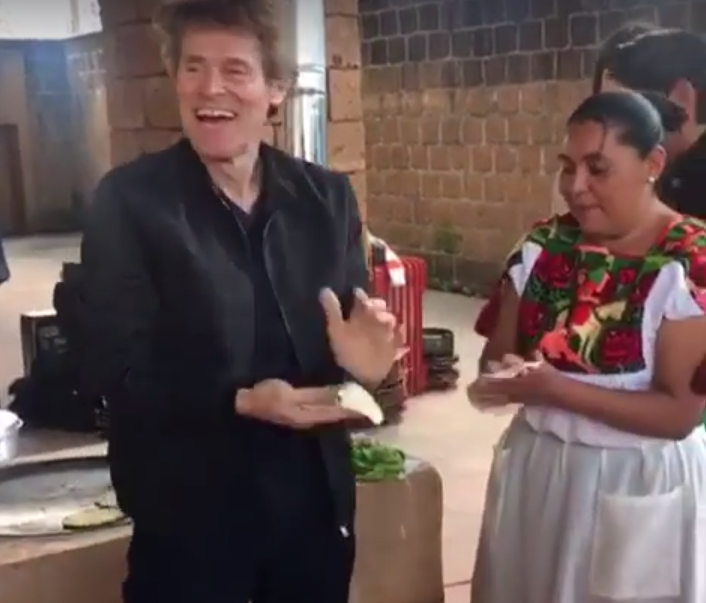 EL MEJOR.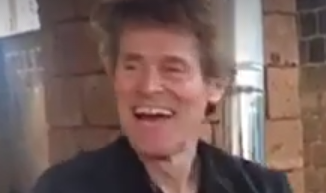 Atestigua todo el mejor día en la vida de Willem Dafoe a continuación.
Looks like there are no comments yet.
Be the first to comment!