Él es Pedrito Sola. Conductor, promotor de mayonesas equivocadas, persona-meme y sobre todo ícono pop.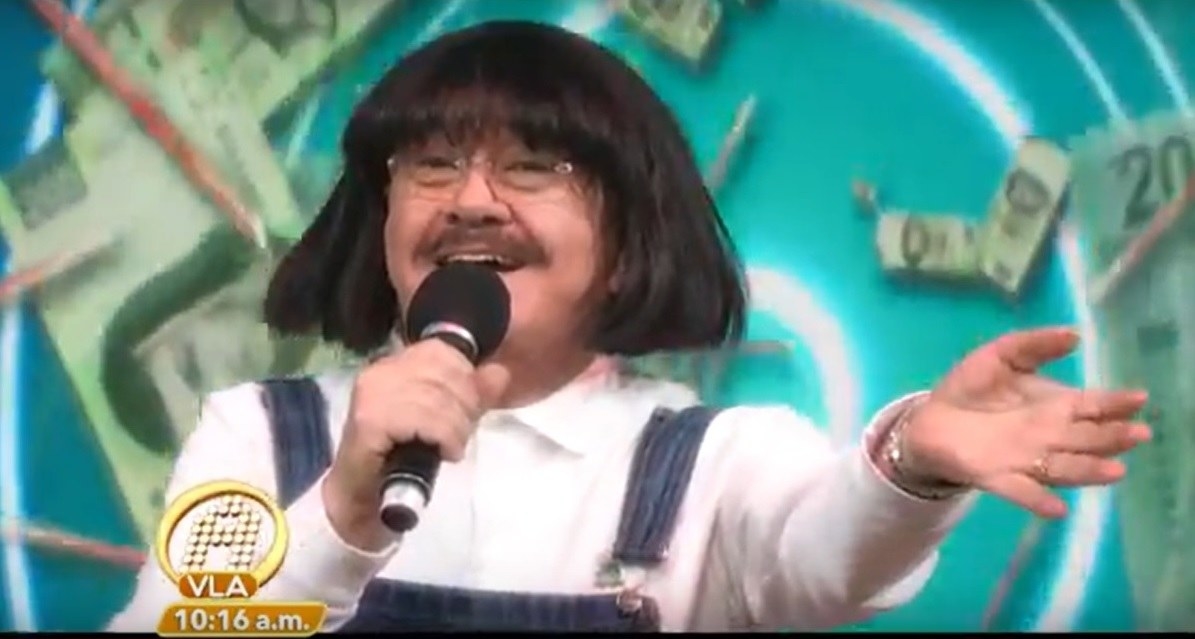 A lo largo de su carrera, nos ha regalado grandes momentos, como cuando bailó "All the single ladies" de Beyoncé.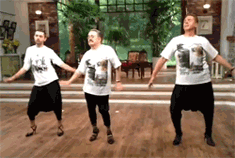 Pero ahora, nos sorprende con su nueva faceta como DJ.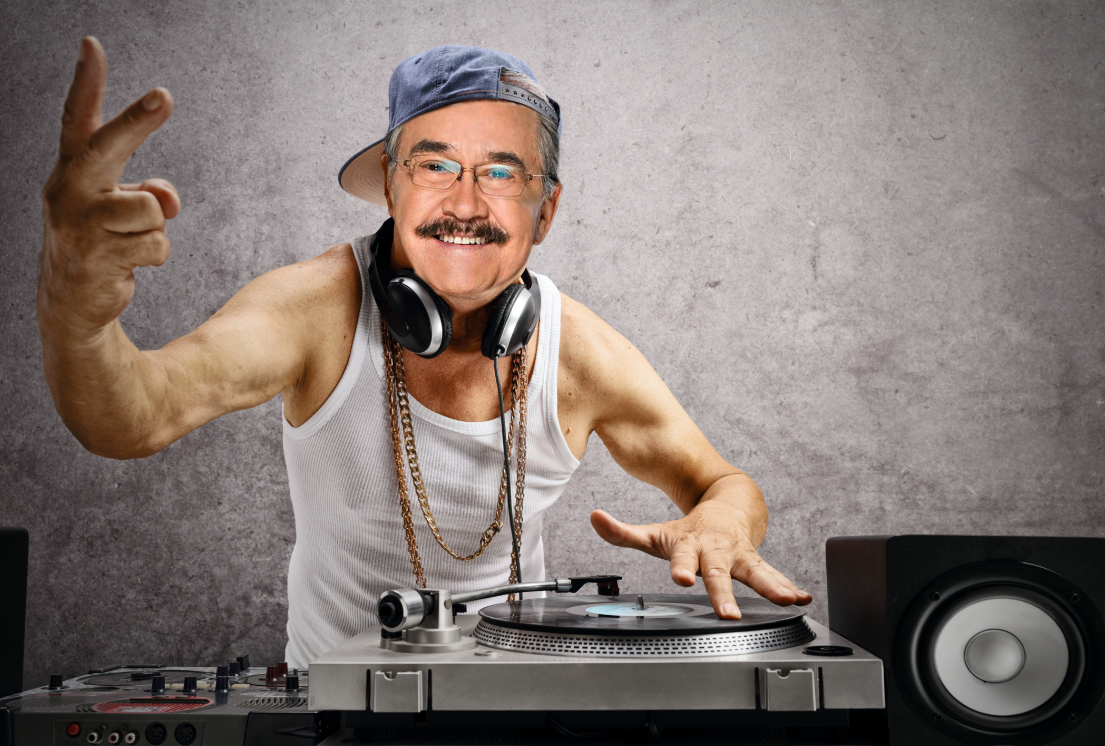 Según el señor Sola, unos amigos de Daniel Bisogno (al parecer entre ellos, Luis Rivas de los Jonas Vloggers), lo invitaron a ser DJ.
Después de mucho pensarlo, Pedrito decidió aceptar la invitación y se transformó en DJ Sola.
Su debut se llevará a cabo el 3 de noviembre en la fiesta Bomba de la Ciudad de México.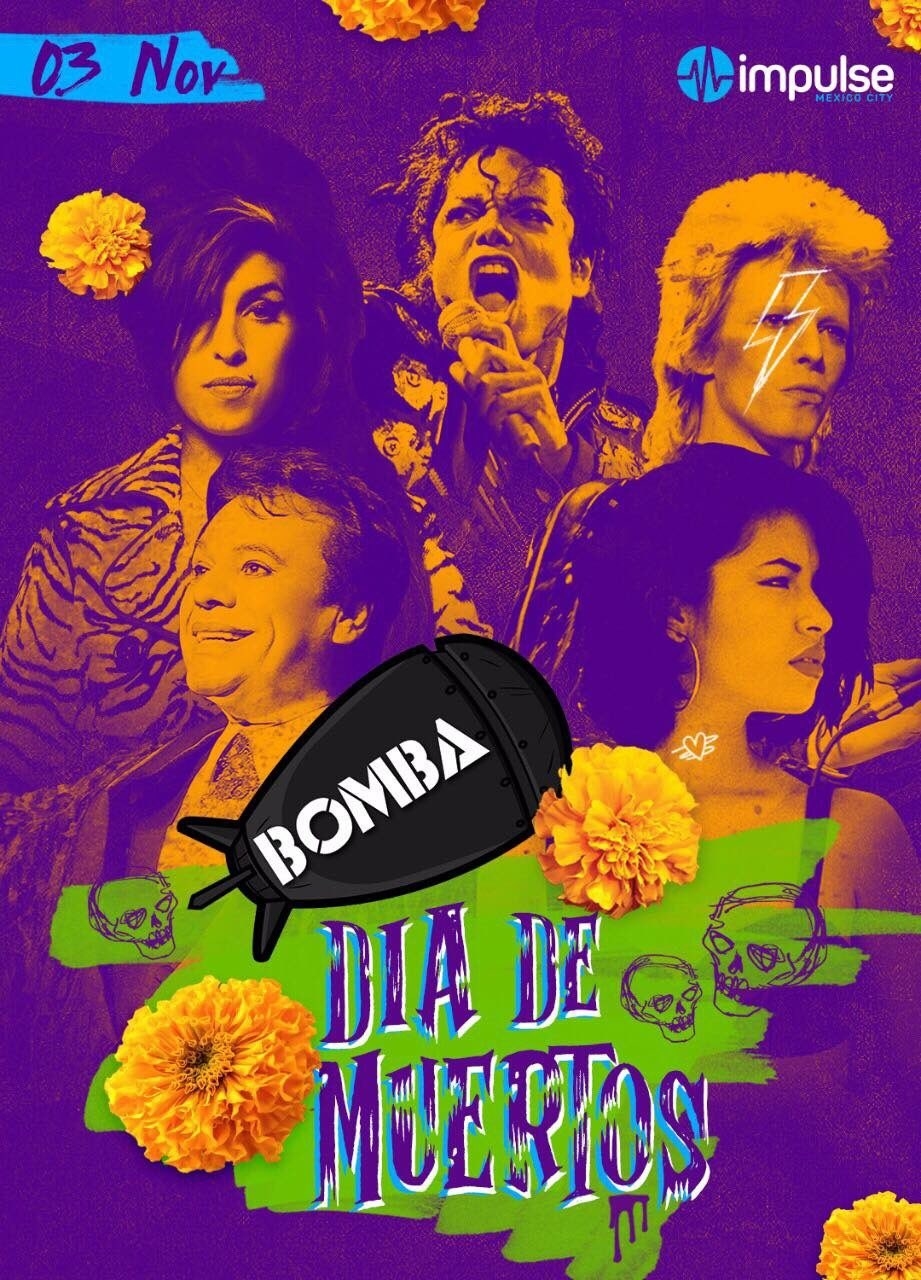 Donde, cabe mencionar, también estará la legendaria Tigresa del Oriente.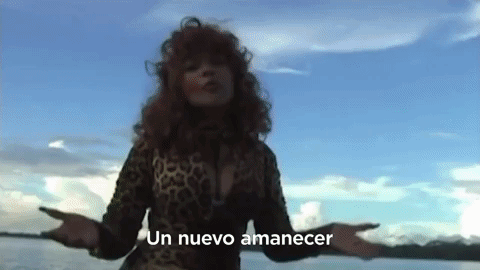 Y la gente enloqueció con la noticia.

Muchos reflexionaron sobre lo diversa que ha sido su carrera.
Otros se cuestionaron qué será lo que pondrá en su set.
Y hasta sus compañeros de Ventaneando lo apoyaron.
Así que prepara tu mayonesa y mejores pasos de baile, porque DJ Sola llegó para quedarse.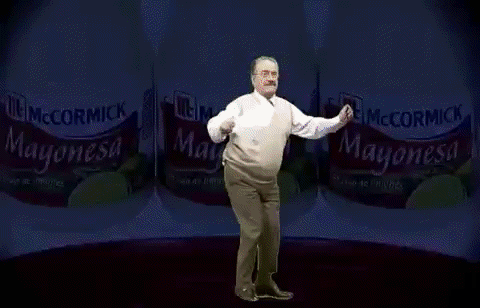 Looks like there are no comments yet.
Be the first to comment!