Ella es Ginny Weasley.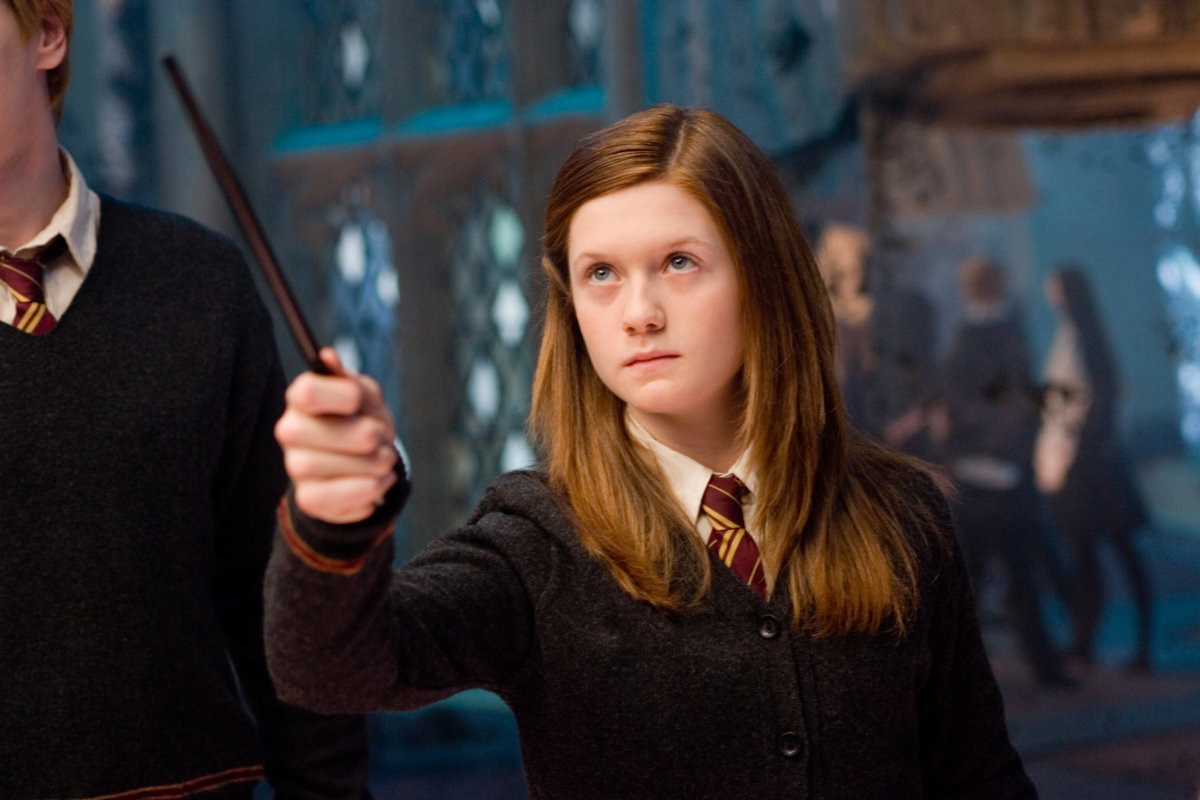 Si eres MUY fan, sabrás que en las películas fue interpretada por Bonnie Wright.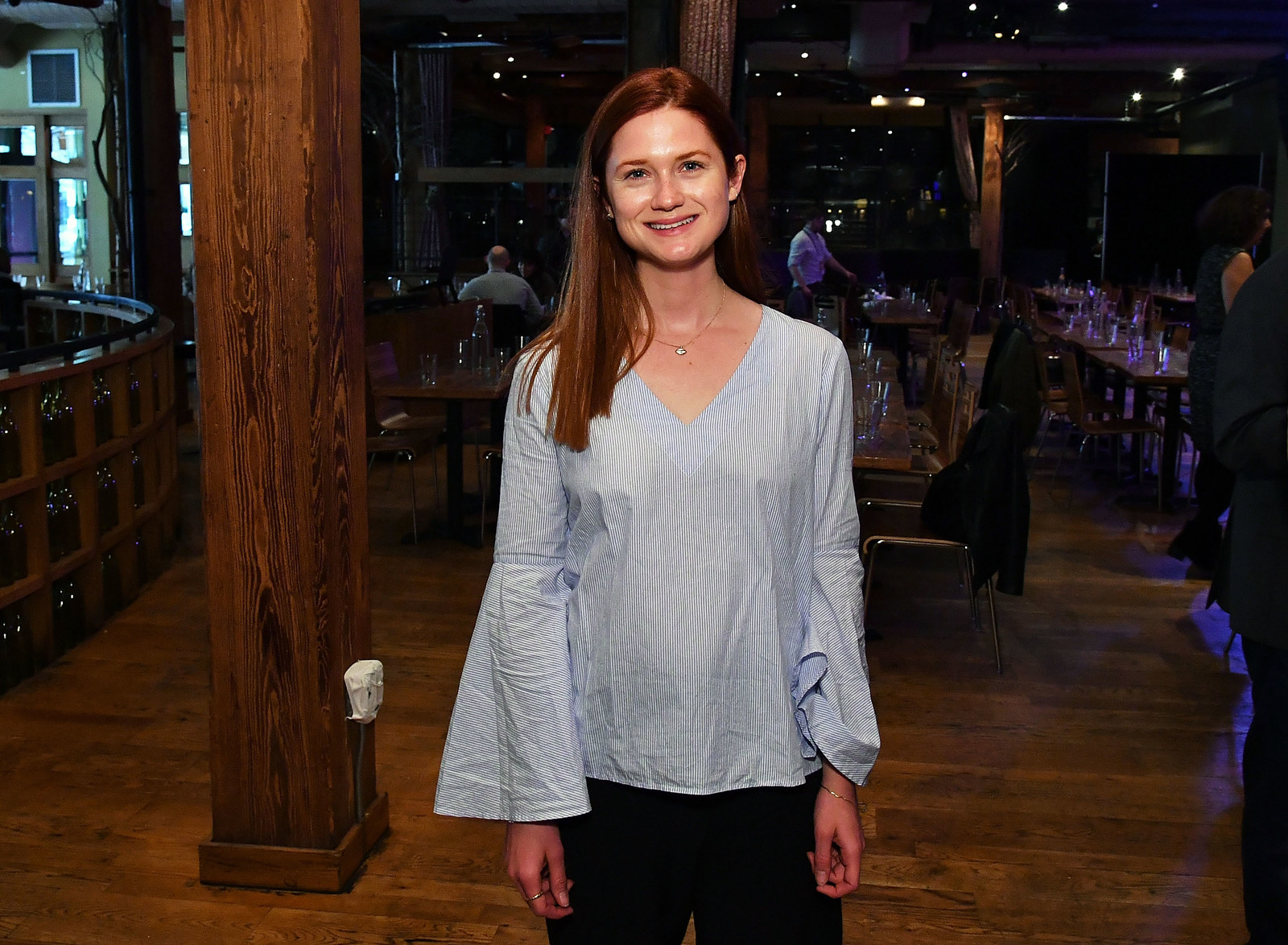 Bueno, pues resulta que Bonnie decidió irse de vacaciones... ¡A México!
Los primeros avistamientos comenzaron a finales de junio.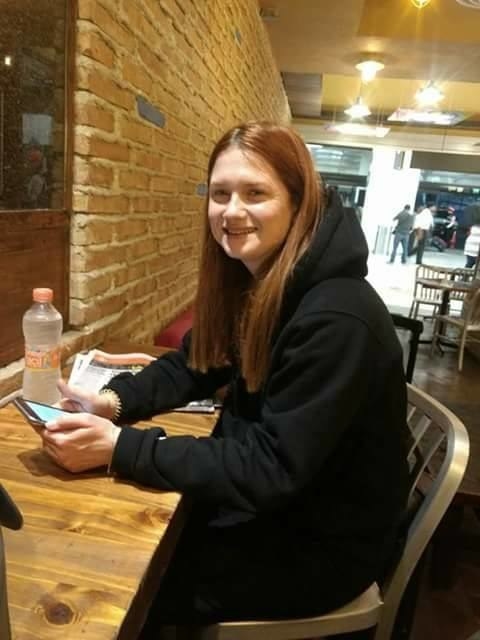 Y los Potterheads comenzaron a buscarla desesperadamente.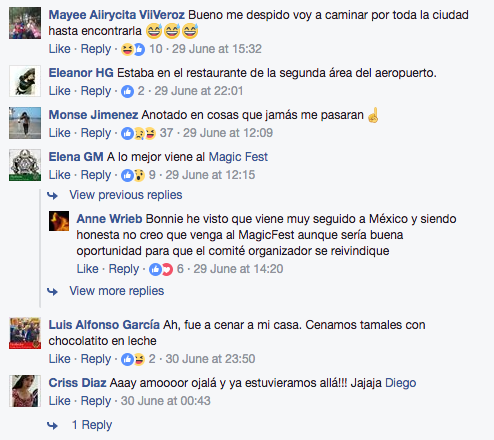 Bonnie se dio todo un tour por la CDMX, particularmente Coyoacán.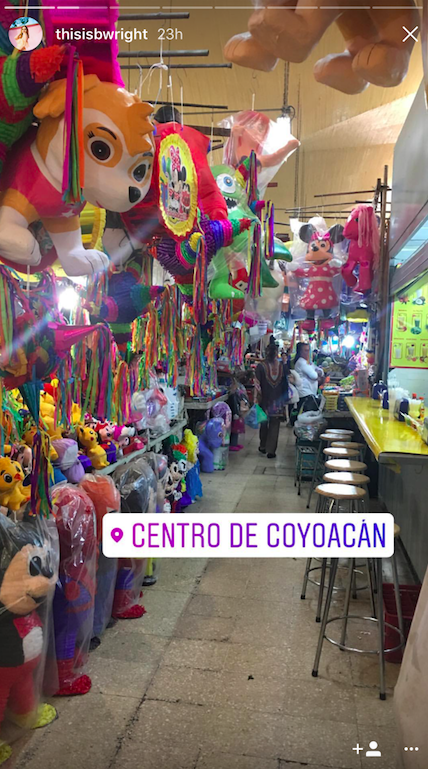 Pasó al mercado a comer.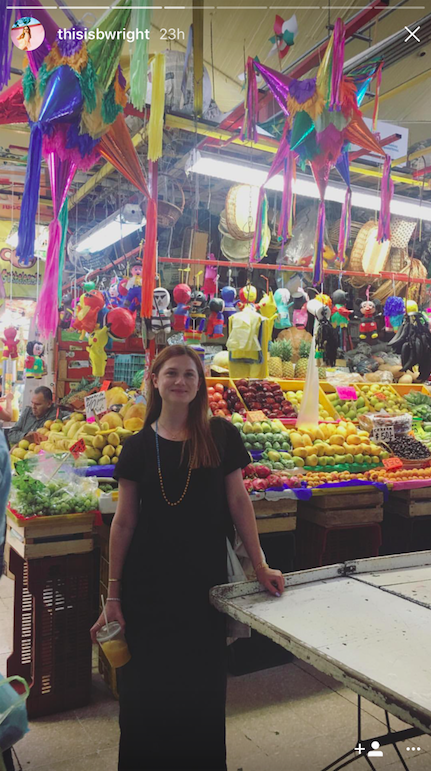 Se enamoró de los colores en la calle.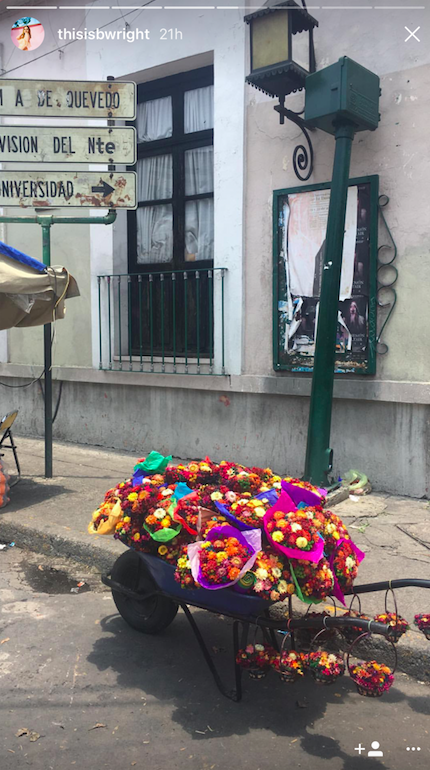 ¡Hasta encontró su nueva tienda favorita!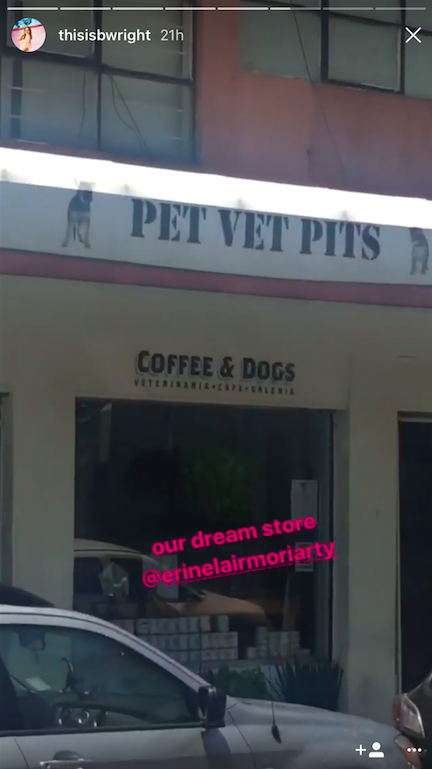 Y obviamente fue por el combo de café de El Jarocho y unos churros.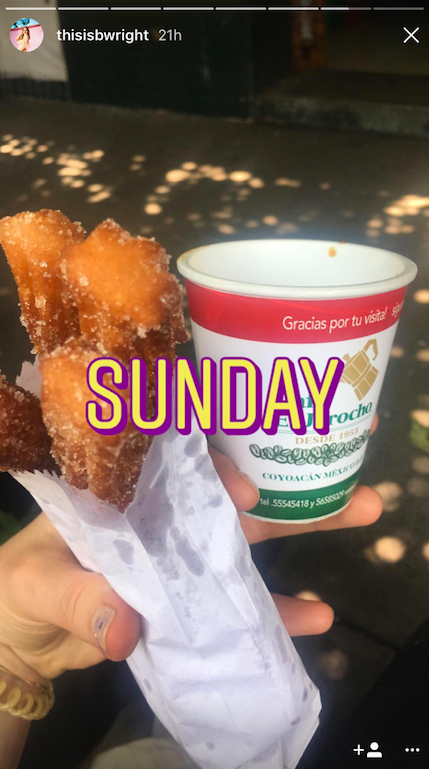 Algunos afortunados fans se la encontraron mientras turisteaba.
Pero la mayoría sufrió por saber que estuvieron muy cerca, pero no lograron encontrarla.
Corazones Potterhead rotos en 3, 2, 1...
Desafortunadamente, Bonnie ya dejó nuestro país.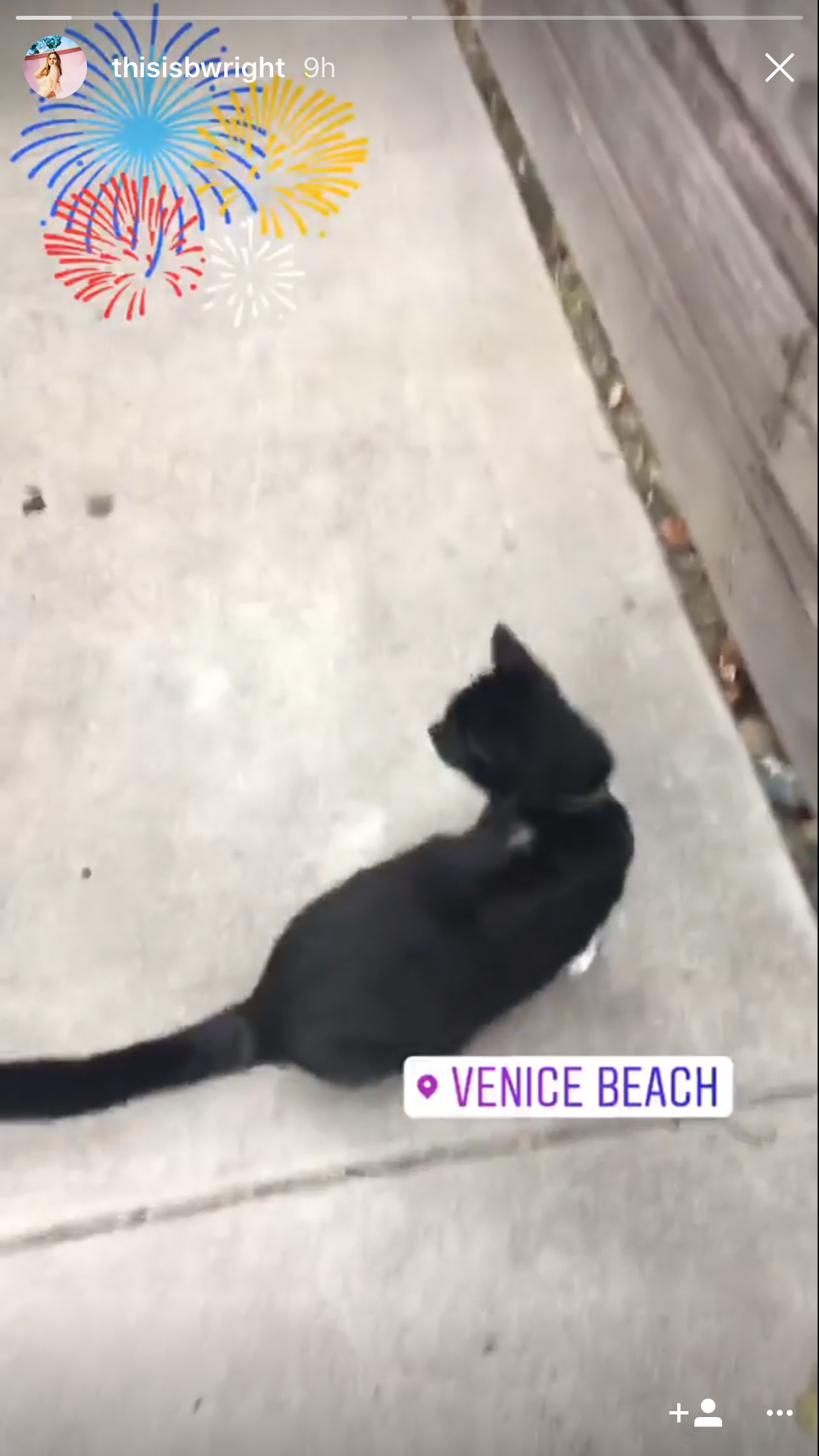 Pero su visita probablemente no será la única.
Esperemos que pronto regrese con su magia ❤️.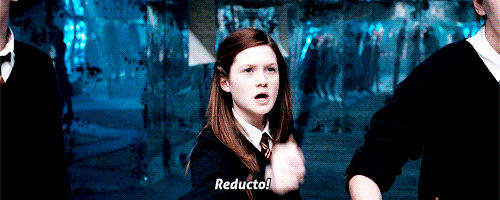 Looks like there are no comments yet.
Be the first to comment!