A estas alturas seguramente ya viste Stranger Things, la nueva e increíble serie de Netflix.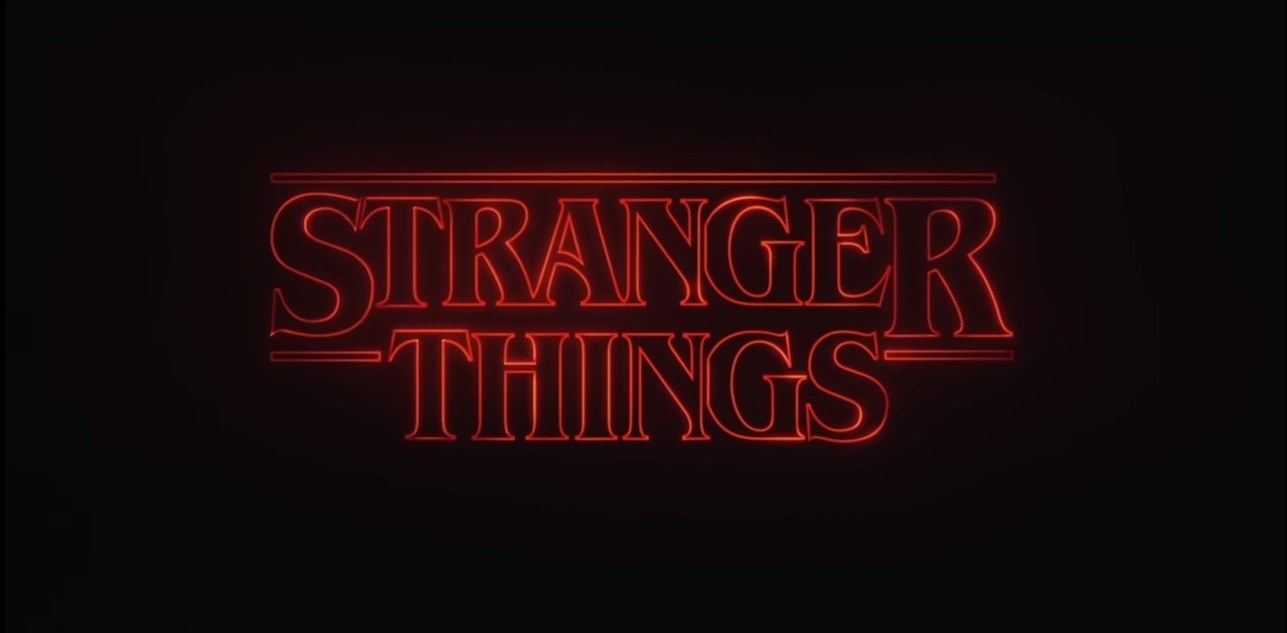 Una de las imágenes más impresionantes de la serie, es una pared con letras pintadas y luces de neón.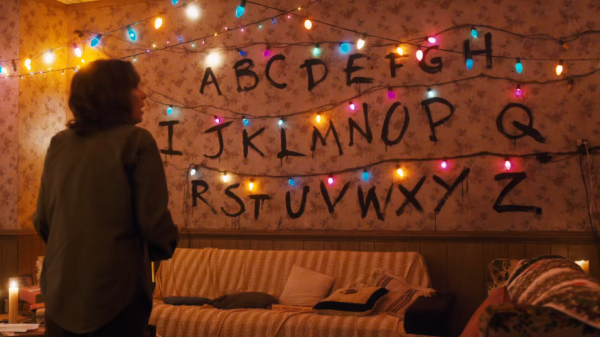 Tal vez estás pensando: "WOW, me encantaría tener mi propia pared de comunicación interdimensional."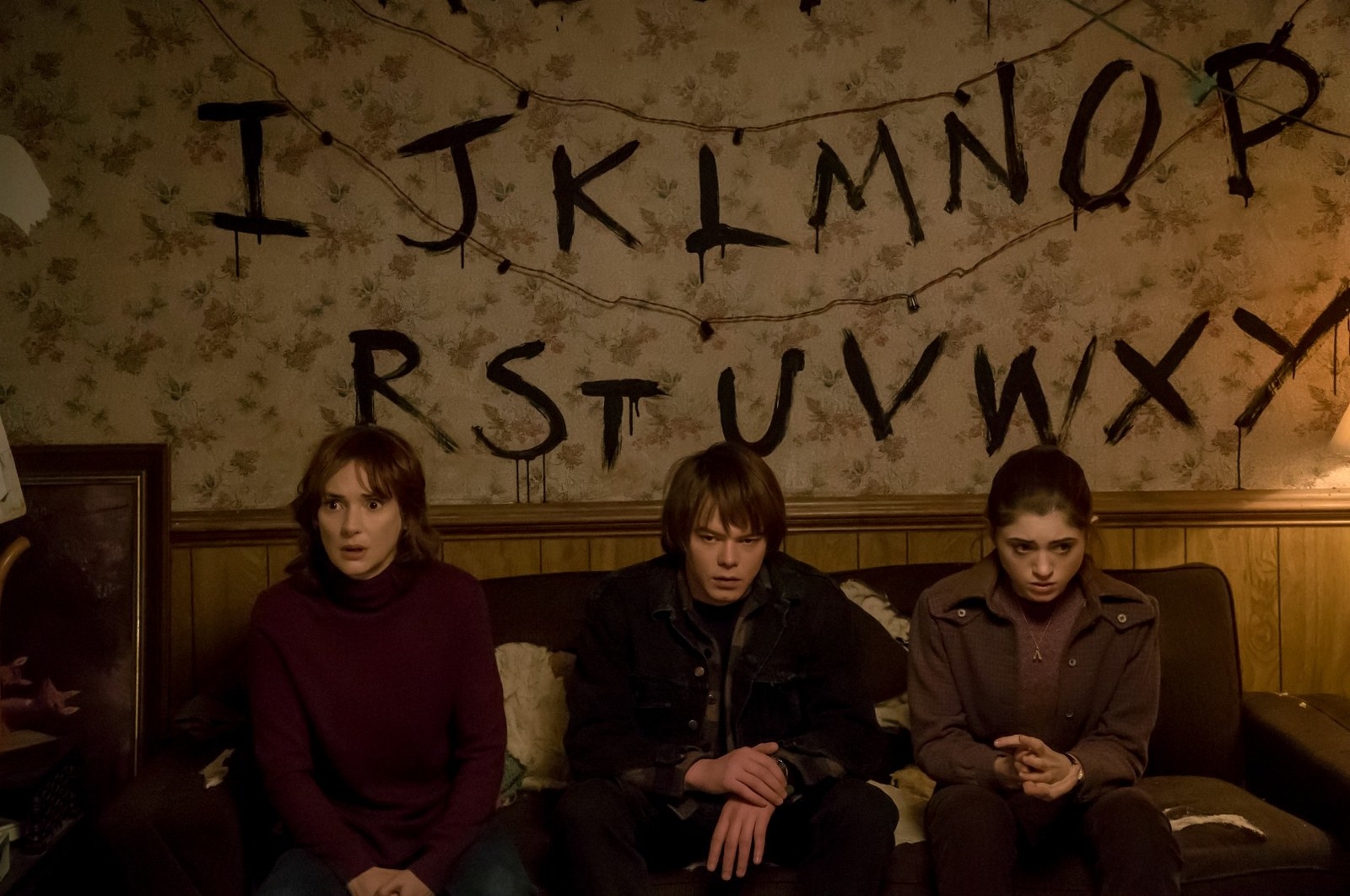 ¡YA PUEDES TENER TU PROPIA PARED DE COMUNICACIÓN INTERDIMENSIONAL*!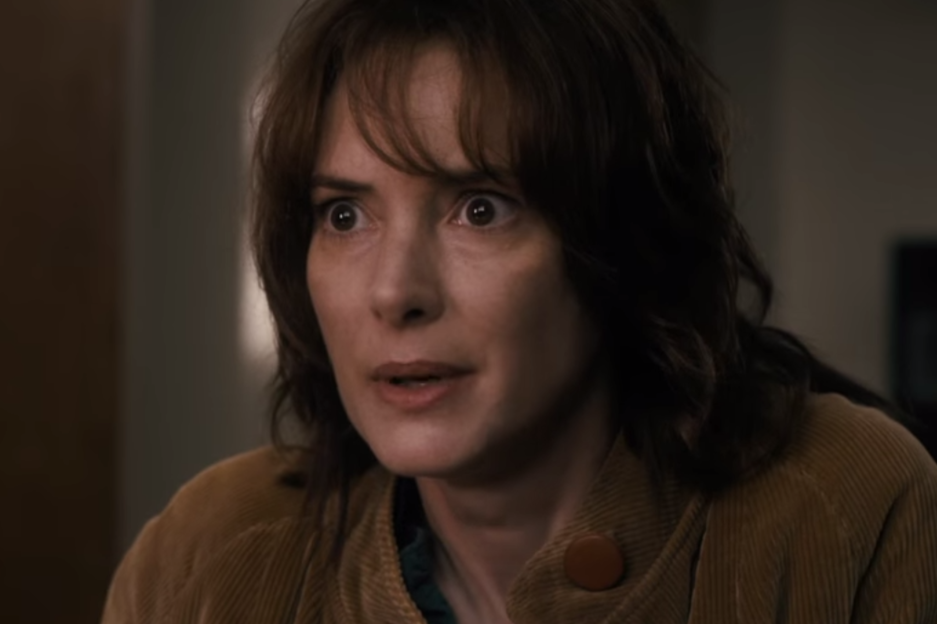 Netflix acaba de lanzar un sitio que te permite escribir tu propio mensaje a través de la pared.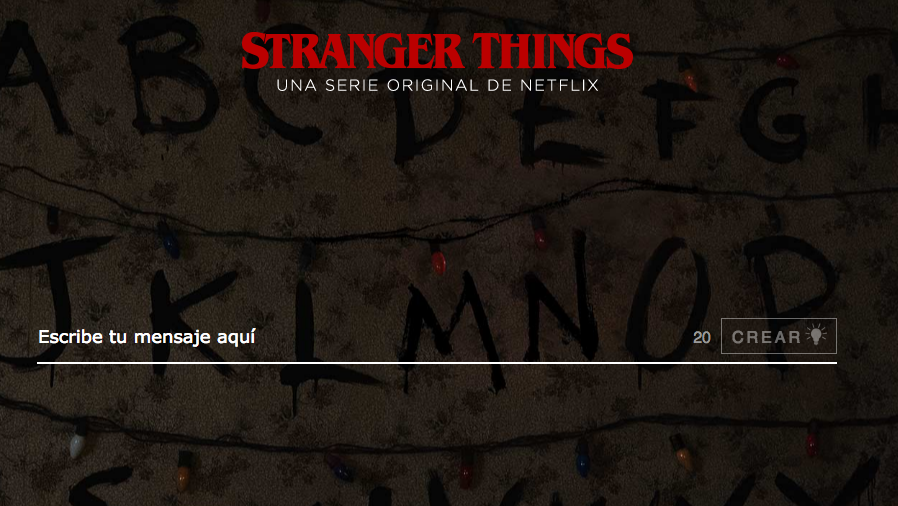 Las posibilidades son interminables.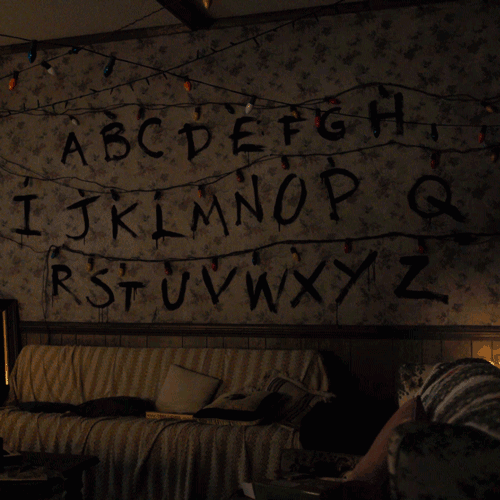 *A la Belinda del Otro Lado le gusta esto*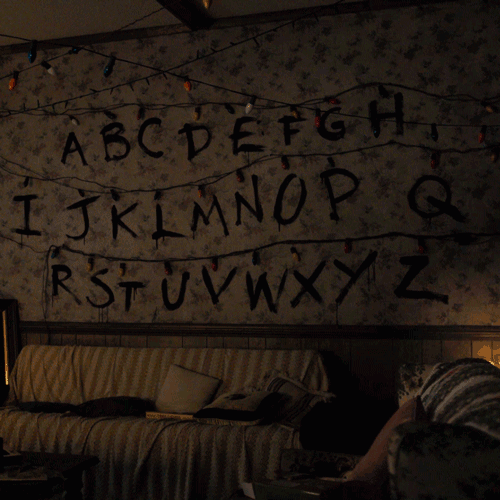 Tus tragedias personales son mucho más divertidas cuando las dices a través de la pared interdimensional.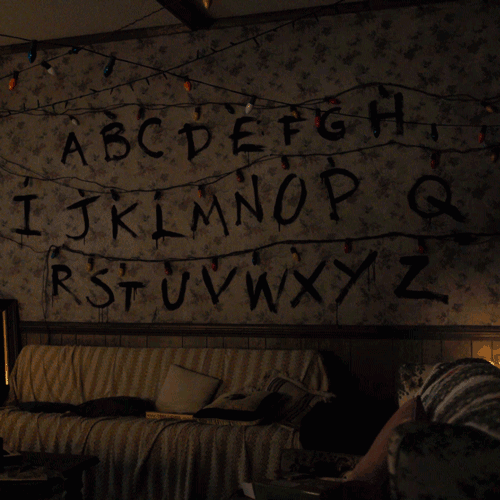 Así que no esperes más, aprovecha esta oportunidad y crea tu mensaje YA MISMO.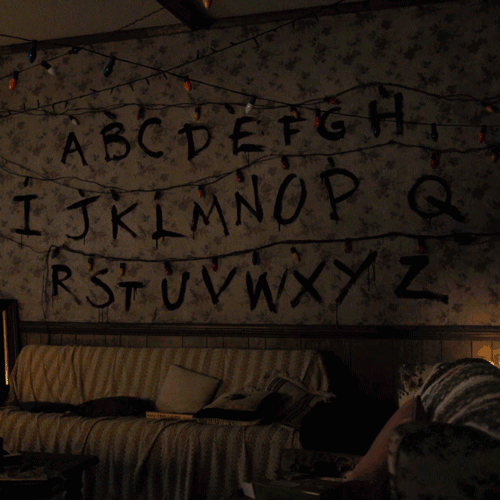 No olvides disfrutarlo con tus seres queridos para mayor diversión.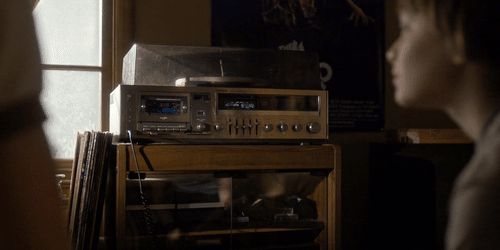 *En realidad no es una pared real, es una pared digital. Come frutas y verduras.
Looks like there are no comments yet.
Be the first to comment!