Tom Ward es un artista británico que tiene su propio estudio de diseño, branding e ilustración cerca de Londres.
Su más reciente colección, titulada Alt Disney, reimagina cómo serían los clásicos animados en pleno siglo XXI.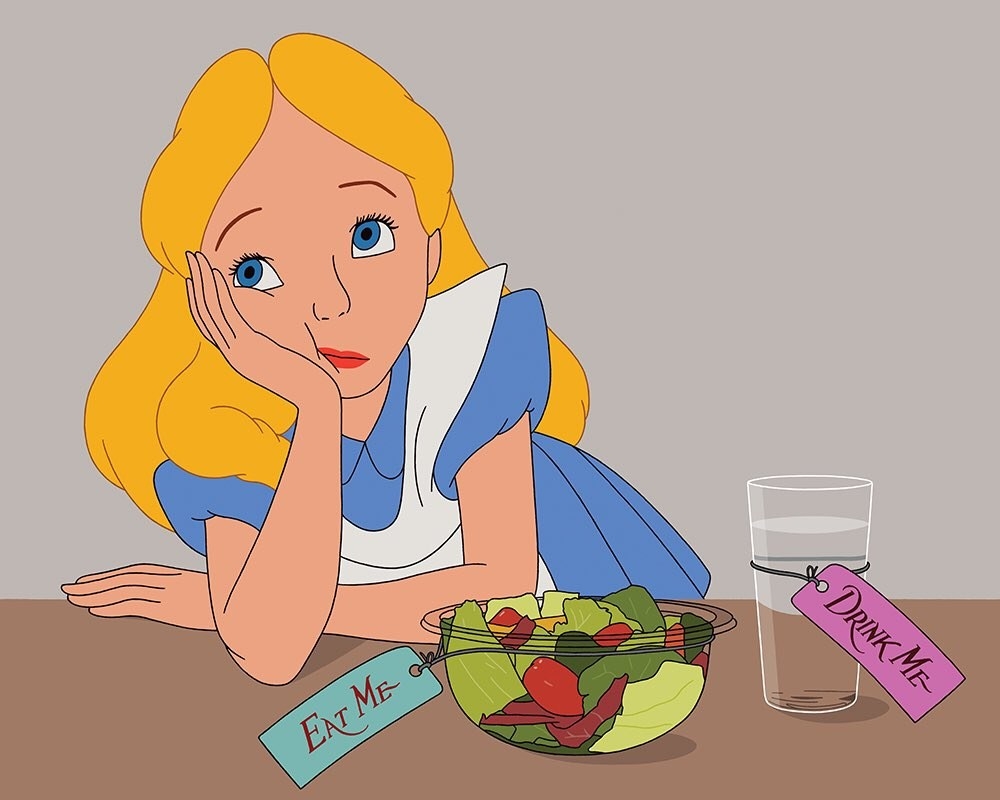 Y los resultados, en su mayoría, son perturbadores.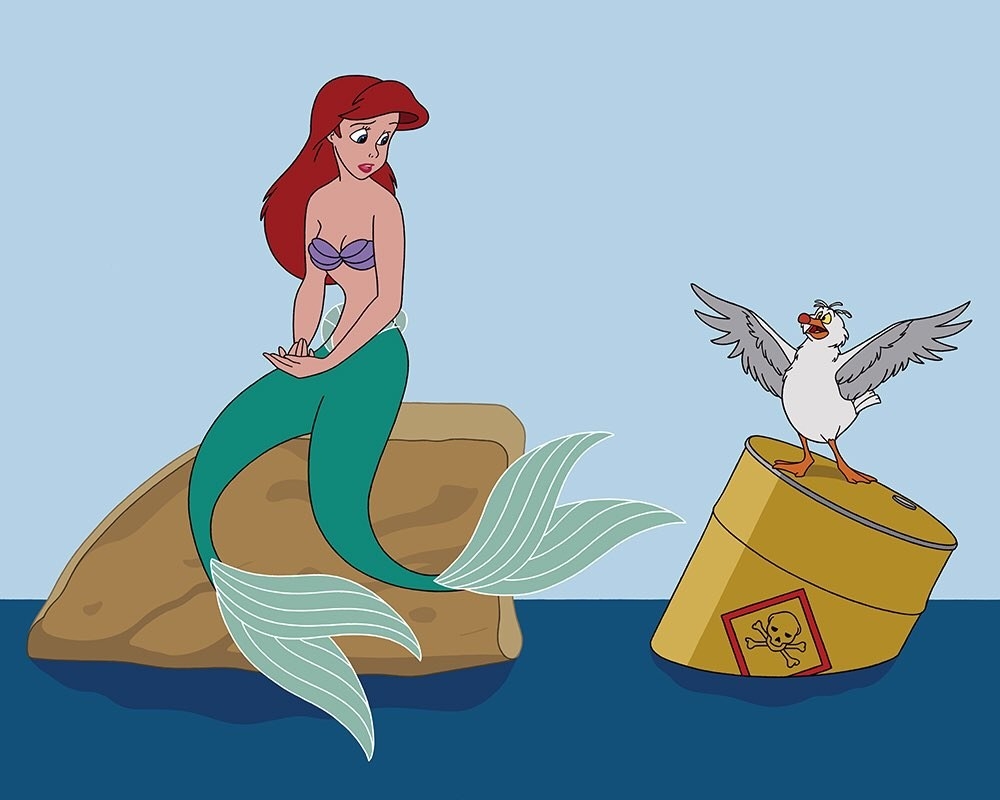 Porque las ilustraciones critican varios aspectos de la sociedad actual.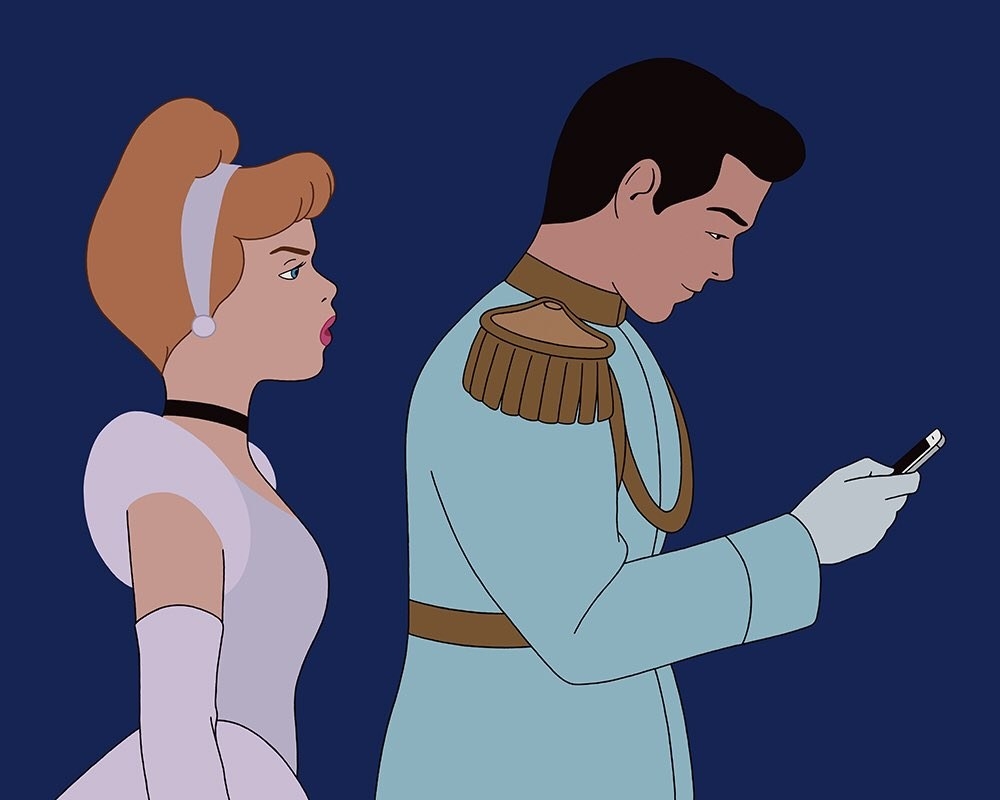 Incluyendo temas de ecología.
La cultura del "gran hermano".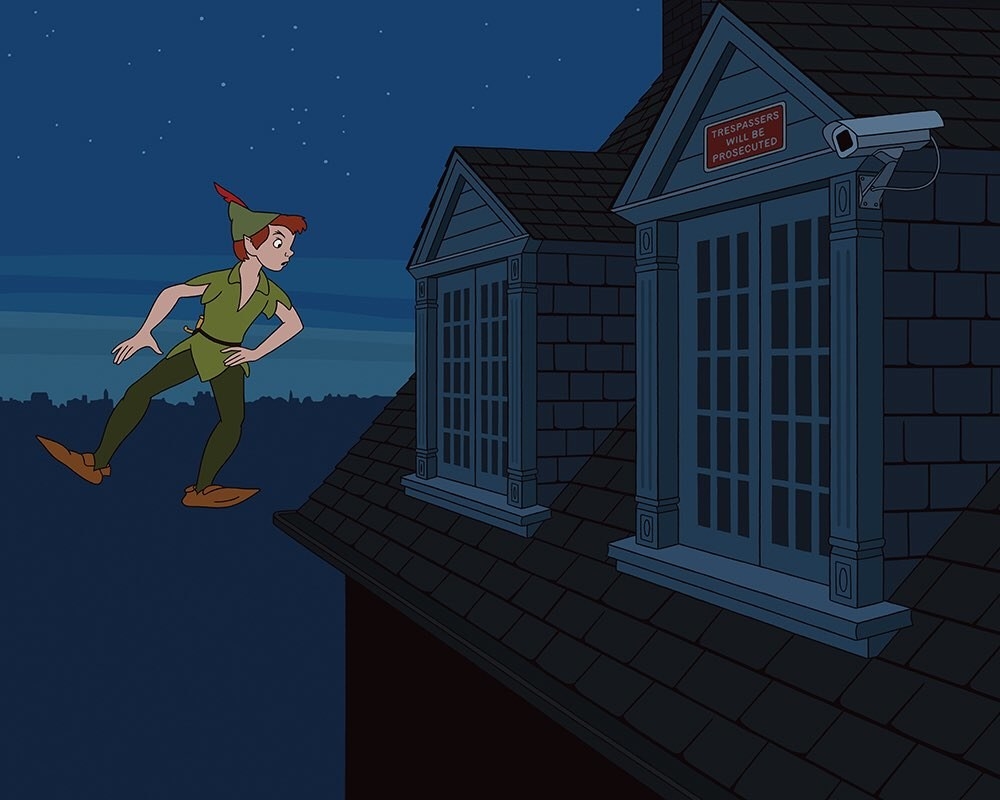 Desigualdad de género.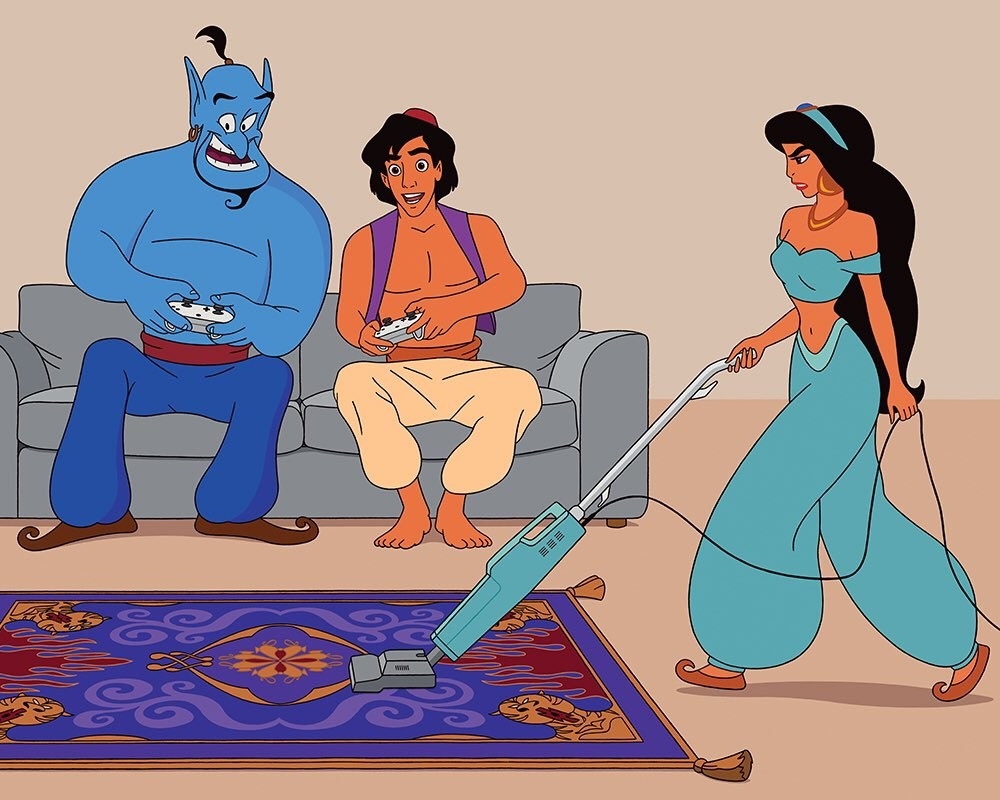 Y nuestra adicción a los celulares.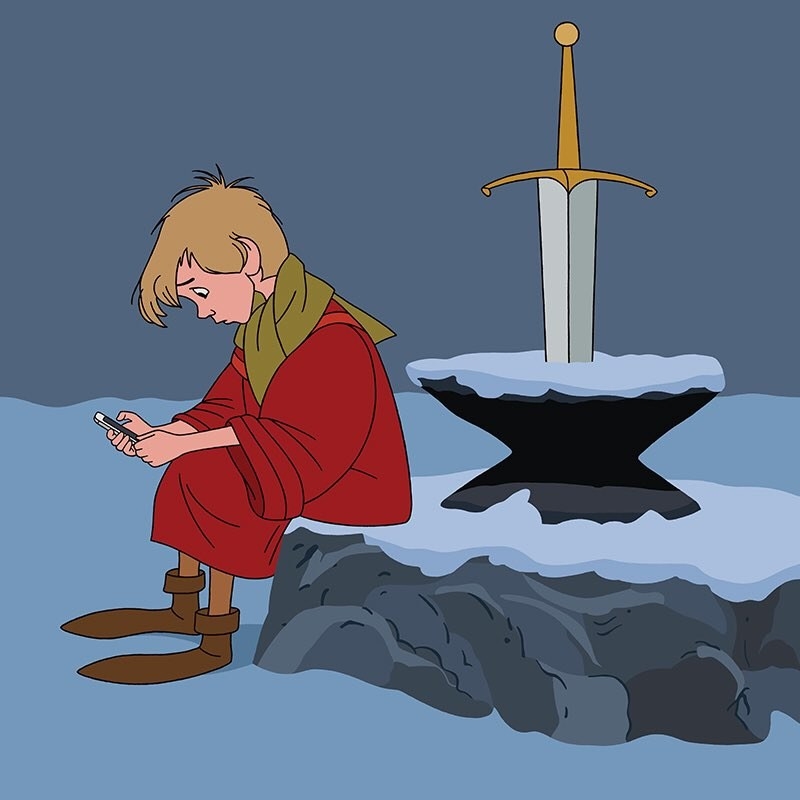 Aunque la serie también resalta algunos aspectos positivos del siglo XXI...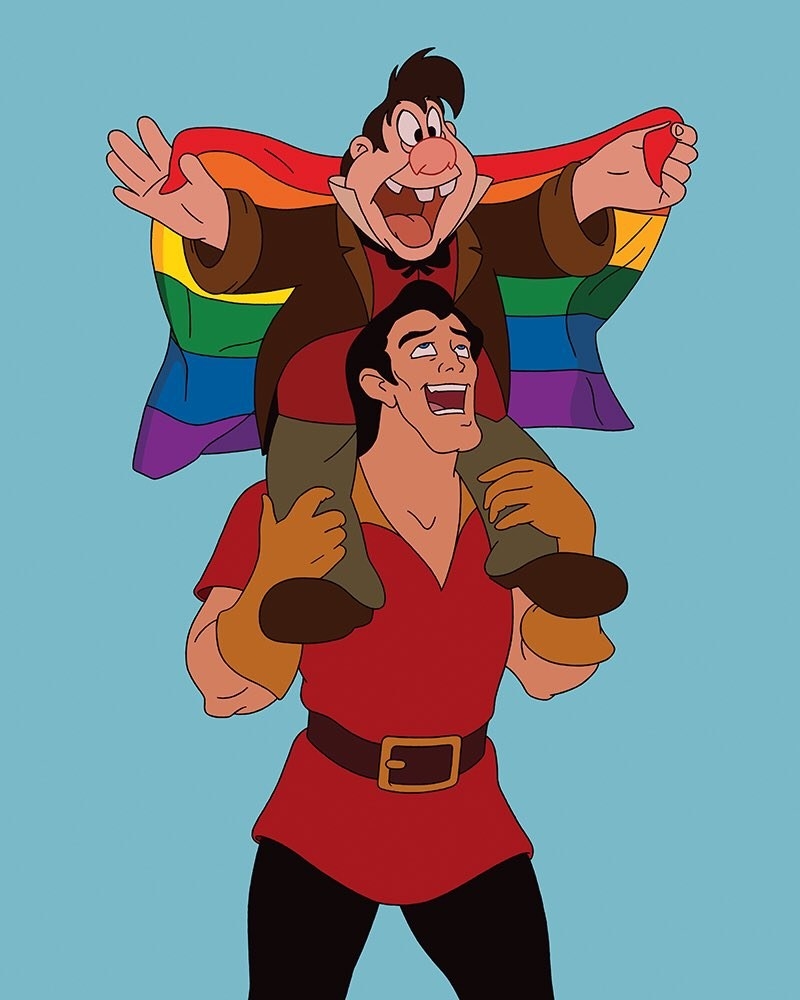 La mayoría no son muy esperanzadores.
La idea del autor era crear conciencia sobre temas que le importan a través de estas ilustraciones.
Sigue a Tom Ward en Twitter e Instagram para ver todas sus creaciones.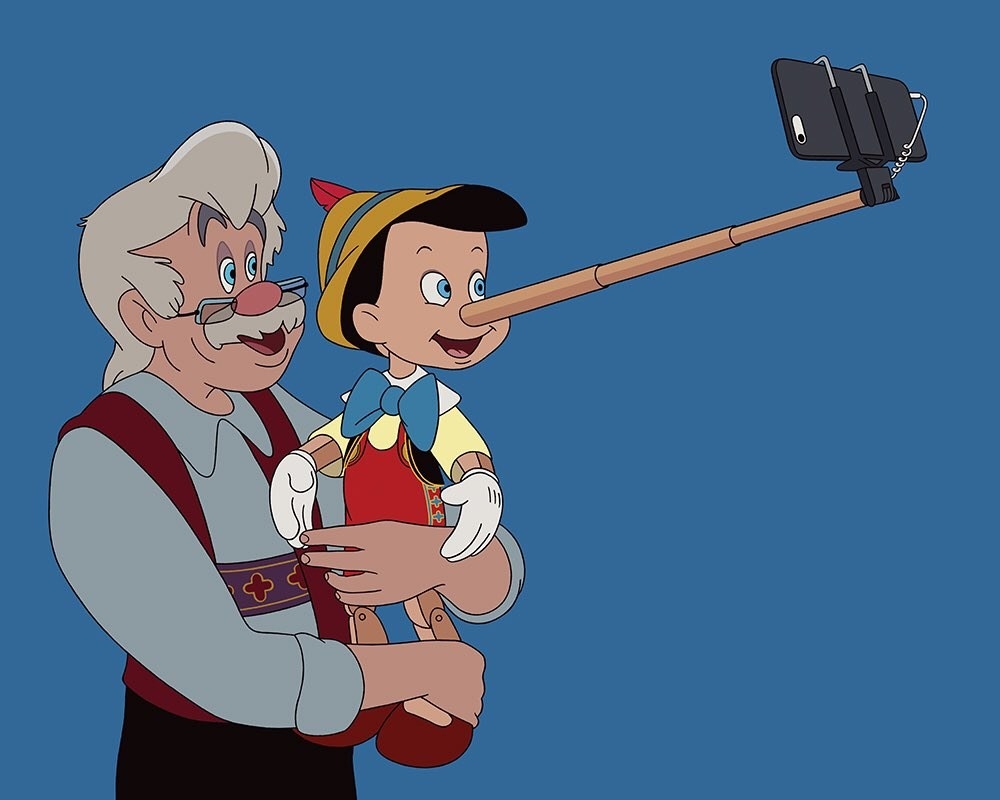 Looks like there are no comments yet.
Be the first to comment!