1.
Todo comienza como un día normal en la alberca de nado sincronizado.
2.
Ya sabes, lo de siempre. Hacer figuras paganas con tu cuerpo.
3.
Usar el tercer ojo para comunicarte con otras dimensiones.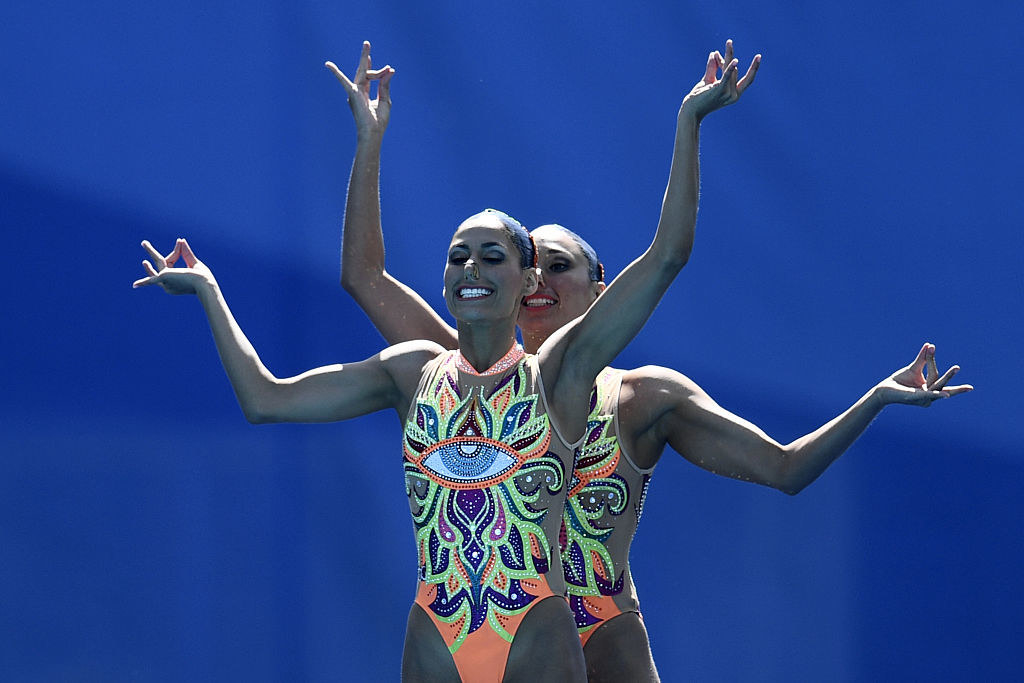 4.
Y vestirte con el manto de la muerte.
5.
Hasta que de repente, escuchas una voz en tu cabeza.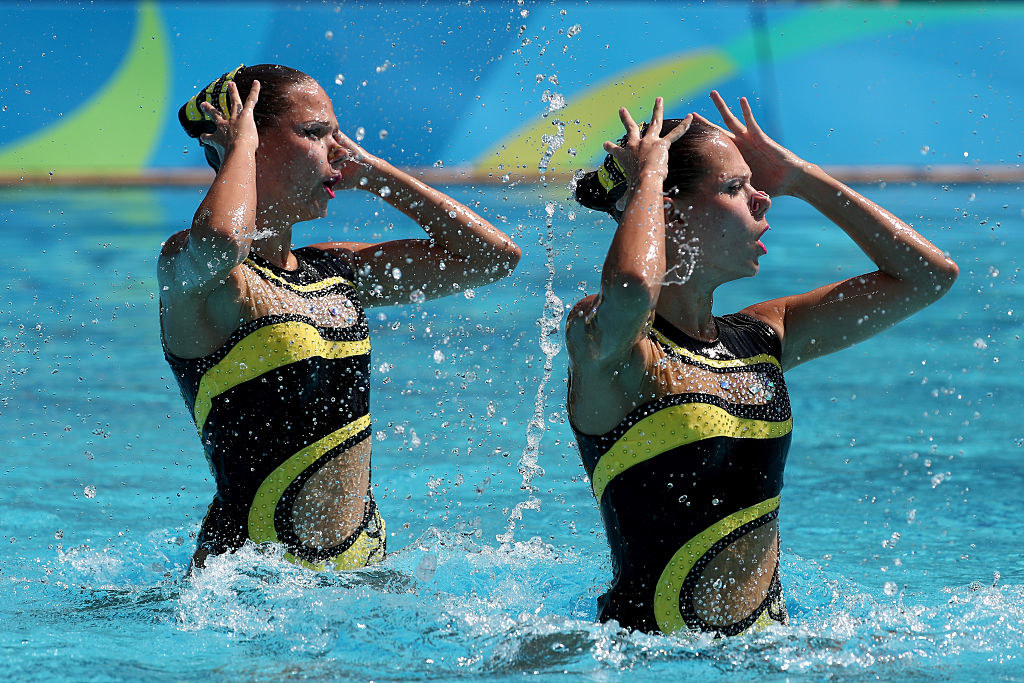 6.
Un ente de fuera se comunica contigo y te dice cosas terribles.
7.
¡Y ENTONCES COMIENZA!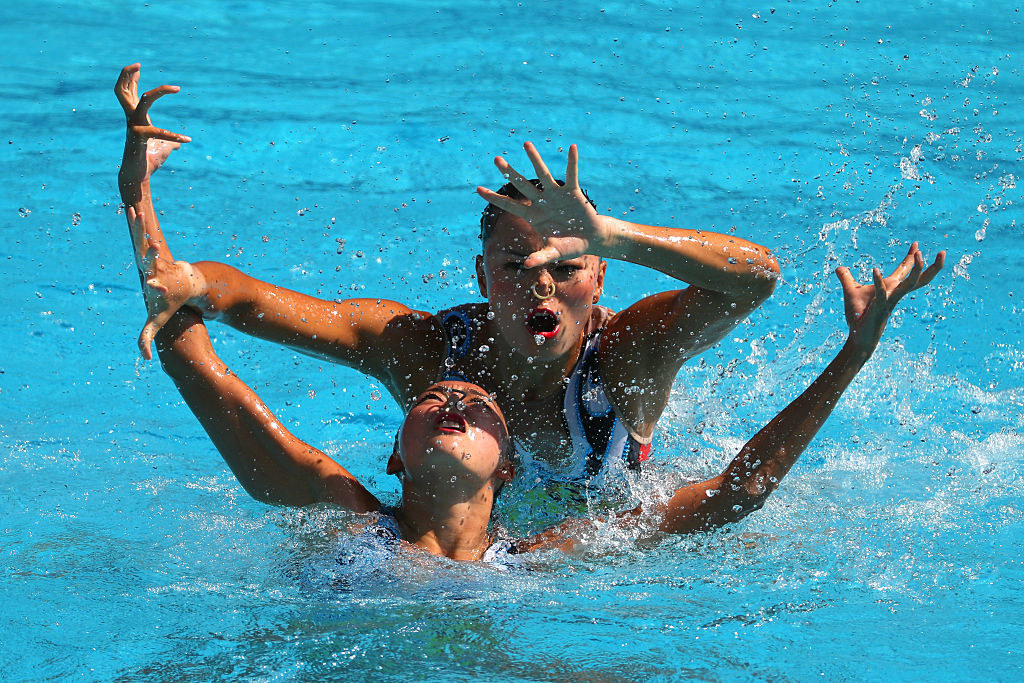 8.
EL DESCENSO A LA OSCURIDAD.
9.
LA IRA.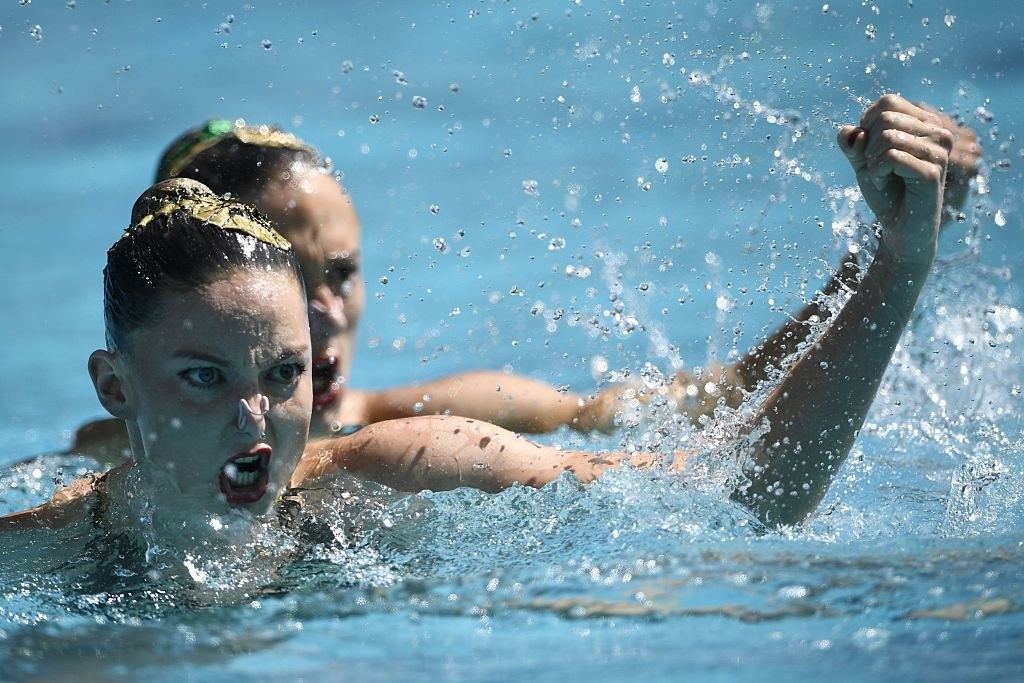 10.
La mirada tierna, pero a la vez perdida y amenazante.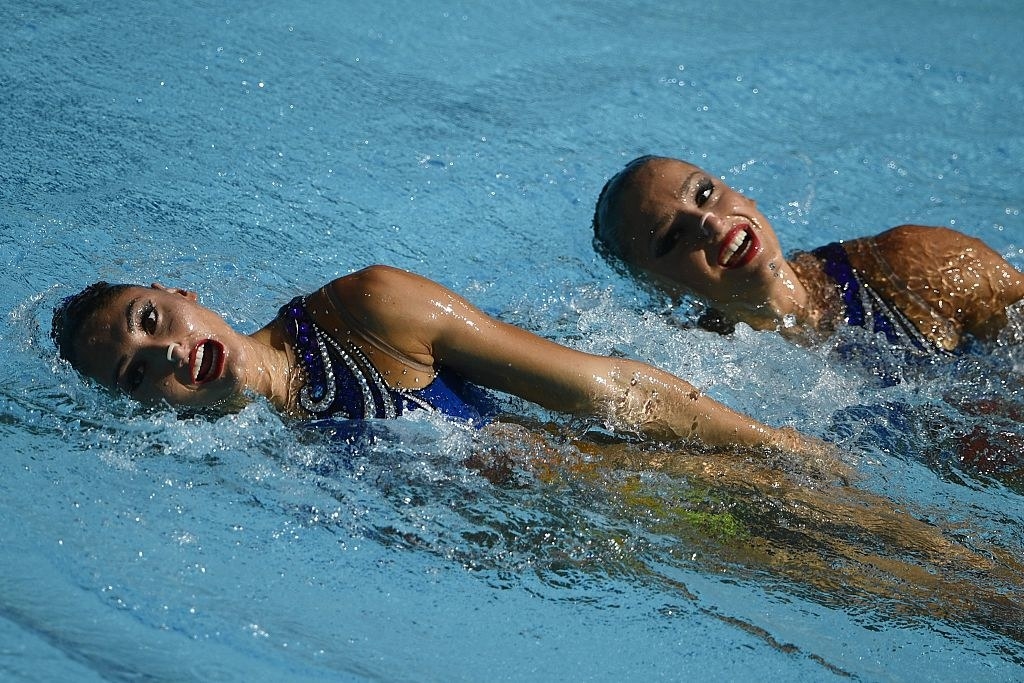 11.
LA DEFORMACIÓN DE LAS ARTICULACIONES.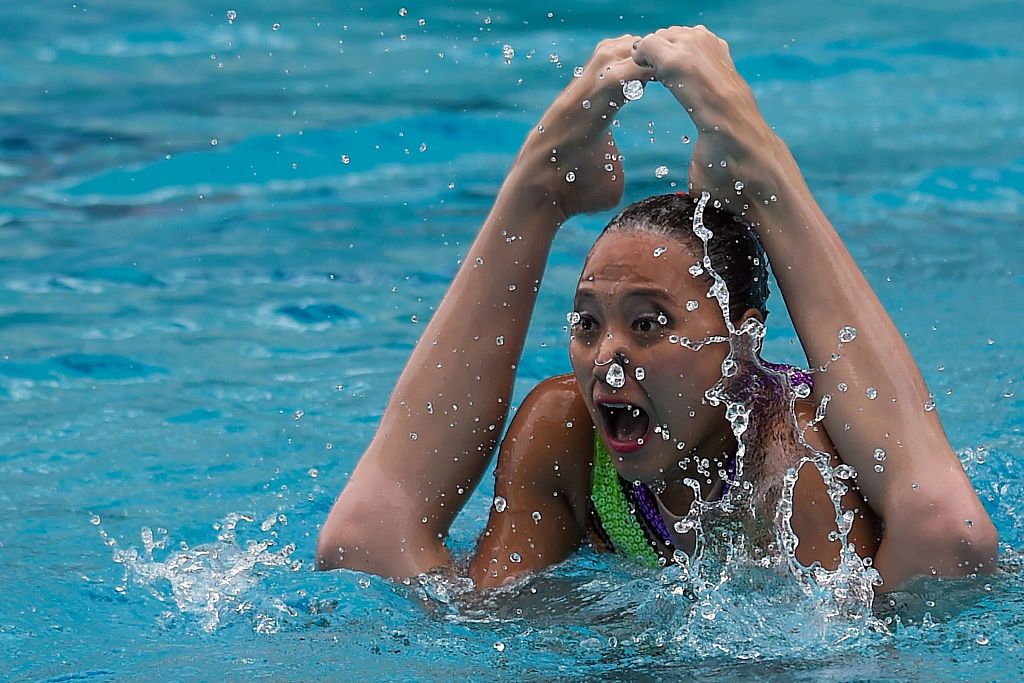 12.
La rotación de cabeza.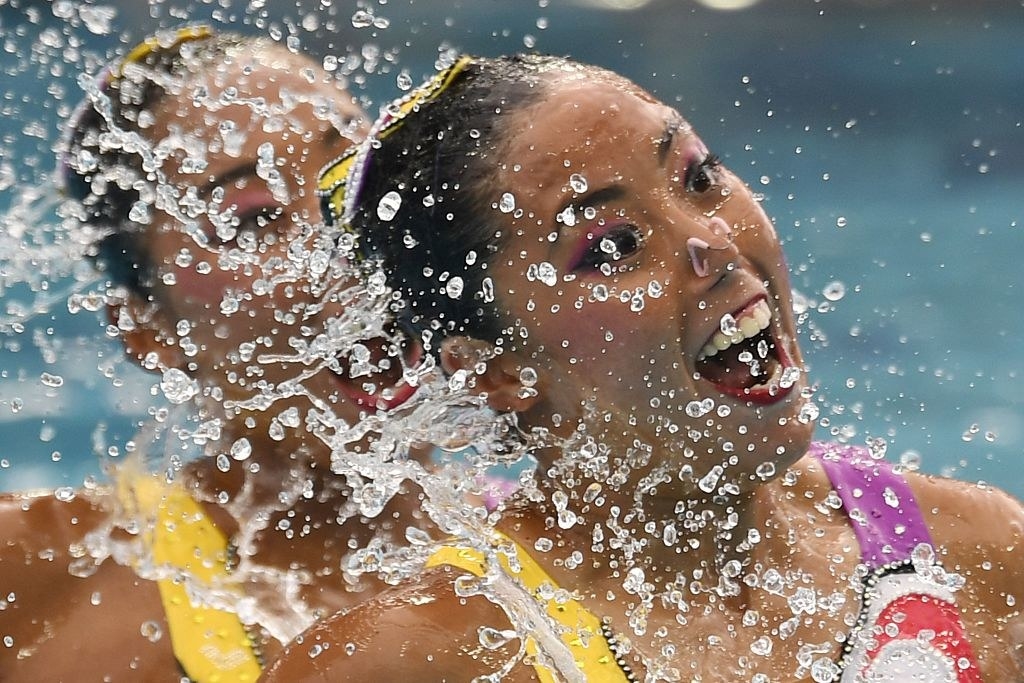 13.
Los conjuros en latín: CORRUMPIT ME MATER MEA, CORRUMPIT ME MATER MEA.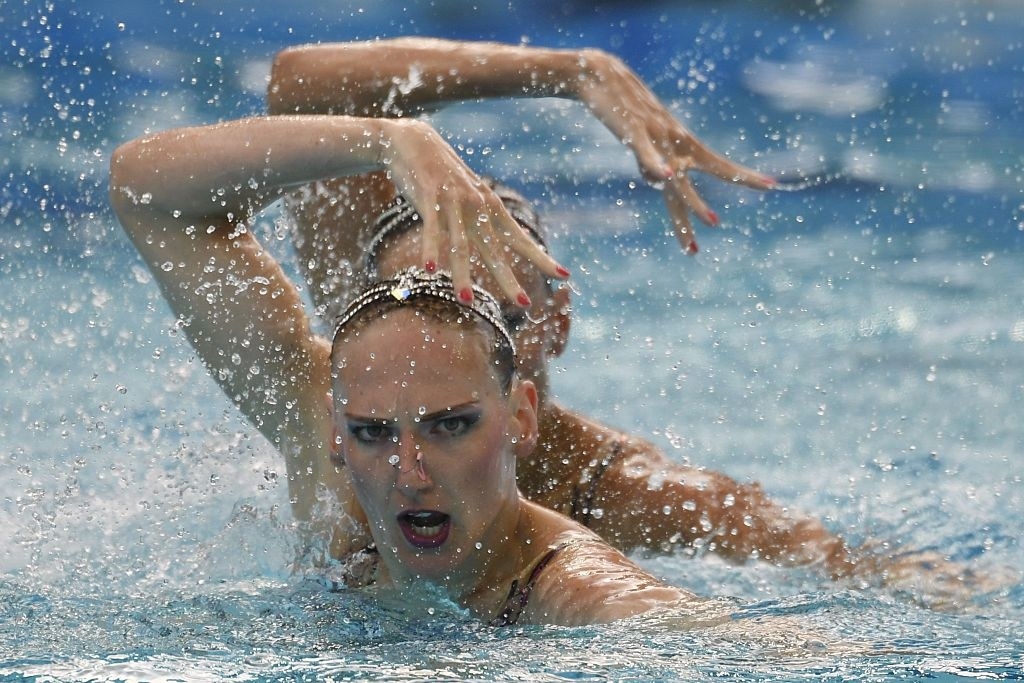 14.
¡¡¡¡¡LA MALDAAAAAAAAD!!!!!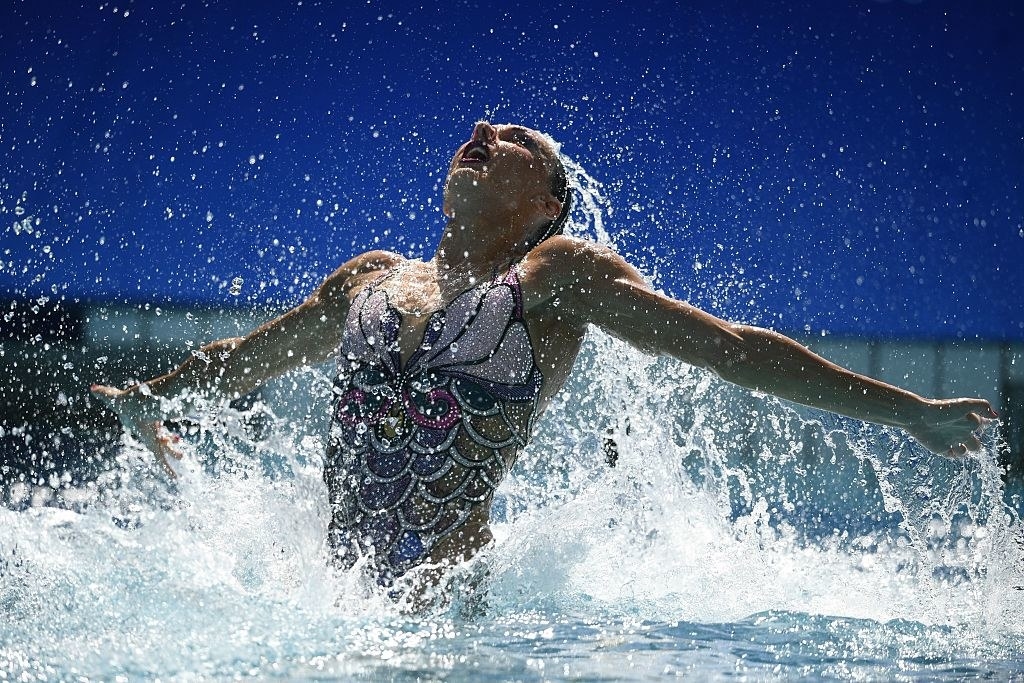 15.
LA TRANSFORMACIÓN CORPORAL.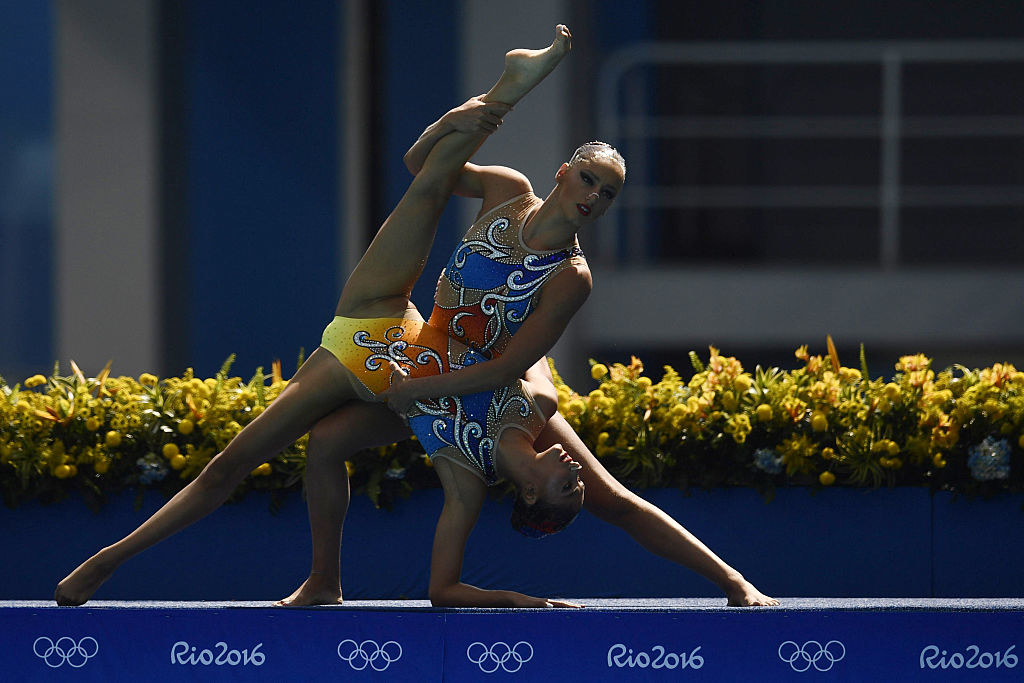 16.
LA ENCARNACIÓN DE LA BESTIA.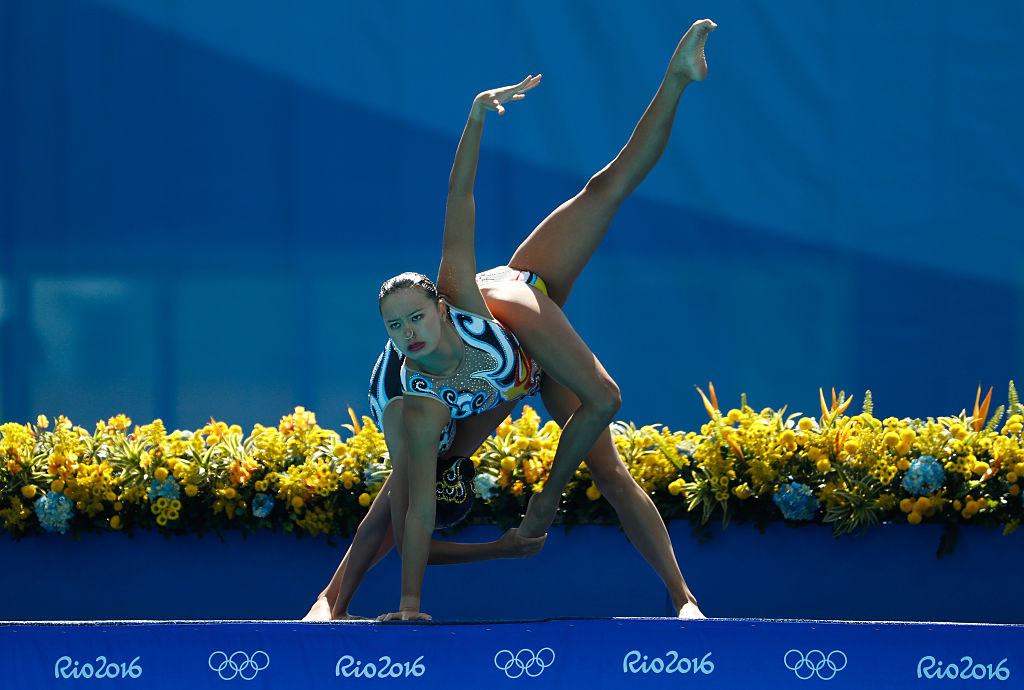 17.
¡AAAAAAAAAAAAAARGHSHSHSHSHSHSHFAAAAAAAAAR-GNU-GNU!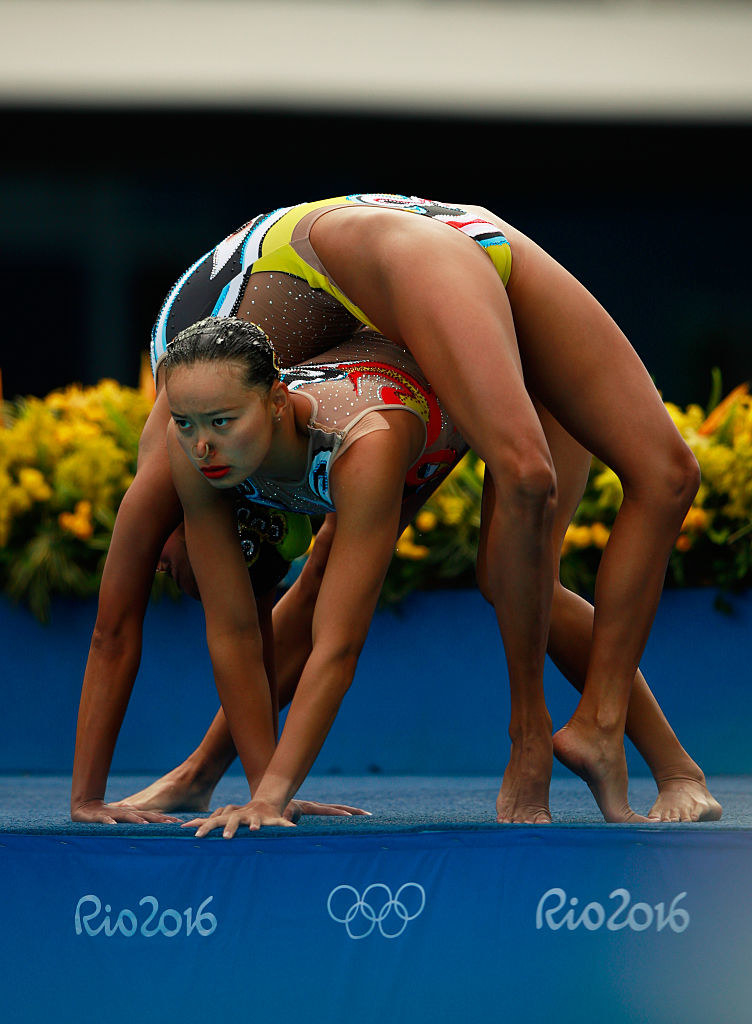 18.
Citando El Exorcista: ¡THE POWER OF CHRIST COMPELS YOU!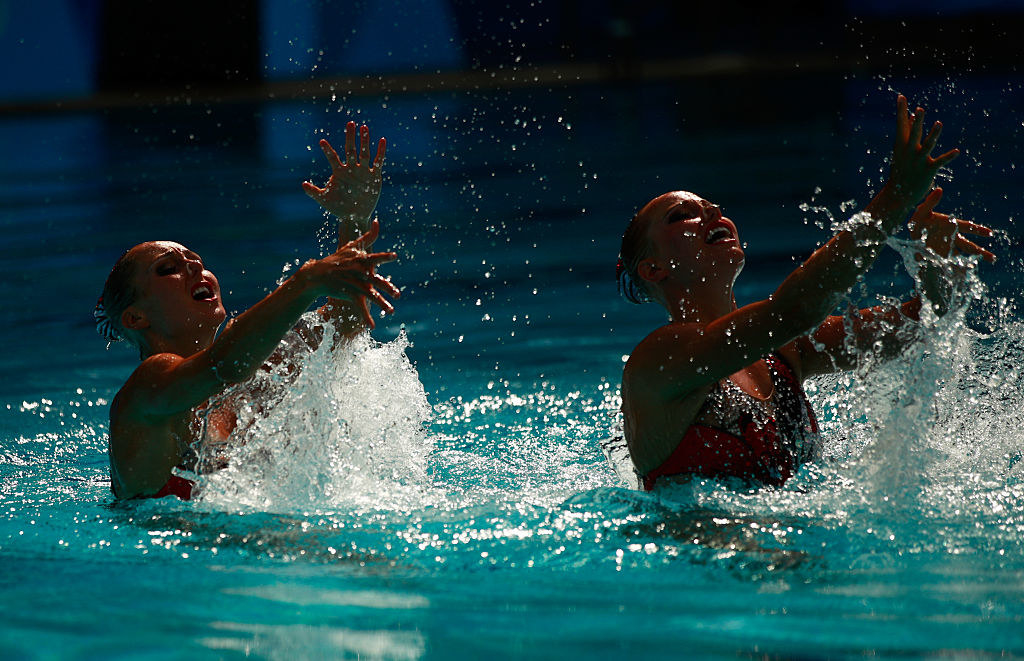 19.
¡HASTA NUNCA, MALDAD!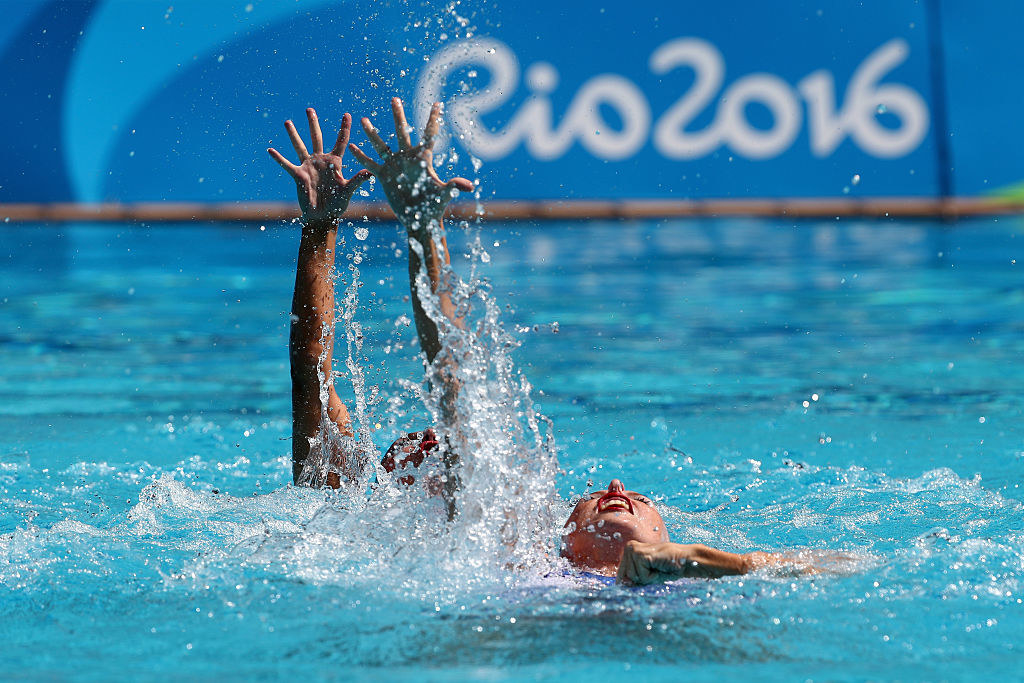 Looks like there are no comments yet.
Be the first to comment!