Esta es Yalitza Aparicio, actriz mexicana y, recientemente, orgullo nacional por su actuación en Roma.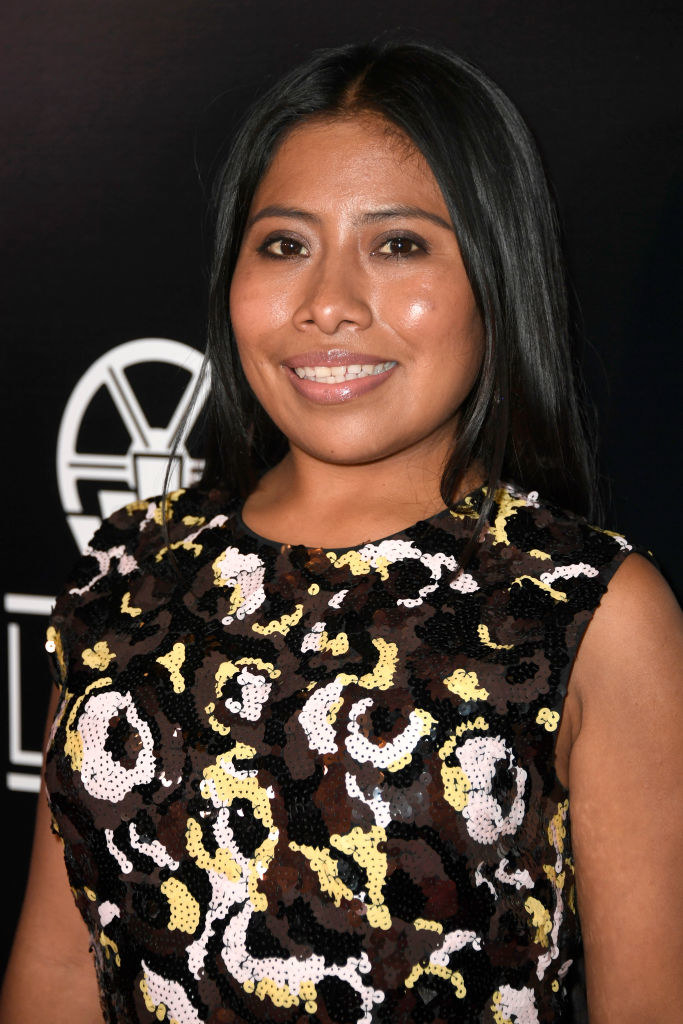 Esta es Cleo, su personaje en la película de Alfonso Cuarón.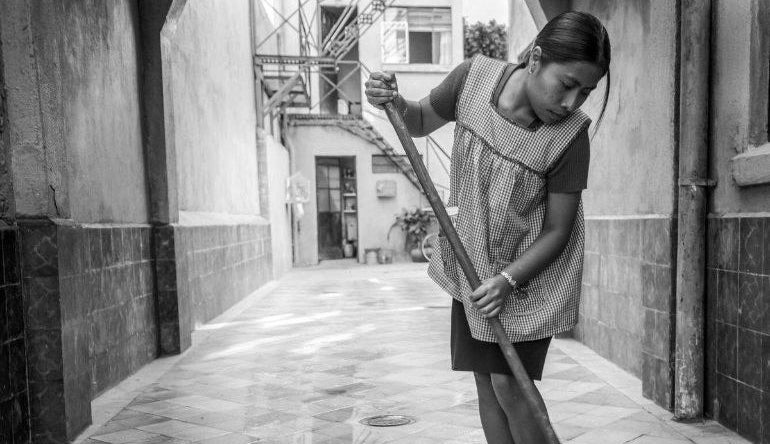 No es un secreto que Yalitza se ha ganado el amor de muchas personas porque está demostrando que alguien como tú, como yo o como el 99.9% de los mexicanos puede romper todas las barreras y poner en alto el nombre de México en el extranjero.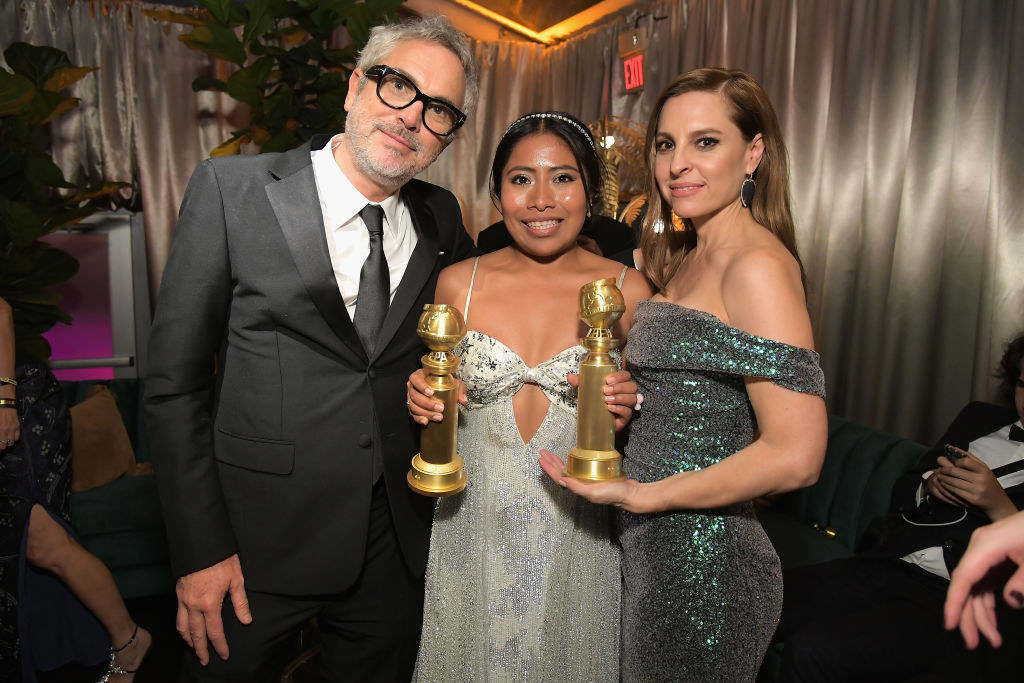 Podríamos decir que la historia de Yalitza es como las de los personajes que imaginábamos ser cuando fuéramos grandes...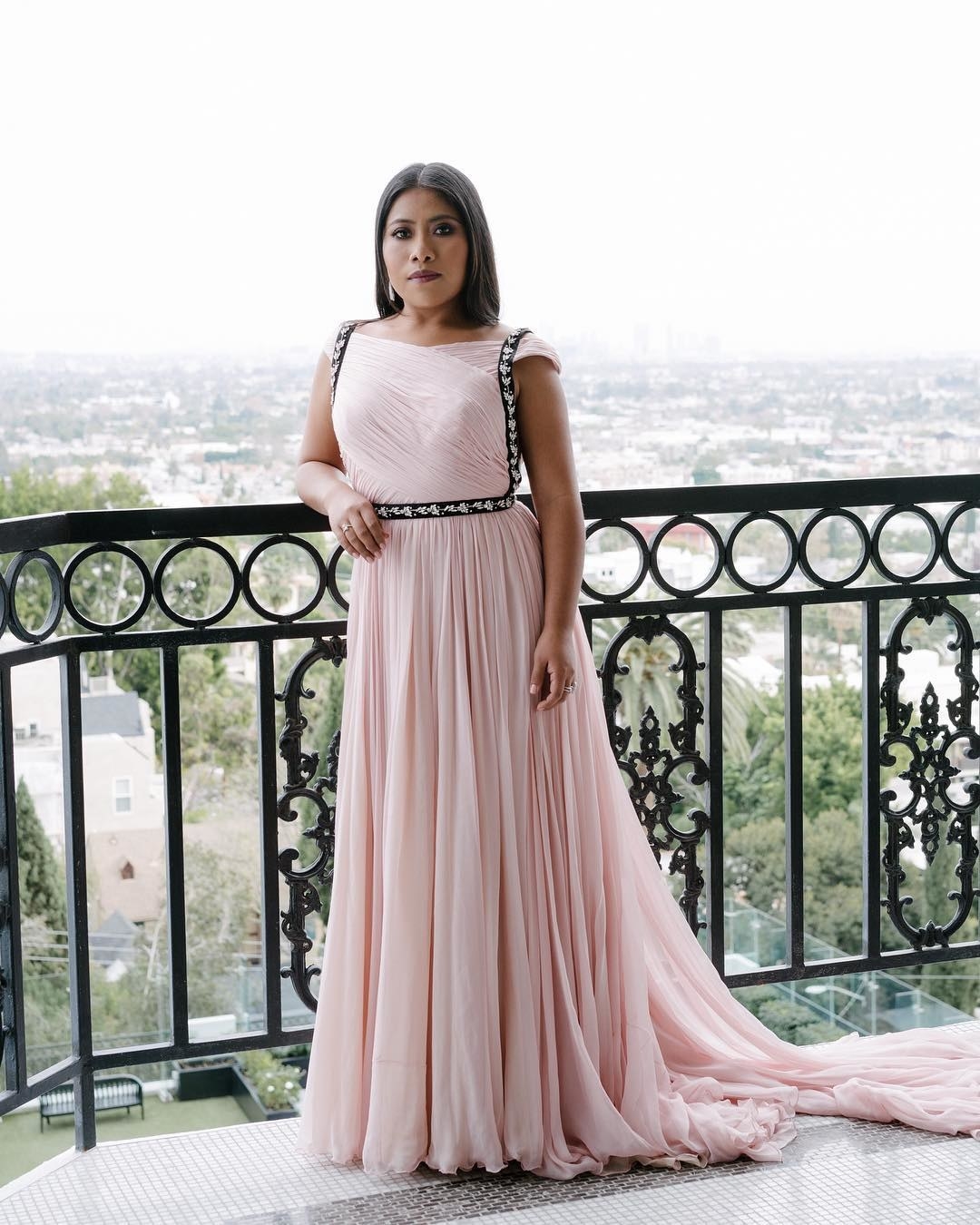 Y que, de niños, inspiraron la temática de nuestras fiestas de cumpleaños.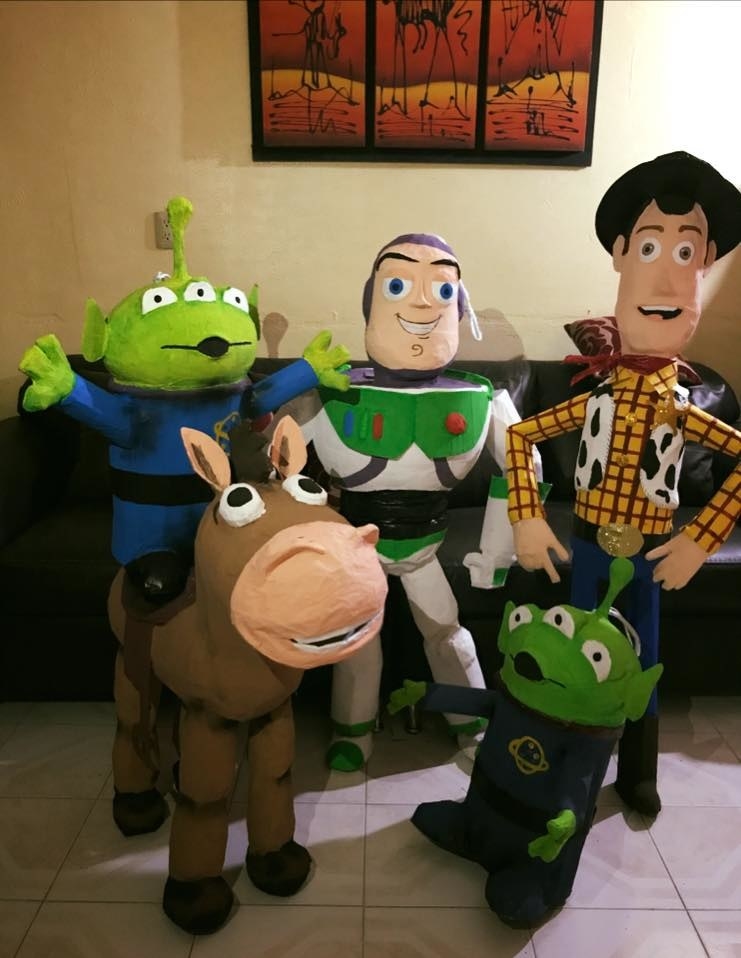 Bueno, ahora Yalitza puede ser la invitada principal de tu próxima fiesta de cumpleaños...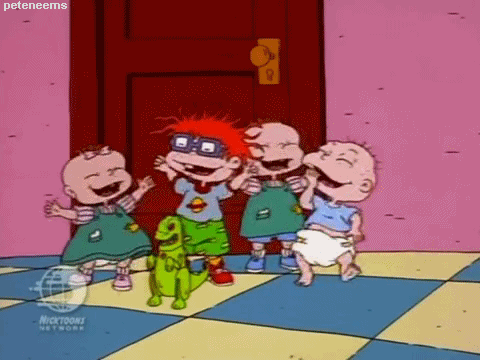 Con ustedes, la piñata de Cleo y Yalitza Aparicio...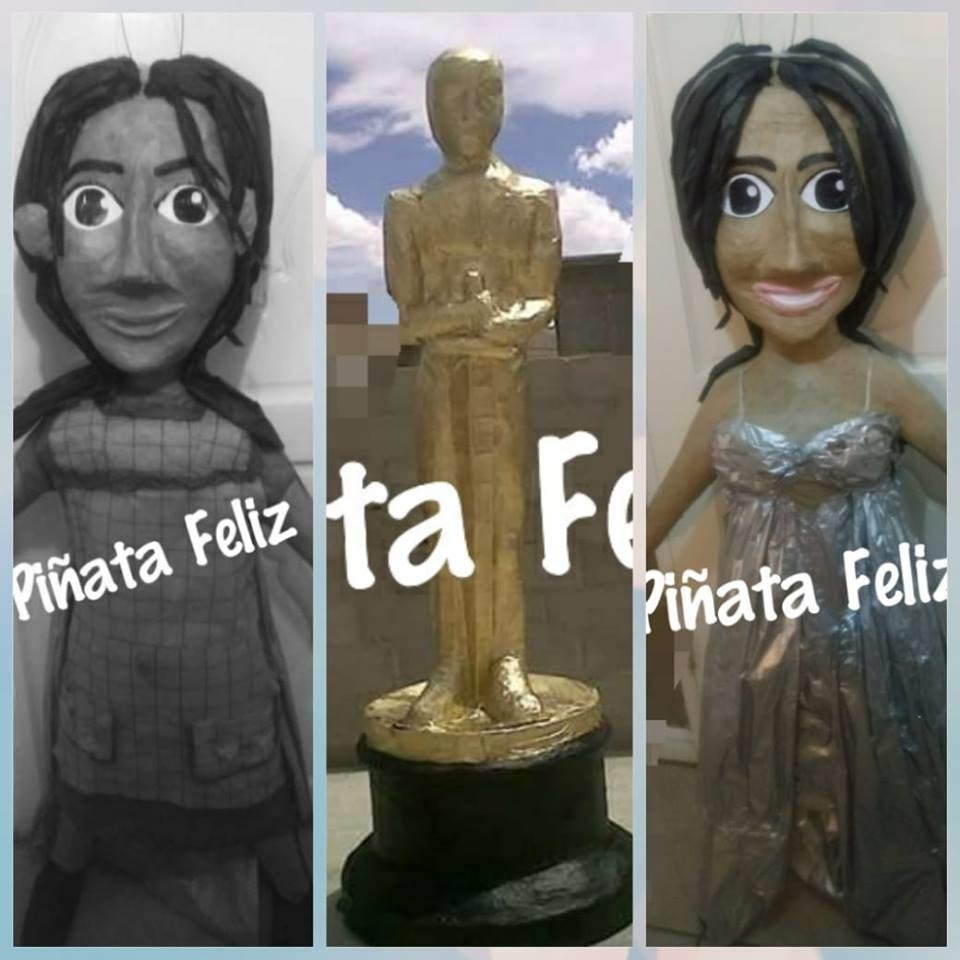 Se trata de una versión doble cara: de un lado puedes ver a Yalitza en su vestido de los Golden Globes y del otro a Cleo con su vestuario de la película.
¿Están de acuerdo que es perfecta para hacer una fiesta temática y ver los Óscares con tus amigos?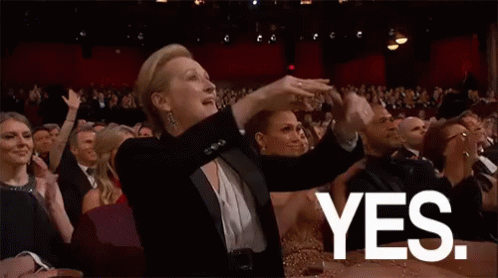 Looks like there are no comments yet.
Be the first to comment!