Oskar & Gaspar son dos animadores portugueses.
Con 15 años mapeando, se han vuelto unos verdaderos genios.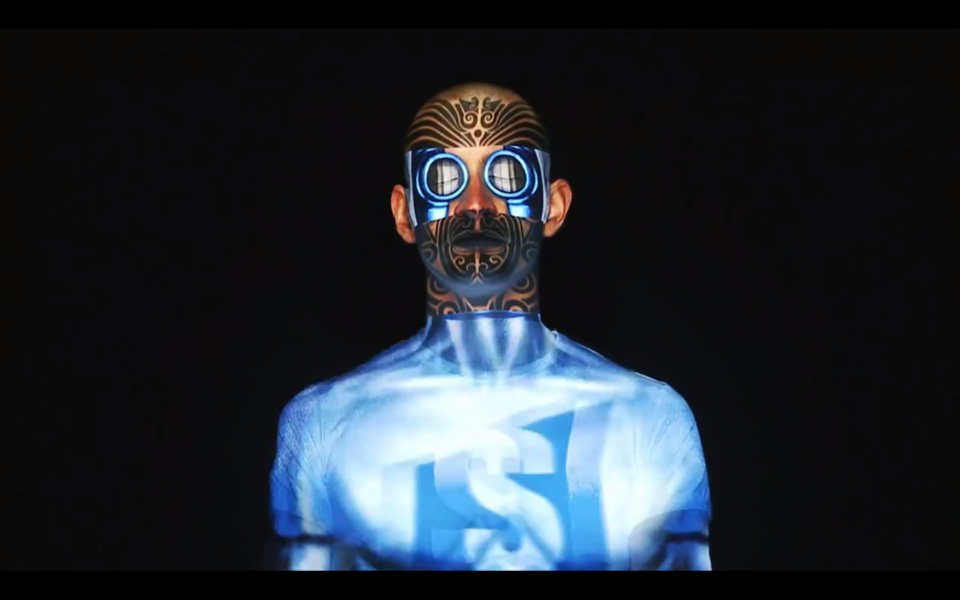 Como parte de su último proyecto en mapping, desarrollaron una proyección de cómo se verían tus tatuajes si pudieran moverse.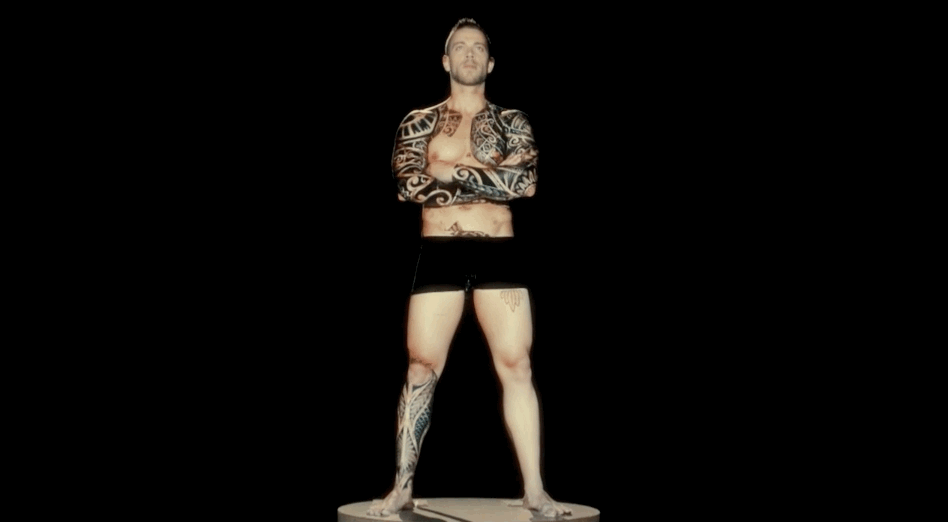 Tomaron los cuerpos de varios artistas como lienzo e hicieron las explosiones de forma y color más épicas del universo, a través de las proyecciones.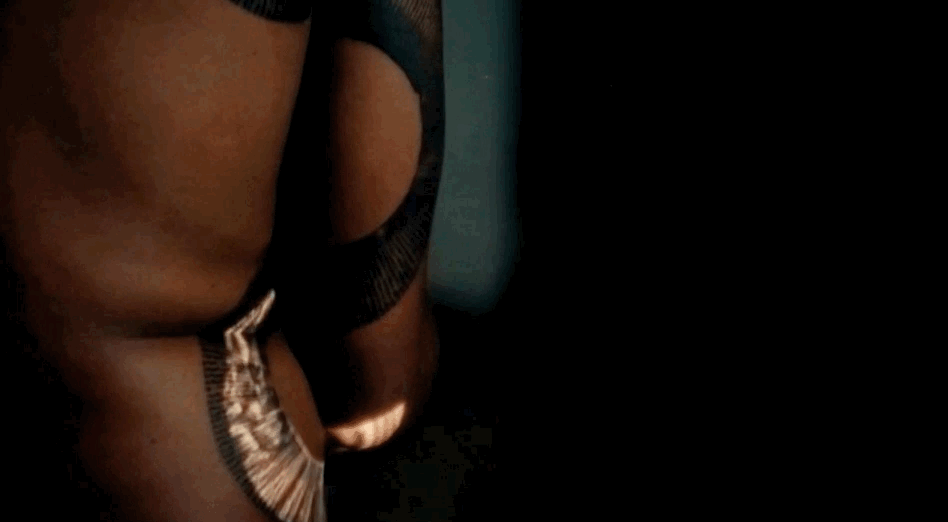 Mandalas mágicos.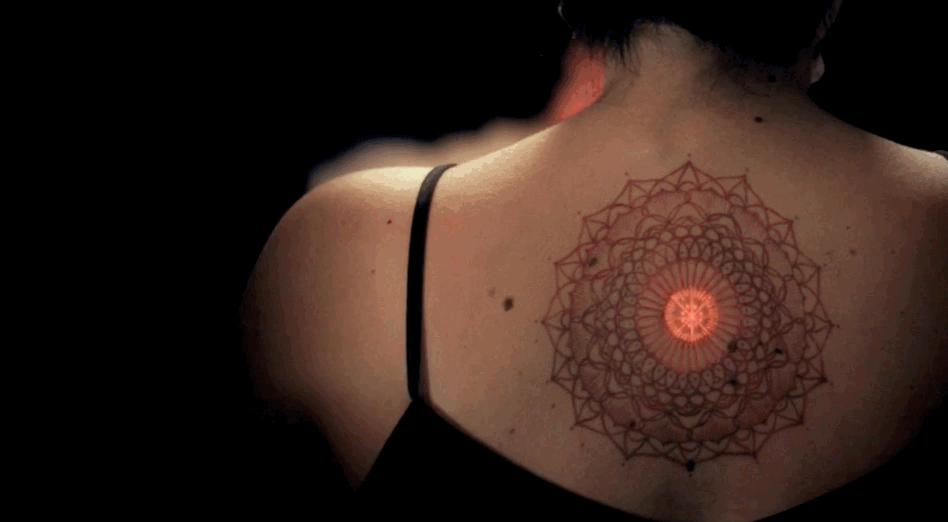 Palomas infinitas de papel.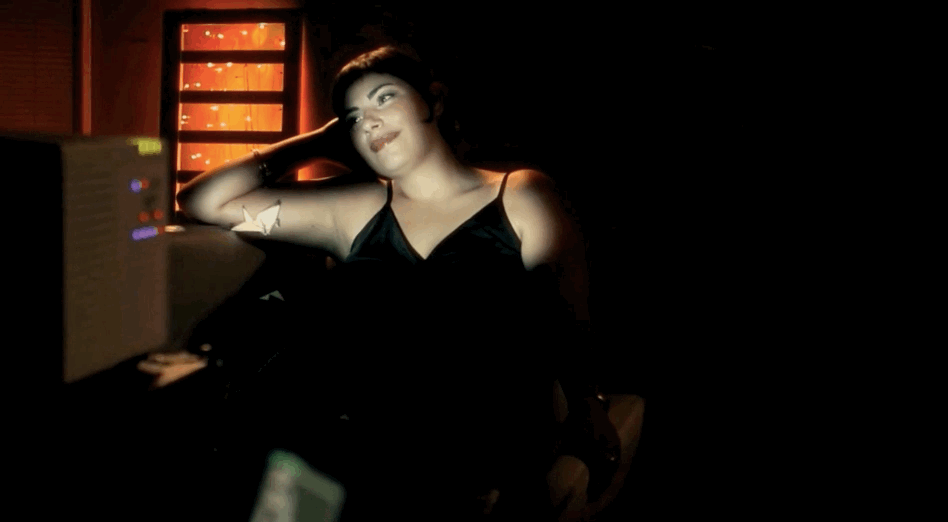 Tatuajes para los más hardcore.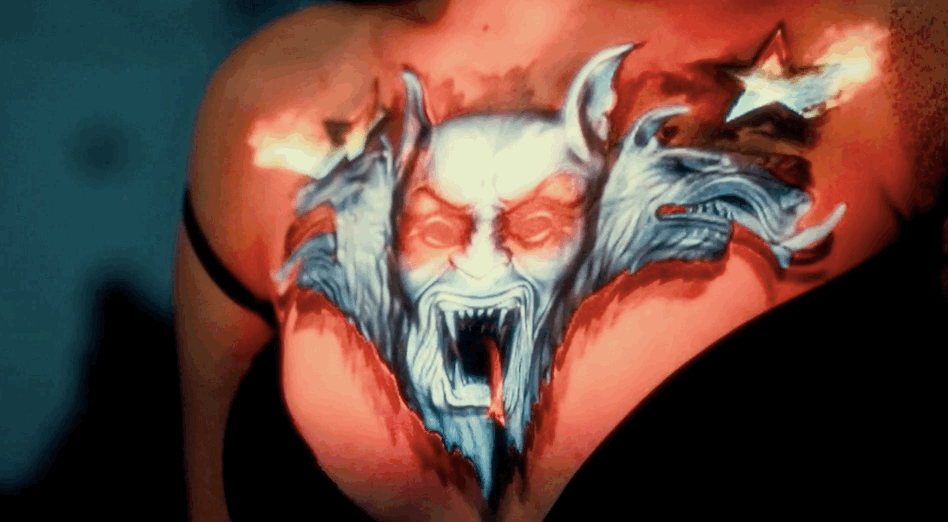 Y hasta el mismísimo guiño de Dalí.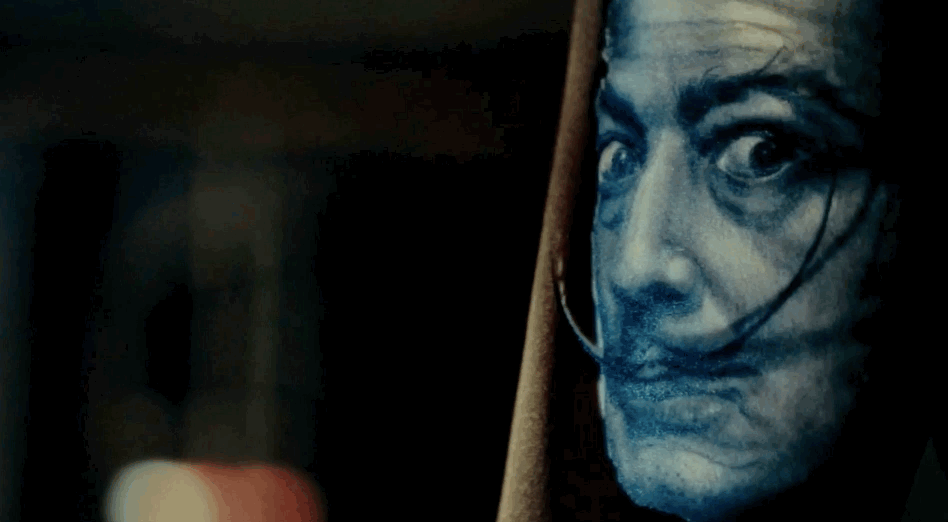 Hermosas creaciones galácticas.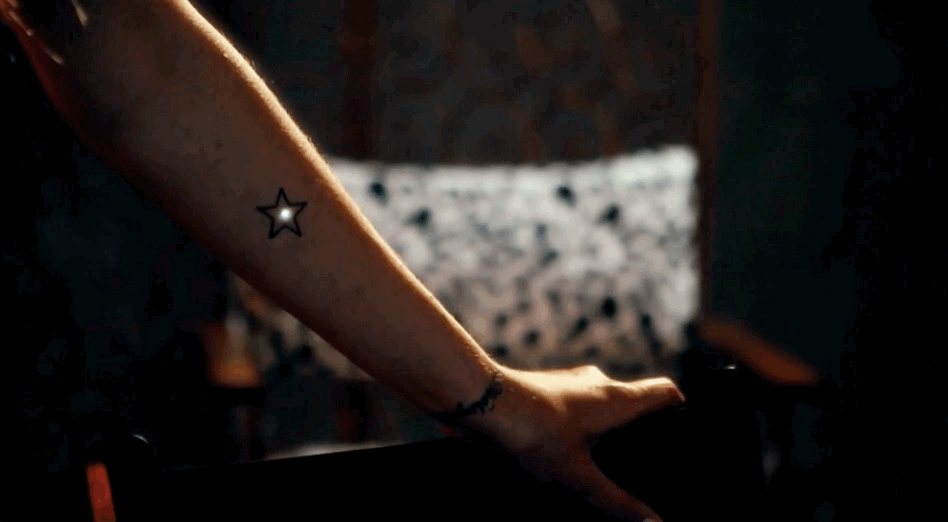 Todas llenas de luz y color.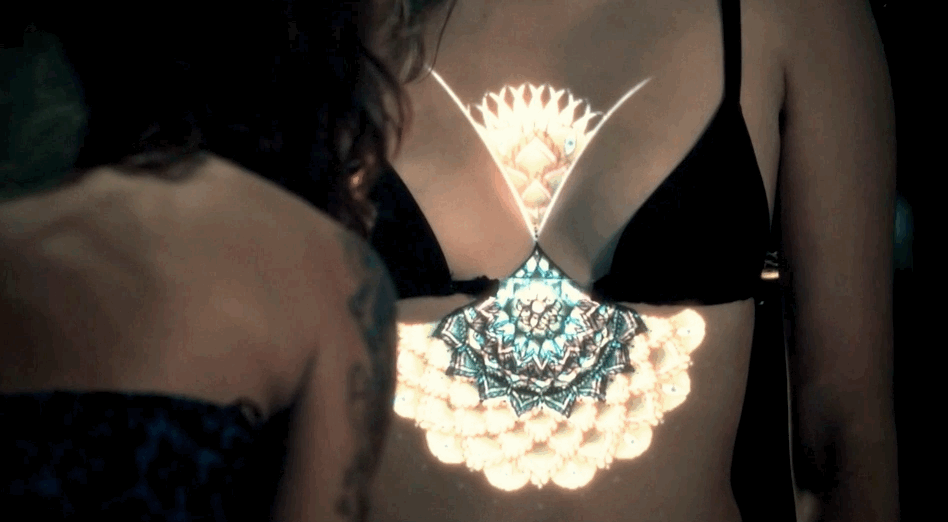 Así deberían verse todos los tatuajes en la vida real. Punto.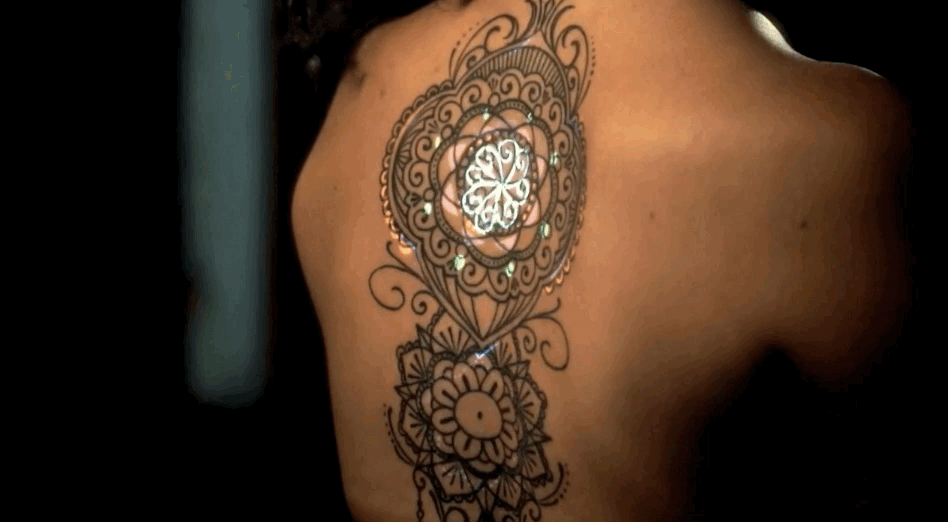 Más genios y tatuajes en nuestras redes. ¡Síguenos!
Looks like there are no comments yet.
Be the first to comment!