Hay una sola razón por la que septiembre es el MEJOR mes del año: LOS CHILES EN NOGADA.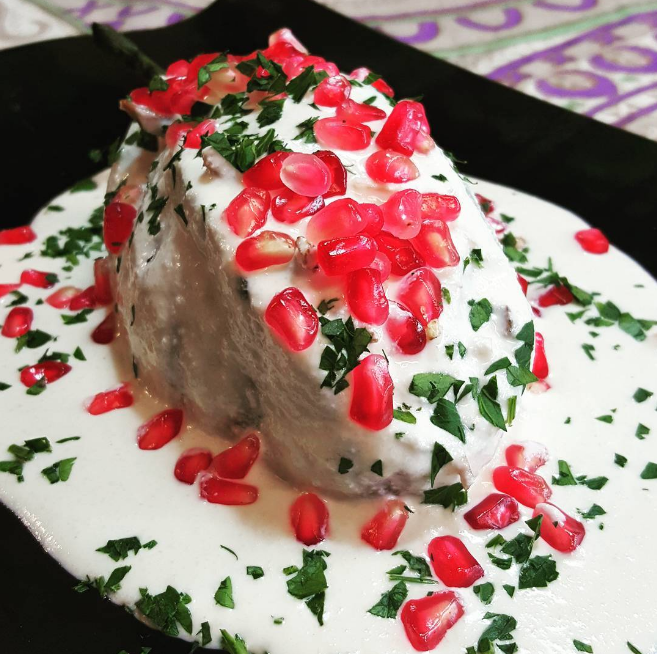 En serio, no es mexicano el que se resiste a esta delicia.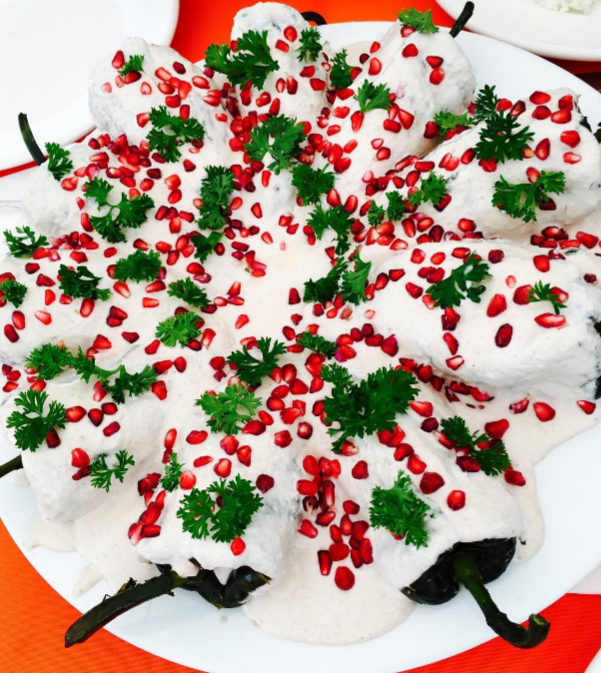 Y si cada temporada de chiles te das a la tarea de probarlos todos, te tenemos una noticia...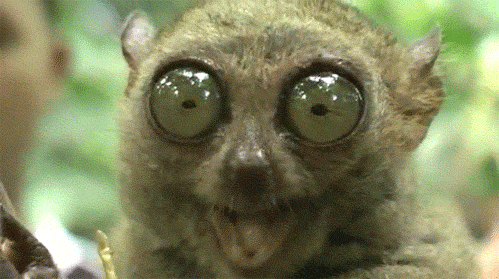 EXISTE EL HELADO DE NOGADA.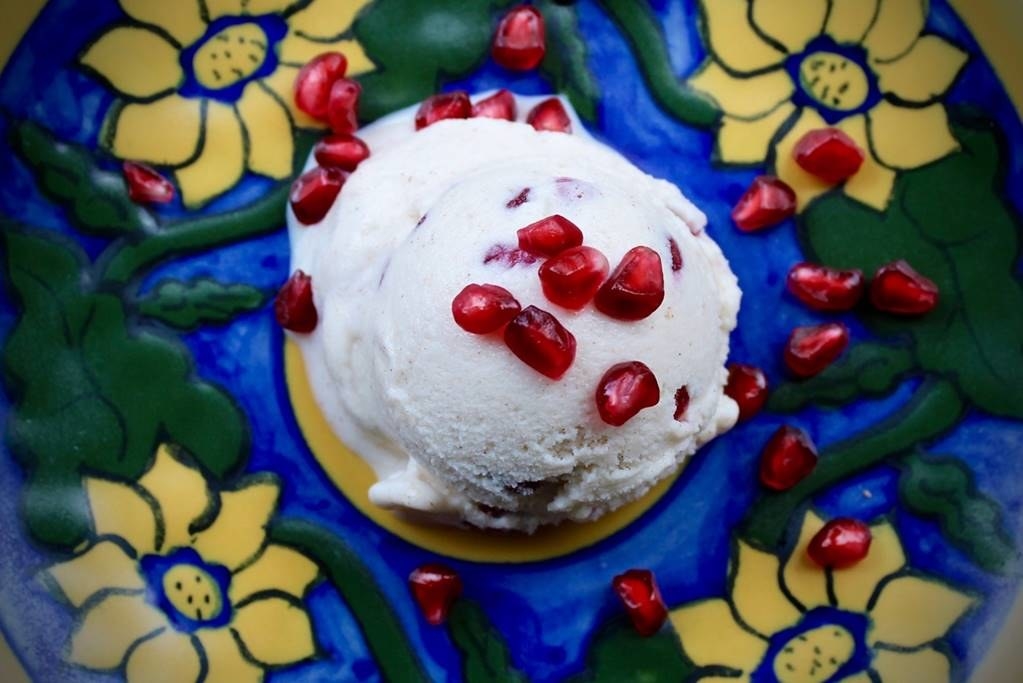 La heladería Glace en la Ciudad de México decidió que este platillo no es solo para la comida, también para el postre.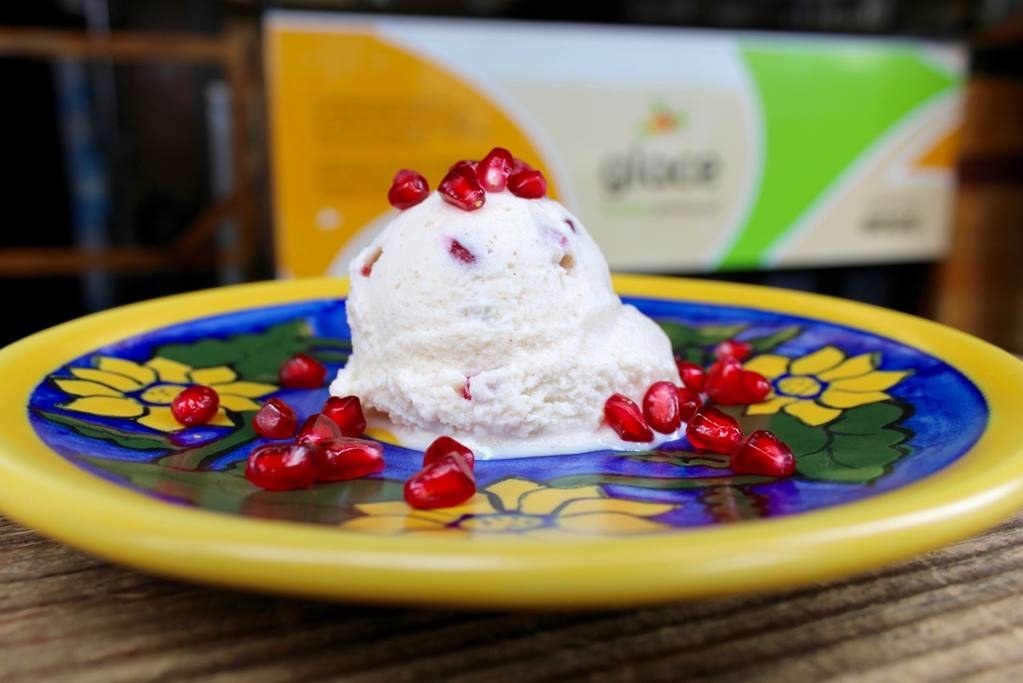 Y siguieron la receta tradicional de la nogada para crear este sabor 100% mexicano.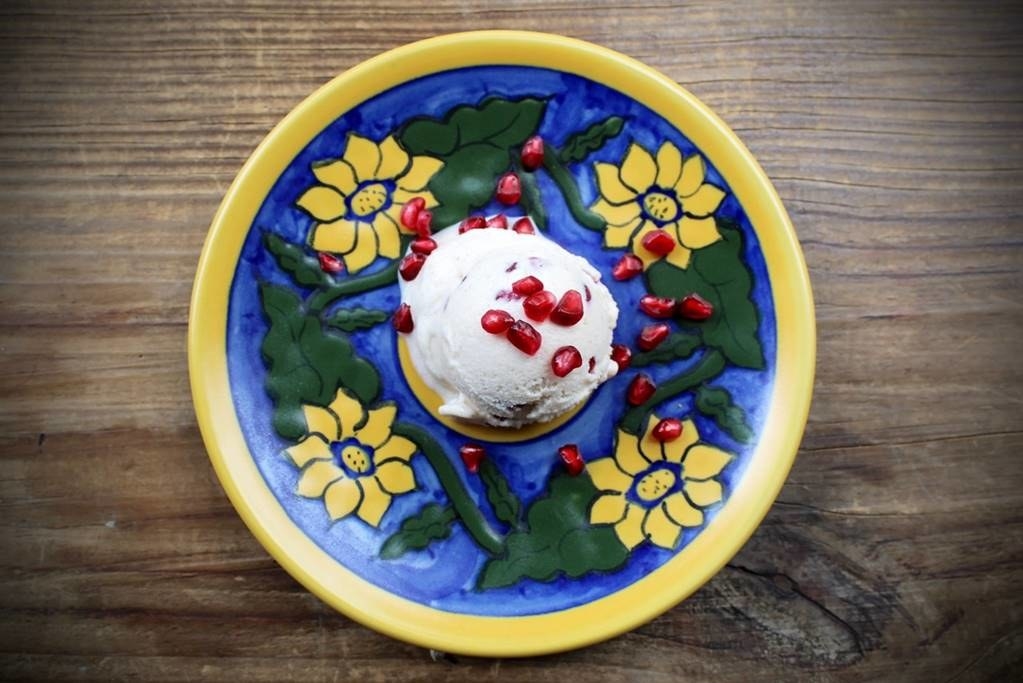 Si te quedas con hambre, definitivamente tienes que probar sus otros sabores ~extraños~.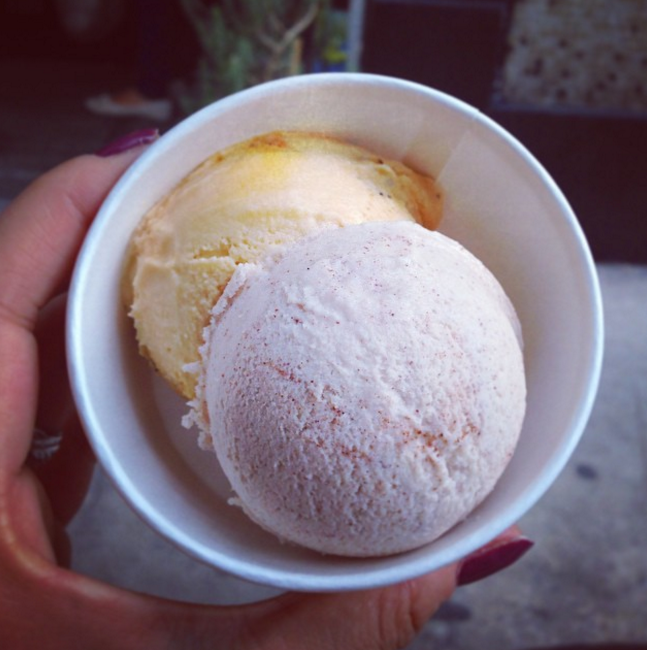 ¿O qué tal una bola de helado de queso ricotta?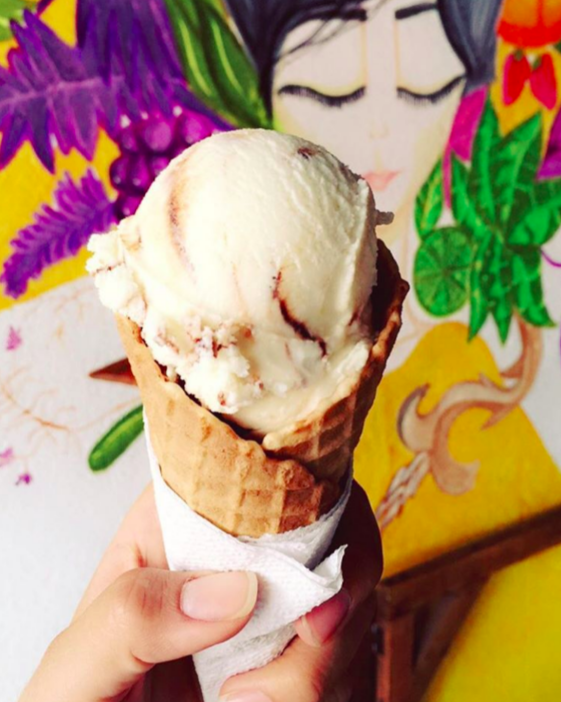 Helado de galleta con chips de chocolate para el alma.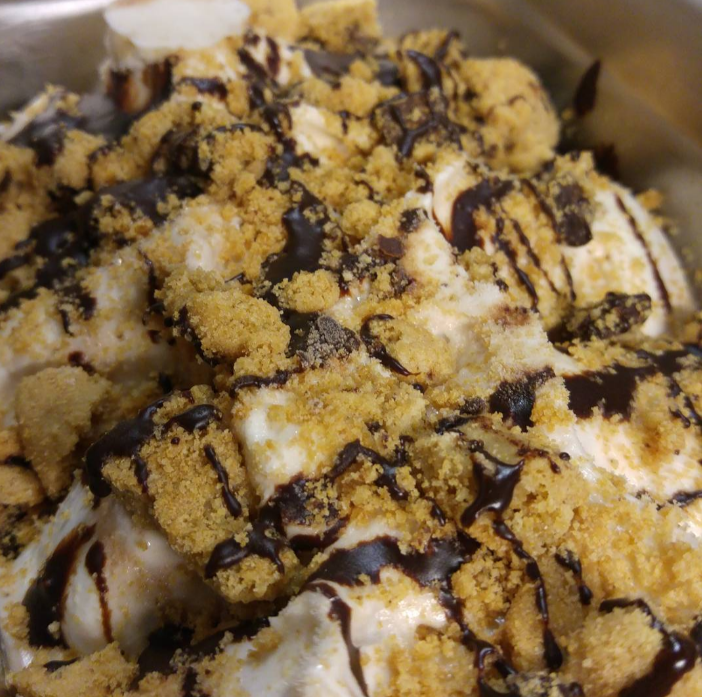 Pero, por más que quieras probar éste de pay de limón, sabes que hay un sabor que no puedes dejar pasar...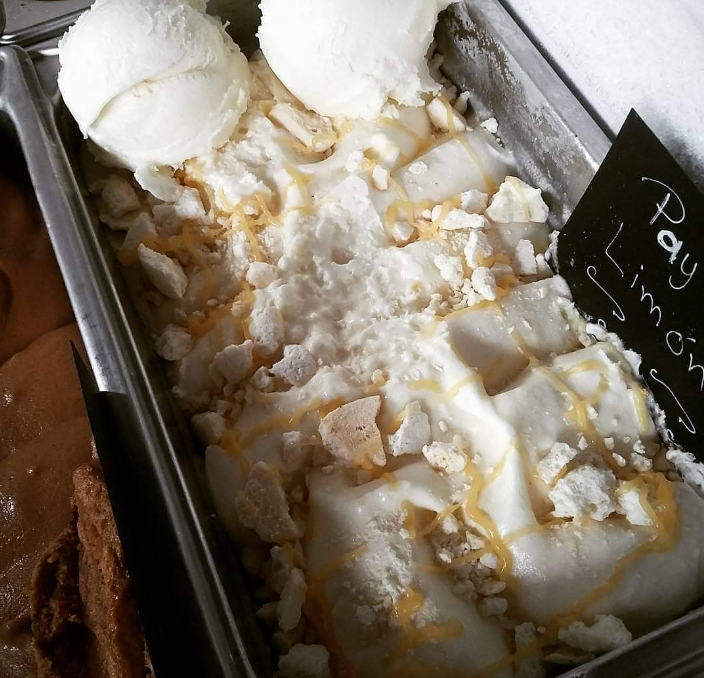 EL DE NOGADA.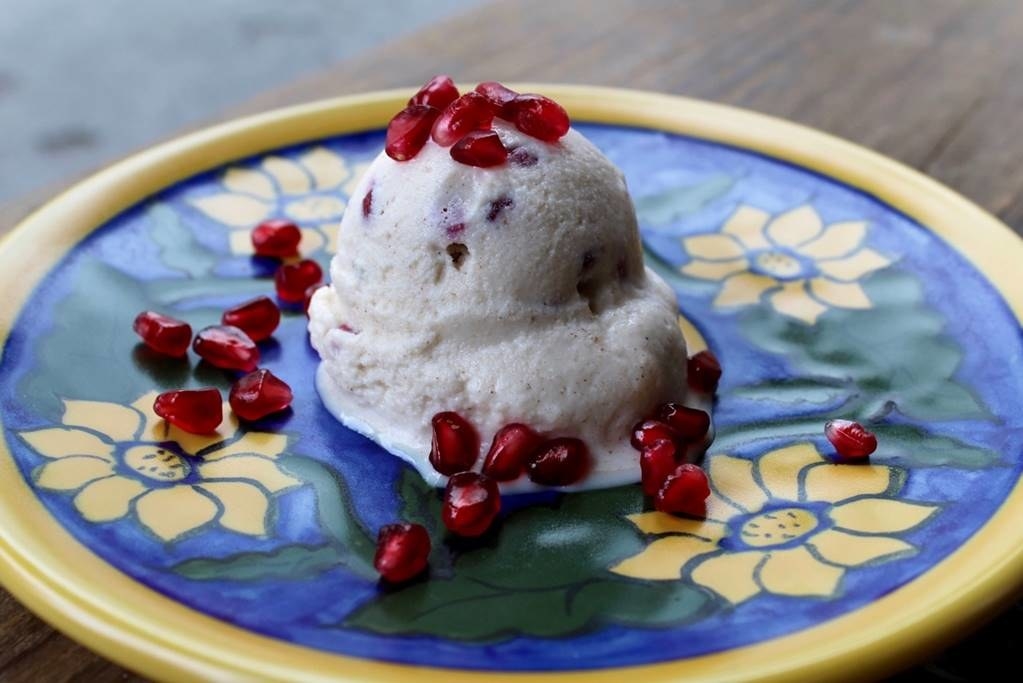 Looks like there are no comments yet.
Be the first to comment!