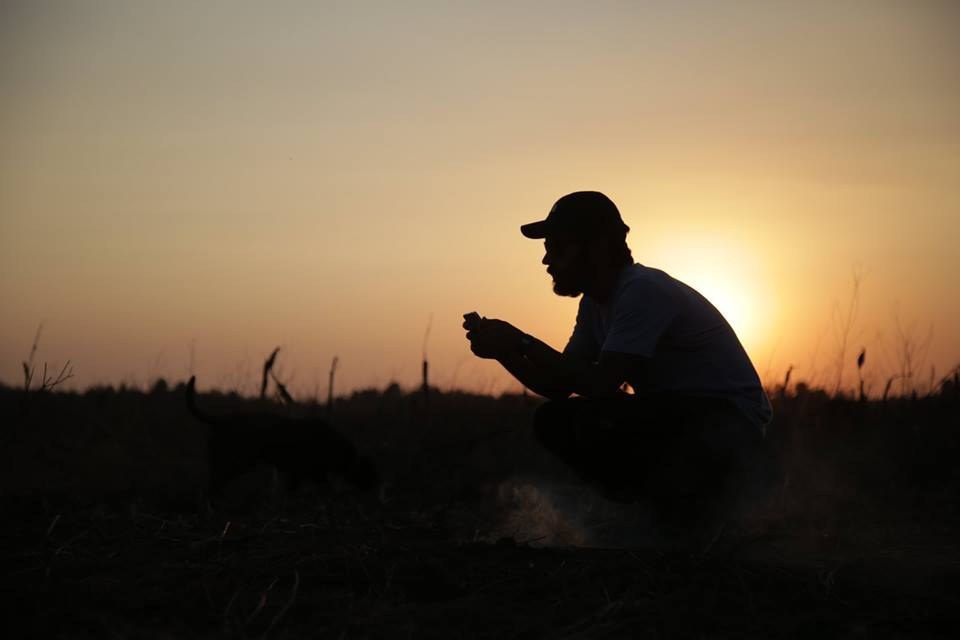 Y esta vez, su búsqueda por las maravillas mexicanas lo llevó al Paricutín, en Michoacán.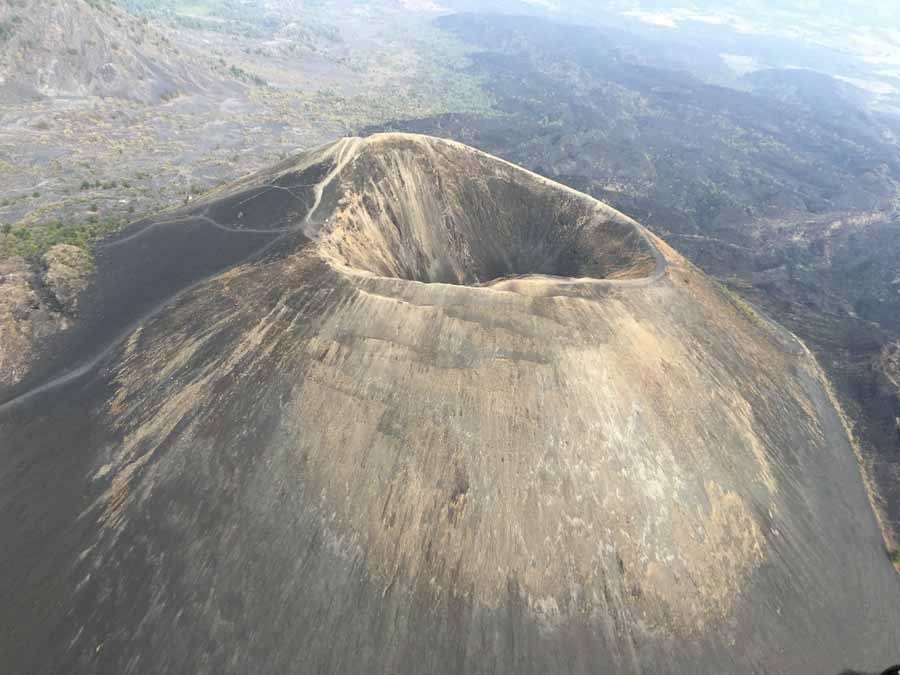 A través de su lente, vemos cómo cambió la comunidad p'urhépecha que vio nacer el volcán el 20 de febrero de 1943...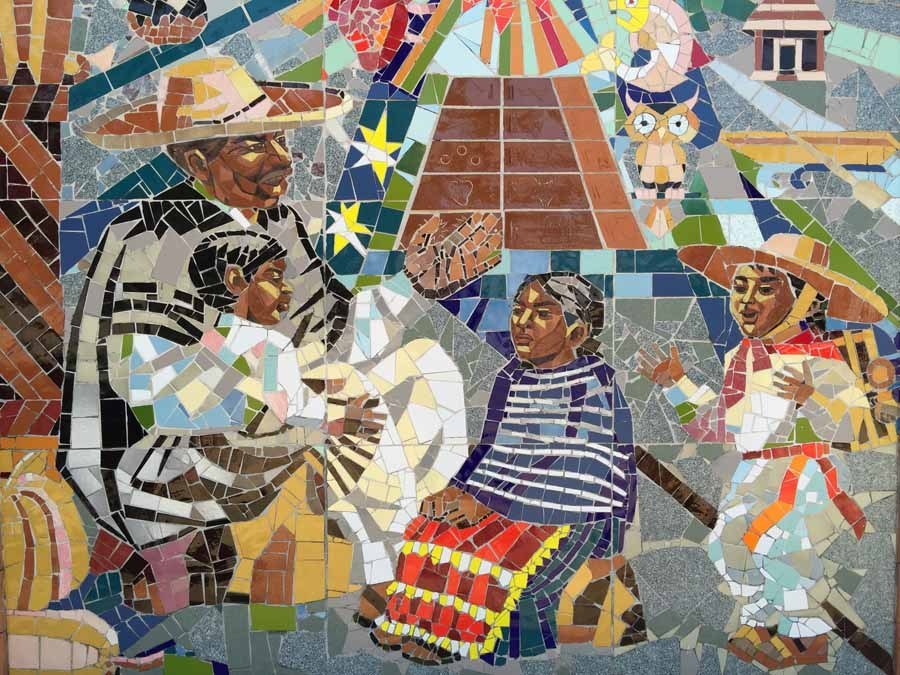 Y los recuerdos de aquellos testigos, aún más viejos que el mismísimo Parhíkutini.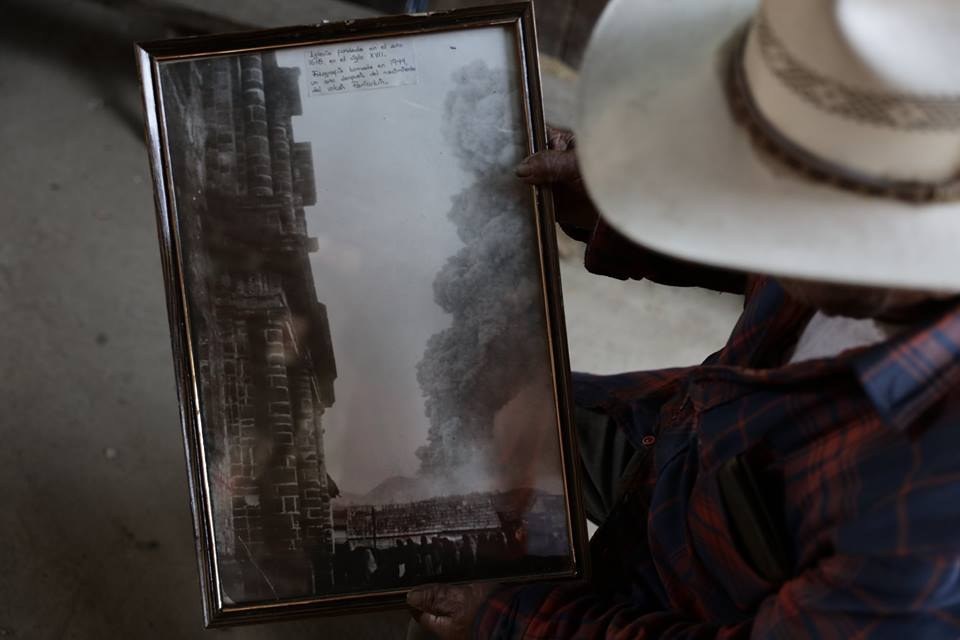 Cada historia preservada en la memoria, como aquellos sitios que quedaron congelados en el tiempo por la lava.
Los encuadres son simplemente apantallantes.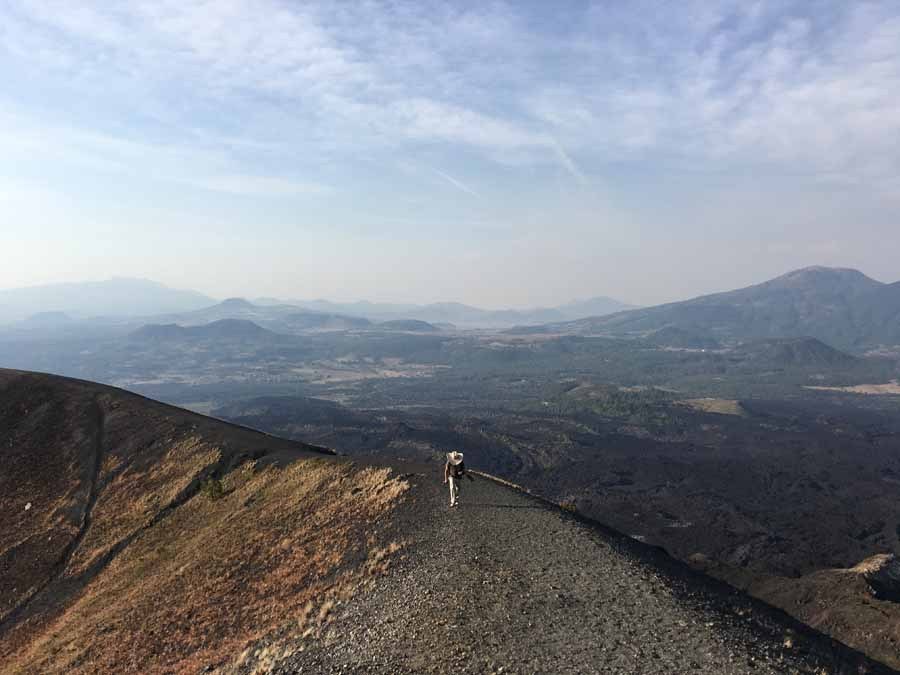 Y resaltan el poder que tiene la naturaleza sobre el hombre.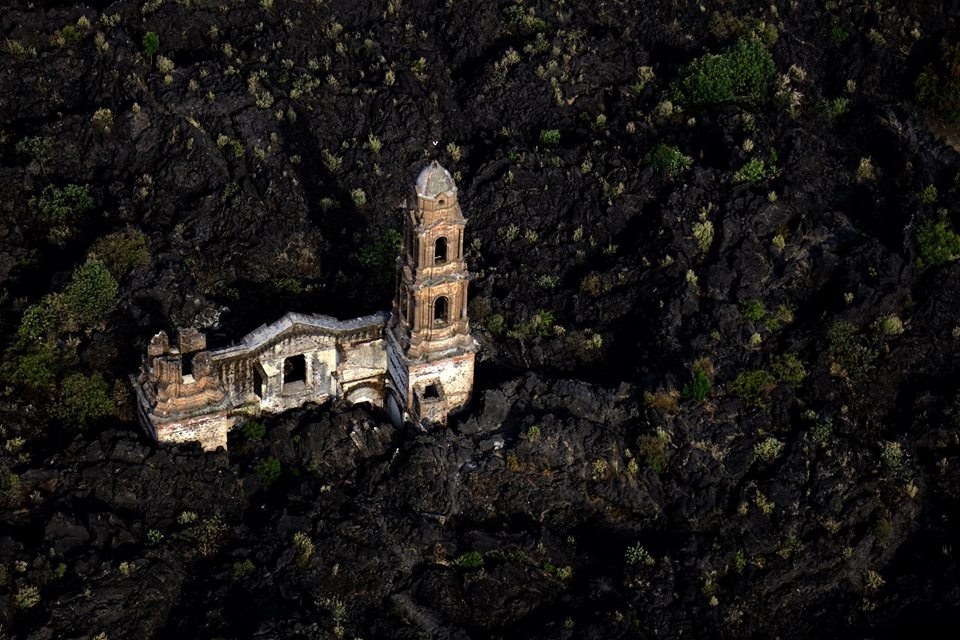 Santiago no necesitó más que un iPhone 6 para capturar los vestigios de este fenómeno natural...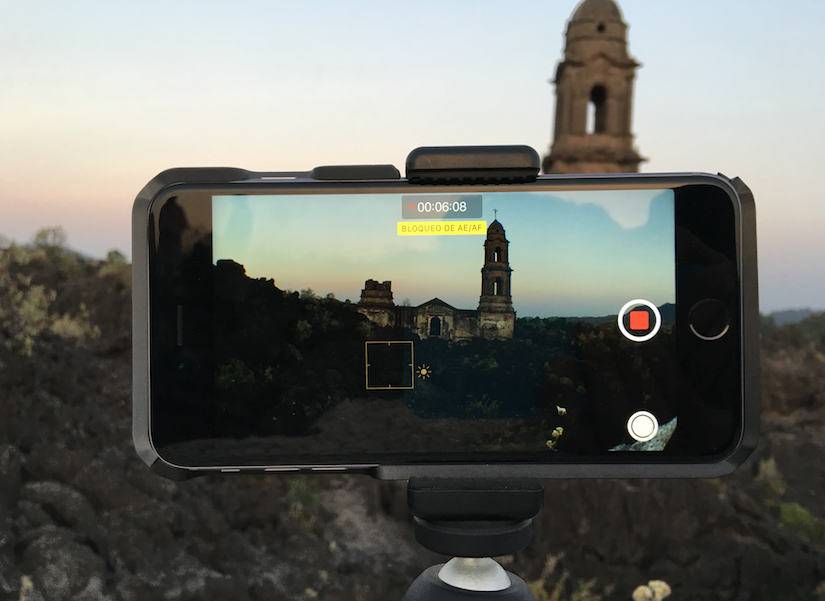 Y las mismas vidas que tocó con las cenizas.
Looks like there are no comments yet.
Be the first to comment!