Hace unos días, nos enteramos de varios secretos sobre Coco, la cinta de Día de los Muertos de Pixar.
Y por si te faltaba una razón más para verla, Disney acaba de revelar que antes de la cinta se proyectará un cortometraje de Frozen.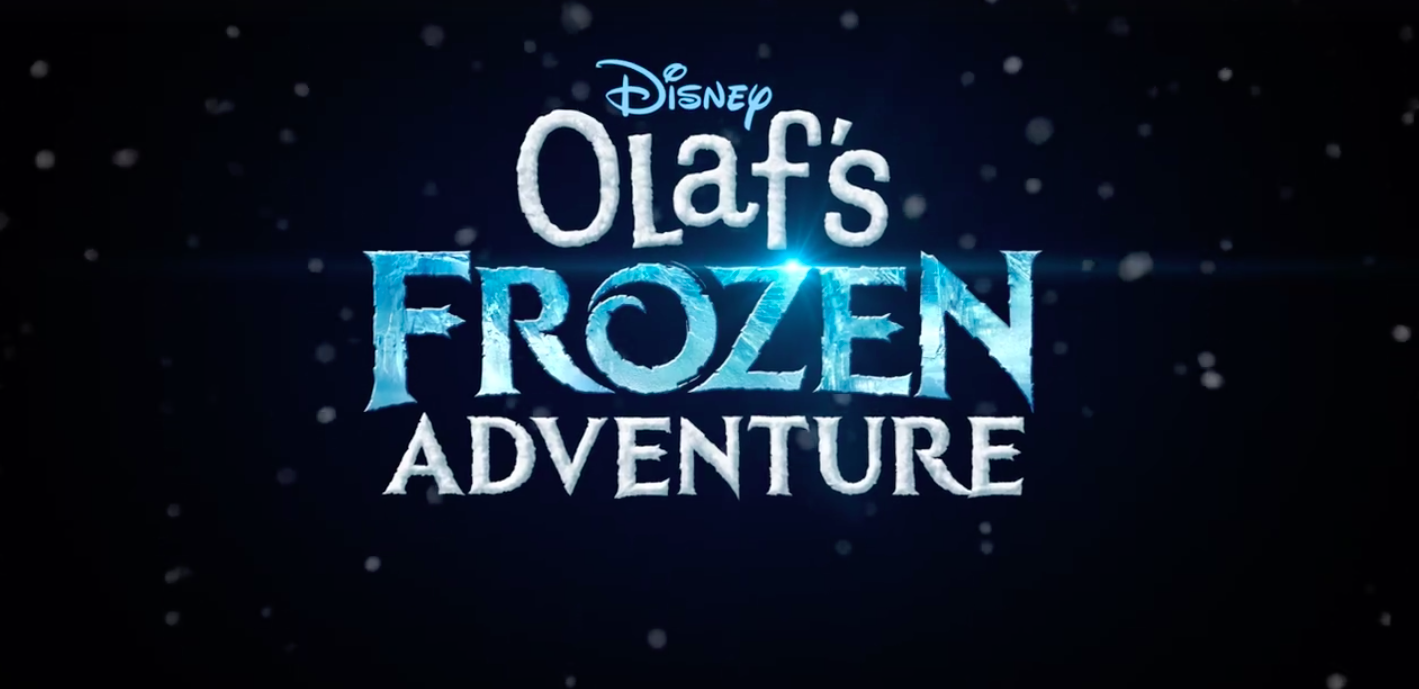 La historia girará alrededor de la primera Navidad de Anna y Elsa, después de que ésta se convirtiera en reina.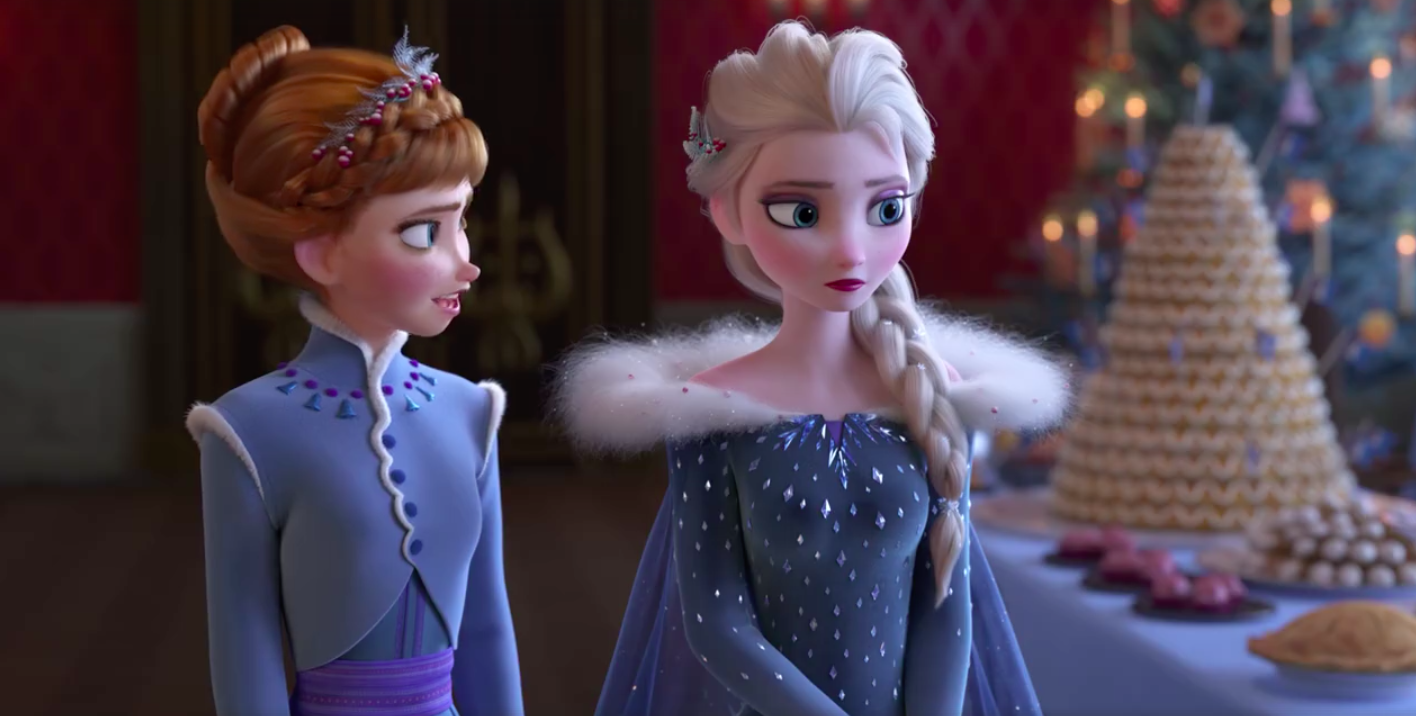 Para solucionar el problema, Olaf irá casa por casa para investigar cuáles son las típicas tradiciones de la Navidad.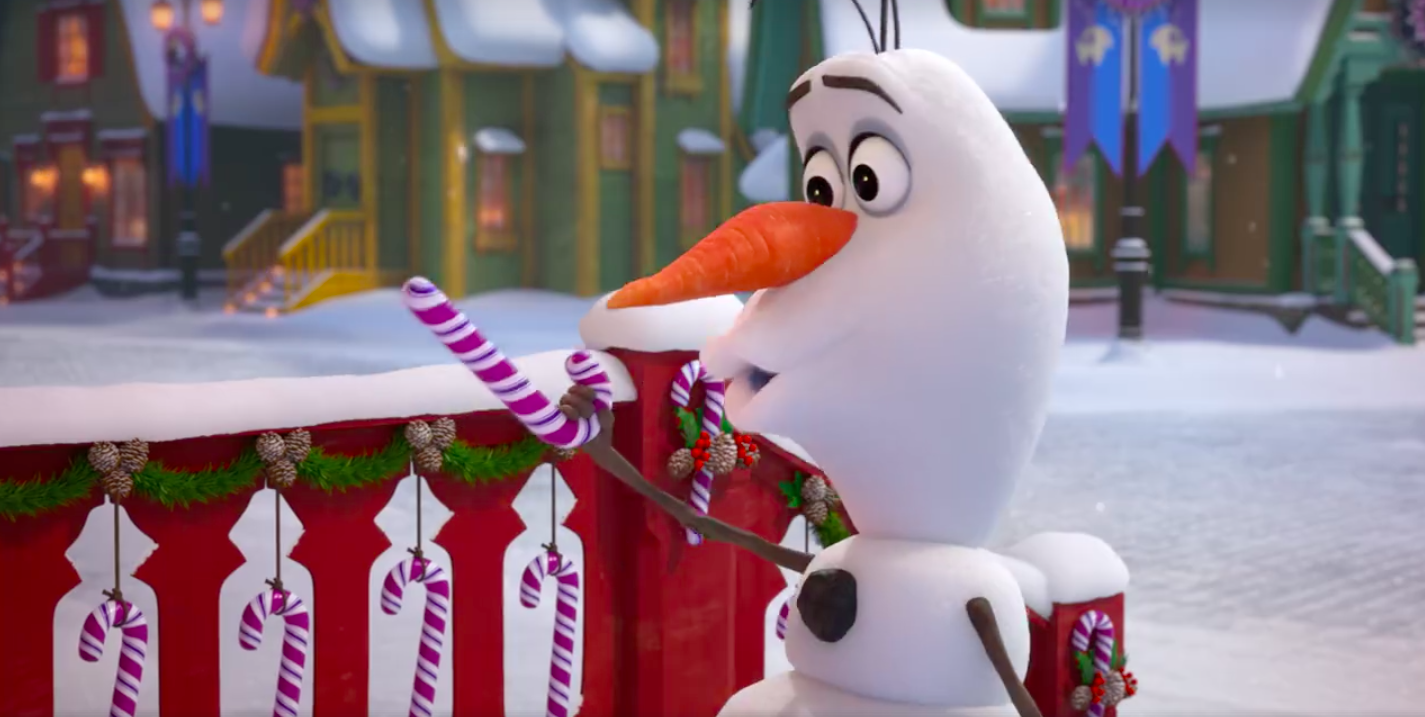 Aunque algunas no tengan mucho sentido en retrospectiva.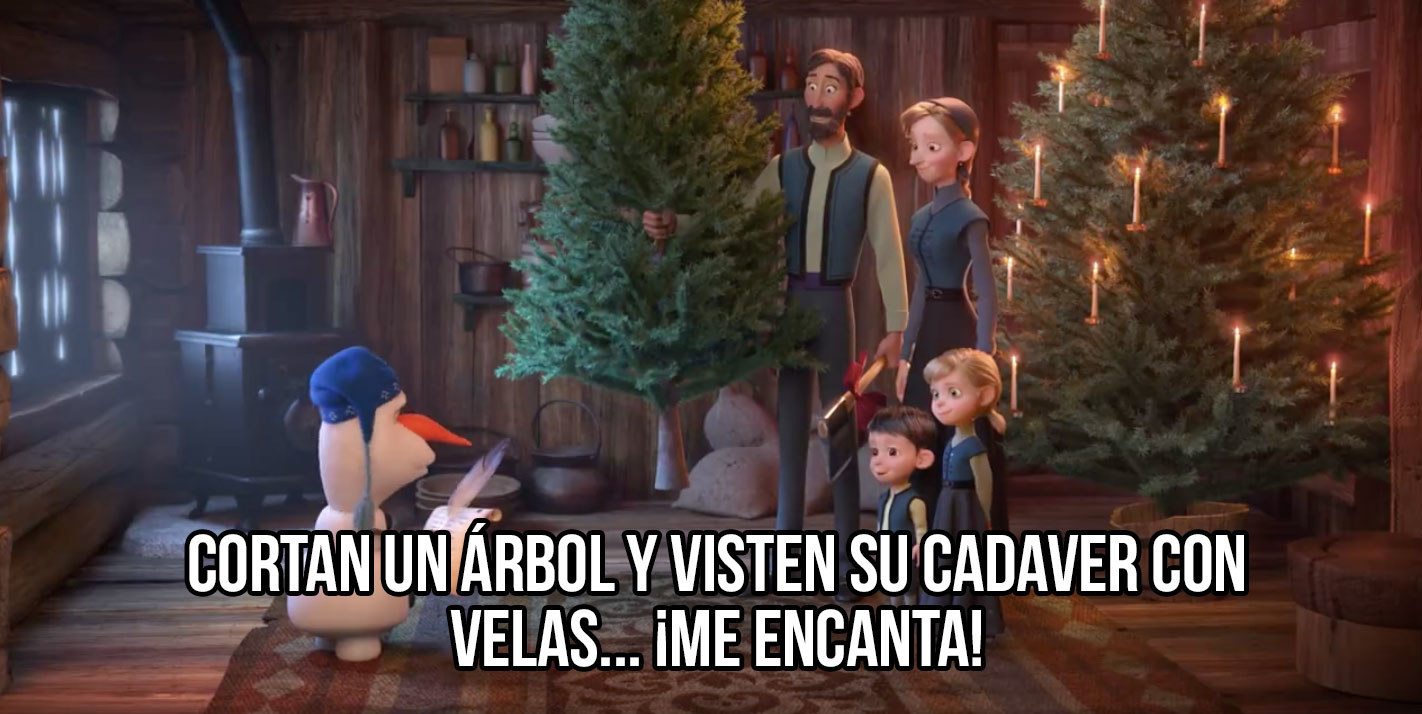 Por fin se nos hará ver Arendale como la villa navideña que siempre imaginaste.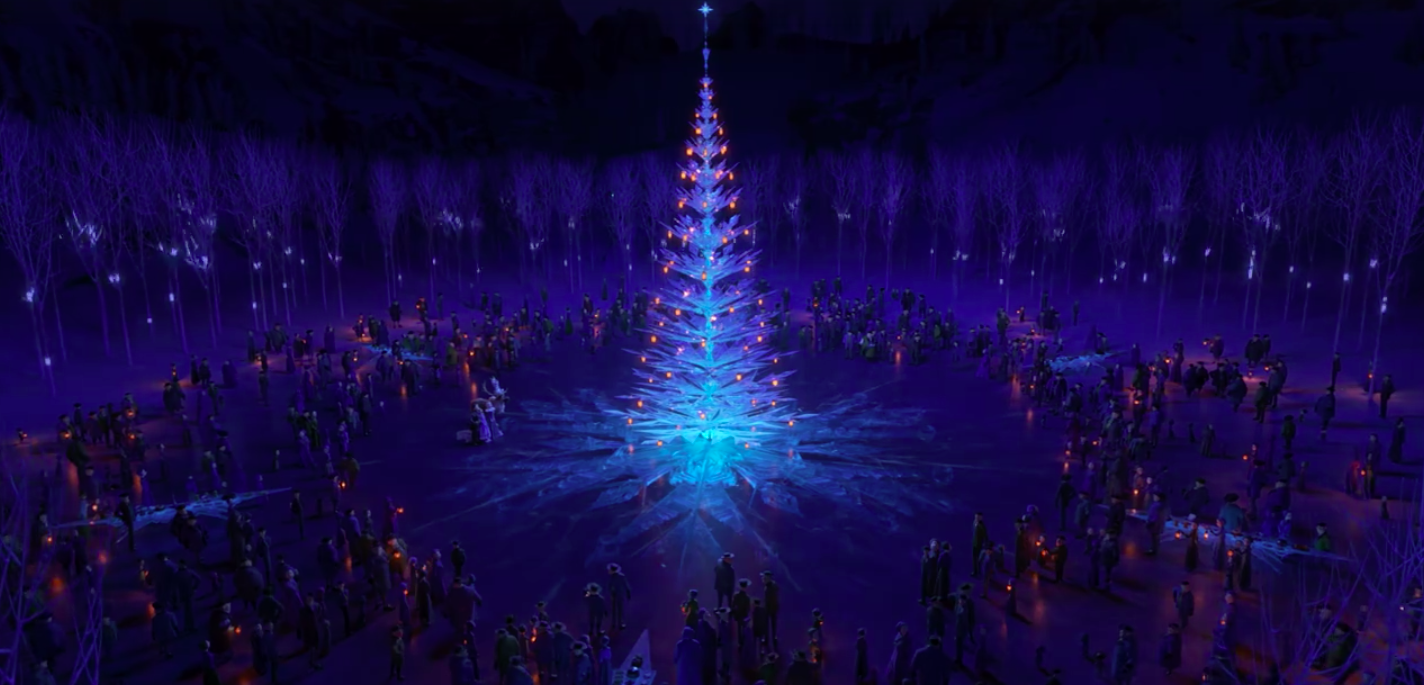 Y EL look invernal de Elsa.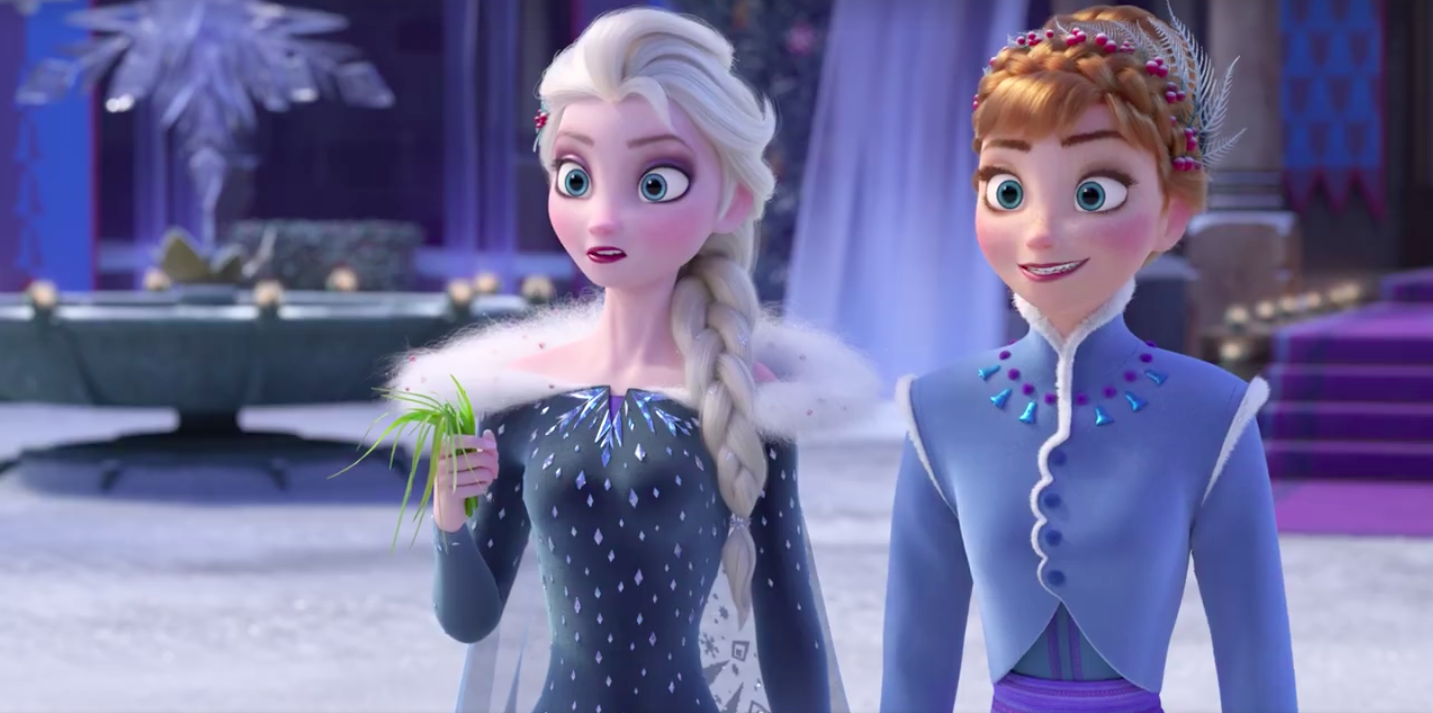 Looks like there are no comments yet.
Be the first to comment!