Andrea María es la mente detrás de Dear Milano.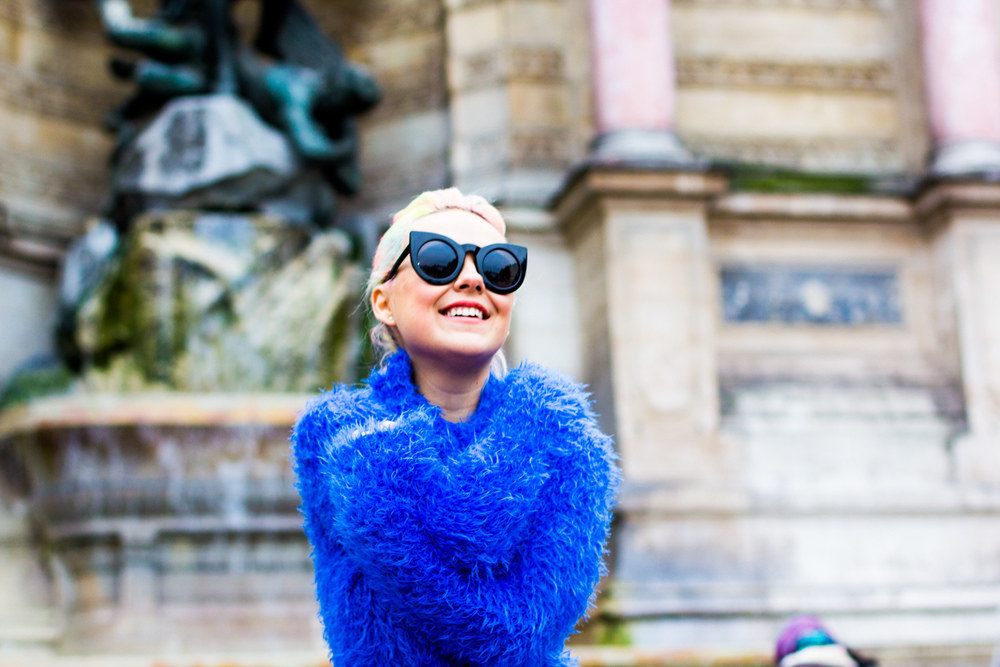 Desde 2012 nos ha presumido su estilo innegablemente perfecto.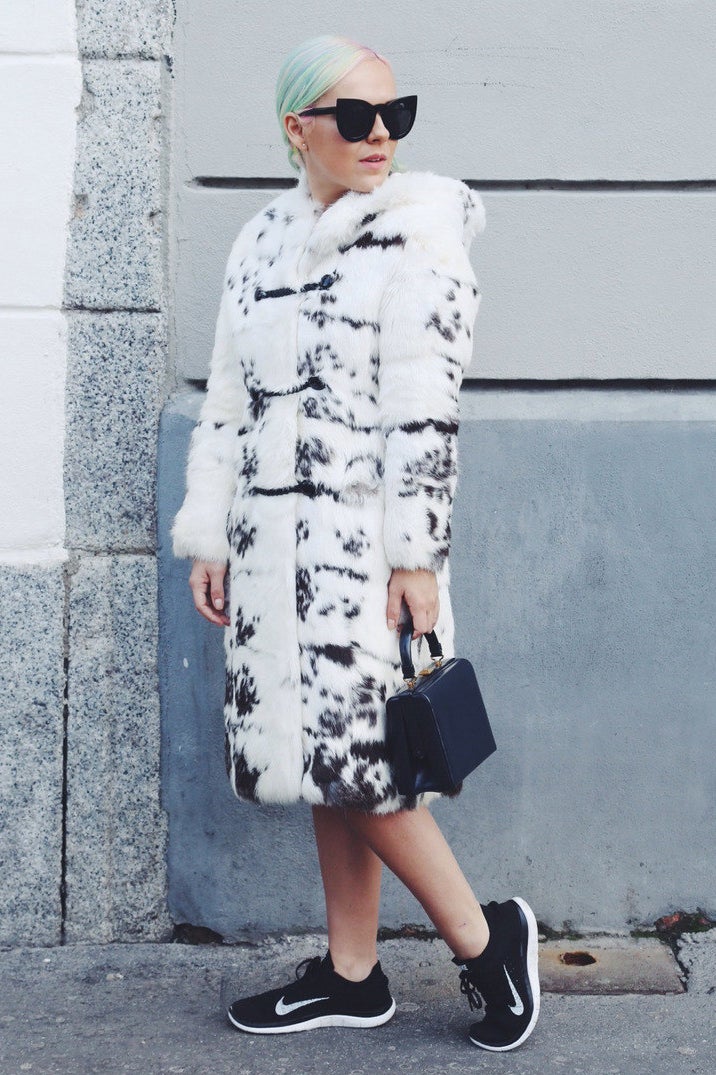 Todo su clóset, ahora mismo.
Pero últimamente su cabello es el que se ha ganado toda la atención.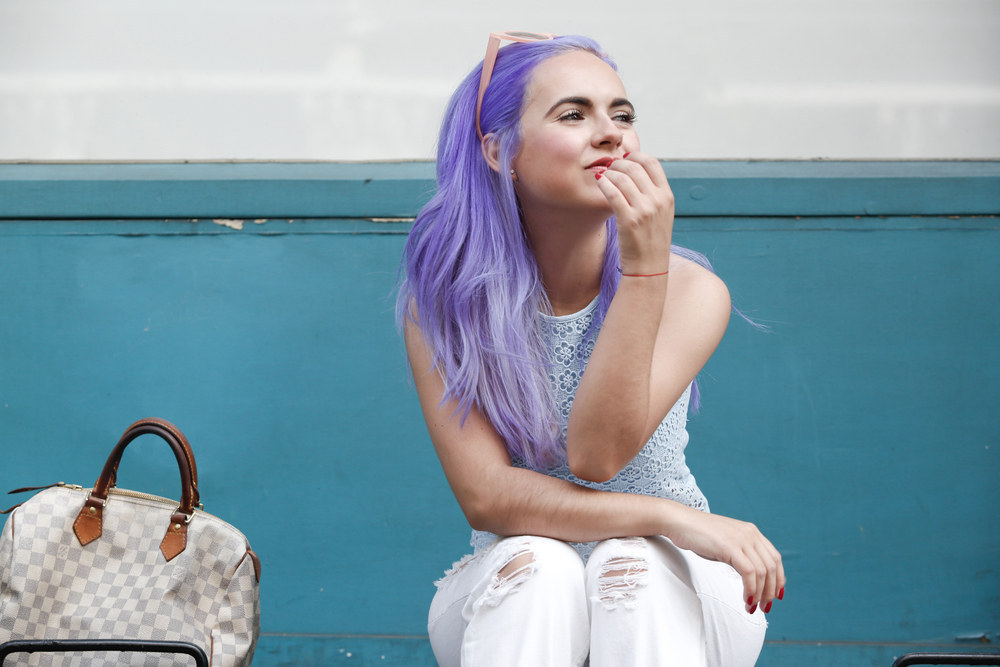 En tan sólo un mes, es capaz de cambiar su cabello de rosa...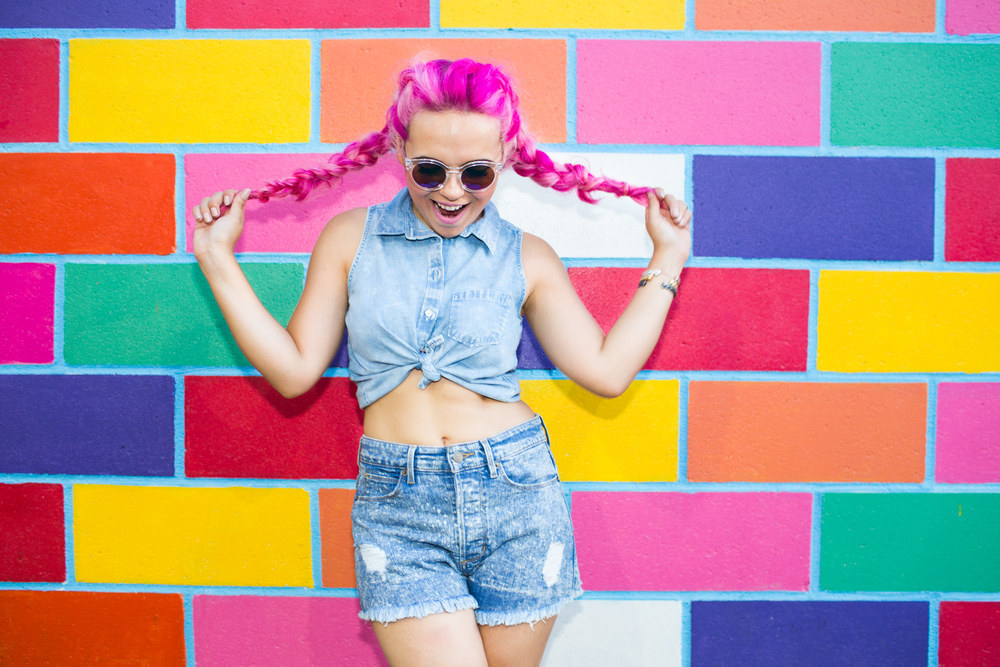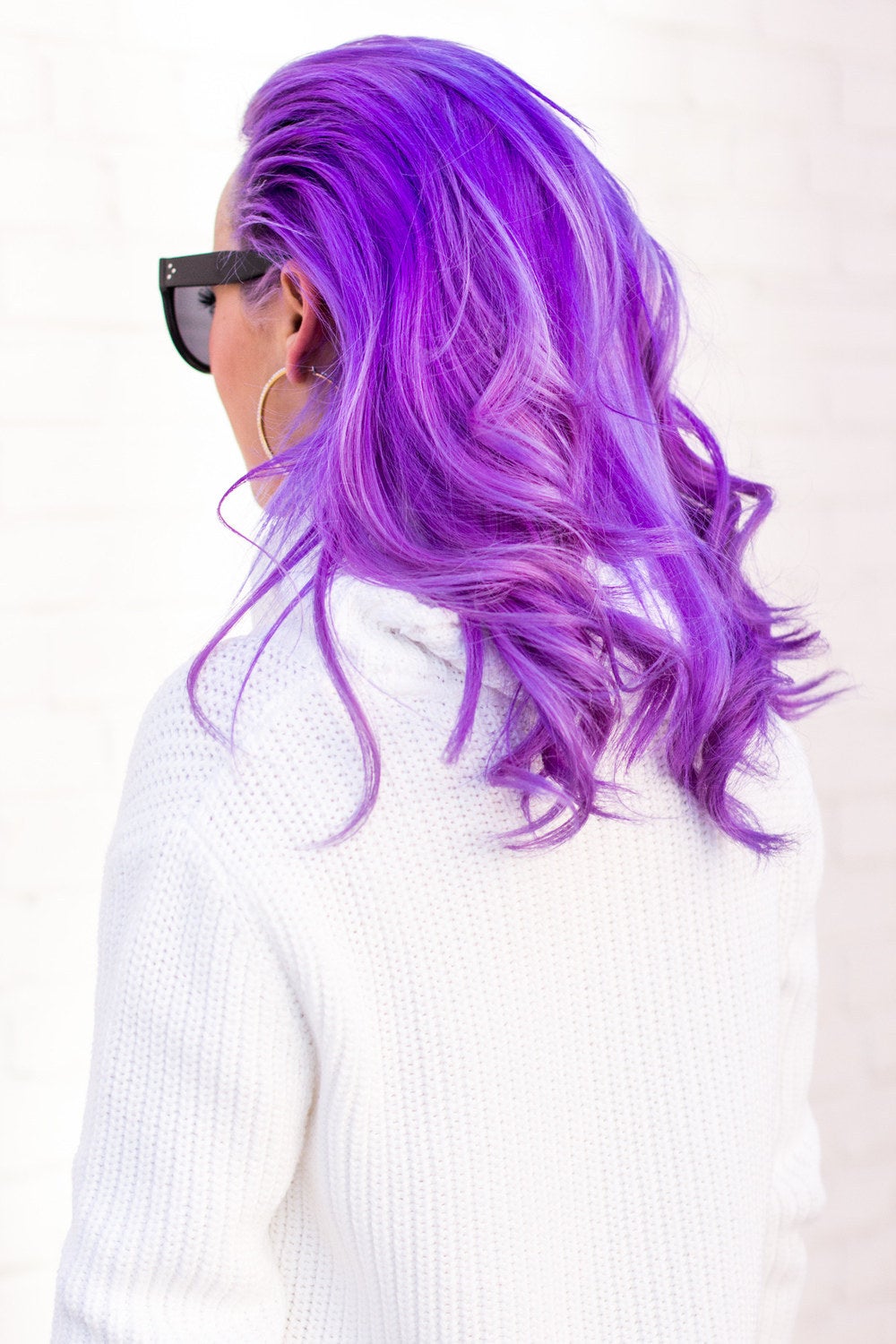 Hasta arcoíris.
Andrea le explicó a BuzzFeed México que para lograr un color así cuando tienes el pelo oscuro, lo mejor es hacerlo poco a poco y con mucha paciencia.
Tener el cabello sano y fuerte sí es un requisito para llevar el pelo arcoíris.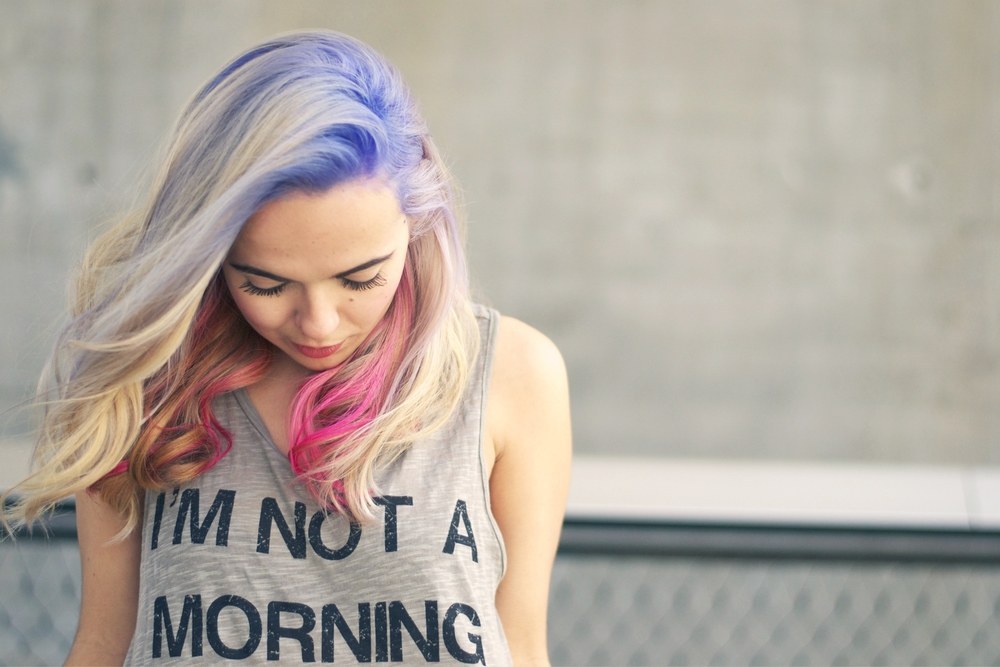 Sobre todo si eres de cabello castaño.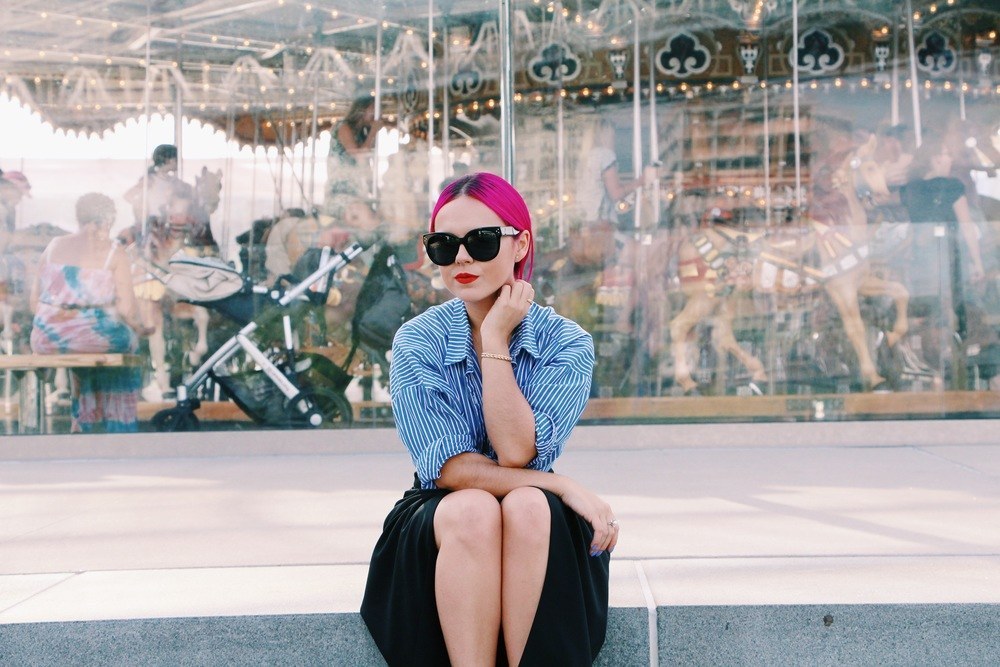 El cielo es el límite cuando se trata de colores.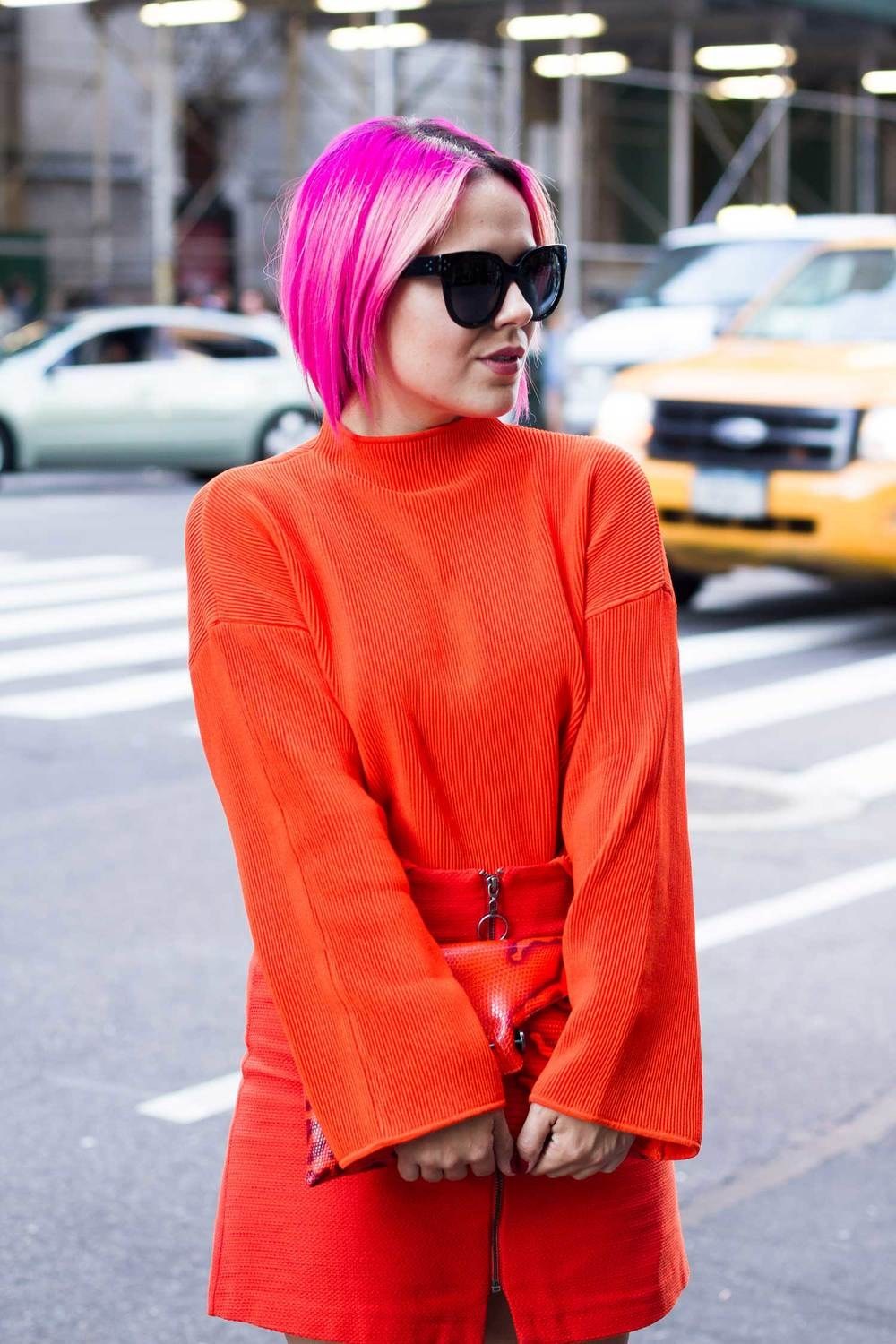 Prepárate para cuidarlo post-decoloración.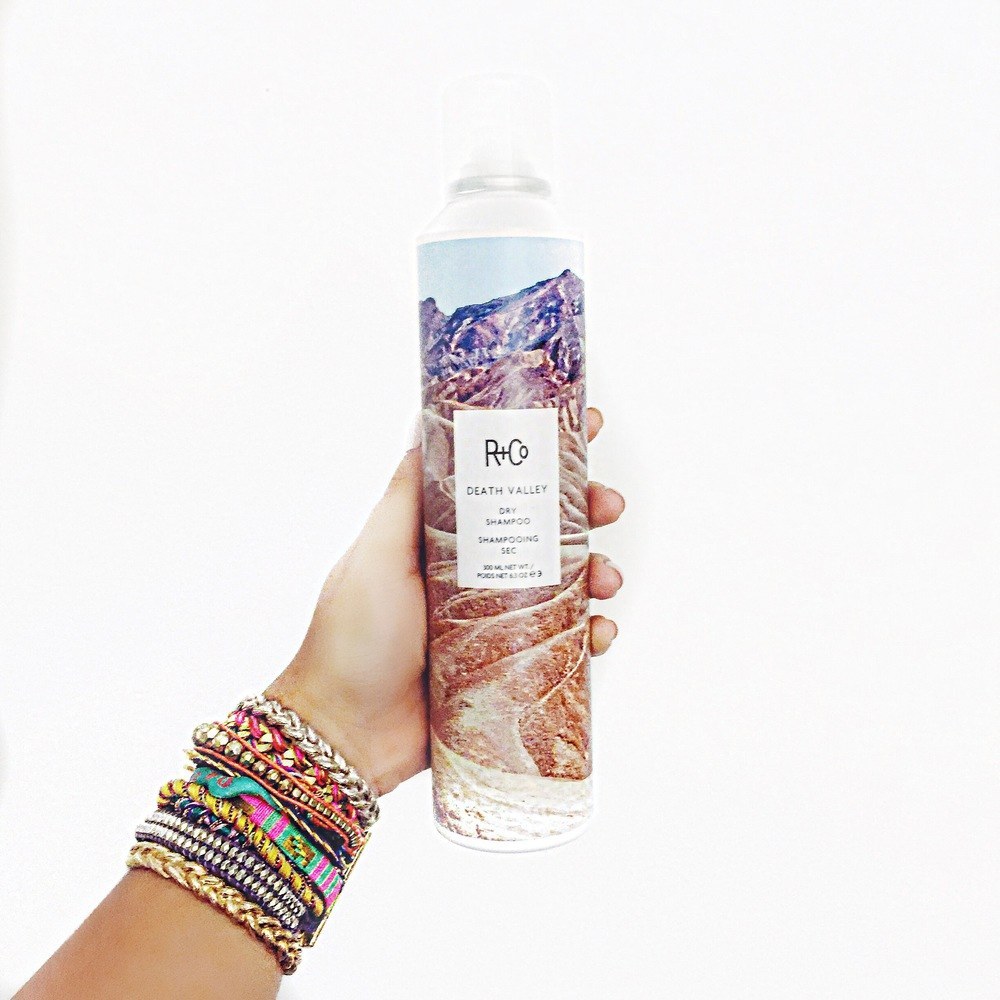 Y hagas lo que hagas, no lo decolores tú misma.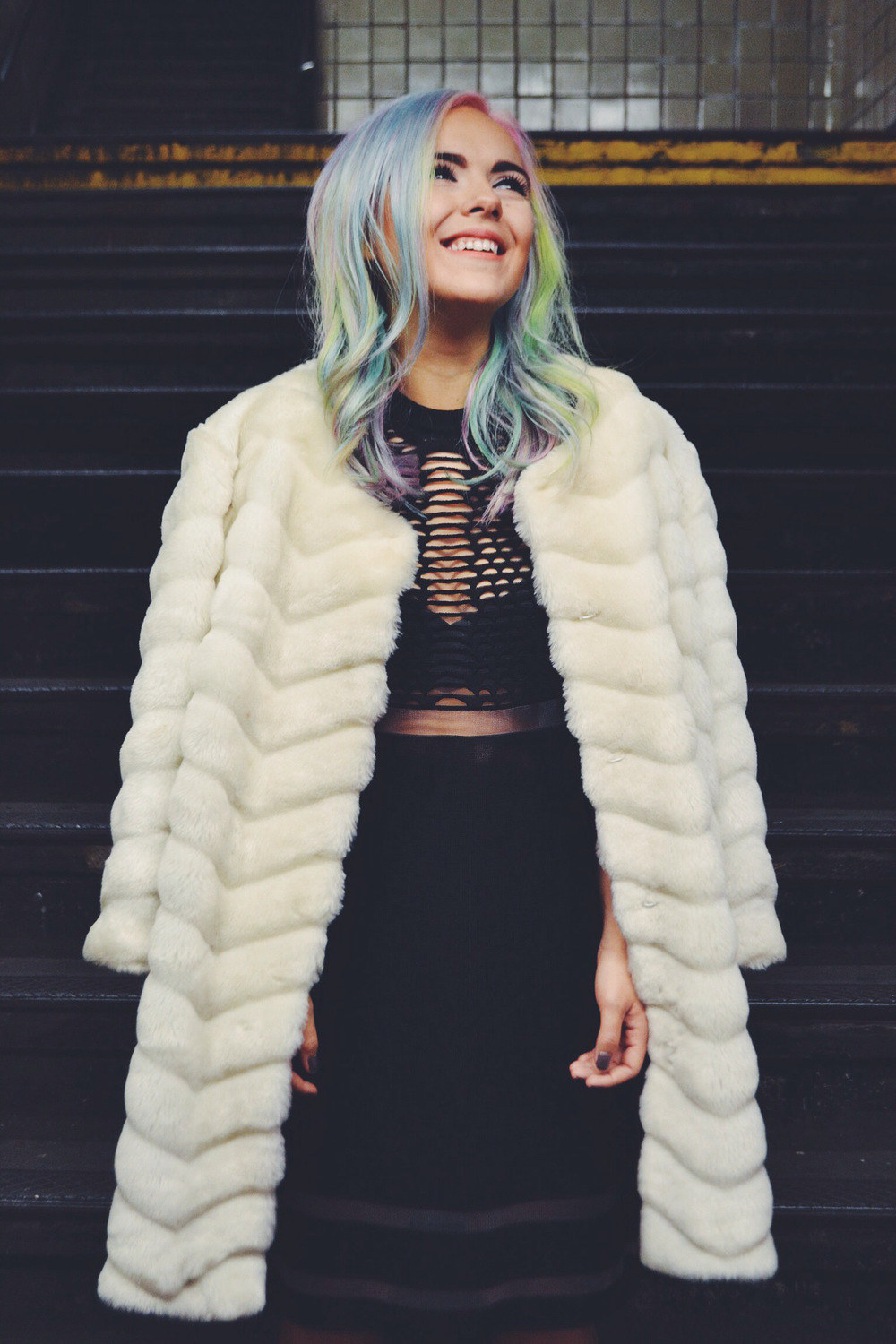 Más consejos para llevar el cabello arcoíris, en nuestras redes. ¡Síguenos!
Looks like there are no comments yet.
Be the first to comment!