Para dar a conocer la inauguración del Macrotunel en Acapulco, Enrique Peña Nieto liberó este video: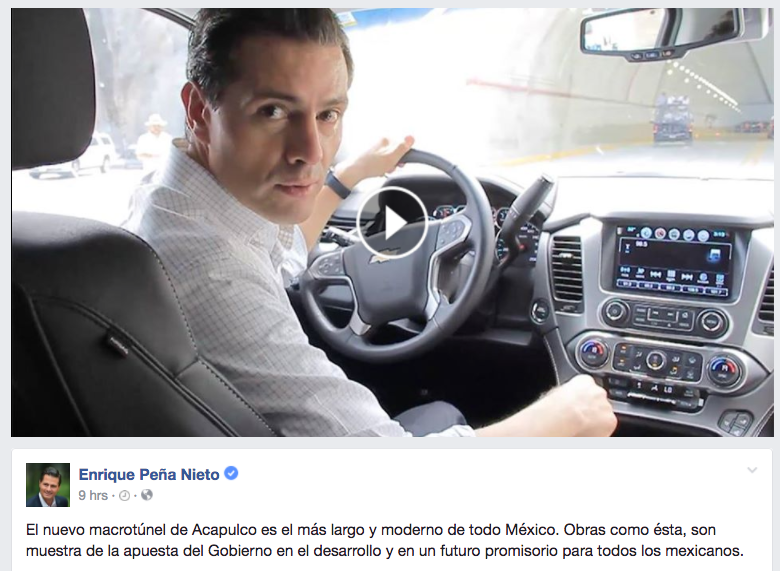 Un video sobre infraestructura que abre con porras al presidente.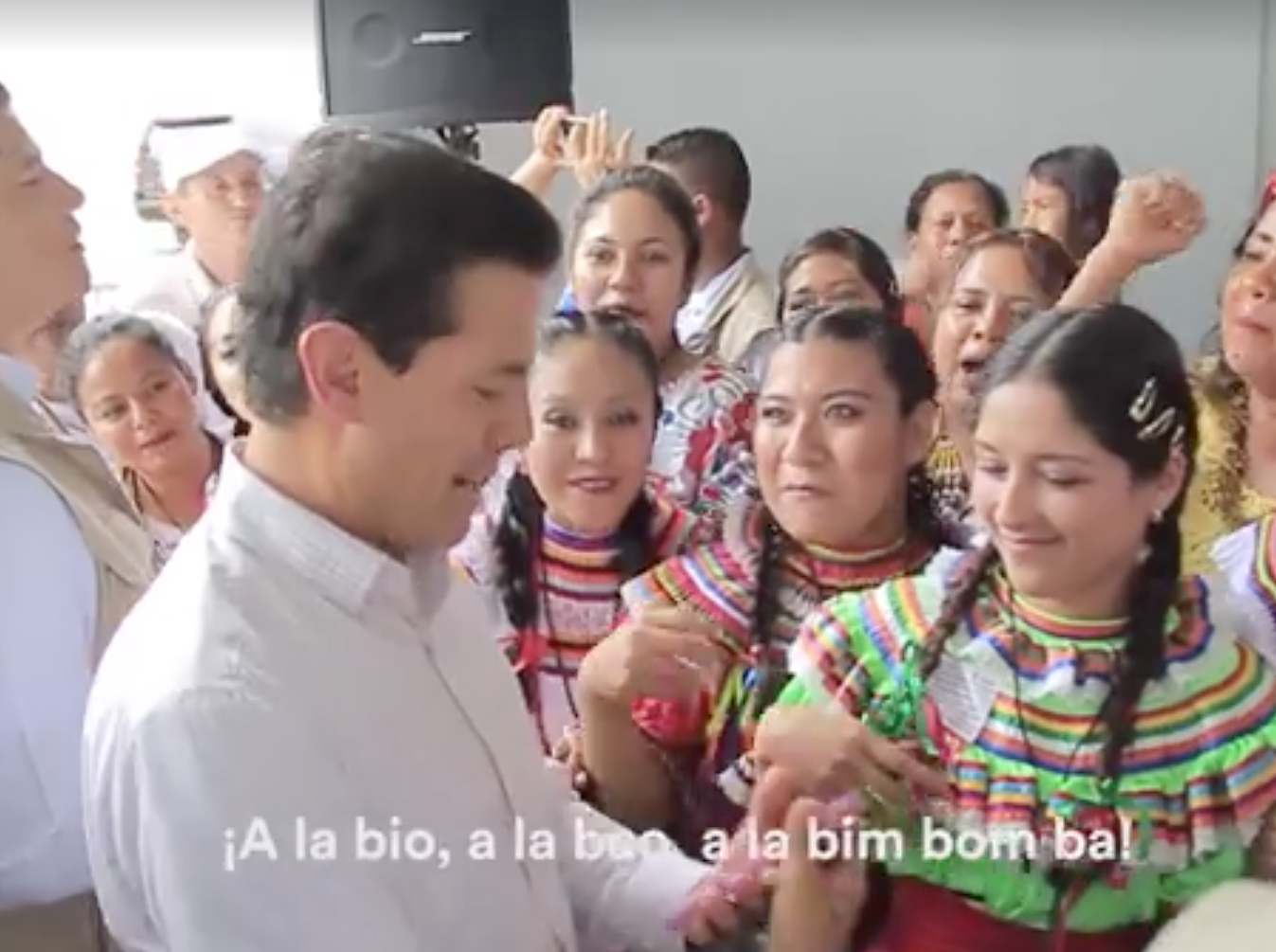 Y cierra con esto.
Por supuesto, los comentarios son una cascada de amor y bendiciones, como las que recibe en el video.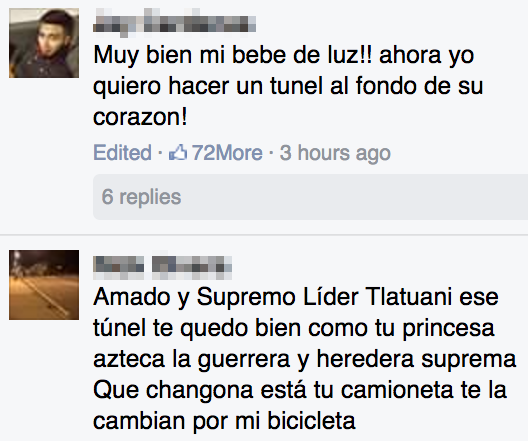 Pero la escena que capturó la imaginación de los memeros fue esta.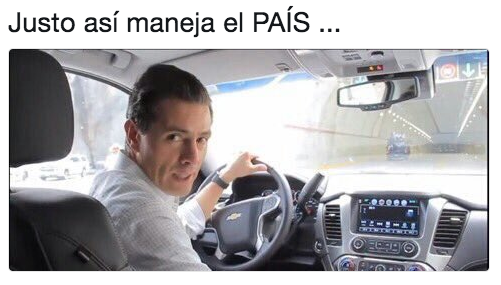 A muchos se les hizo que parecía metáfora de algo más grande.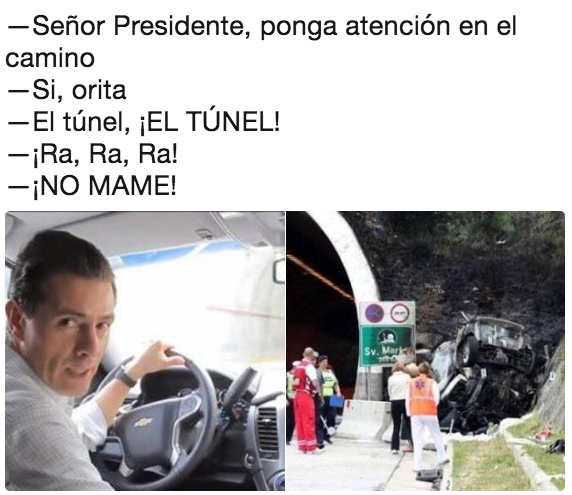 A algunos les preocupaba la seguridad del presidente.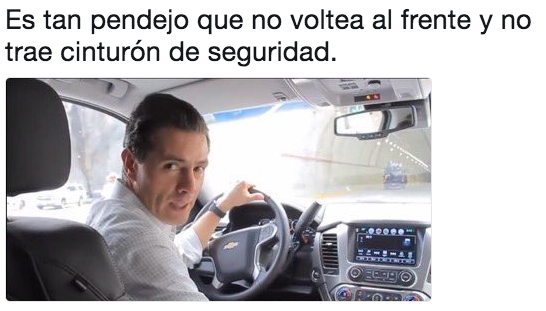 Cual chofer de Uber.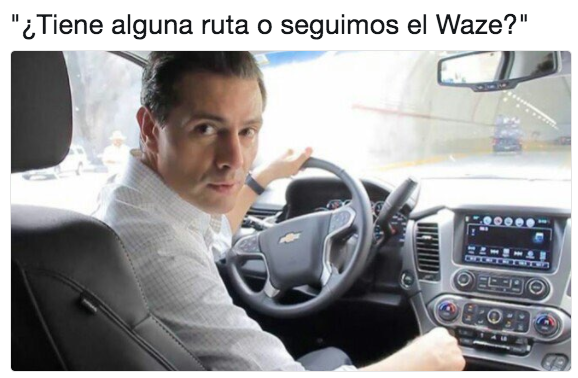 A otros les encantó.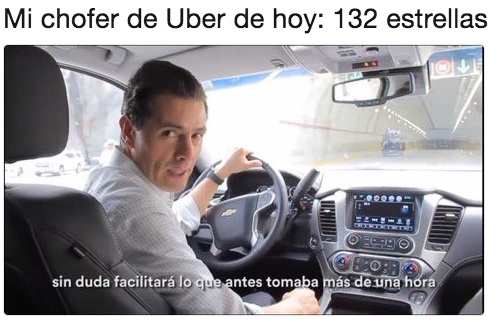 Parafraseando al presidente: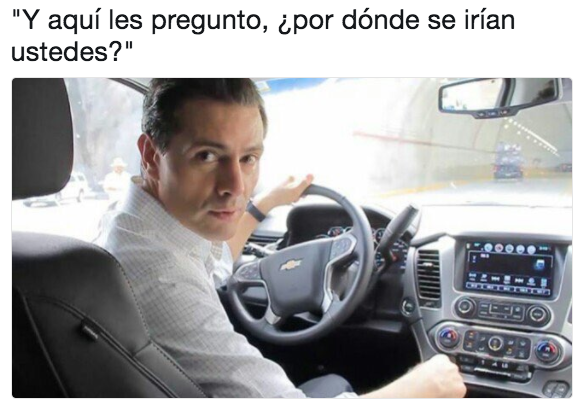 Y luego están los genios del Photoshop.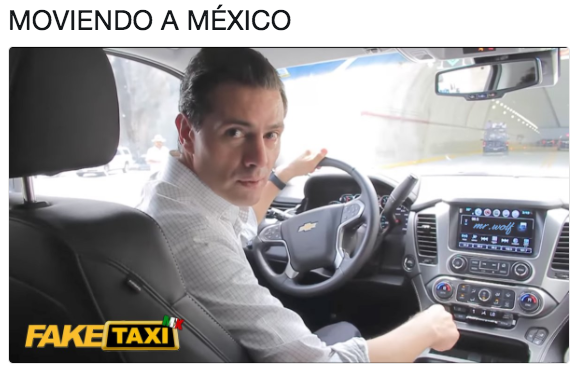 ¿Qué sería de Internet sin ellos?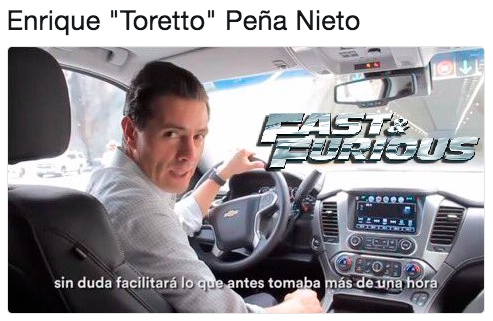 ¿Cómo no hablar de la nueva barba de Javier Duarte?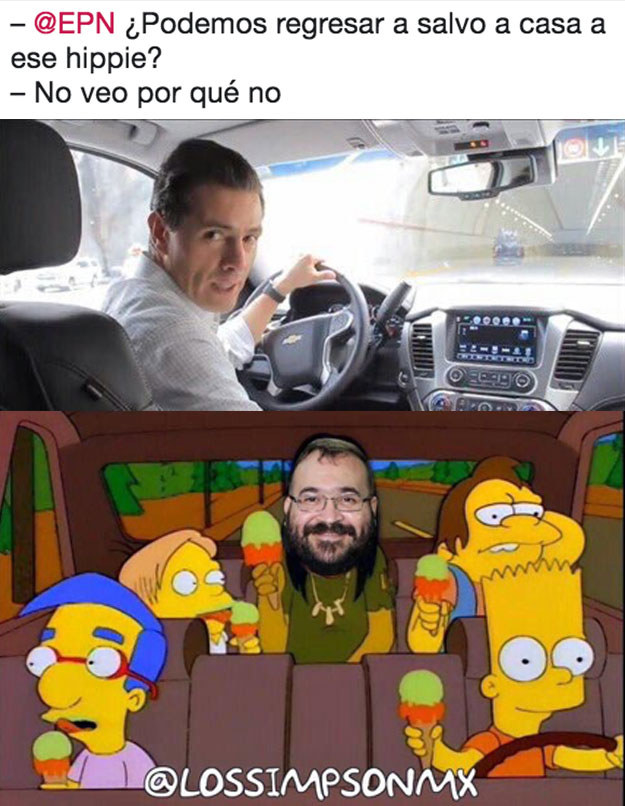 Y porque no sería Internet sin gatitos...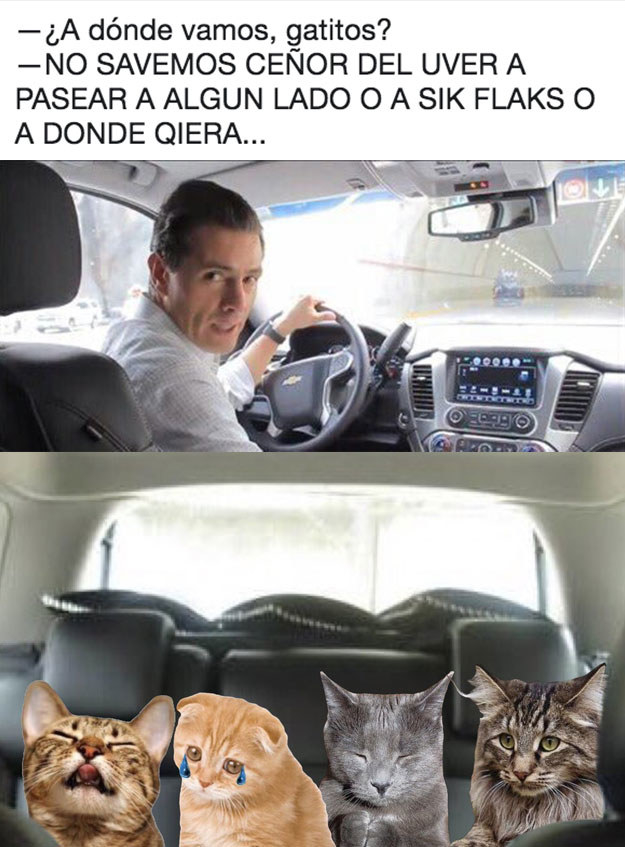 Y así es como, una vez más, el presidente del país se convirtió en un meme.
Looks like there are no comments yet.
Be the first to comment!