1.
Si eres chilango, seguro ya te diste cuenta.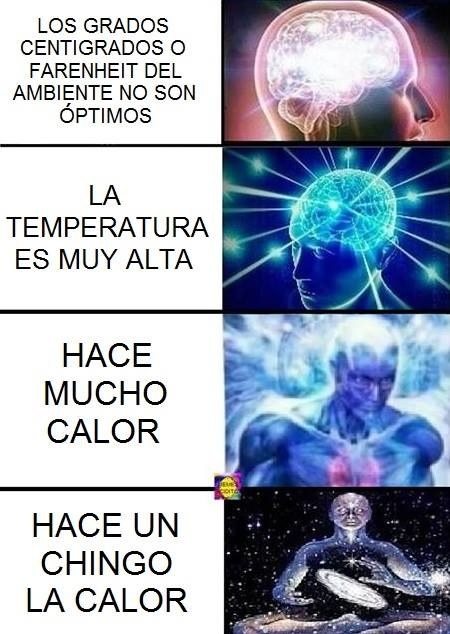 2.
¿Qué pedo con el clima?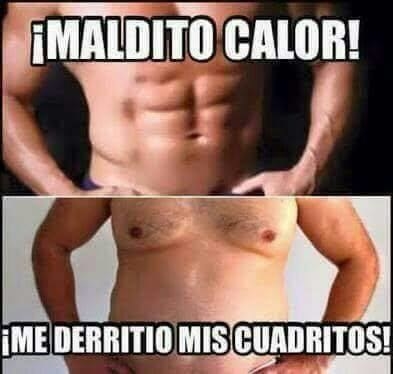 3.
¿Qué le hicimos al planeta para merecer esto?
4.
¿Por qué de pronto el Sol nos odia?
5.
Así ya no se antoja poner nada en bolillos.
6.
Ni la brisa veraniega puede ayudarnos.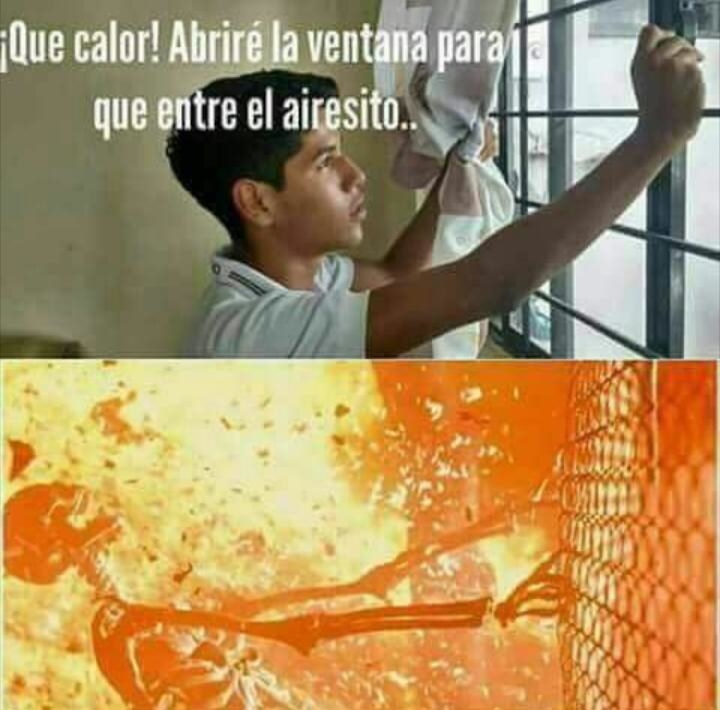 7.
Sólo nos queda refrescarnos.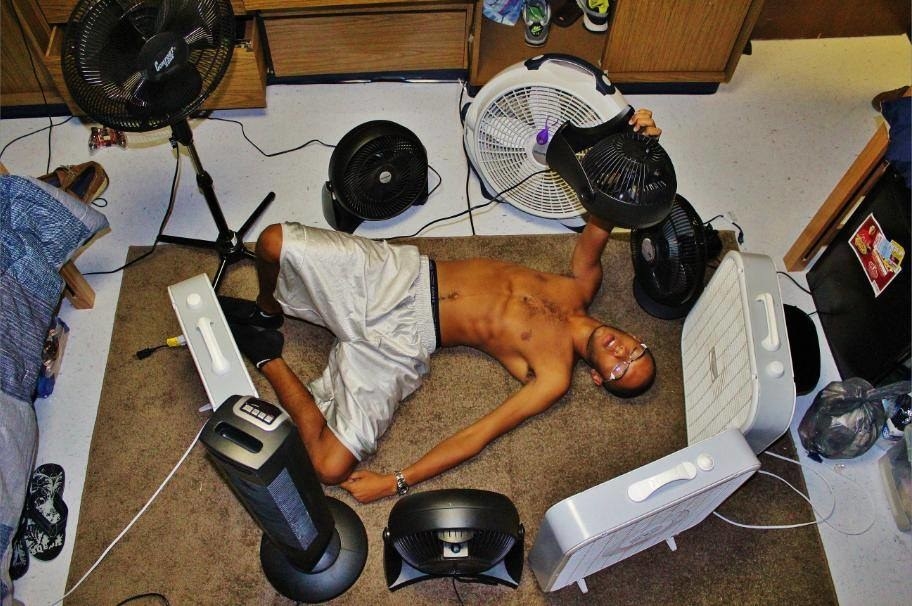 8.
Y adaptarnos a la situación.
9.
Antes de que sea demasiado tarde.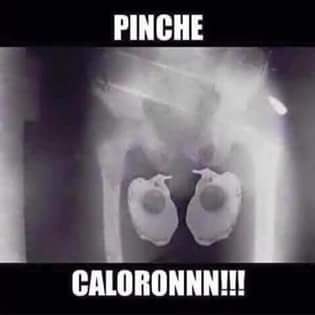 10.
La gente de otras zonas menos templadas, ahora mismo se está riendo de nosotros.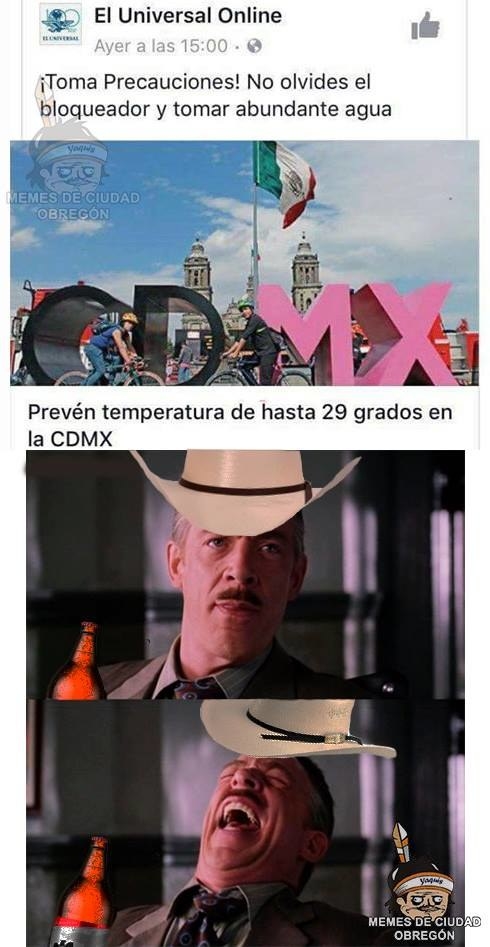 11.
Por suerte tenemos su experiencia a la mano.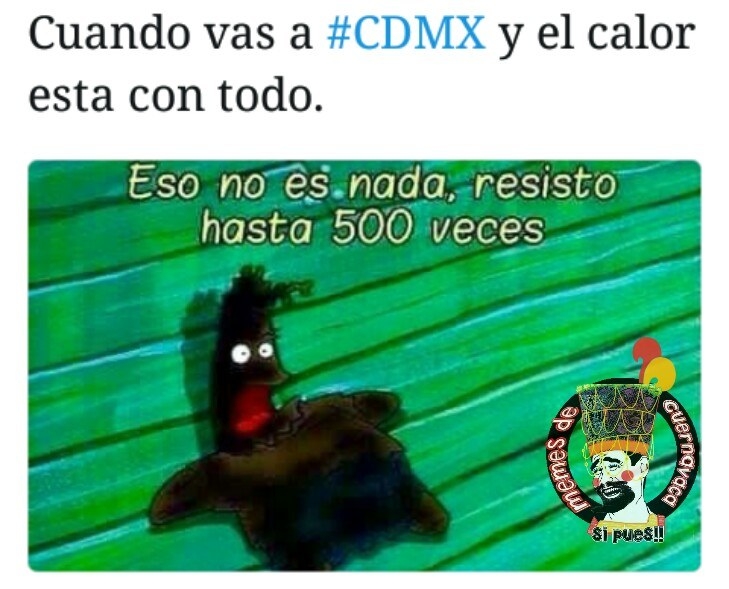 12.
Llevan toda su vida venciendo al clima.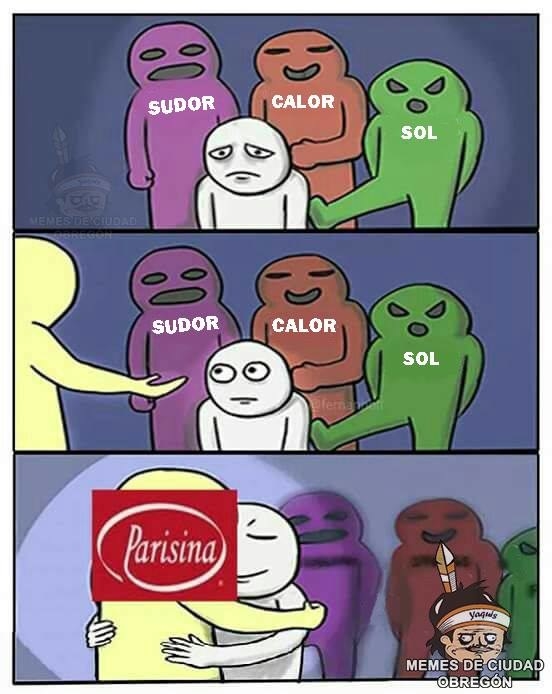 13.
Ellos nos ayudarán a sobrevivir.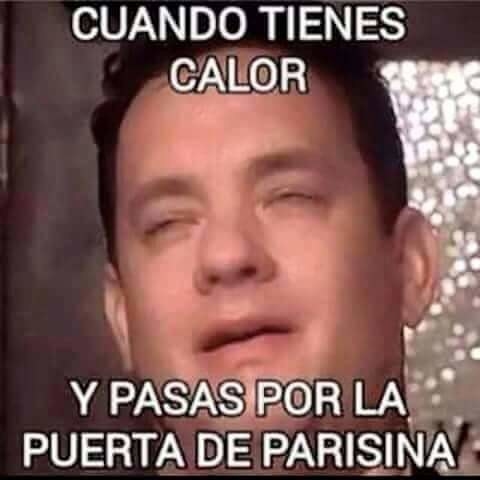 14.
Y a encontrar esos santuarios climáticos donde el aire no quiere asesinarte.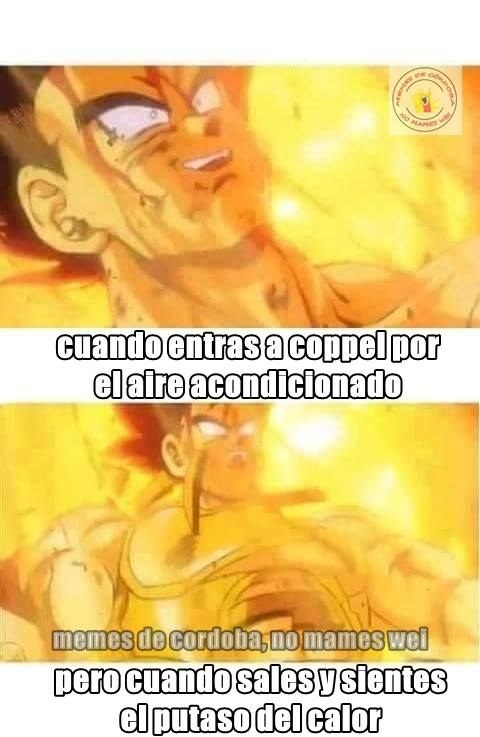 15.
El pedo es salir para llegar a ellos.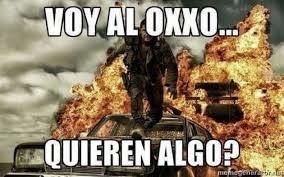 16.
Enfrentarse a los elementos.
17.
Y si no hay clima, a ver cómo le hacemos.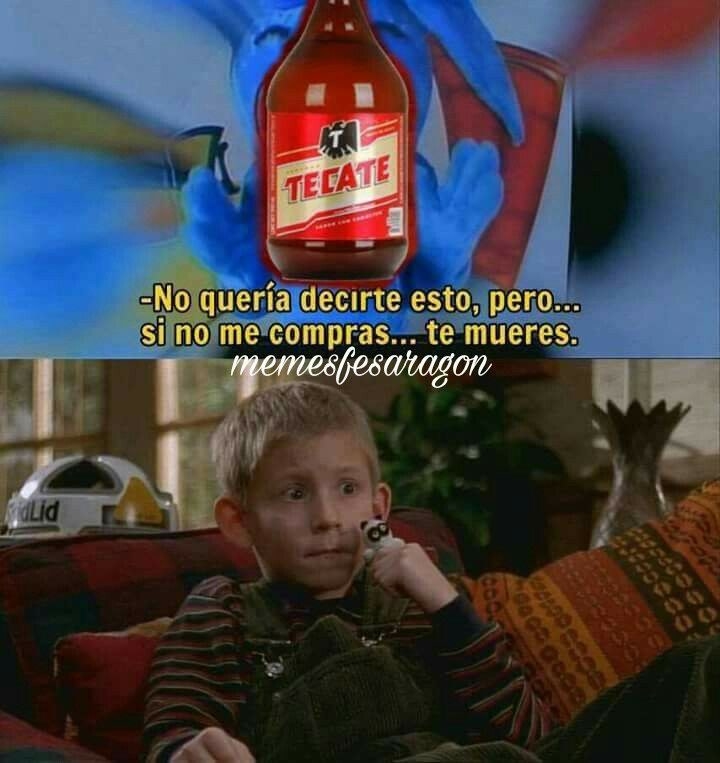 18.
Todo tiene solución.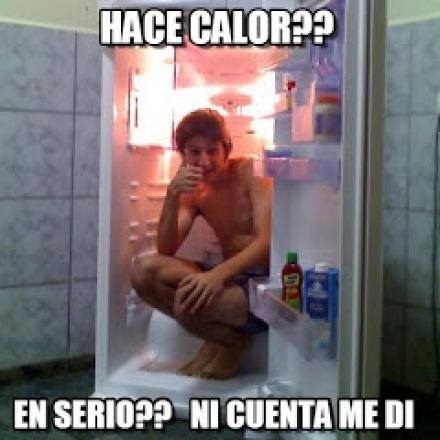 19.
Como la cerveza, por ejemplo.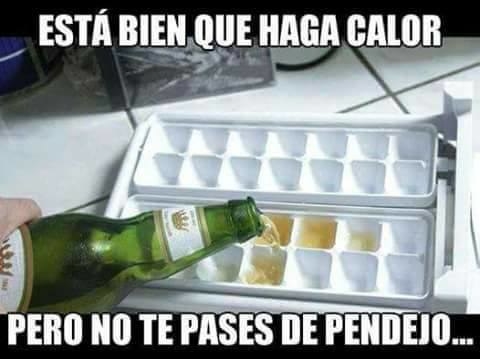 20.
Si no sobrevivimos, recuérdennos por nuestros memes.
Looks like there are no comments yet.
Be the first to comment!