1.
Este eres tú en el amor.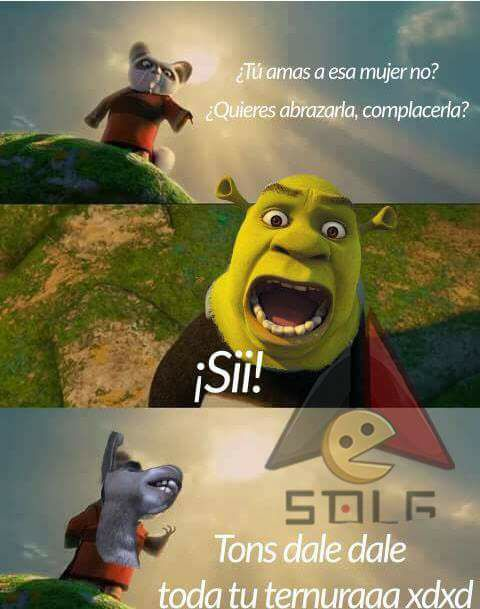 2.
Pero a veces te dejan en visto.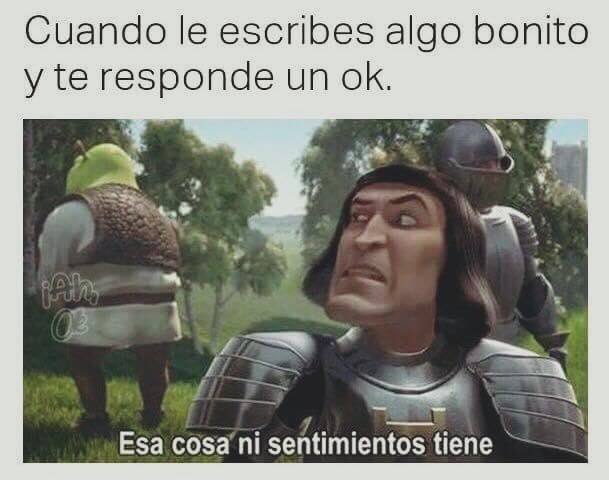 3.
Tienes gustos poco comunes.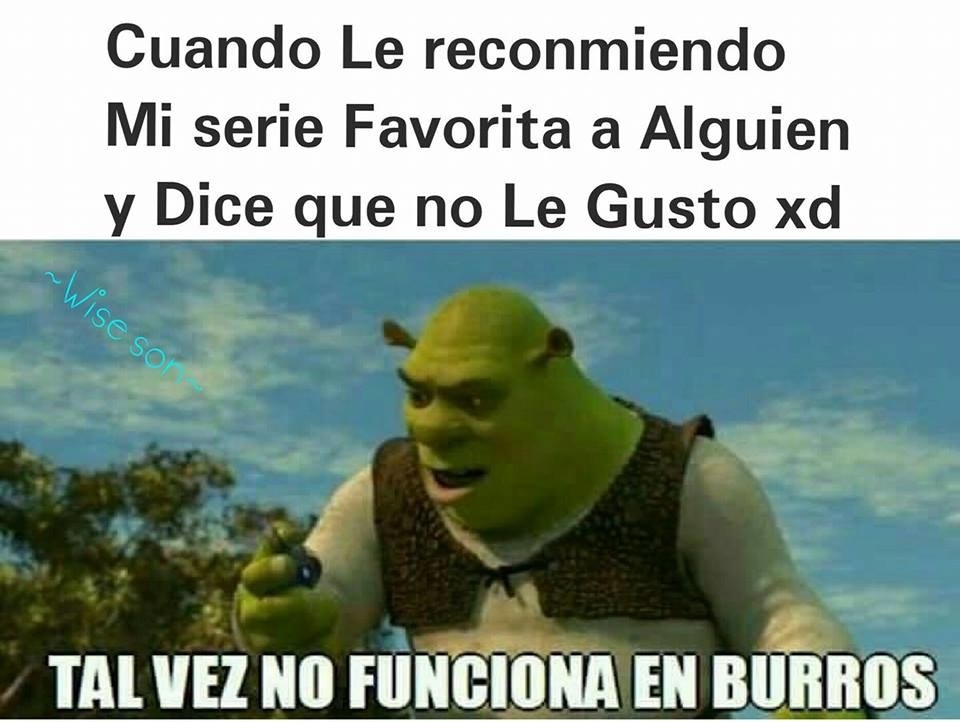 4.
A veces vas buscando cobre y encuentras oro.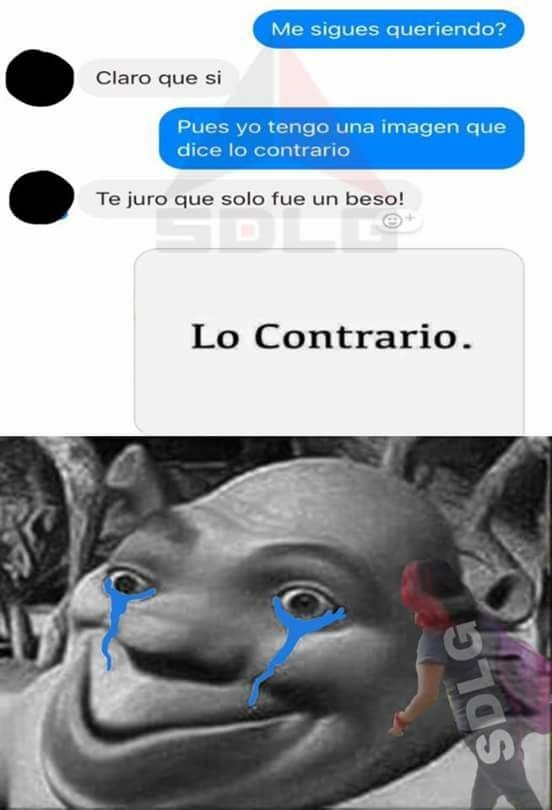 5.
Tienes capas, como las cebollas.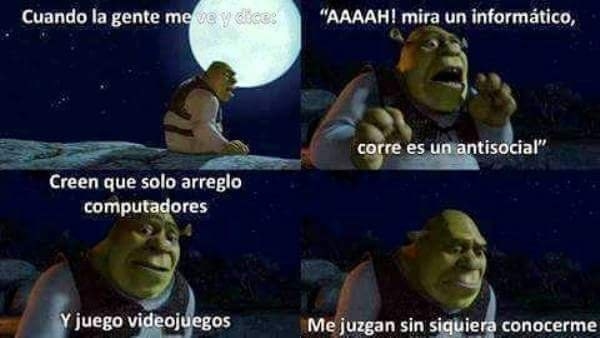 6.
No eres tan bien parecido.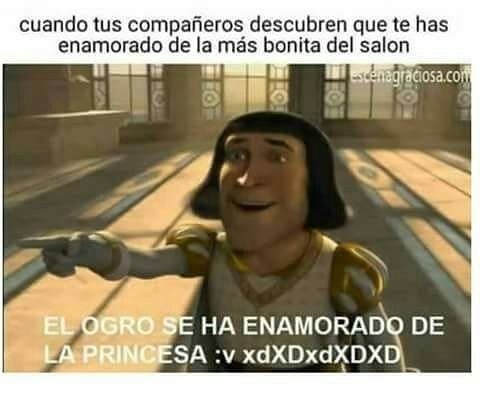 7.
Pero tu personalidad te ha ganado la gratitud de muchos.
8.
Te has desilusionado más de una vez.
9.
No sabes cómo lidiar con la gente.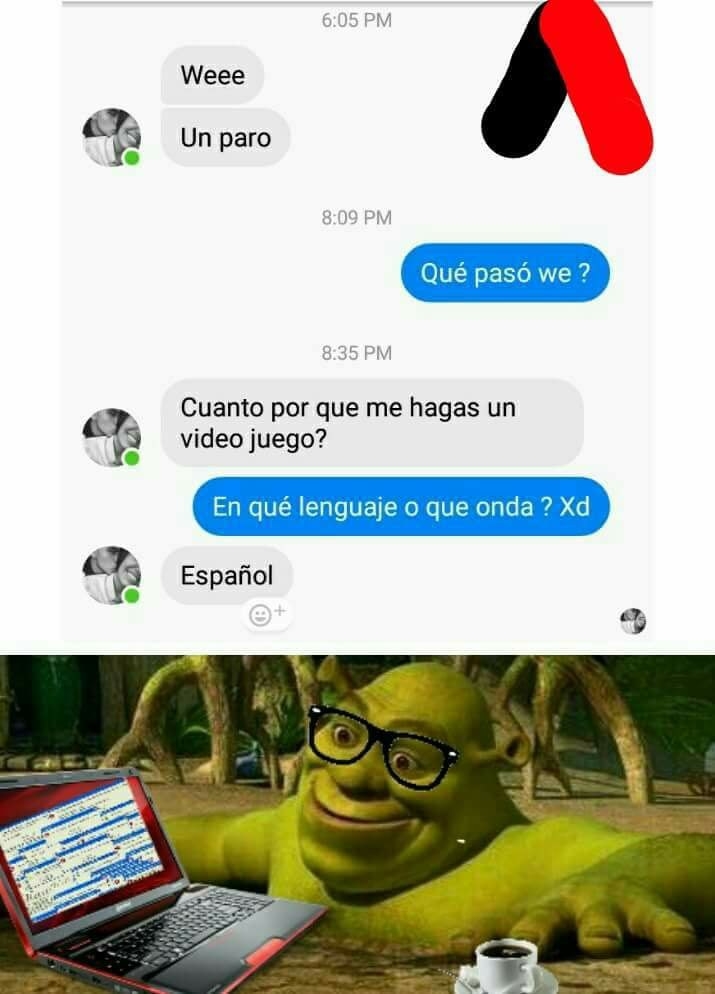 10.
Todos creen conocerte, pero tienes un lado oculto.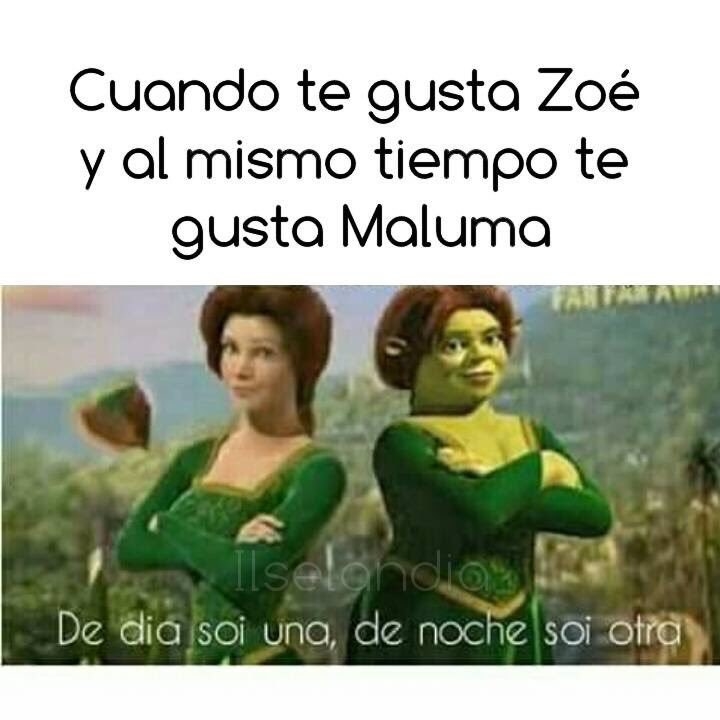 11.
Y a veces te sientes fuera de lugar.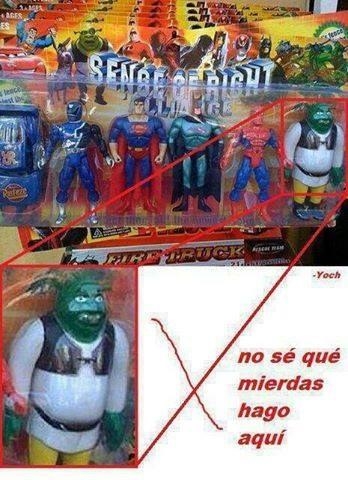 12.
No eres el más listo, pero te defiendes.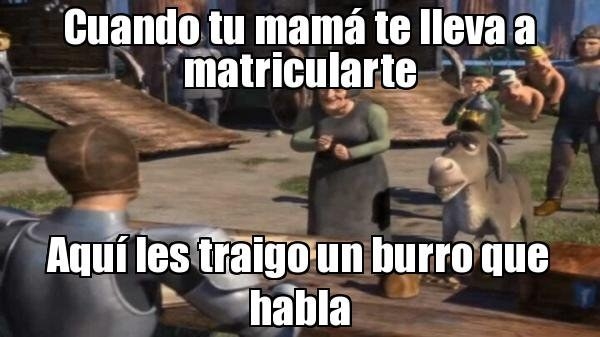 13.
La gente nunca dice bien tu nombre.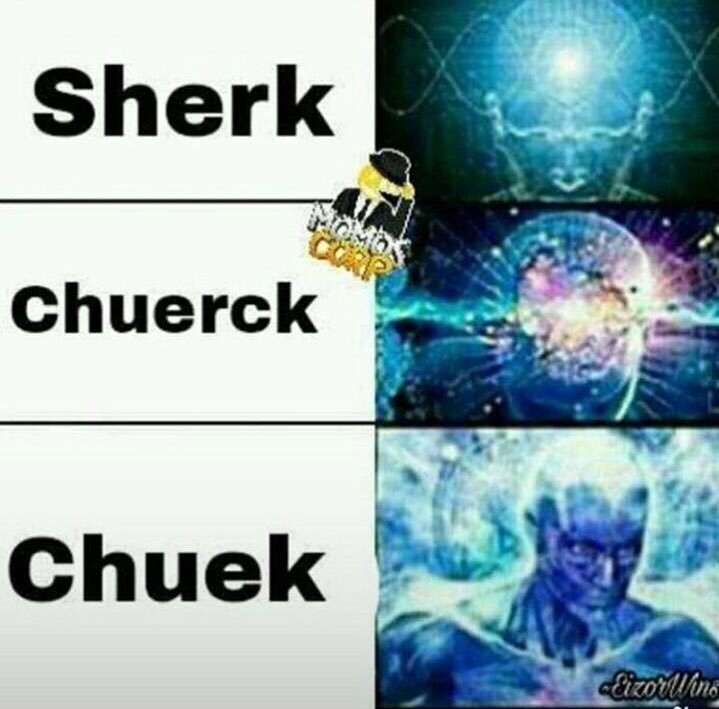 14.
Tu vida es una larga serie de contradicciones.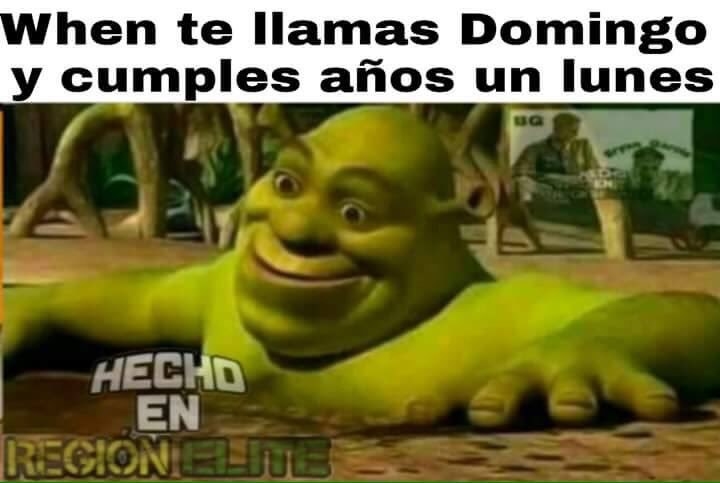 15.
Encuentras tu hotel en Trivago.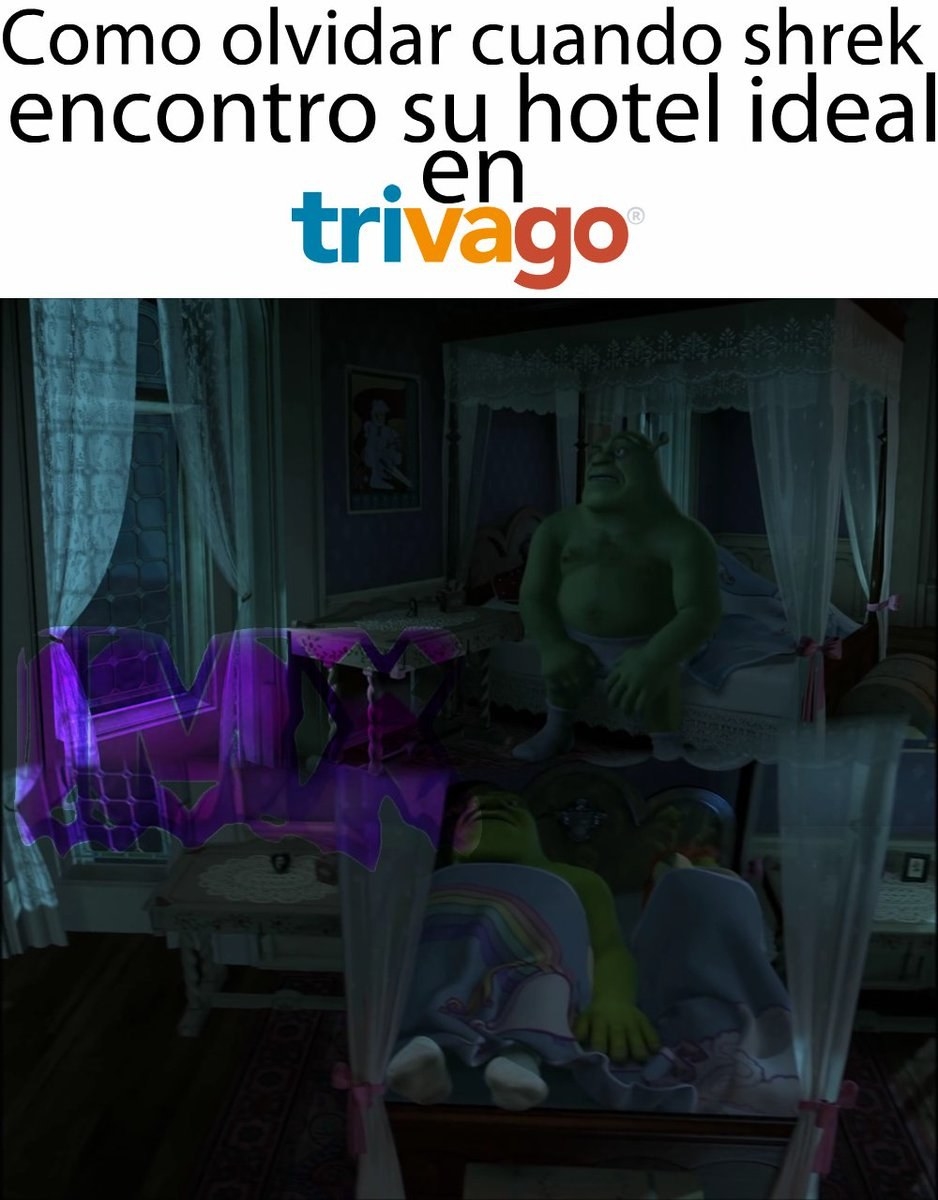 16.
Tienes un squad de gente tan rara como tú.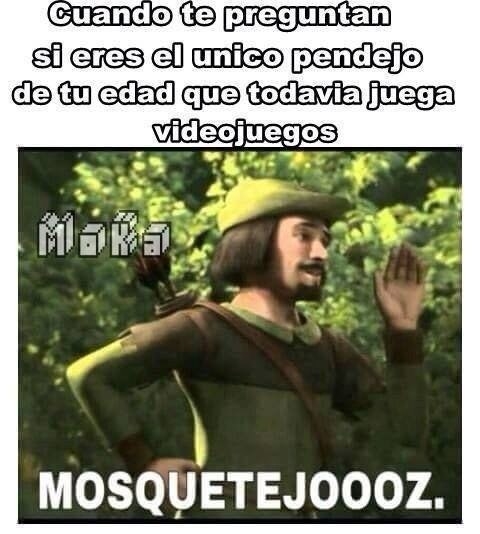 17.
Tu familia no te entiende.
18.
No te avergüenzas de ser quien eres.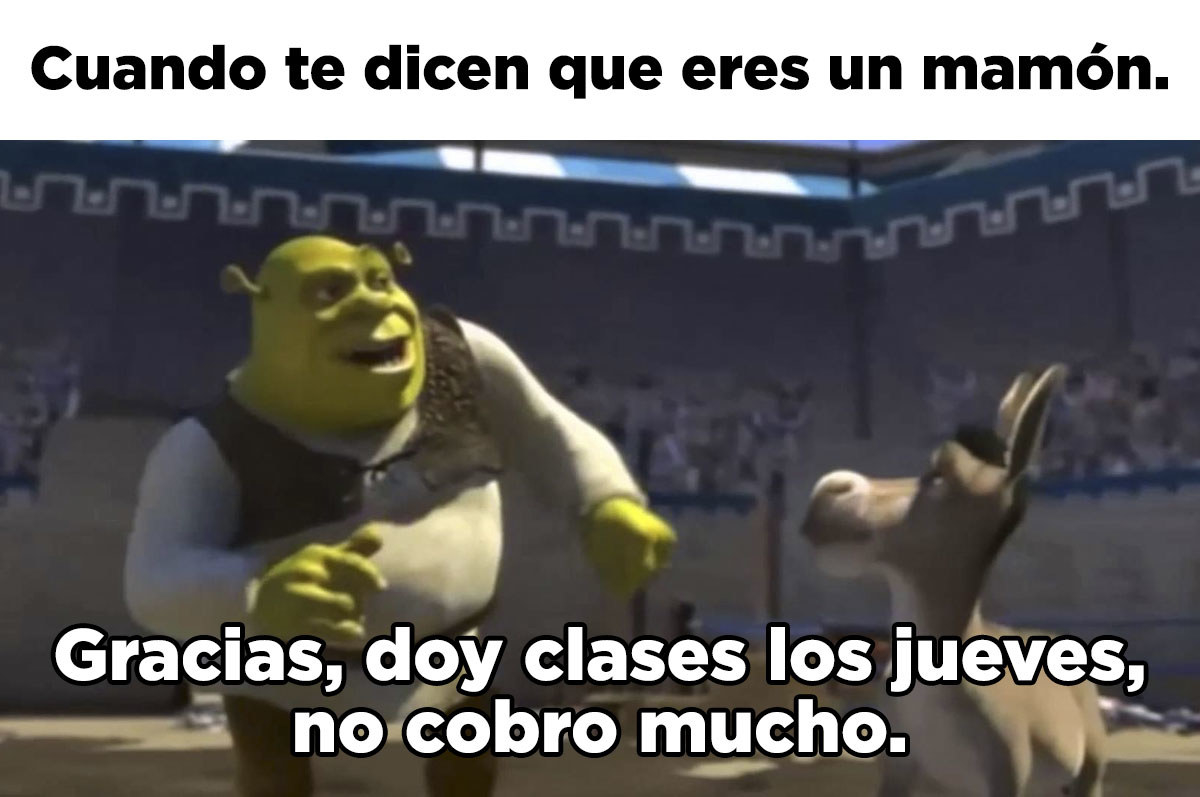 19.
Y siempre encuentras la solución a cualquier problema.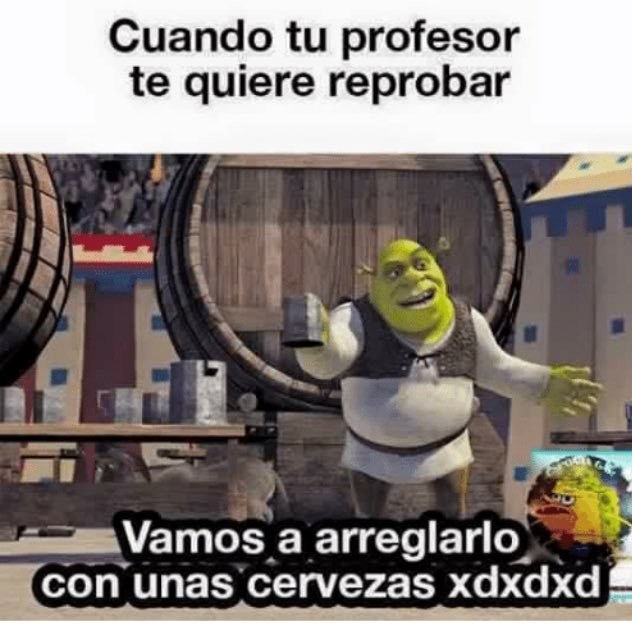 Looks like there are no comments yet.
Be the first to comment!