El puro video de la novia plantada ya tiene casi cinco millones de vistas.
Obviamente, provocó todo tipo de intensas emociones en los corazones de la audiencia.

Hasta el Publimetro se la creyó.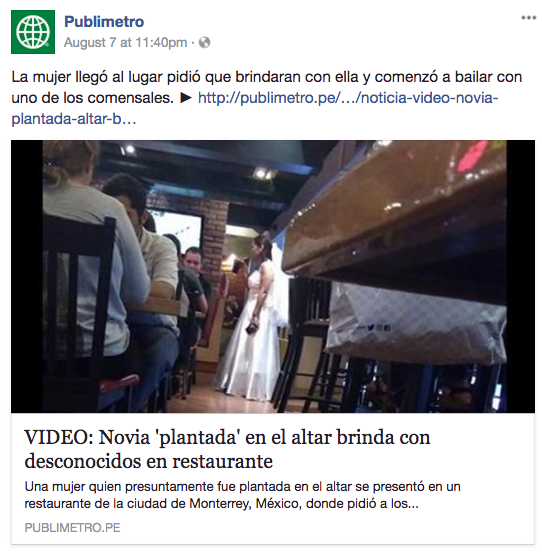 Al novio imaginario le dijeron de todo.
Y Facebook es tan chistoso que incluso hubo quien se enojó con quien compartió las fotos.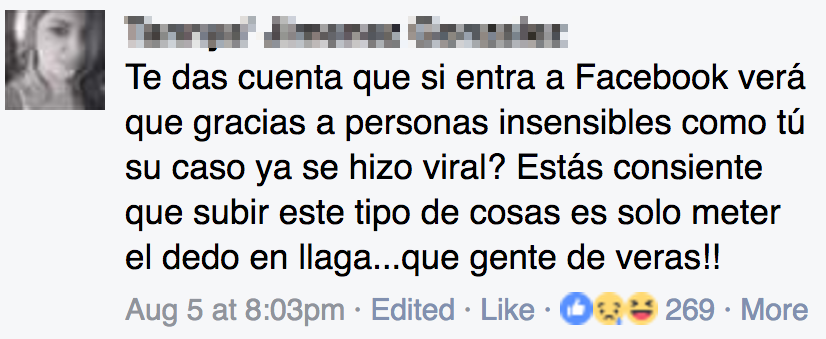 Pero, mientras unos se peleaban, otros comenzaron a notar algo raro.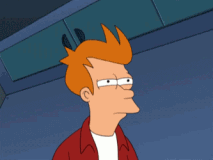 ¿Dónde estaban sus amigas, por ejemplo?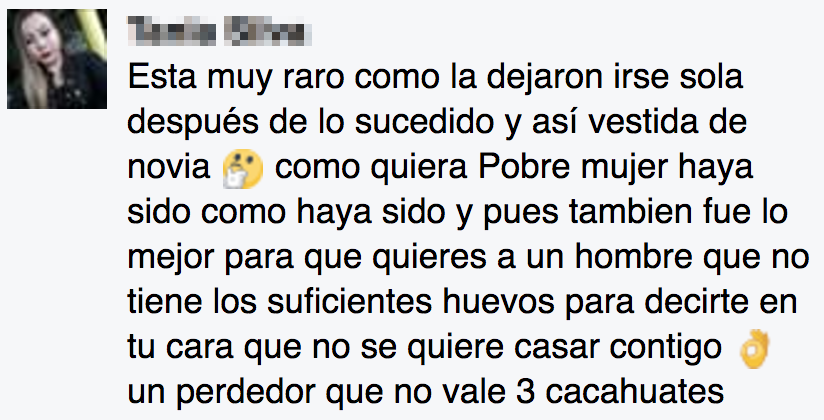 Esta publicación en Facebook sólo hizo el misterio aún más grande.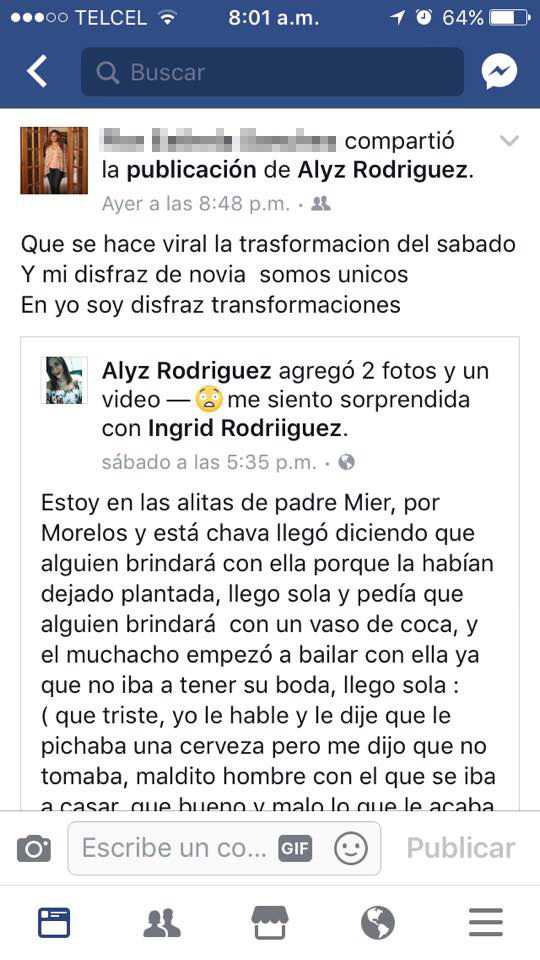 "Yo soy disfraz" es una tienda de disfraces de Monterrey, Nuevo León.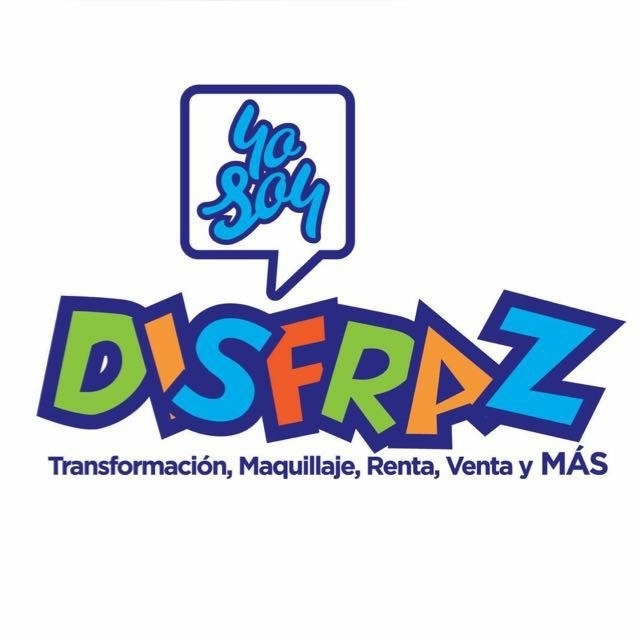 Y el disfraz de la novia despechada, aquí podemos verlo, rodeado de súperheroes.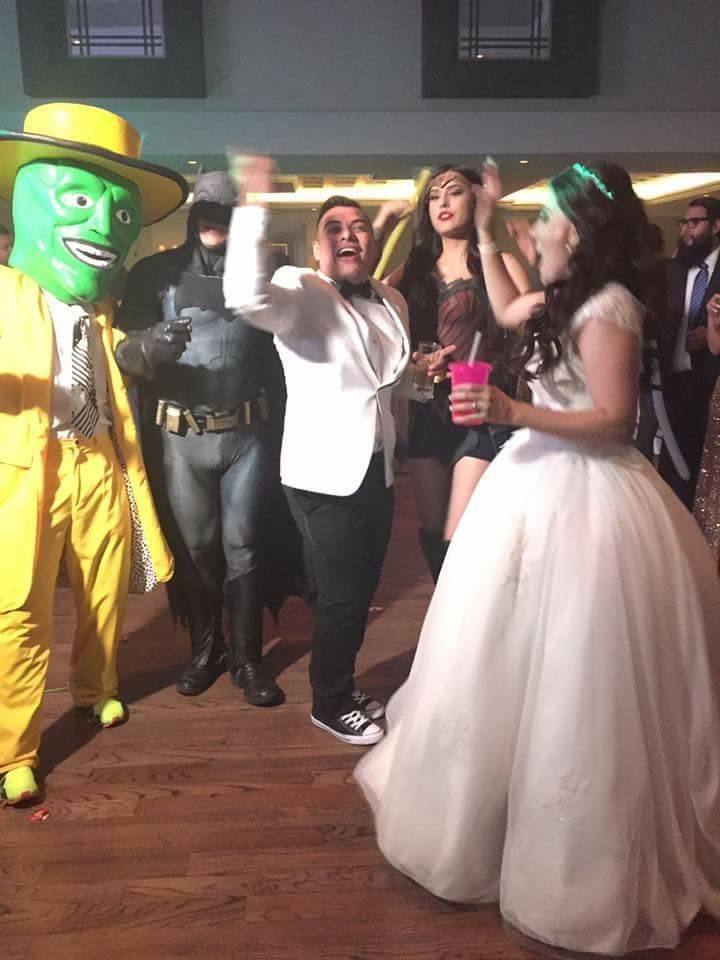 Y el testimonio de esta ex empleada de Las Alitas, parece confirmar la teoría de que todo esto fue actuado.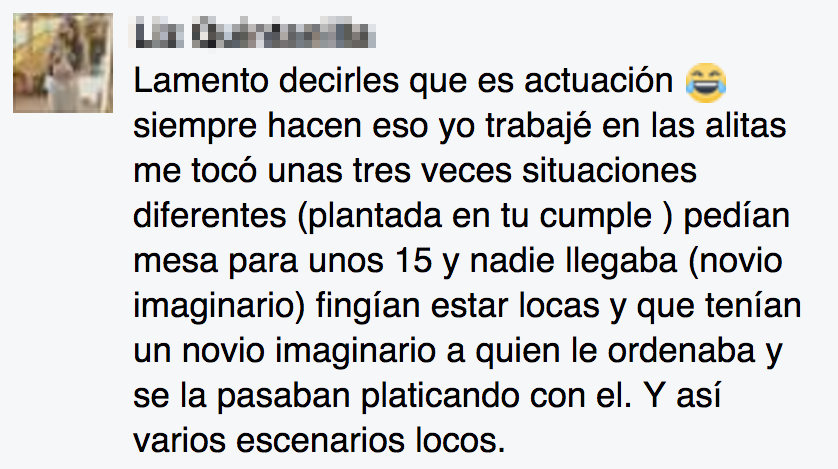 Entre más aprendemos de la verdad de este caso, más interesante se pone.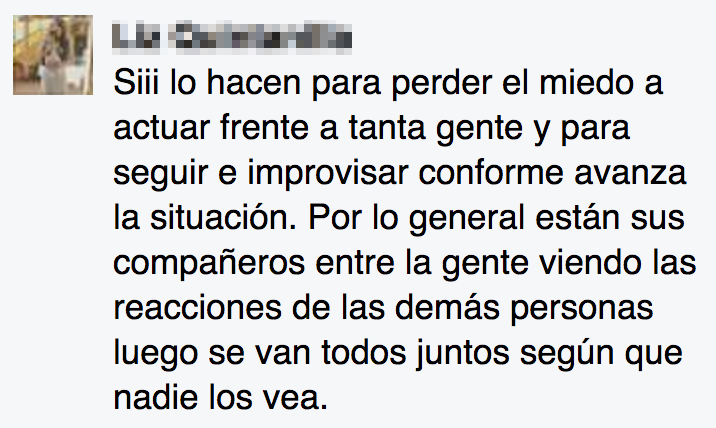 Entonces, no se trataba de una mujer despechada, sino de una sociedad secreta de actores de improvisación.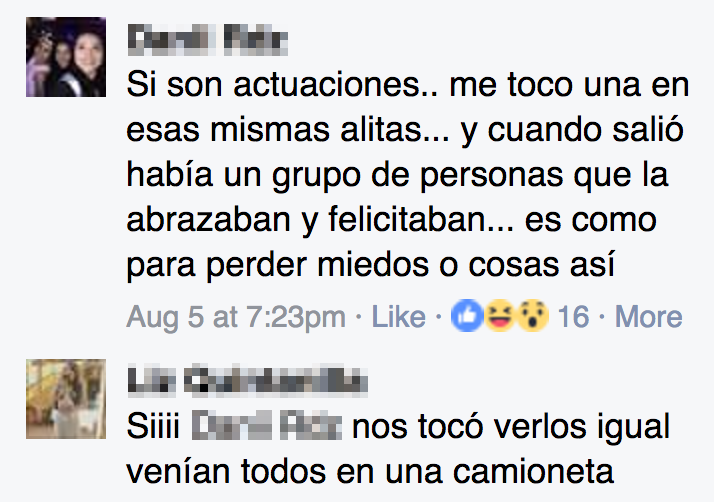 Mis respetos, lo hicieron muy bien.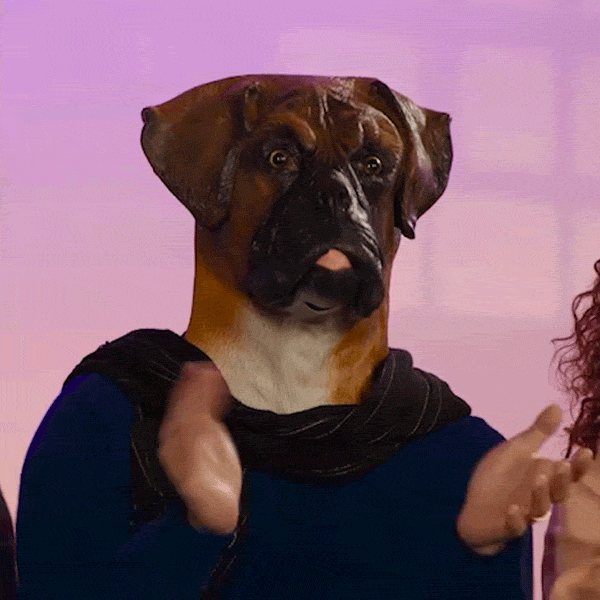 Looks like there are no comments yet.
Be the first to comment!