1.
Cuando descubres que eres tu peor enemigo.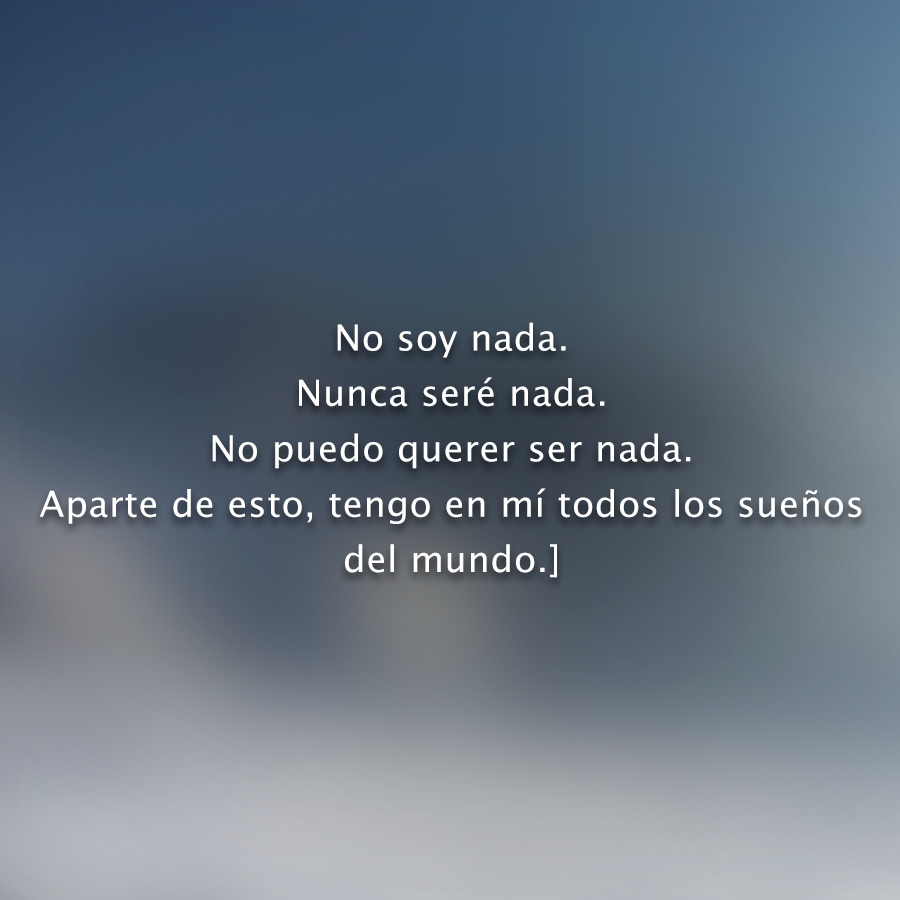 2.
Cuando estás por besar a alguien por primera vez y ese segundo de silencio se vuelve eterno.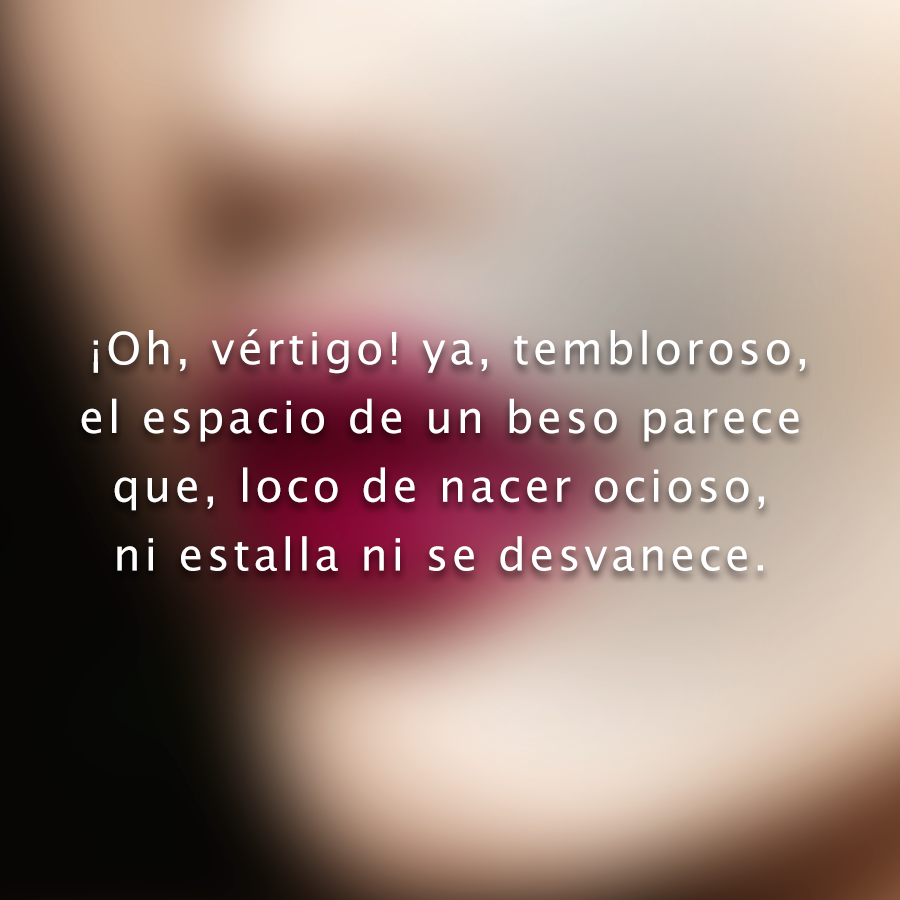 3.
Cuando el amor te hace sentir que te mueves con la libertad de un río.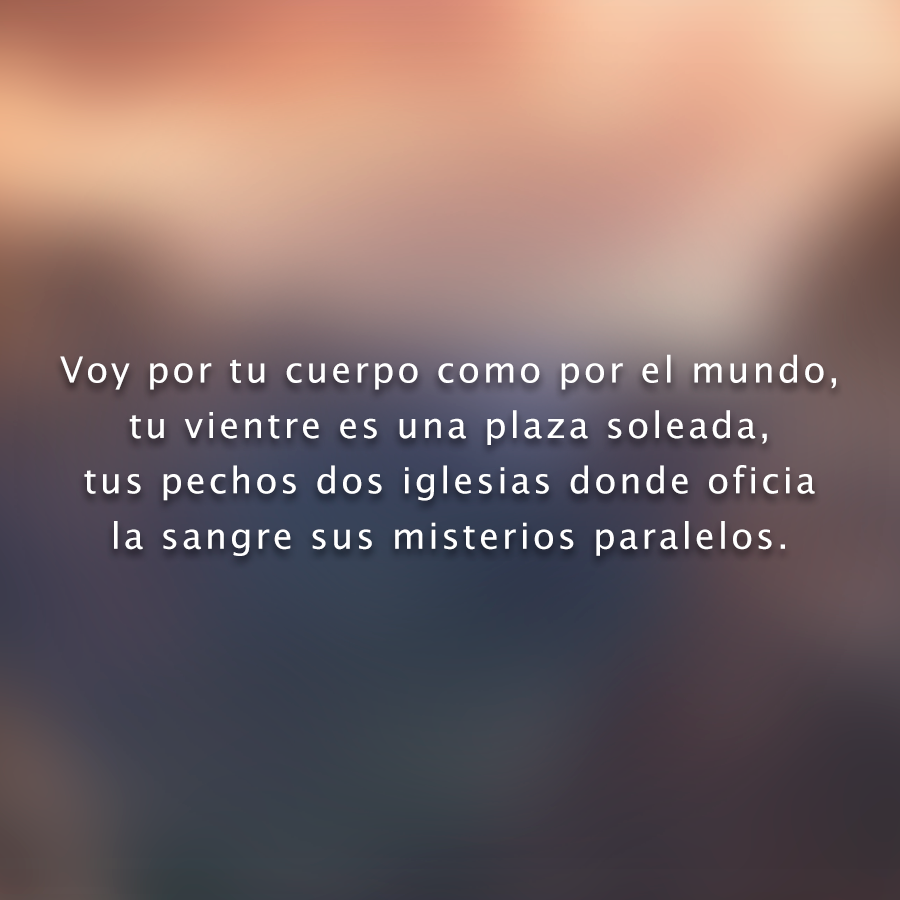 4.
Cuando descubres que todos estamos atrapados y solos dentro de nuestras mentes.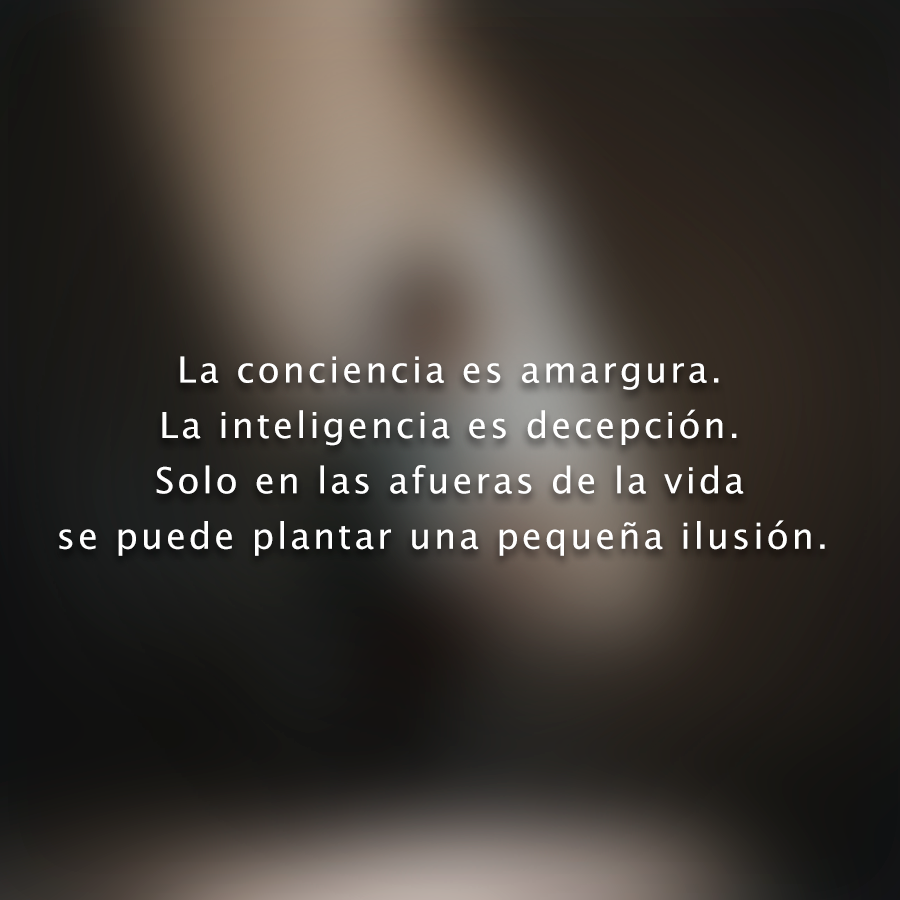 5.
Cuando creces para ver la decadencia de tus héroes.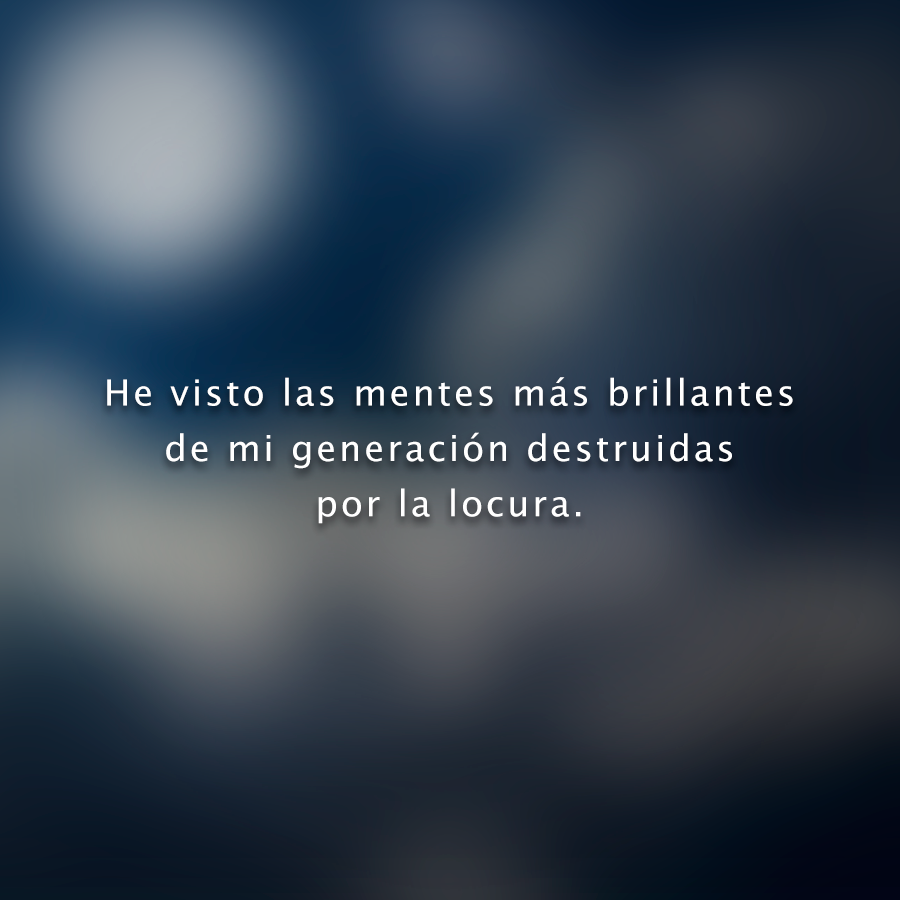 6.
Cuando descubres que el lenguaje tiene otras dimensiones.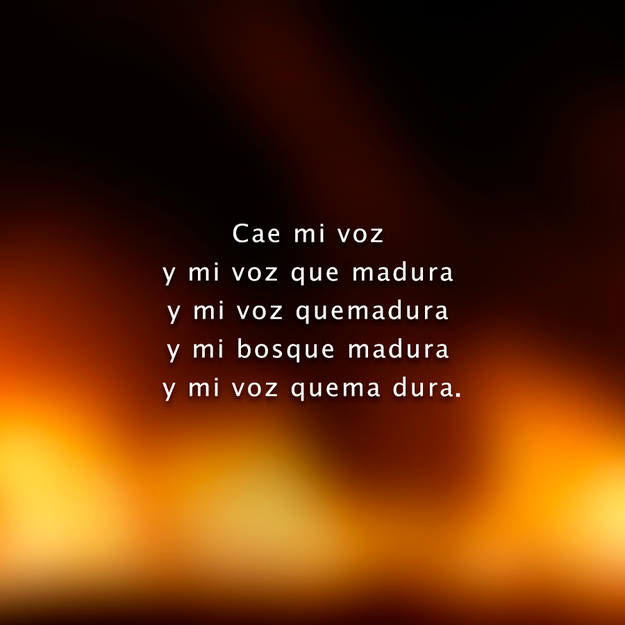 7.
Cuando reconoces los errores que te llevaron a donde estás.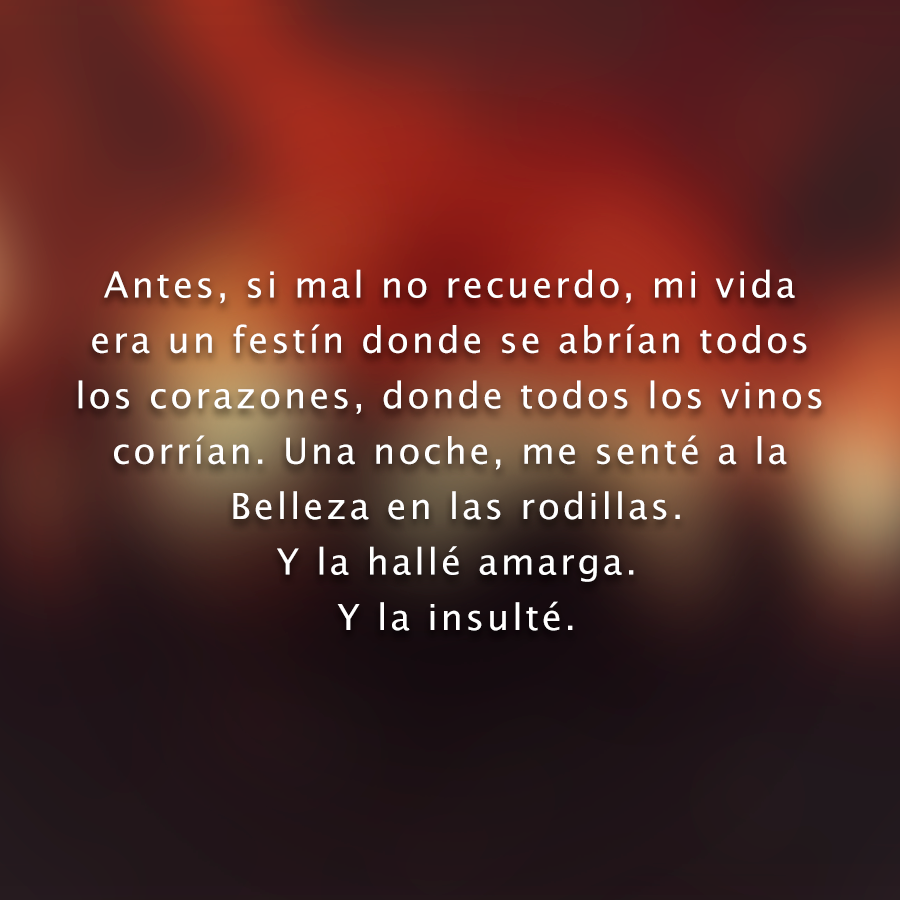 8.
Cuando la vida pierde sentido.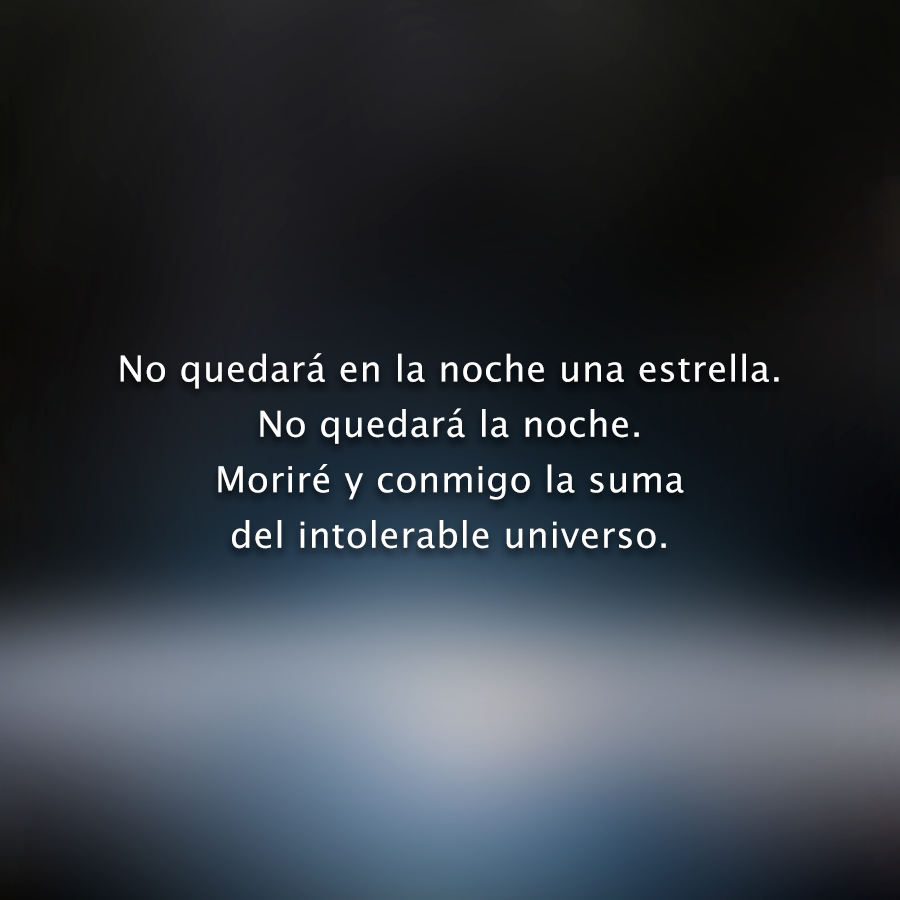 9.
Cuando piensas en las injusticias diarias que ocurren sin que te enteres.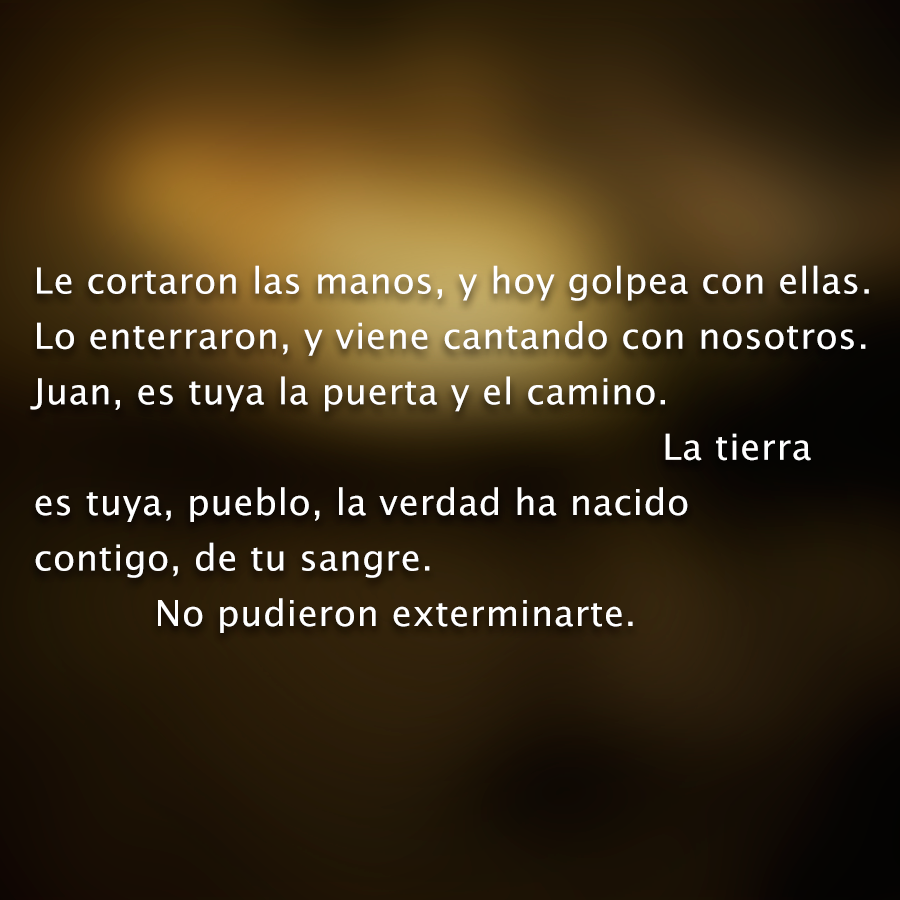 10.
Cuando descubres el secreto detrás de los mejores poemas.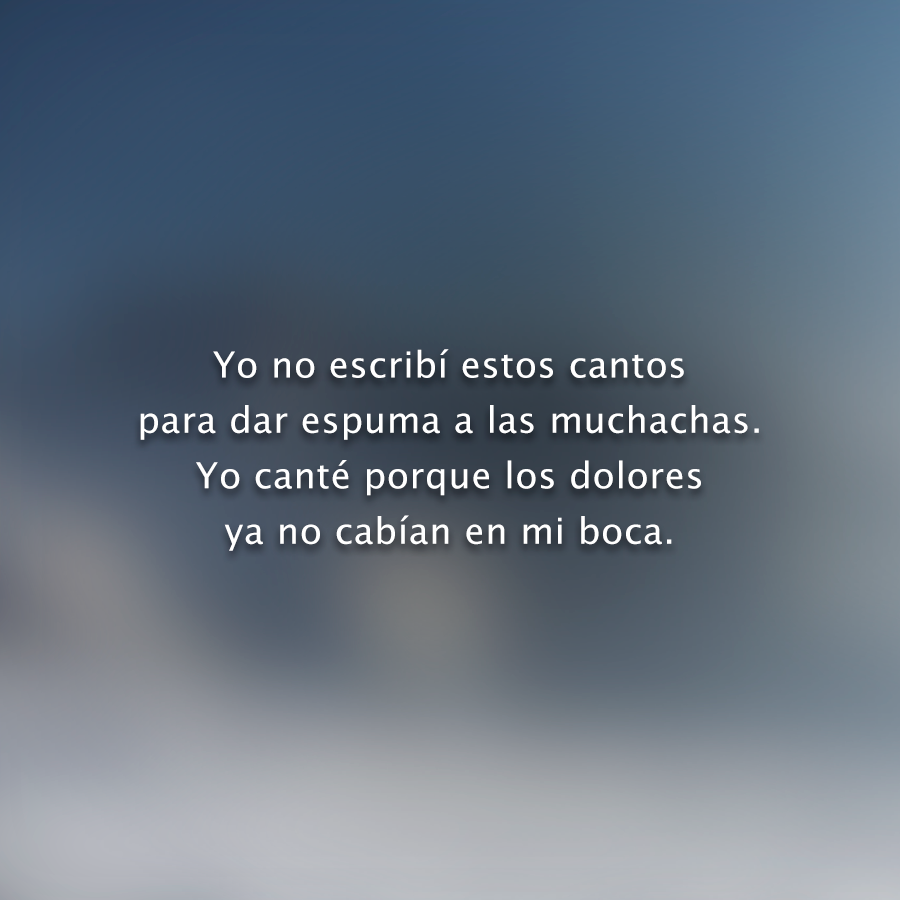 11.
Cuando descubres que tú y tus héroes compartían miedos y esperanzas.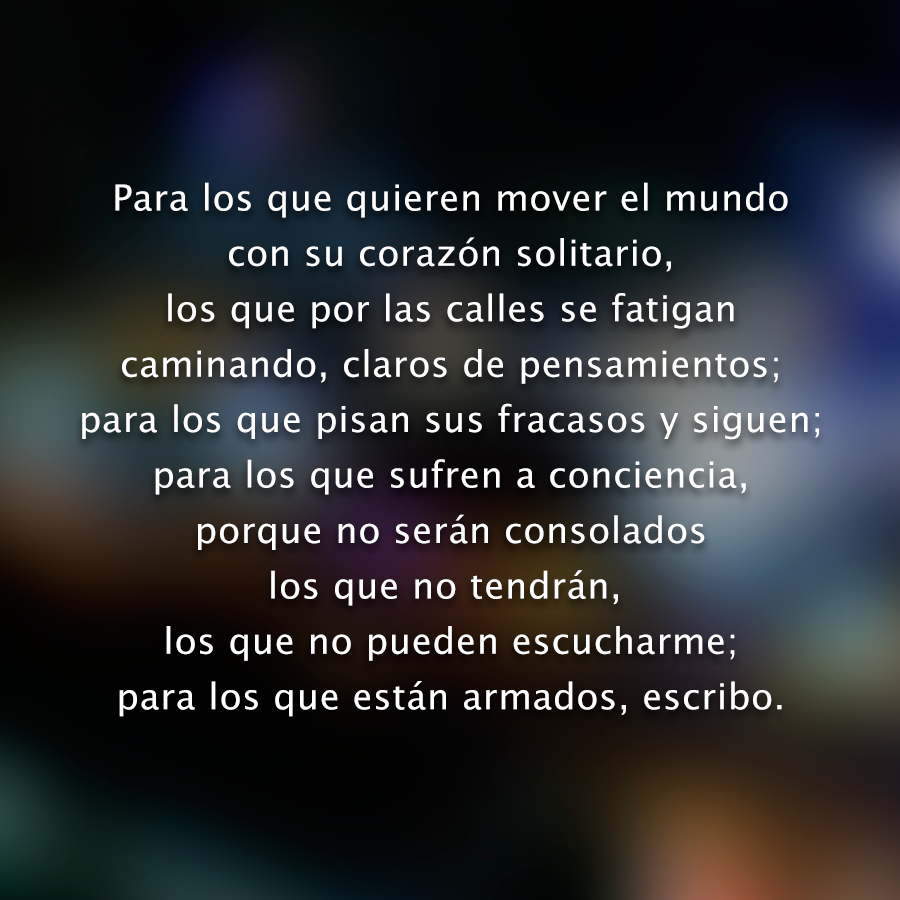 12.
Cuando el mundo te aburre y no le ves salida.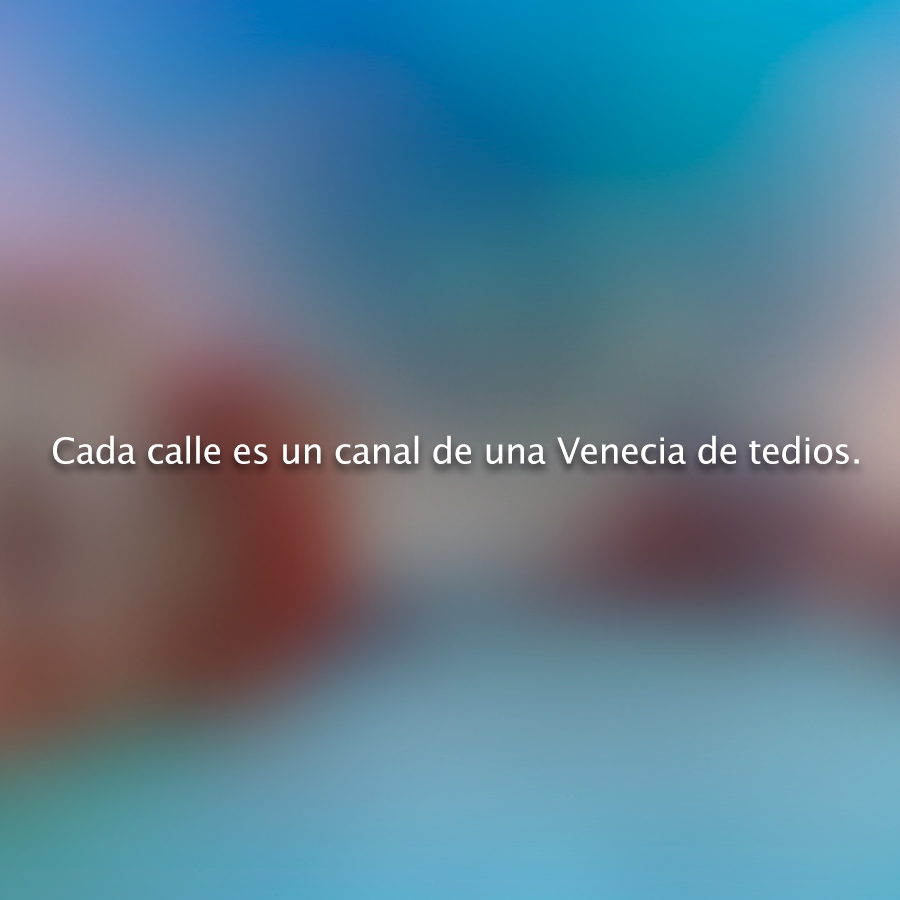 13.
Cuando te enamoras de alguien y no entiendes por qué.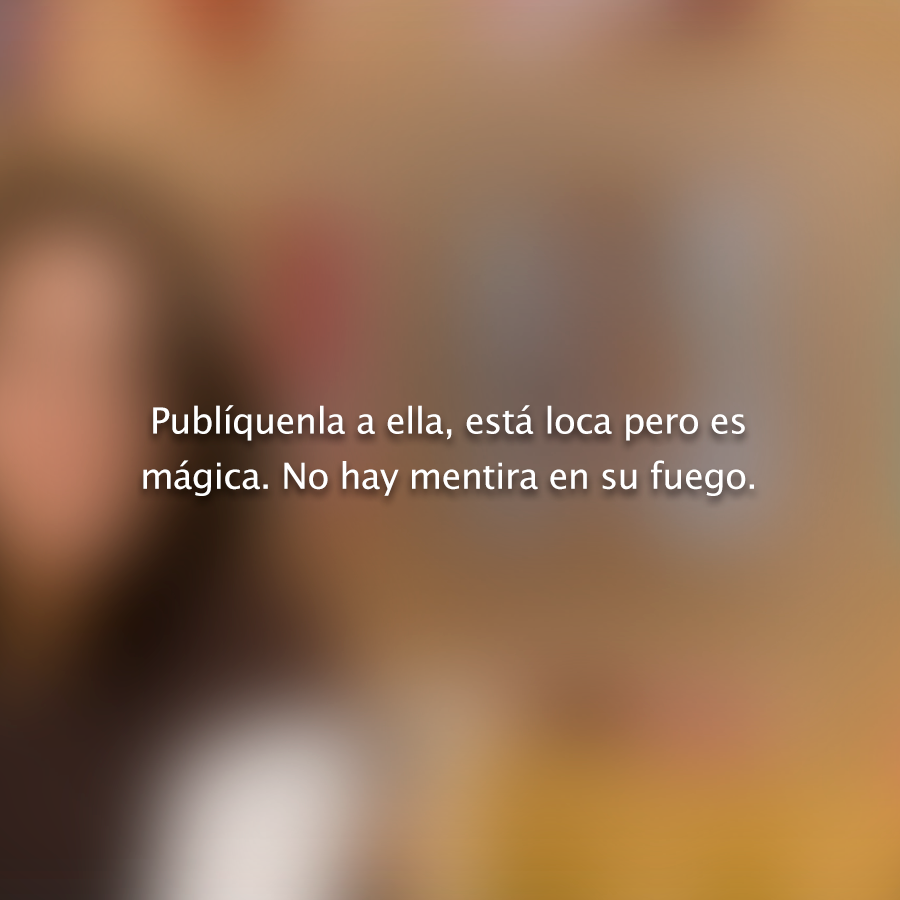 14.
Cuando todos los placeres del mundo se vuelven viejos.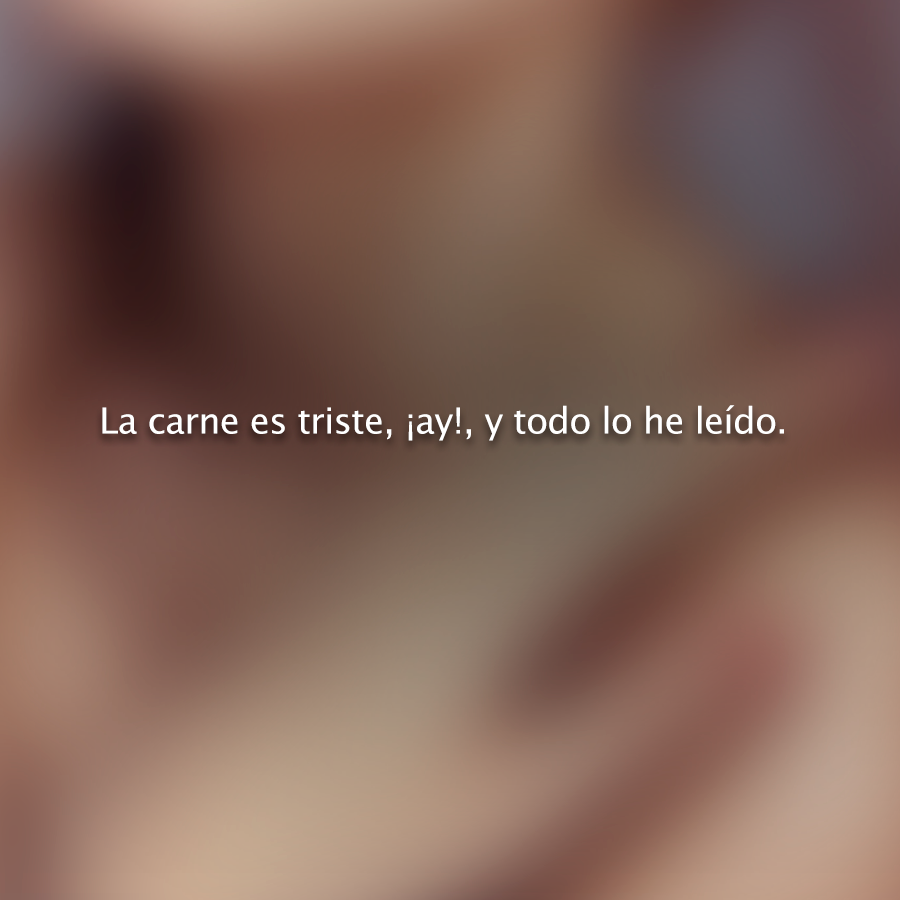 15.
Y cuando te alcanza la conciencia de tu propia mortalidad.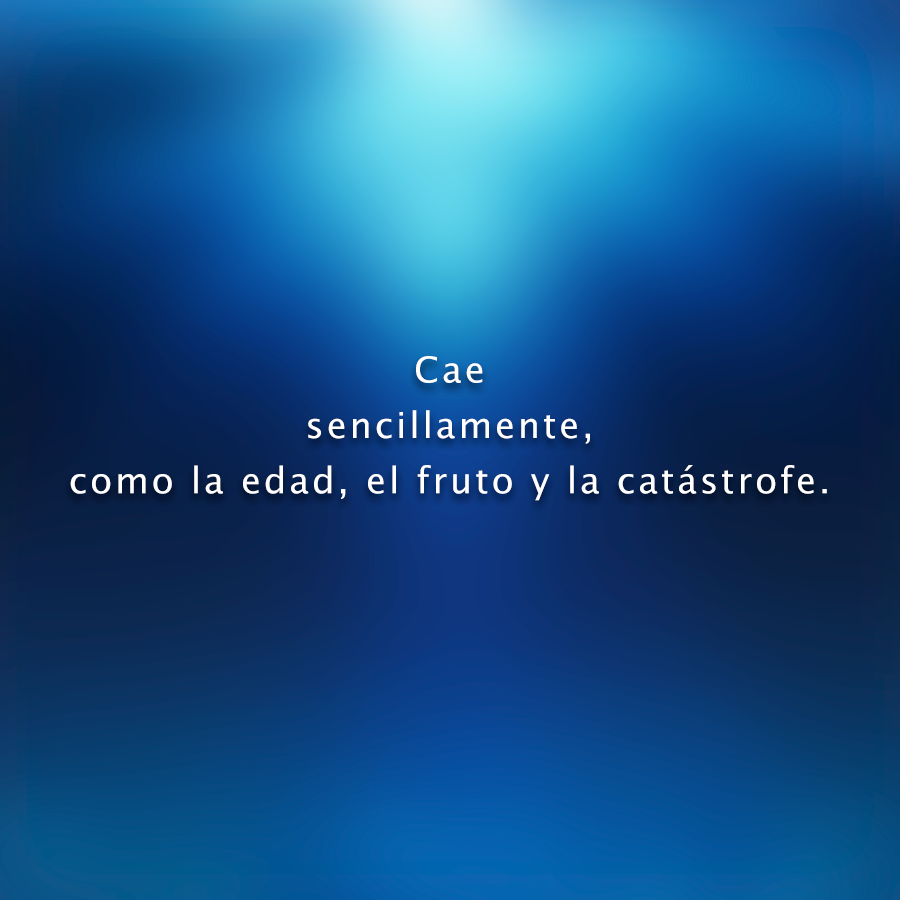 ¿Cuál es tu poema favorito? Platícanos en redes:
Looks like there are no comments yet.
Be the first to comment!