Josefina Vazquez Mota estaba tomando protesta como candidata del PAN para el EDOMEX.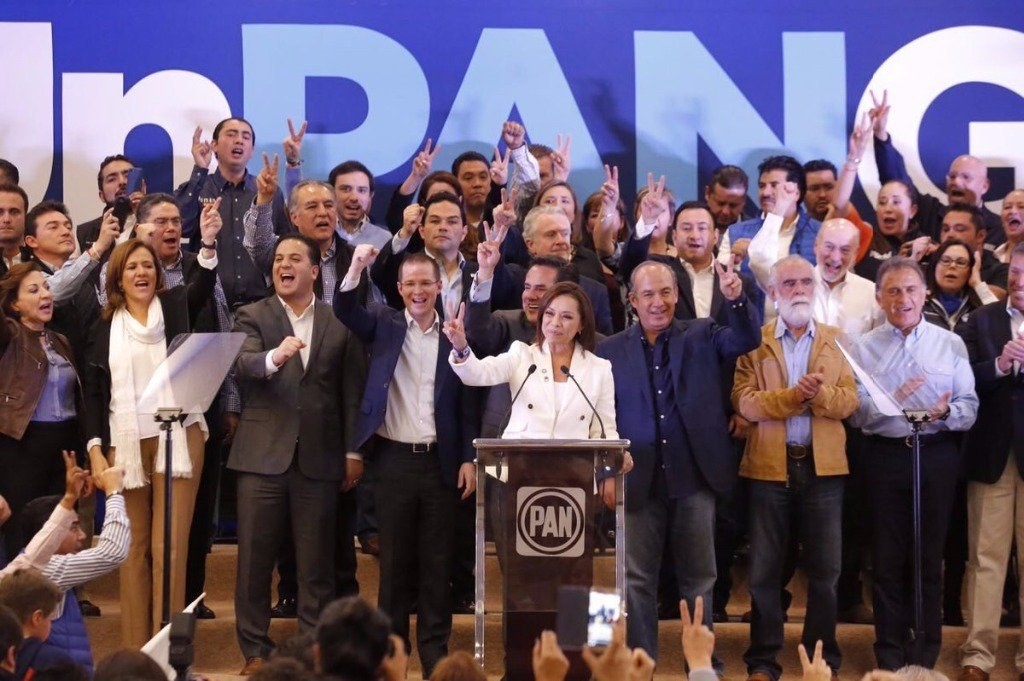 Pero, mientras ella hablaba, usuarios de Twitter empezaron a notar algo raro en el fondo.
Algo que ya se adivinaba desde ese día, en los tuits borrados del expresidente.
Algunos pensaron que Calderón estaba borracho.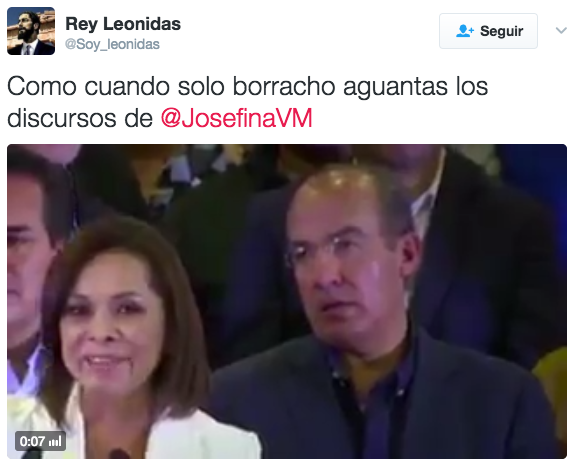 Como Homero Simpson, pues.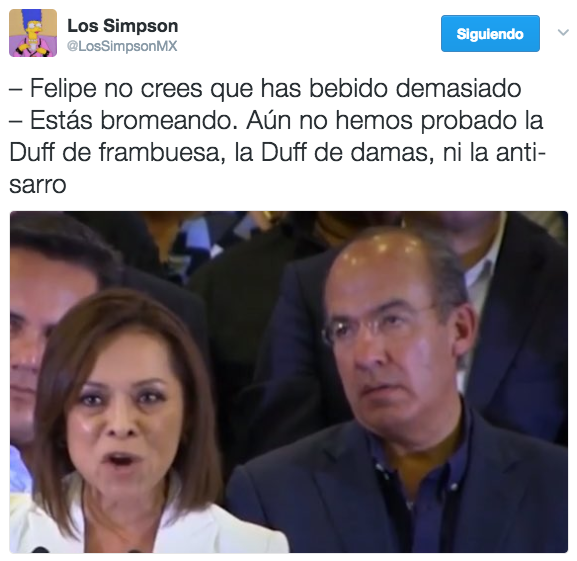 Y es que hay una frase de los Simpson para toda ocasión.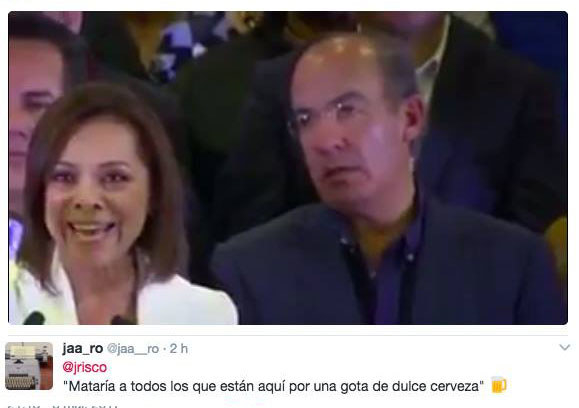 A un tuitero le recordó a su amigo tratando de entrar al antro.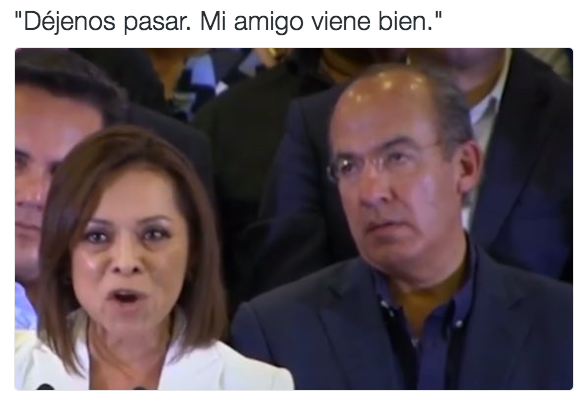 Pero la borrachera no era la única teoría.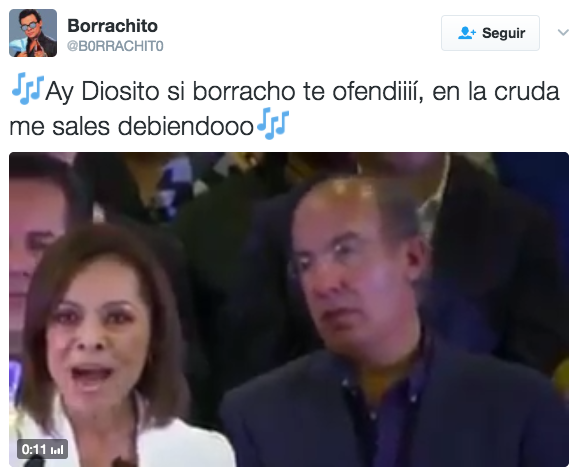 En una de esas, propone Chumel, sólo estaba aburrido.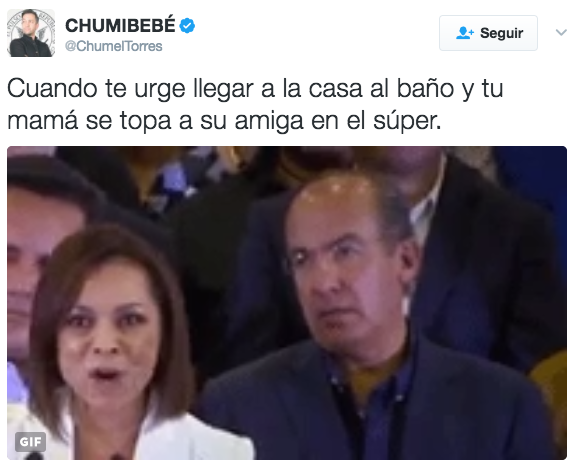 O tal vez ya se quería ir a su casa, dice el monero Hernández.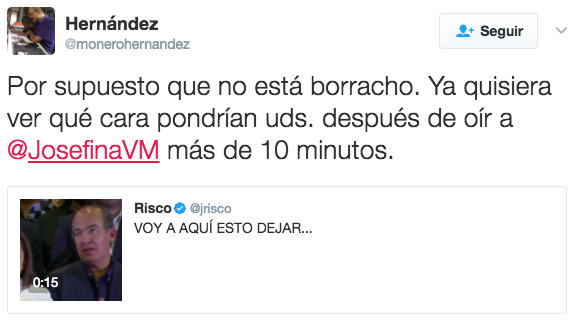 Twitter se estaba haciendo el chistoso
Ups, algo falló. Por favor, inténtelo más tarde
Parece que estamos teniendo problemas con el servidor.
¿Tú qué crees que pasó?
Twitter se estaba haciendo el chistoso
Quizá el mundo nunca lo sabrá...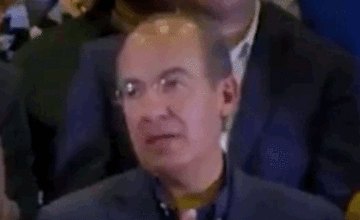 Looks like there are no comments yet.
Be the first to comment!