Esto sucedió en el Liverpool de Querétaro, donde un niño con gran talento y mucha práctica, decidió demostrar sus habilidades.
Y ahora, los de todo Internet.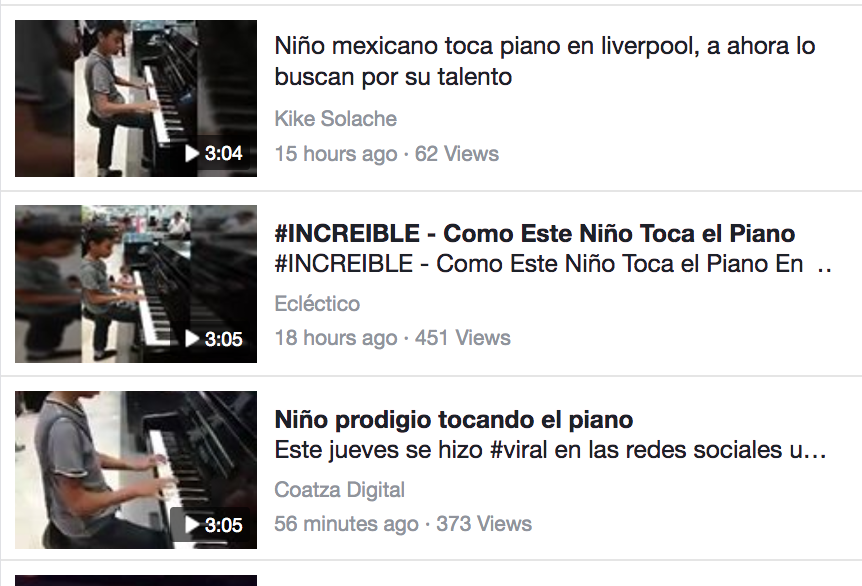 Uno de los interesados en saber era Liverpool.

Y gracias a la magia de Internet, lo encontramos.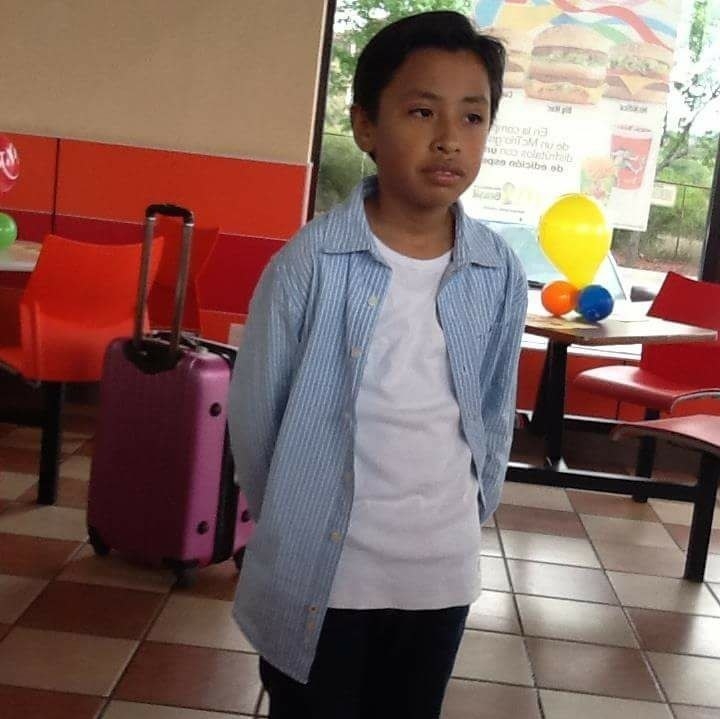 Y por los videos que postea en su timeline, se nota que no es la primera vez que hace feliz a la gente con su música.
Como es un pequeño genio, ya abrió su fanpage en Facebook y no para de recibir mensajes de apoyo.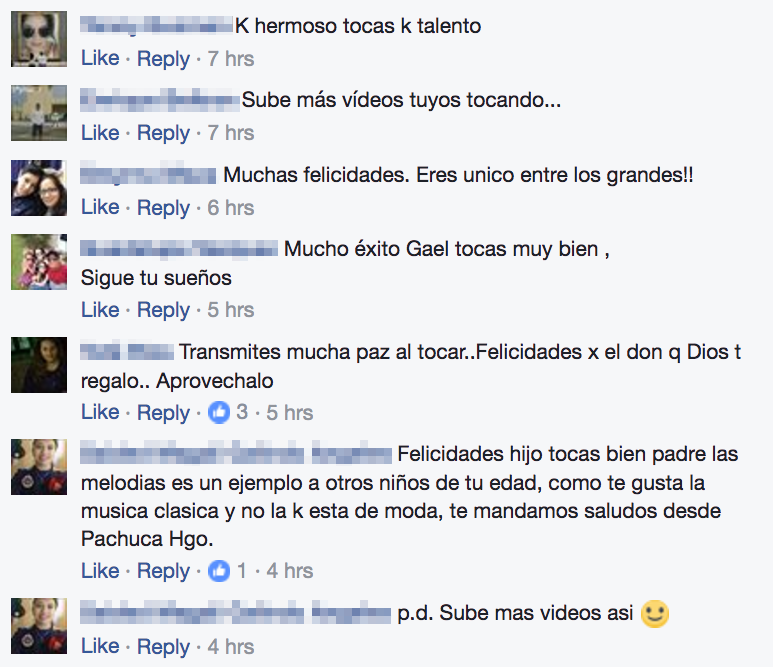 Ahora que Gael y Liverpool ya están en contacto, esperemos a ver qué sucede.

Looks like there are no comments yet.
Be the first to comment!