¿Listo para recuperar la fe en la amistad y en todo lo que es bueno?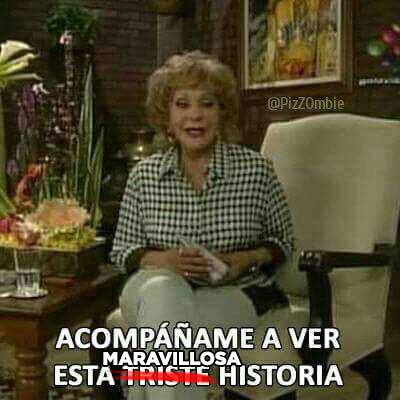 Estos melancólicos amigos habían sido separados por la vida.
¿Verdad que es el tipo de historia que te da ganas de hablarle a tus amigos?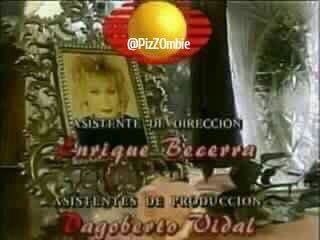 Los lectores que hicieron viral este post pensaron igual y corrieron a etiquetar a sus amigos.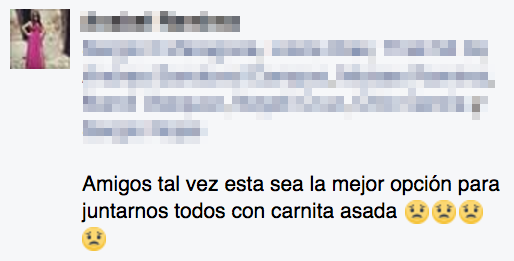 La sección de comentarios se convirtió en una enternecedora galería de gente que quiere a otra gente.

Amigos que se extrañan y personas que no quieren desaparecer de la vida de otros.

Mucha gente ya había hecho algo similar.

Porque, con la tecnología, cambia la amistad.

Ya no necesitas vivir cerca de tus amigos. Puedes hacer amistad con cualquier persona del mundo.

Fe en la amistad = restaurada.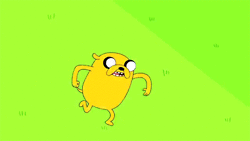 Looks like there are no comments yet.
Be the first to comment!